Love is in the air and these 3 Easy Vegan Valentine's Day recipes will be sure to give you more time for amore and less time in the kitchen!
Sugar cookies that are slightly crisp on the outside but chewy and buttery on the inside, adorned with Valentine's Day  sprinkles or just chocolate chips will be a sure way to your sweethearts heart!
If you are up for a slightly bigger challenge go ahead and make the best red velvet cake baked into heart pans of course!
With cream cheese buttercream icing and a bouquet of flowers on top.
The basketweave design is optional; but if you try it you may be surprised at just how easy it really is!
Or how about cake pops?
They have never really gone out of style and it is such a fun easy way to say "I Love You!"
You will of course have to make the red velvet cake to make them, (or any cake you love the best) and some buttercream icing to get the ball rolling!
See what I did there?? Ball… rolling???
Just click the links below for the full recipes and video tutorials for each recipe!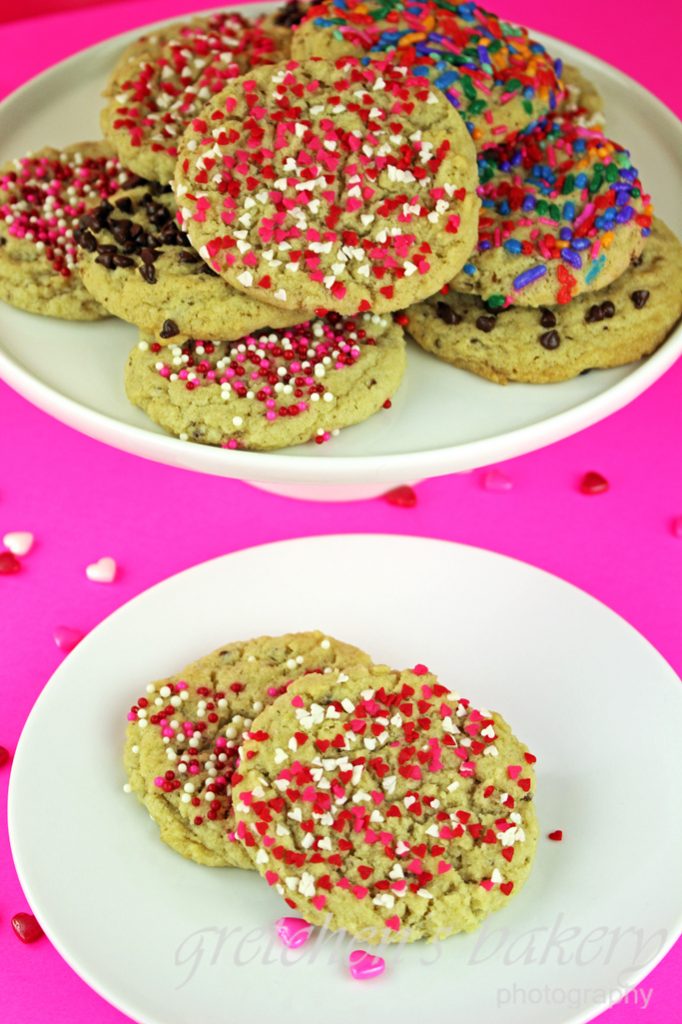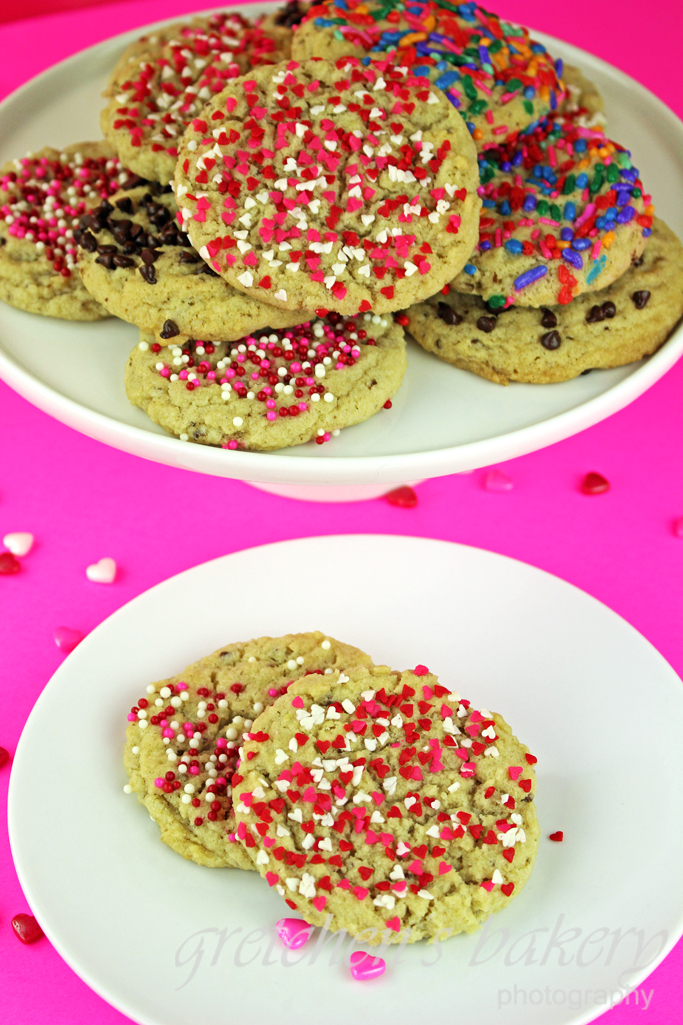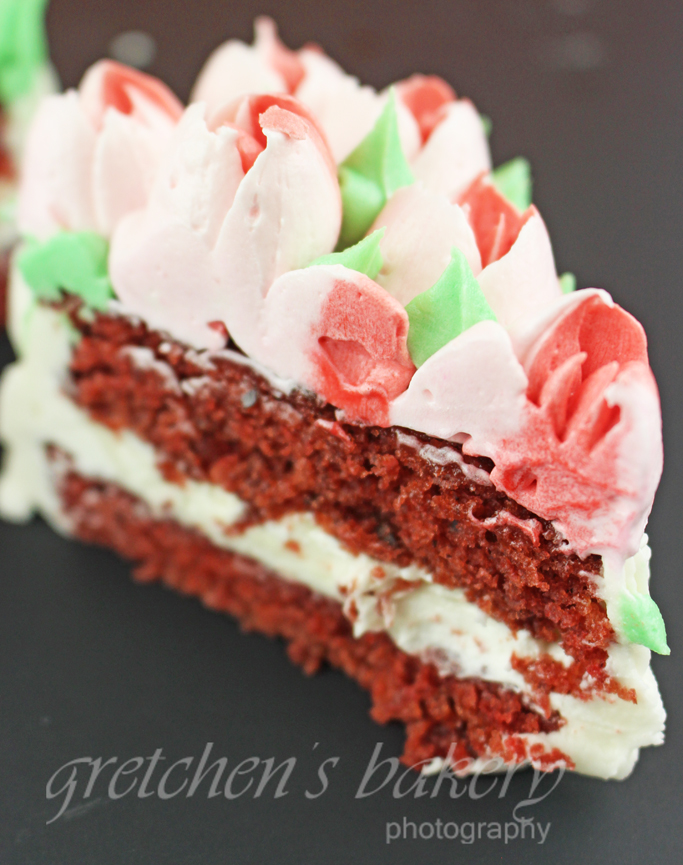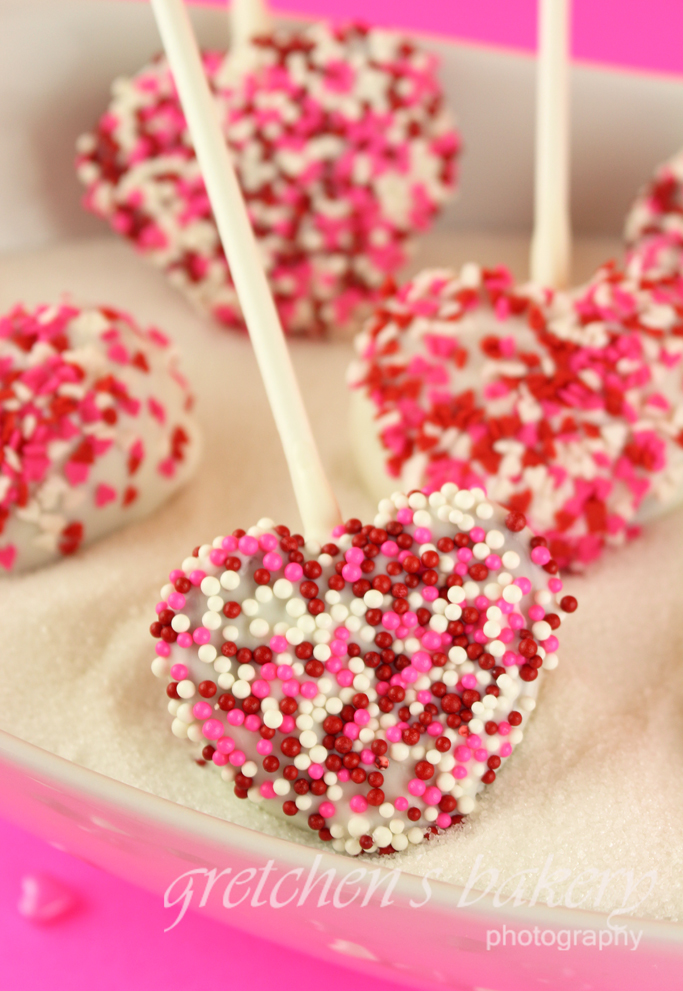 *Note when I made these recipe originally I was using Wilton Sprinkles which are not vegan due to the confectioner's glaze they use. But since then I have found some really amazing tasty vegan sprinkles! CLICK HERE