It seems the holidays always tend to start out with a very ambitious menu plan; but then as the clock starts ticking and the weekend is fast approaching, we often need to simplify our plans.
So much to do and too little time!
But don't get discouraged!
Here are 3 fast & easy muffin recipes that are perfect for Easter Brunch!
First of all the Blueberry Muffin tops the list of favorites, so honestly how can you go wrong!?
While I am using The Plant Based Egg as my egg replacer in most of my recipes now, I realize you probably won't be able to obtain that in the next few days so you can easily substitute in 1 Tbs flax meal reconstituted with 3 Tbs of warm plant milk from the recipe. (2 Tbs flax meal + 6 Tbs plant milk for the apple muffins & the corn muffins are a NO egg replacer needed recipe!)
I do love the Plant Based Egg as the egg replacer for 90% of all my recipes now, so I hope you will consider giving it a try in the future when you are less pressed for time!
Each recipe below has a clickable link to the printable version with written instructions as well as step by step video tutorials!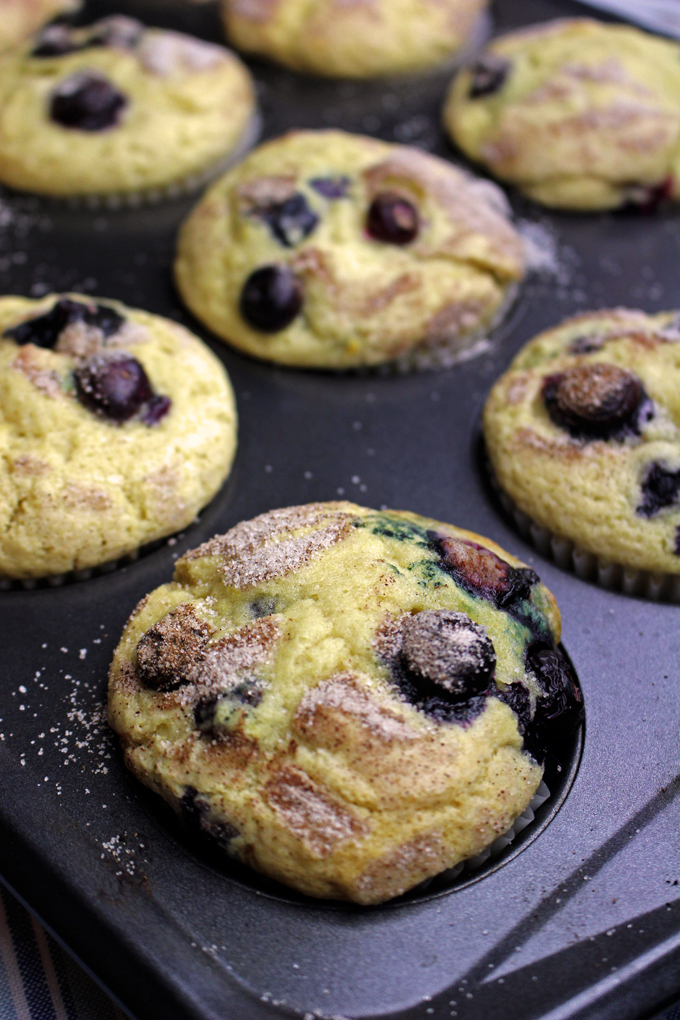 Number two on my list of favorite muffins of all time are my Cinnamon Apple Walnut Muffins!
These babies are jumbo and moist and packed with apples!
You can add raisins or dates, or change up the nut if you don't love walnuts or leave the nuts out altogether!
The beauty of muffin recipes is that they are just so versatile and user friendly!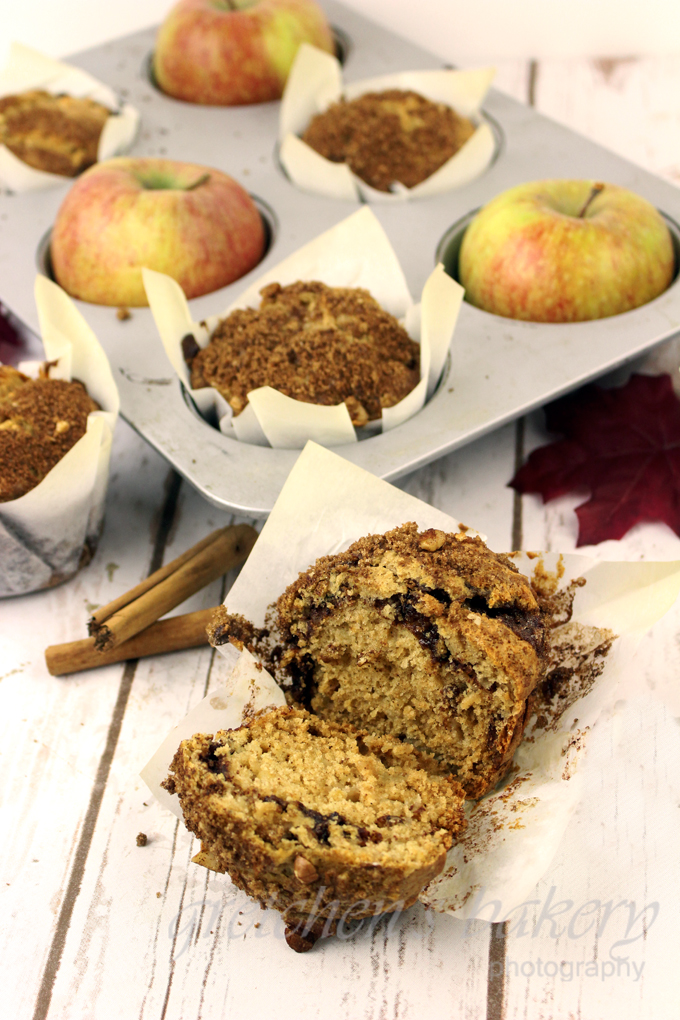 And last but definitely not least, the often forgotten CORN MUFFIN!
Who doesn't love corn muffins!?
Well, this time I fancied them up with sliced strawberries & vegan whipped cream, but of course you can go au naturale!