No Halloween is complete without some sort of homemade creation!
Here are a few recipes ranging from super easy to just plain simple!
None require a whole lot of skill, and all of them are delicious and so much fun to make!
Click on the links above each picture to grab the recipes with full video tutorials for each!
BLACK CHOCOLATE CAKE WITH BUTTERCREAM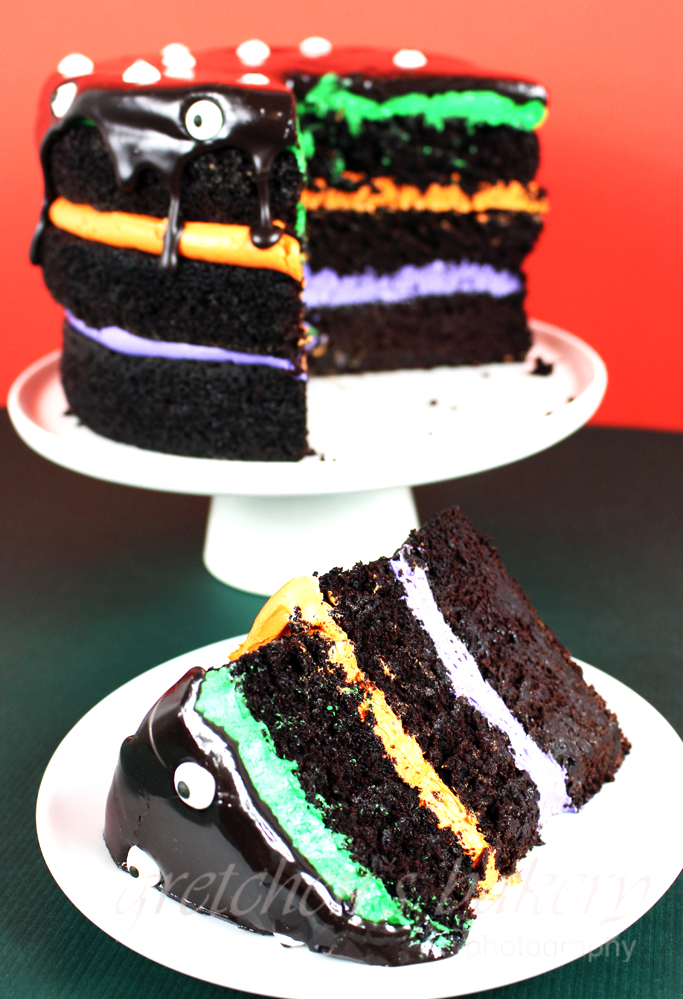 Halloween Sugar Cookies with Chocolate Variation and Royal Icing for Decor!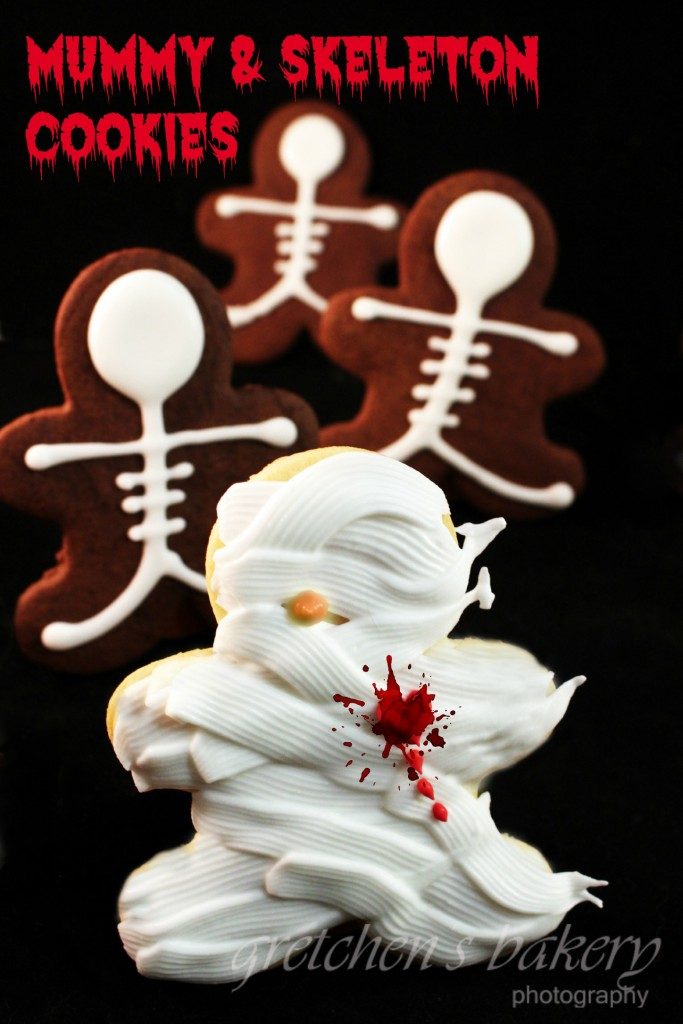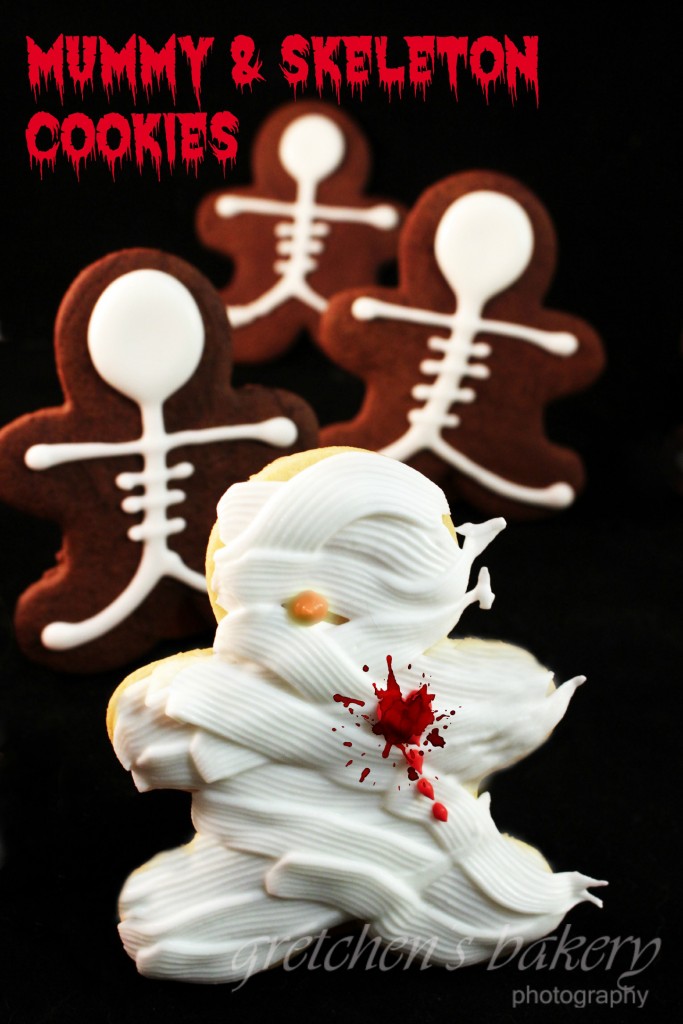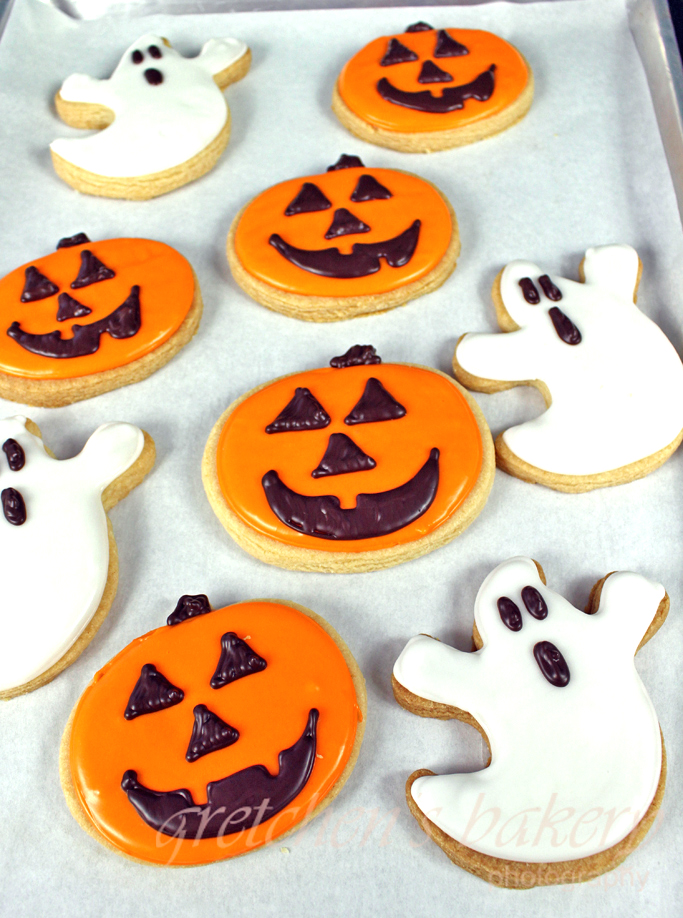 New York Style Black & White Cookies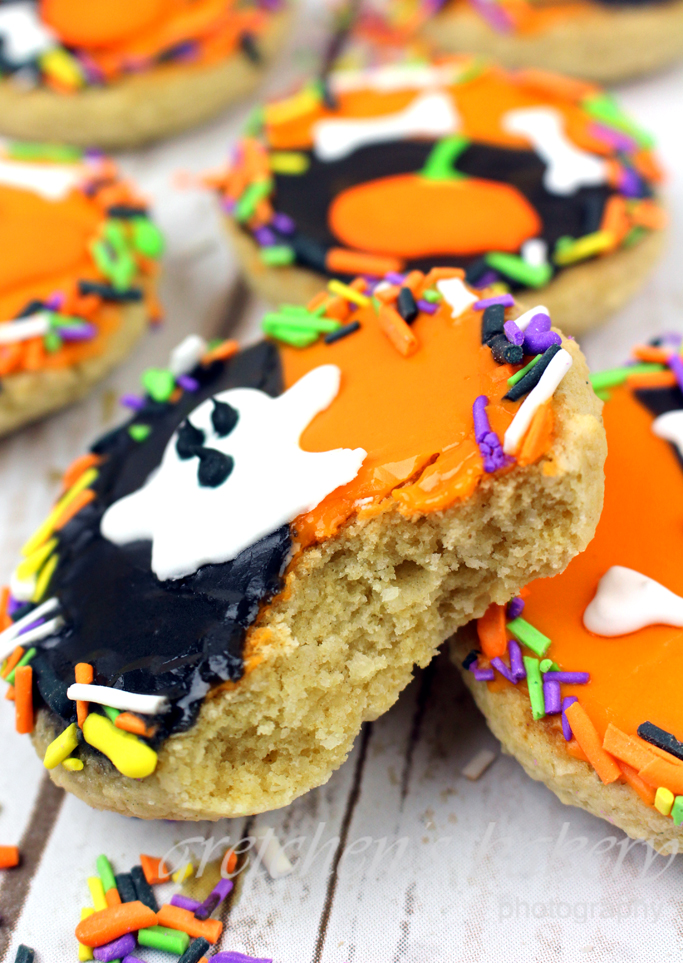 Candy Corn Cheesecake NO BAKE RECIPE!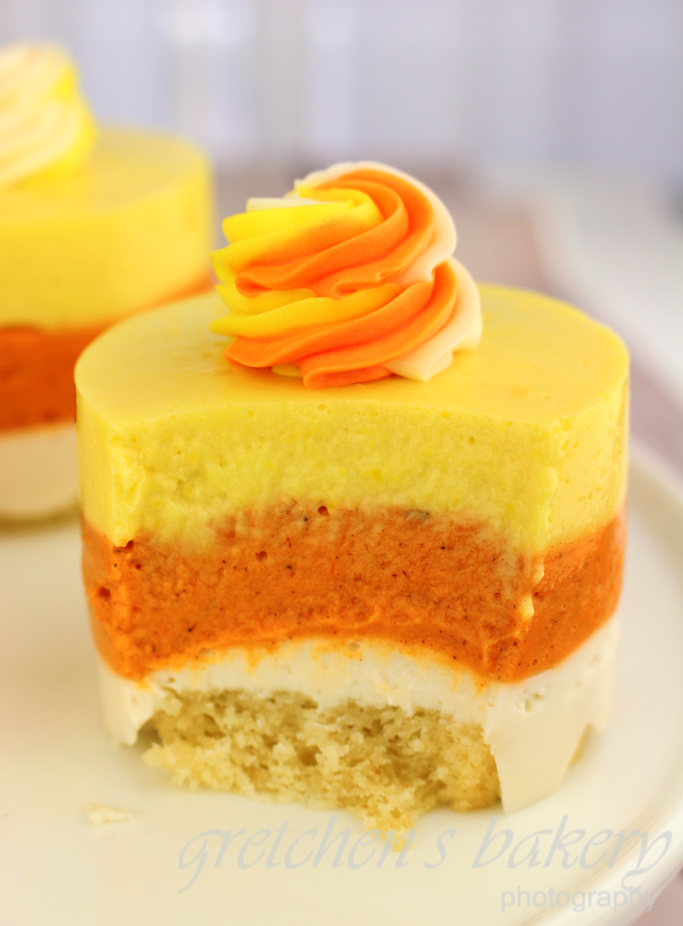 Homemade Sprinkles for all your decorating needs!