You're welcome in advance!
7 Vegan Cookies Recipes to Make this Holiday Season!
I've compiled a list of my top cookie recipes that I love love love to add to my holiday cookie platters.
From the traditional Sugar Cookie and Gingerbread Men Cutouts to the more sophisticated Raspberry and Poppy Seed Rugalah.
There is a cookie recipe to please everyone this year and it all starts here!
Each link below has the full recipe and video tutorials for how to make each!
**I know the link takes you to a Linzer Mousse Cake Recipe, but the cookie dough is there too!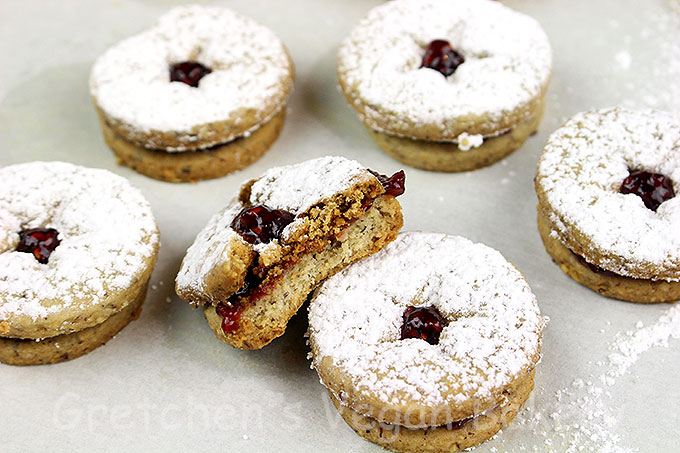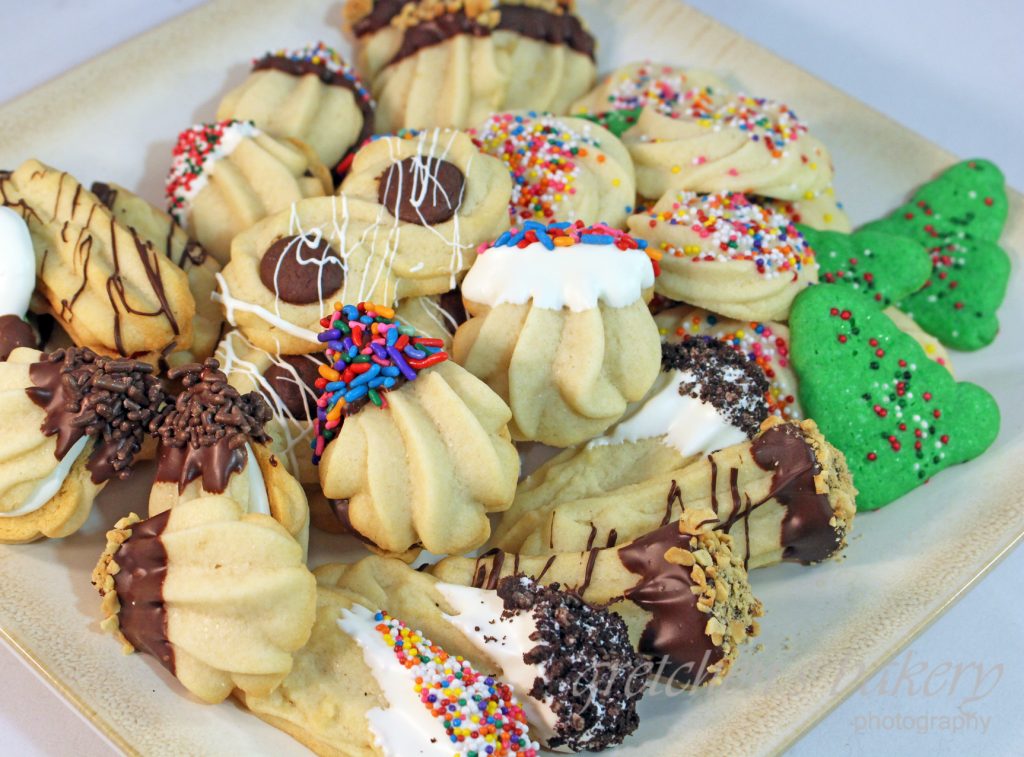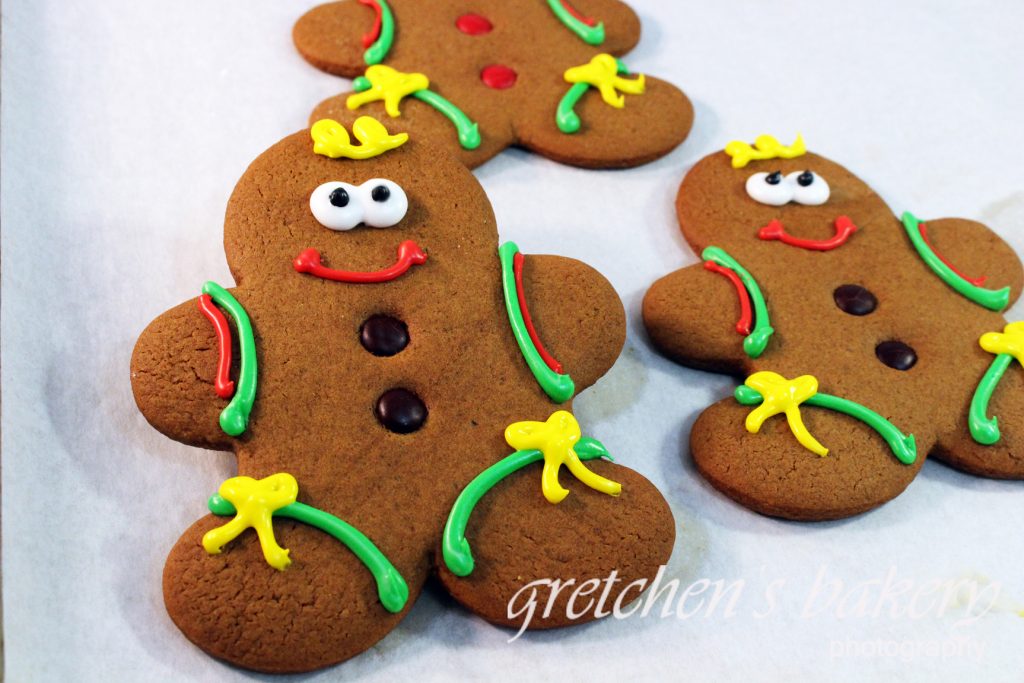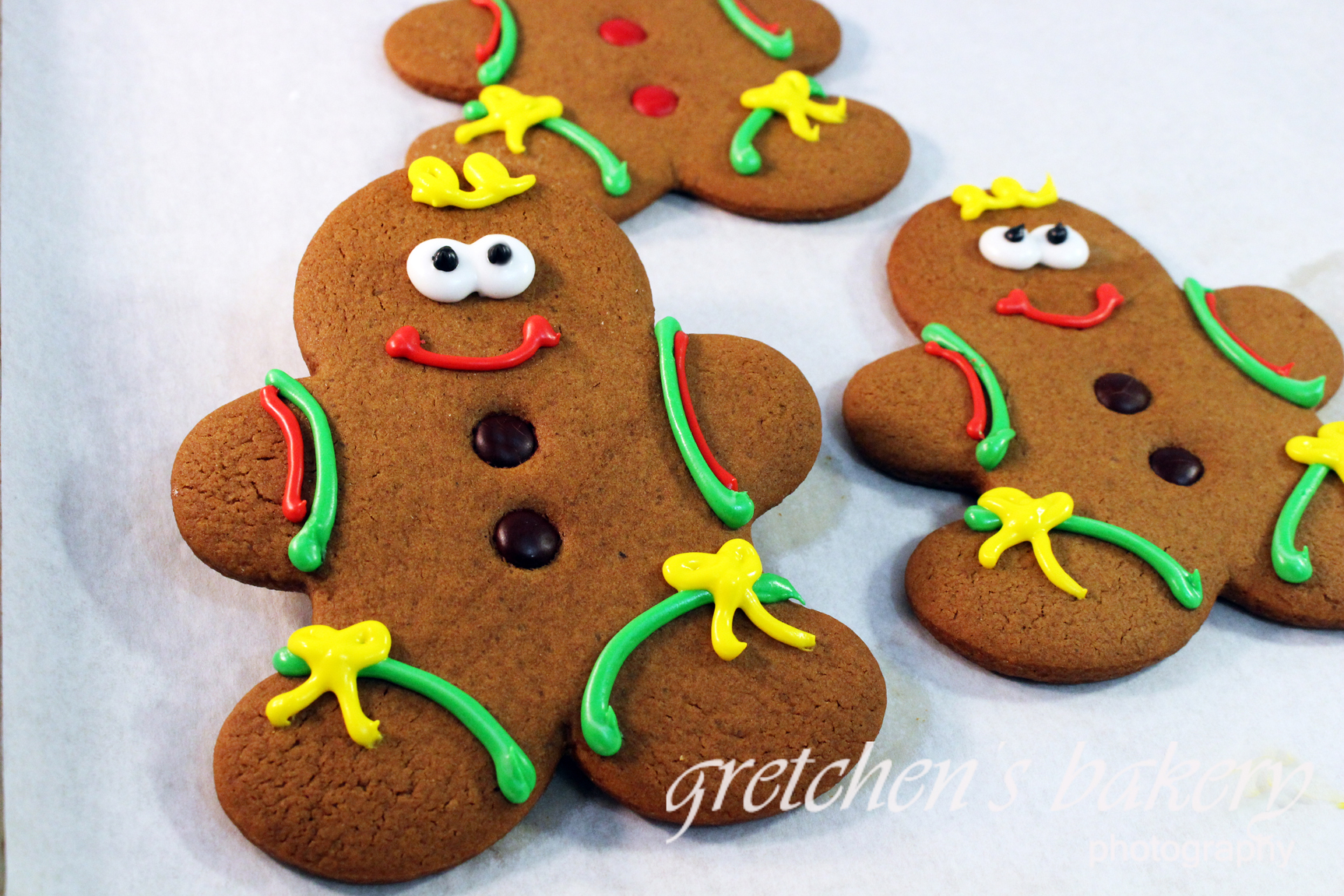 Almond Crisps~ Pepperidge Farm copy cat Geneva Cookie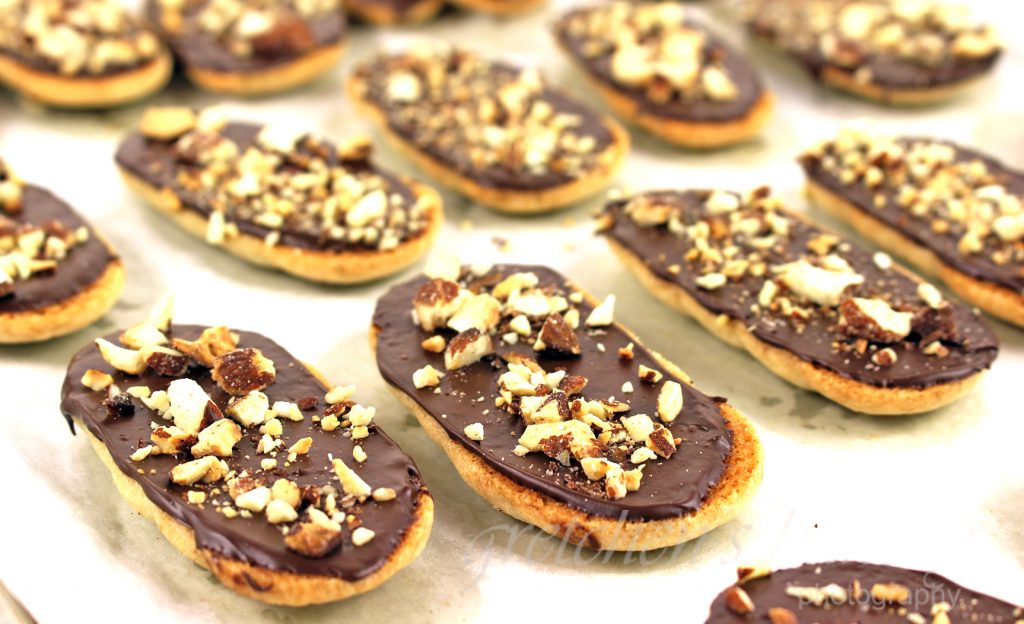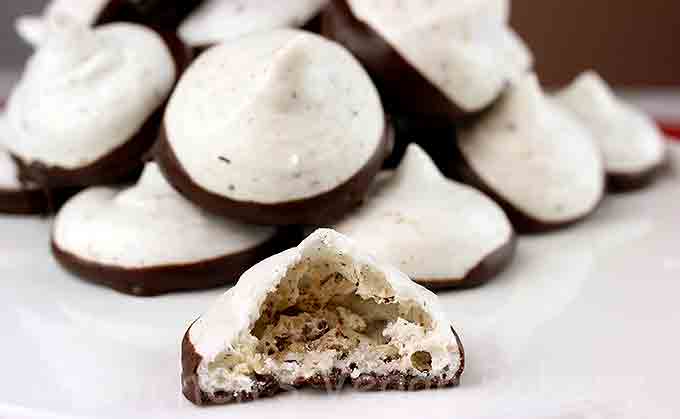 * This is another recipe within a recipe, the Almond Dacquoise Recipe is listed with a video tutorial at : minutes into the video
And last but definitely not least, the Butter Pecan Chocolate Chip Cookies are a must for any cookie platter!