Here's another variation from my  latest obsession!
If velvet had a taste it would be this Triple Chocolate Fudge Loaf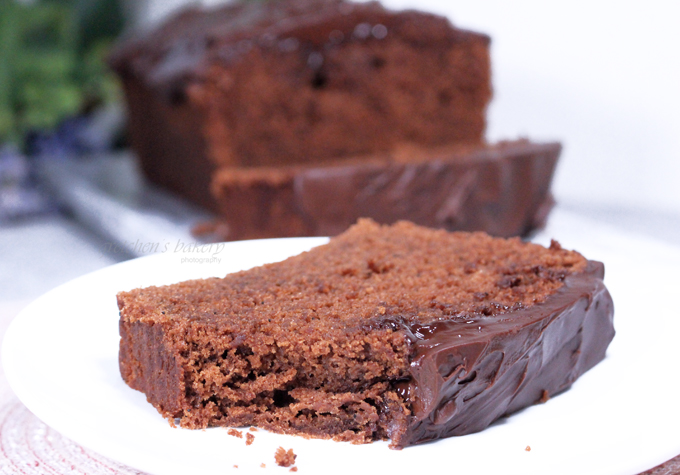 This recipe just won't stop being amazing!
The addition of tofu ricotta in my most recent recipe for Lemon Lavender Cupcakes and again in my Italian Rum Cannoli Cake
Has this cake recipe so moist and dense almost brownie like
Introducing the Ricotta Cake recipe now in chocolate form!
If you are someone who loathes tofu believe me I understand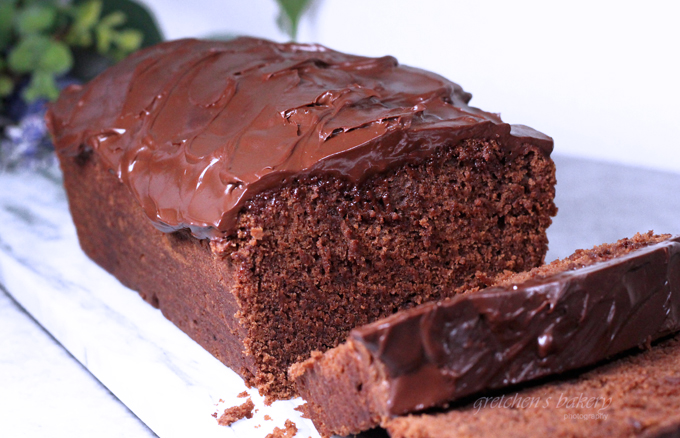 Tofu is a very misunderstood ingredient
But once you see the difference it makes in your cake recipes
You will be embarrassed to remember all the times you poked fun at our little friend Beany Bean Curd.
The homemade tofu ricotta literally transforms your regular old cake recipe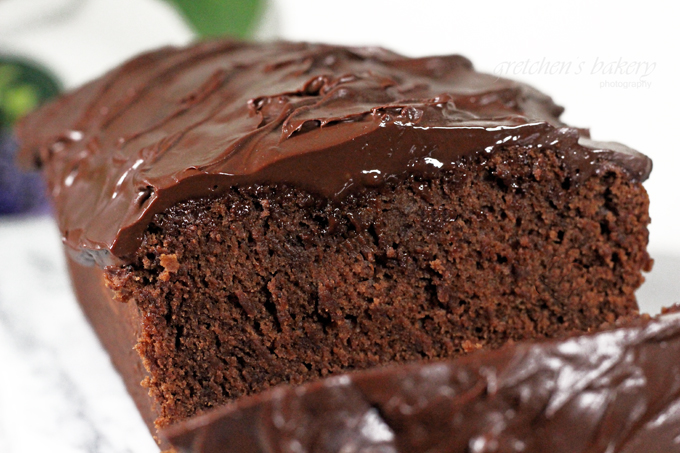 Into a firmly textured crumb for a pound cake that is super moist at the same time!
It's the best of everything all in one!
This new Triple Chocolate Fudge Loaf gets it's name from the two chocolates in the recipe
And then more chocolate ganache slathered all over the top for a triple win!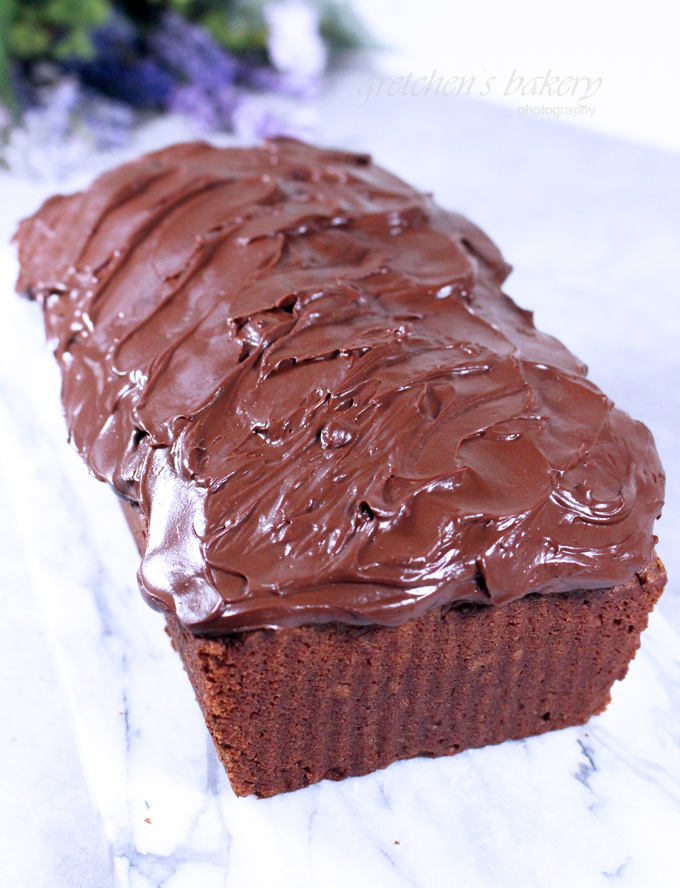 It's an easy creaming method mix and I have as step by step tutorial for how to make the Lemon Ricotta version
For those who like to see the video visual
CLICK HERE TO WATCH THE FULL YOUTUBE VIDEO TUTORIAL FOR HOW TO MIX THIS CAKE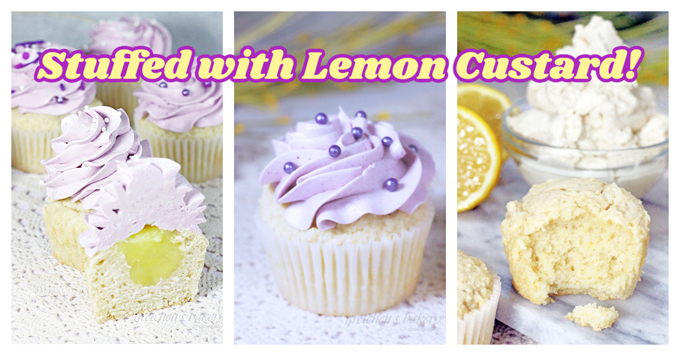 By changing out just a couple ingredients you'll instantly have the chocolate velvet version!
Notes for Success:
As you will see in the video the batter is going to be much thicker than you are used to for a cake recipe
This is not a mistake so don't think you did something wrong!
Pound cake batters are typically thicker in viscosity than traditional cake batter
Many people cannot get cake flour and are also confused as to what cake flour actually is
CLICK HERE FOR MORE INFO ABOUT CAKE FLOUR
If you cannot get cake flour you can sub in all~ all purpose flour (or plain flour as it is more commonly known in other countries)
However I recommend to reduce the total amount of all purpose flour to 250g total weight (or 2 cups total)
The egg replacer I used for this recipe was Bob's Reed Mill *not sponsored and I added it straight to the dry ingredients rather than reconstituting it
I also used aquafaba for a portion of the liquid ingredients here and as an additional binder
But this can be replaced by more plant milk if for some reason you like to stay away from chick pea water.
I used Country Crock Vegan Butter this time, because I finally found it!
But you can use whatever vegan butter you have
Typically I use Earth Balance for all my baking, but the Olive Oil Country Crock was really great! *not sponsored by either company 
The creaming time to get to light and fluffy status was longer than the usual 3-4 minutes and took closer to 7 minutes to achieve light and fluffy
The end result for this batter is going to be very stiff unlike many of your other cake recipes, this is OK!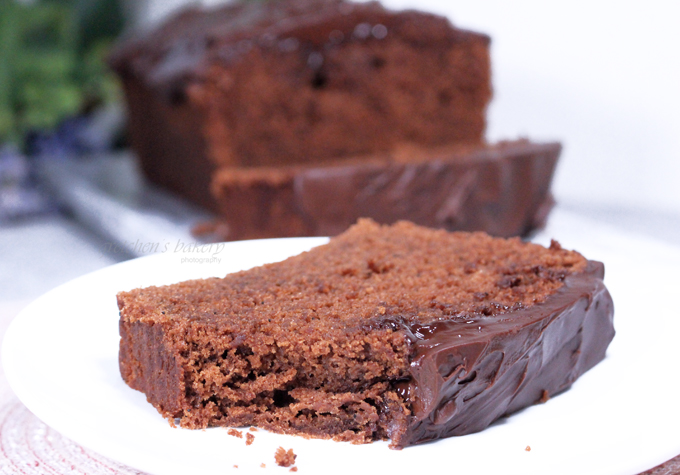 Triple Chocolate Fudge Loaf
This recipe in the video tutorial makes 15 standard sized cupcakes but you will put all the batter into a greased standard sized loaf pan 9" x 4.5" x 5"
I am using soy milk but you can use any plant milk you prefer
Ingredients
For the Cake Recipe:
Vegan Butter 8 Tablespoons (113g)
Vegan Sugar 1 cup + 2Tbs (225g)
Firm Tofu *no need to press, just drained 230g (half package) = 1 cup after processing
Vanilla Extract 3 teaspoon (15ml)
Aquafaba ¼ cup (59ml)
Plant Milk *i used soy milk ¼ cup (59ml)
Vegan Chocolate ~semi sweet~ 2ounces (1/3cup chopped chocolate)
All Purpose Flour 1½ cup (187g)
Natural Cocoa Powder ¼ cup
Cake Flour *see notes above in text of article Notes for Success ½ cup (60g)
Baking Powder 2 teaspoons
Salt 1 teaspoon
Egg Replacer *see notes above 1 Tablespoon
Instructions
Preheat your oven to 350°F
Grease a standard loaf pan
Place the tofu in a food processor and process smooth~ it will resemble ricotta cheese
Combine the aquafaba and the plant milk & vanilla extract together in a small bowl, reserve
Sift the dry ingredients together including the egg replacer *see notes for success above
Cream the softened vegan butter with the sugar in your electric mixer with a paddle attachment on medium to high speed until light and fluffy. This took about 7 minutes
Add the plant milk/aquafaba mixture to the creamed butter mixture in 3 additions whipping on high in between each addition to emulsify
Scrape the bottom & sides of the bowl
Then add the sifted dry ingredients all at once, mixing just until combined
Add the tofu ricotta mixture and then the melted chocolate and mix on l;ow just to combine
Pour the batter into the greased loaf pan (the batter will be very thick and not pour able~ this is correct.)
Bake in the preheated oven at 350°F for 20minutes ~ then turn the oven temperature down to 300°F and bake for another 40 minutes.
It's best to check at the loaf with the toothpick test 40 minutes to gauge time~ as all ovens differ, but it is done when a toothpick inserted into the center comes out clean.
Cool the loaf in the pan until you can safely touch it without burning yourself then turn out onto a wire rack to cool the rest of the way
Notes
Chocolate loaf cake can be stored at room temperature wrapped well to prevent drying for up to 2 days, for longer storage keep refrigerated for up to 1 week.

Freeze for up to 1 month