Best Vegan Vanilla Cake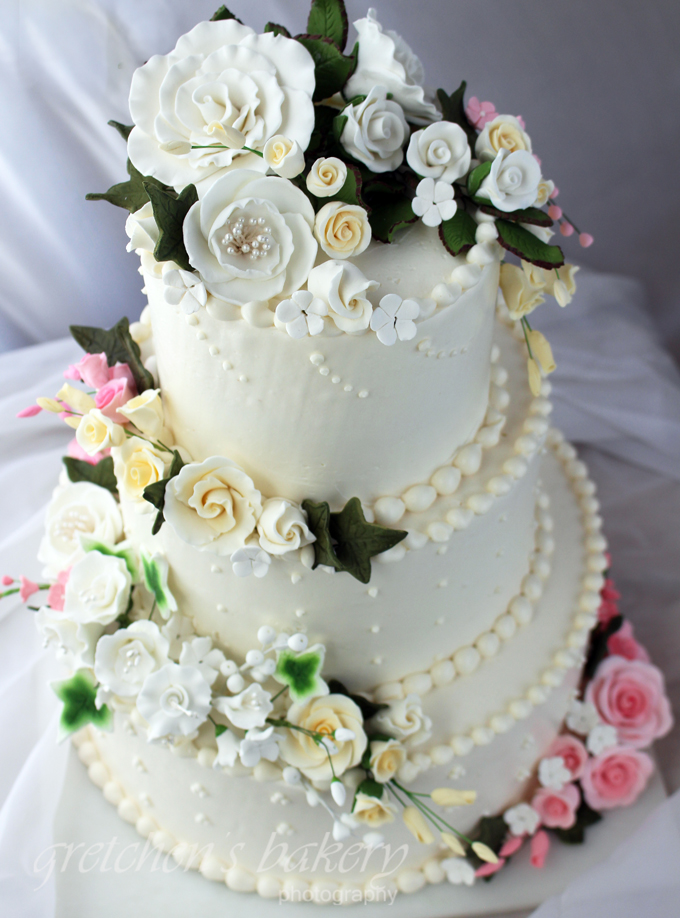 White Vinegar 1 Tablespoon (15ml)
Soy Milk 1 cup (237ml) *or any milk alternative of your choice
Vanilla Extract 2 teaspoon (10ml)
Cake Flour 2½ cup (300g) *all purpose is ok if you cannot get cake flour CLICKHERE
Golden Flax meal 4 Tablespoons (36g) *Or 2 Teaspoons egg replacer, see note above
Warm Water (*approx 100°F)10 Tablespoons (150ml)
Granulated Sugar 1½ cup (300g)
Baking Powder 4 teaspoons (20g)
Salt 1 teaspoon (6g)
Vegan Butter 12 Tablespoons (170g)
Combine the flax meal with the hot water and let stand to thicken, OR if using the Plant Based Egg, add that to the dry and the water goes in separate as shown in the video
Add the vinegar to the soy milk to sour then add the vanilla extract
Sift the flour with the baking powder and salt
Cream the vegan butter with the sugar until light and fluffy and this may take about 3-5 minutes on medium to high speed
Add the flax paste (Or just the water if using the plans based egg) to the creaming mixture while mixing on medium speed, scrape the bottom and sides of the bowl to incorporate evenly, whip on high for 30 seconds
Add about ⅓ of the flour to the creamed mixture while mixing on low speed just until combined, then add half of the remaining soured milk
Add another ⅓ of the flour and then the remaining sour milk
Add the last amount of flour and mix just to combine evenly.
Portion the batter between your greased and parchment lined cake pans and bake immediately in a preheated 350°F oven for approximately 25-30 minutes or until they are springy to the touch when you gently press the centers, or the good ol' toothpick test comes out clean!
Cool cakes in the pan until you can touch them with your hands and then flip them out onto a cooling rack.