Halloween is such a fun holiday for baking!
With all the pumpkin, apple and spiced flavors kicking into gear; it is our first taste of the fall holiday season!
Colorful, whimsical,  fun & delicious spells Halloween for me!
Here is a compilation of my best recipes and decor ideas you will need for Halloween!
All the links below are clickable and take you to the written printable recipe with step by step video tutorial for each!
First of all you cannot start this month without making your own stash of
Easy to make with just 2 ingredients! You can custom color them for all your sweet projects!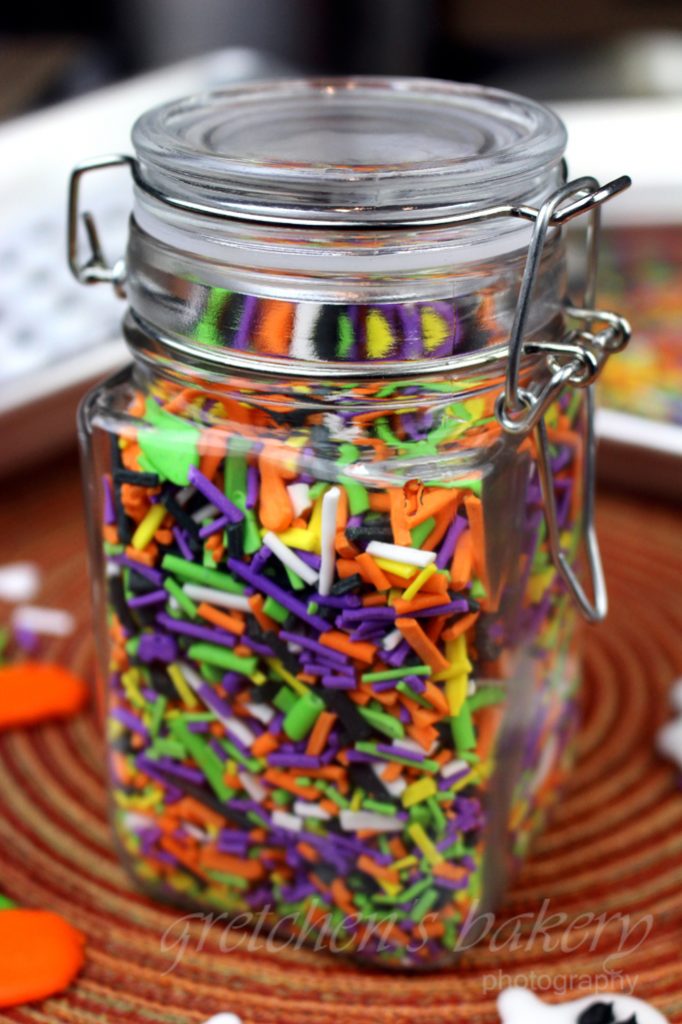 I always start the holiday with some
The best recipe for rolled cookie cutout dough is here!
No Spread- No Puff, so they keep their cute little shapes after baking!
With the best recipe for royal icing you will ever try!
So much fun and so freaking delicious!
And you can even make a chocolate version for more delicious decorating fun!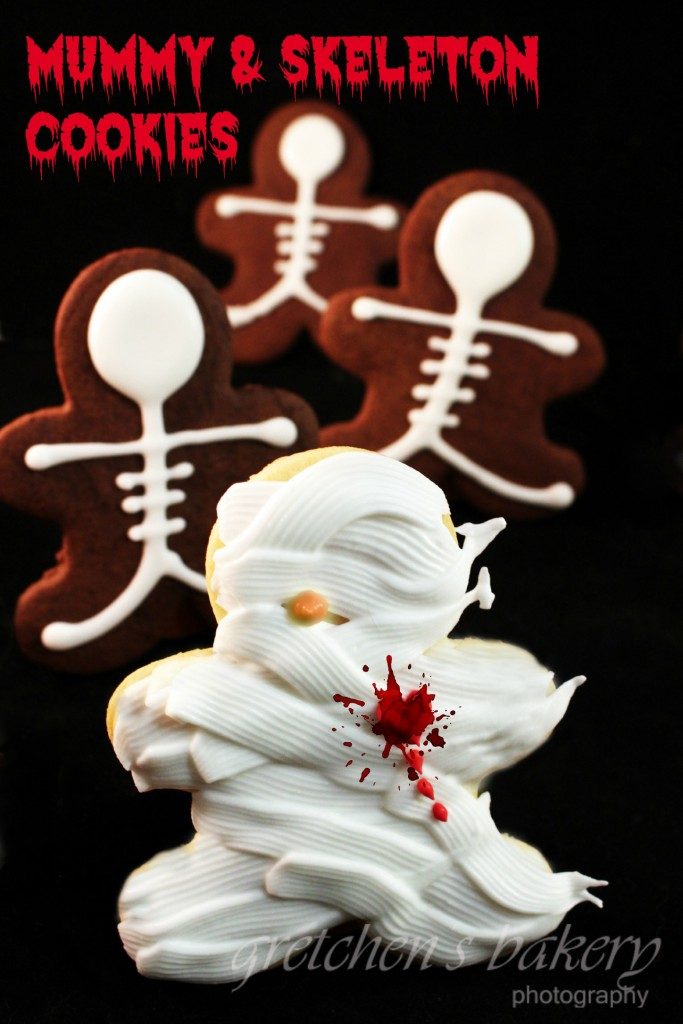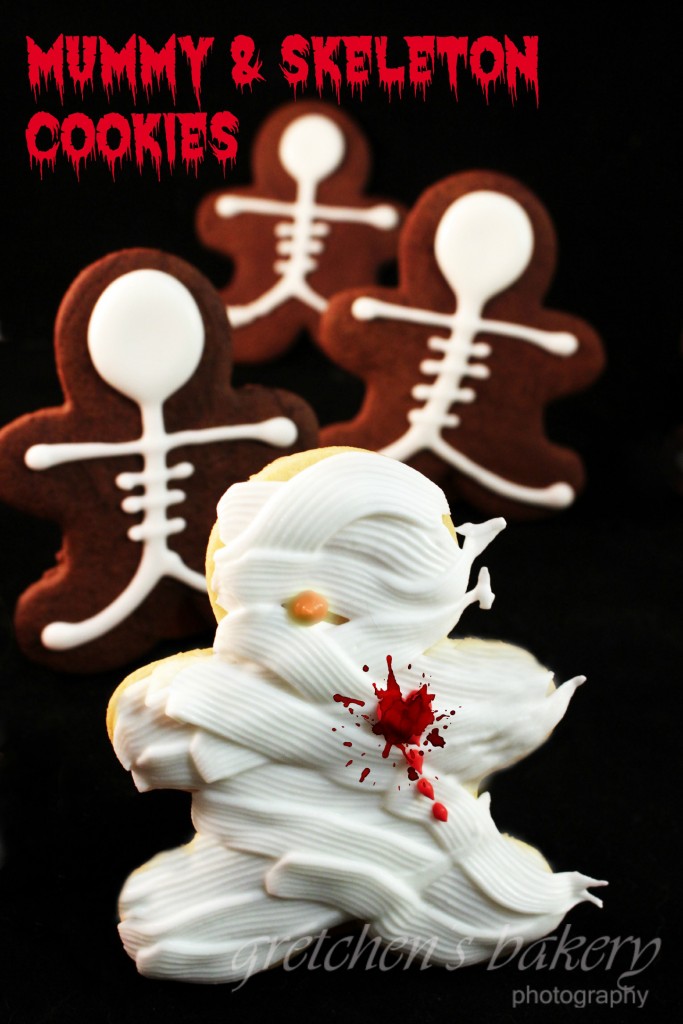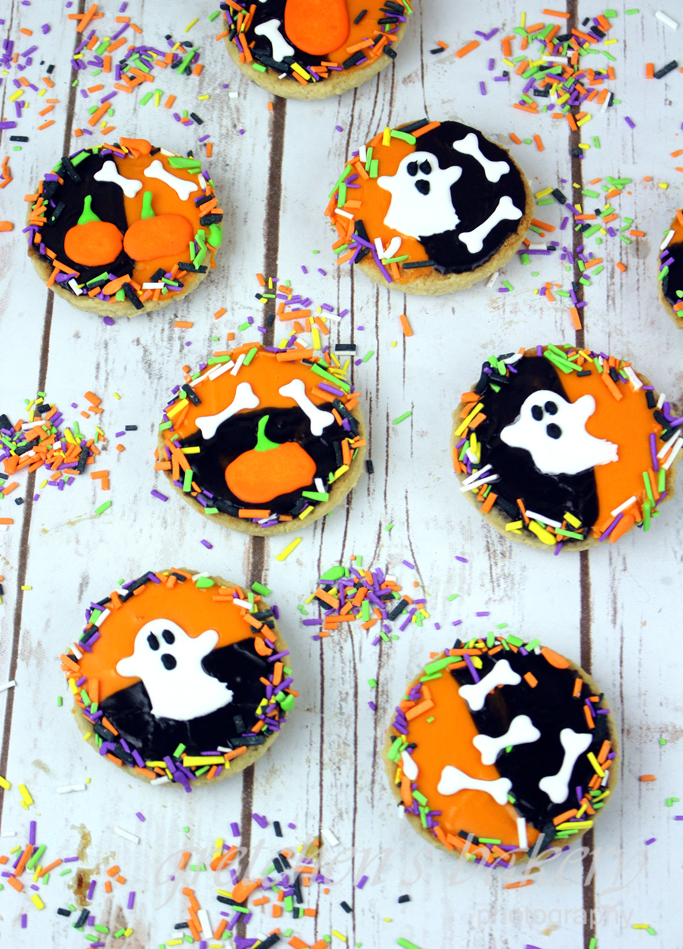 Another favorite cookie recipe to launch this holiday is my Bakery Recipe for Black & White Cookies!
If you already have your sprinkles made, you will be decorating these cookies in about 30 minutes!
So easy and so good!
if you have never tried an authentic bakery style Black & White cookie?
Now is your chance!
Next up a litte fancier individual dessert style offereing with my
Yes, they actually have real corn in them!
Unlike those disgusting candy corns on every coffee table in every living room from 1970!
This is a NO BAKE recipe that will have everyone back for more!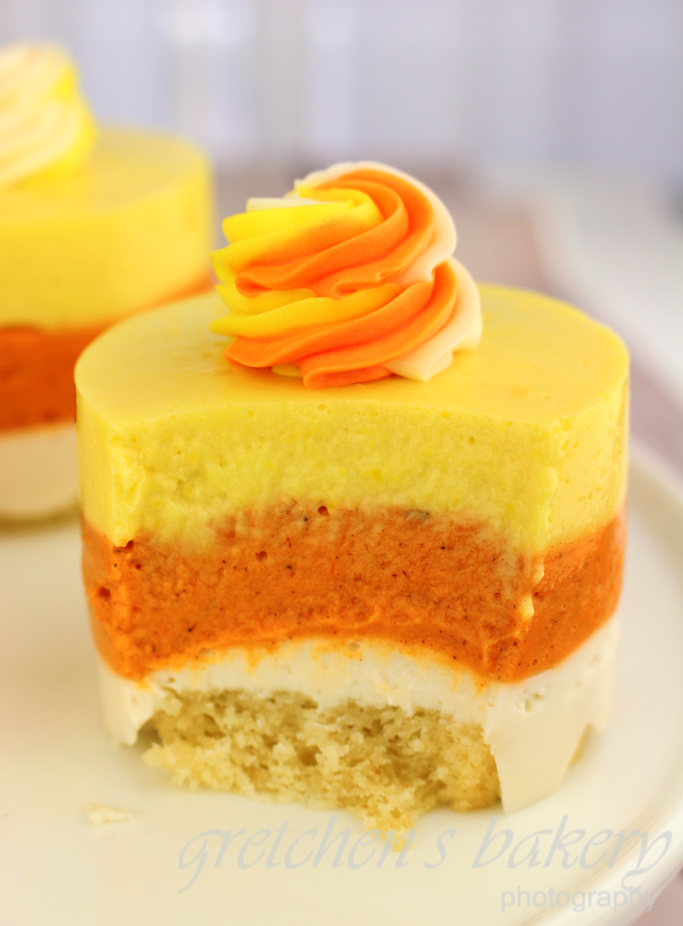 Now let's get into the nitty gritty of the holiday!
HALLOWEEN CAKES!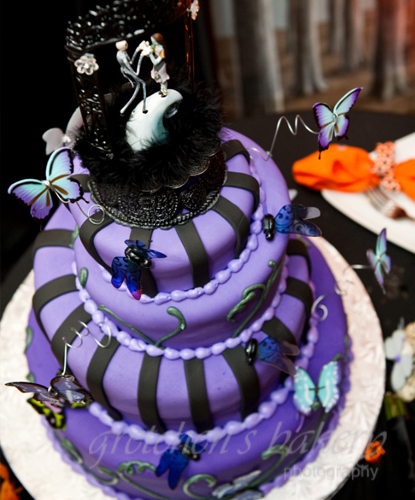 From super easy to the most intricate of designs like the one above from my bakery days, first you have to decide on which cake recipe you will make as the canvas for your amazing spooky, whimsical showstopper!
My First Vegan Halloween Cake was a very easy beginners design with the best moist chocolate cake you will ever try!
Colorful buttercream and spooky spiders & eyes!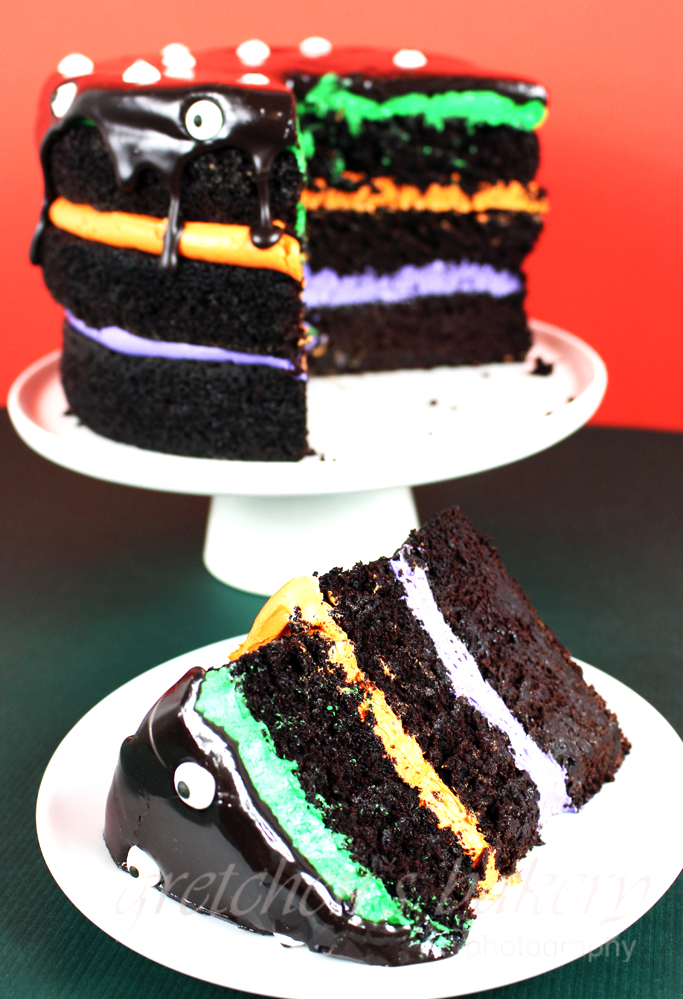 My next Halloween Cake used my recipe for Pumpkin Velvet Cake to make this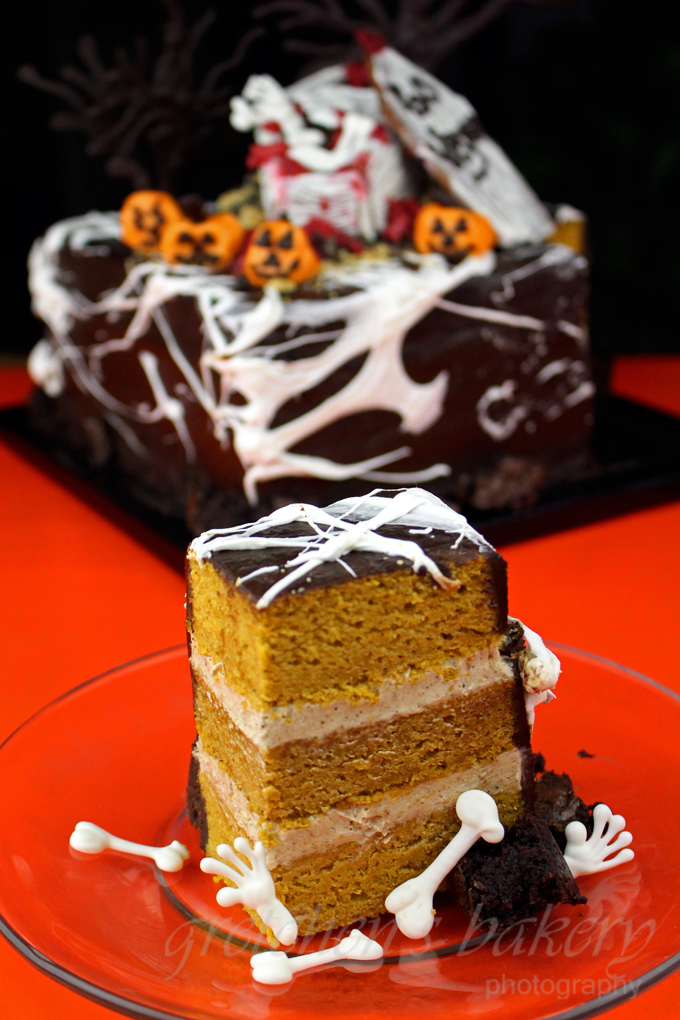 With some over the top decorations for a spooky graveyard theme, this cake was so much fun to make!
Check out the step by step tutorial for how I decorated this cake!
Well there you go!
Some ideas for the most fun Halloween you will ever have, with all the best recipes each complete with step by step video tutorial for NO FAIL results everytime!