Here is a quick recap of five of my latest and greatest cupcake recipes!
And yep, all vegan!
And yep! No one will believe you!
Somehow just the word "vegan" gets a bad wrap. I have a feeling people associate healthy with vegan.
Oh believe me that is not entirely true!
These five cupcake recipes will become five of your newest favorites!
Moist spongy vanilla cake and deep chocolate cakes stuffed and piled with loads of luscious buttercreams, fudge icing and even coffee syrup for a Tiramisu cupcake that will knock your socks off!
I have come a long way in a short time with my vegan recipes, if I do say so myself!
This was quite a learning curve for me as I transitioned my life, my blog, my youtube channel and then my recipes from the non-vegan Gretchen's Bakery .com
Starting with my favorite Peanut Butter Cheesecake Fudge Stuffed Cupcake all the way to a Blueberry Maple Pancake Cupcake!
Check out these awesome cupcake recipes!
Just click the links to get the full video tutorials and the written printable recipes for each and every one!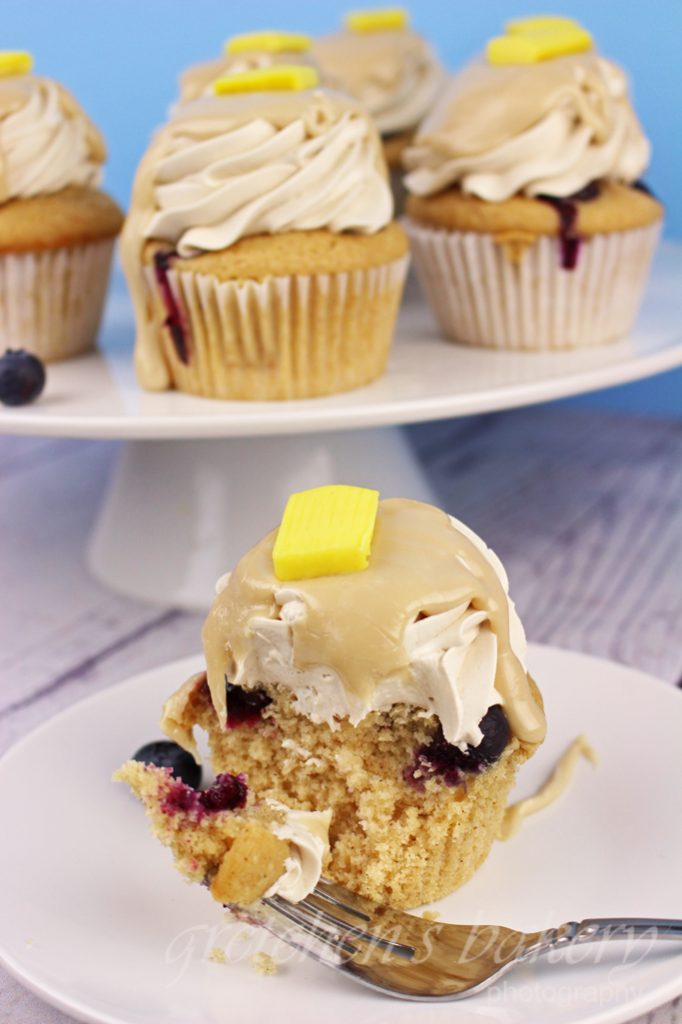 BLUEBERRY PANCAKE CUPCAKES WITH MAPLE CREAM GLAZE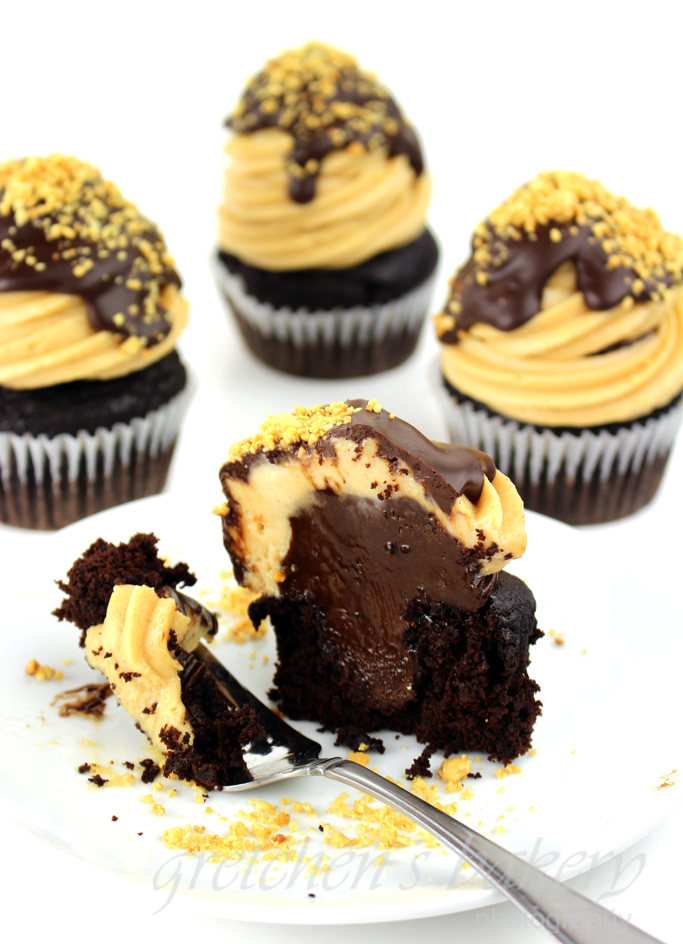 PEANUT BUTTER FUDGE STUFFED CUPCAKES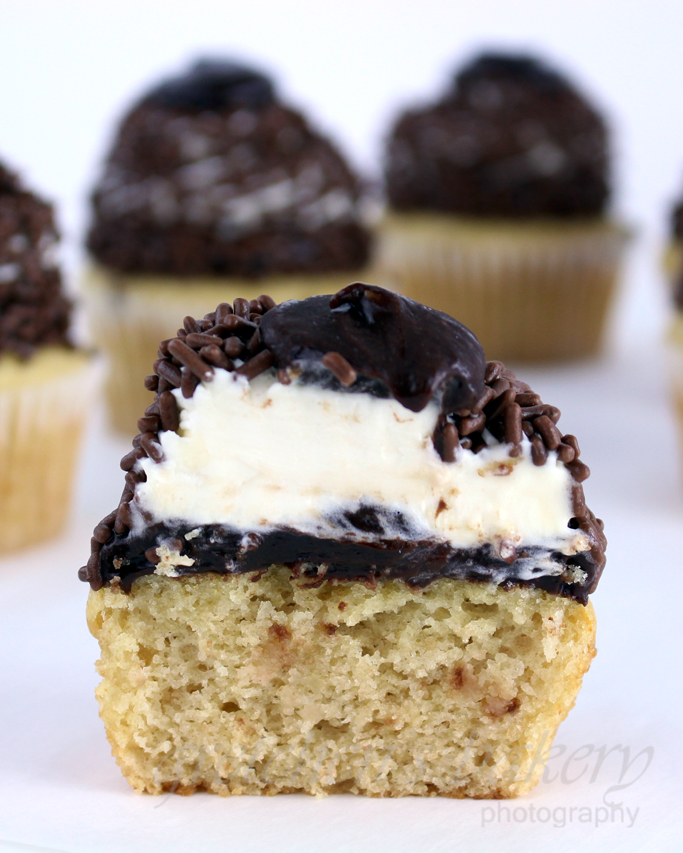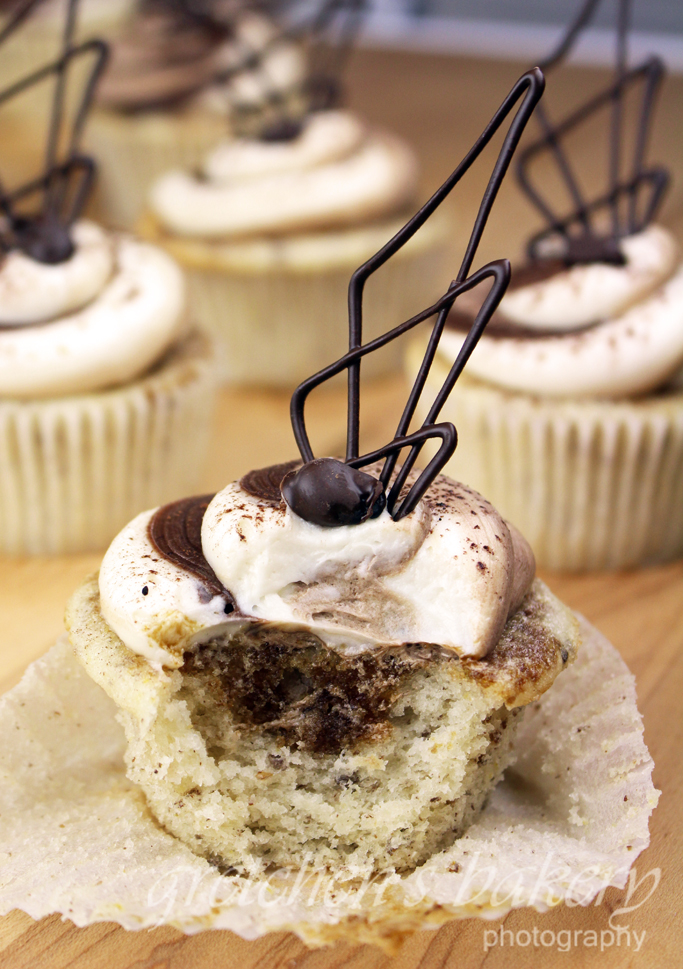 TIRAMISU CUPCAKE WITH COFFEE INFUSION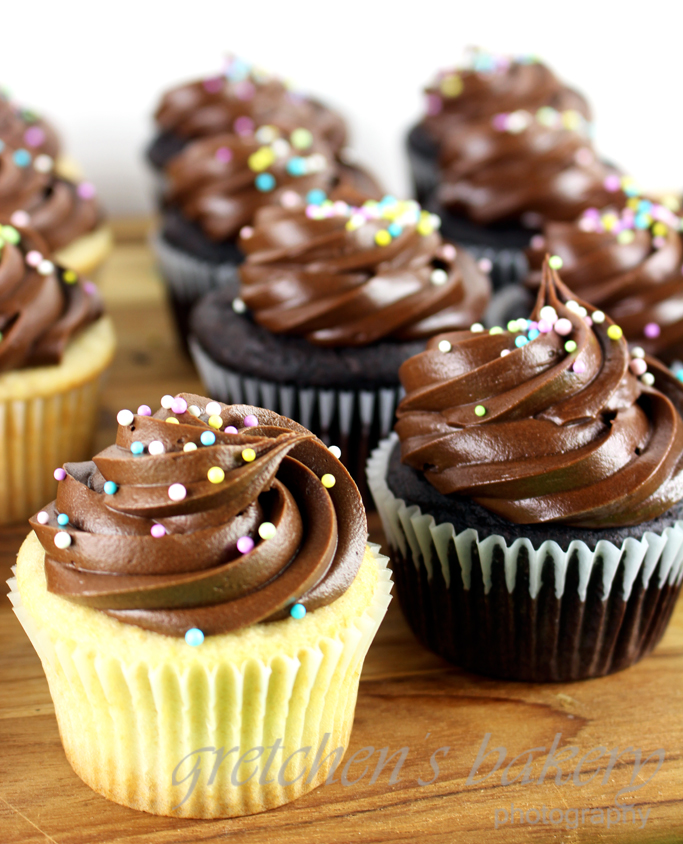 We will make an exception for this Chocolate Chip Cookie Dough Stuffed Brownie, that is trying so hard to be a cupcake!