Recently I have been creating several mousse cake recipes that lean on whipped aquafaba meringue to create the light airiness that the traditional egg meringues provided.
If you have done any amount with work with aquafaba you already know it is tricky to say the least.
My goal as a vegan pastry chef is to mimic traditional pastries and cakes as close as possible in taste, texture and last but definitely not least, in stability!
After all if a cake tastes great, looks great but doesn't hold up to even the first 30 minutes of the event then you have a major flop.
Mousse cakes have been tricky little buggers to replicate, at least ones that did not require being served frozen (as so many I've seen on the internet must be) and that would hold up to slicing.
Again, most of the recipes I've seen are served in glasses or in very shallow tarts.
I wanted to replicate the glorious tall mousse cakes like the ones I served in bakery so many years ago!
I can proudly say I have done it!
Click the links below for each specific recipe and please read to the bottom for more information!
Aquafaba LIFE HACK is the bonus!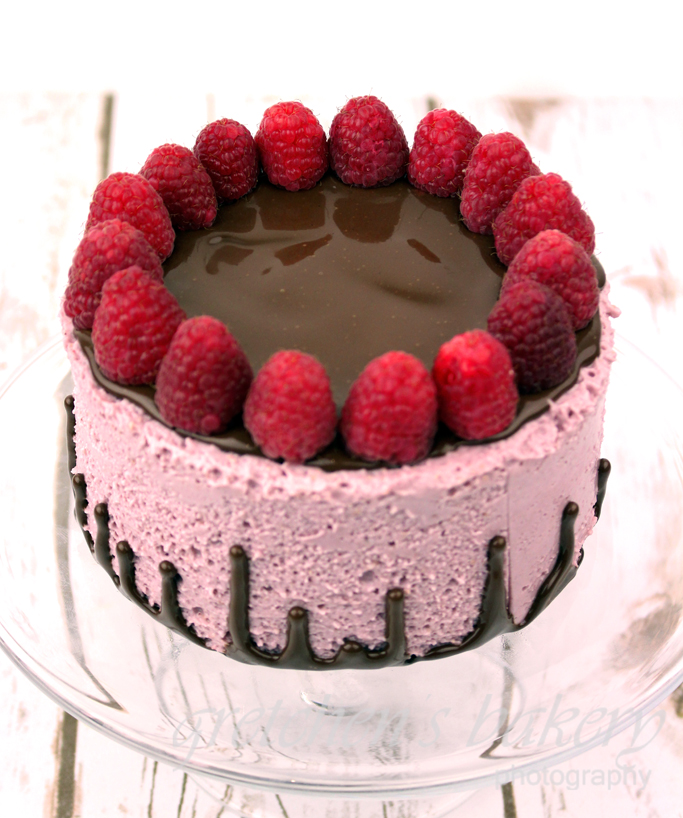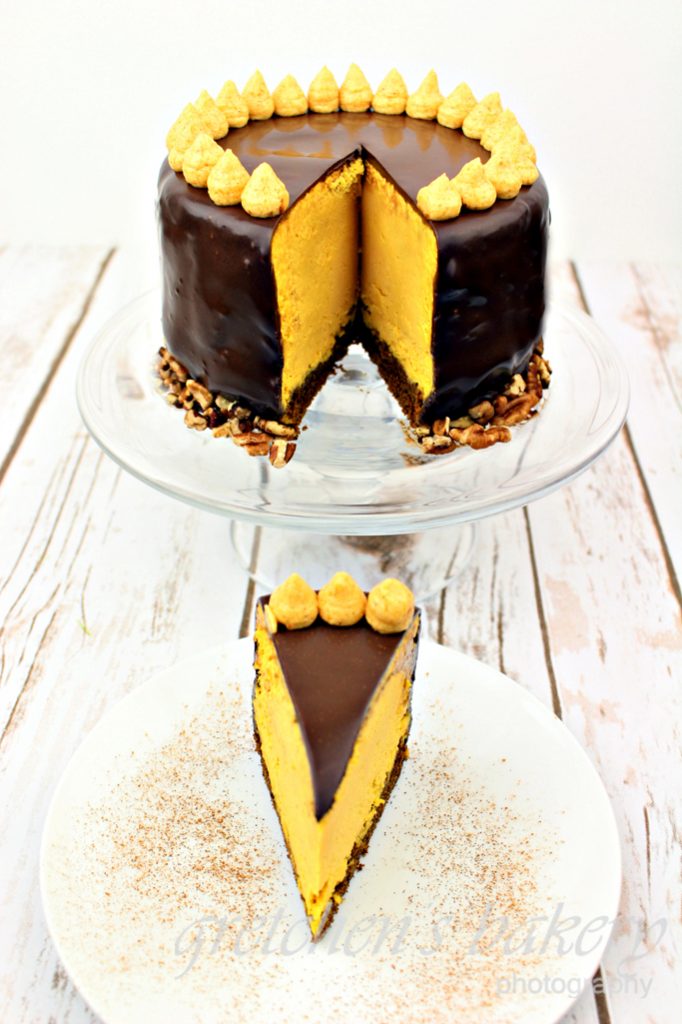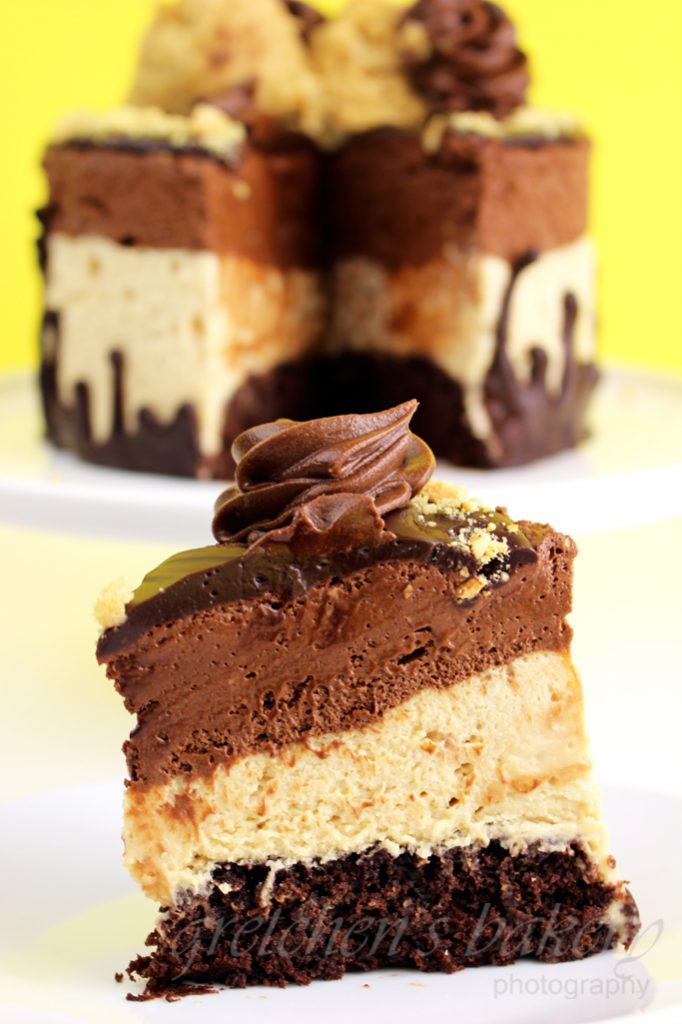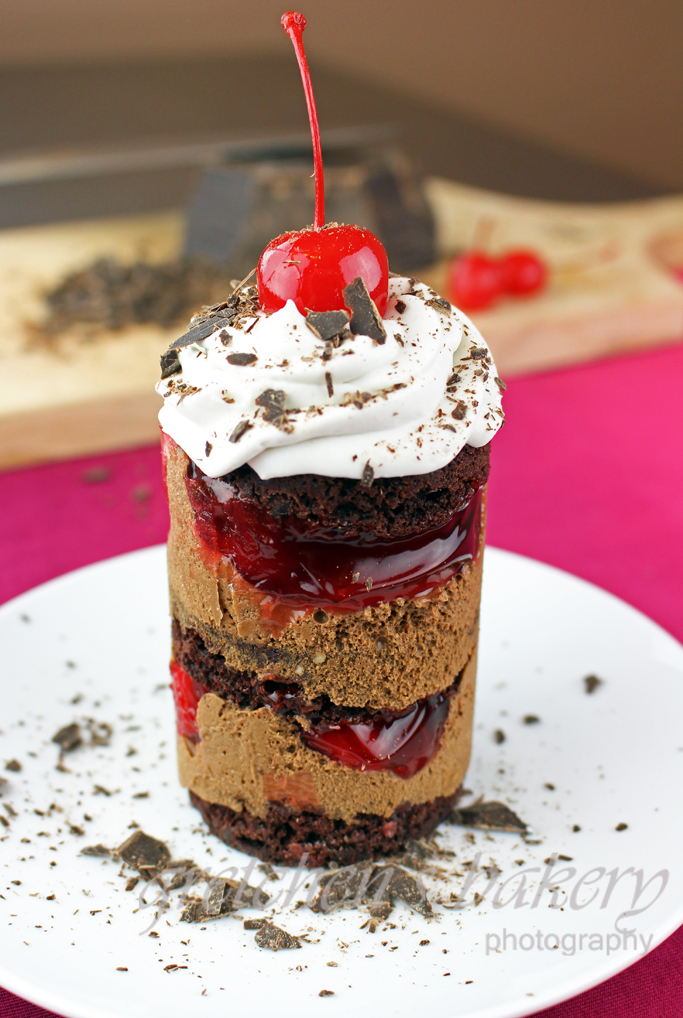 But for those who have already tried my recipes, some have mentioned that they had a hard time whipping the small amount of aquafaba fortified agar.
So first check out my Aquafaba Meringue Hack here, where I show you a little work around to ease that difficulty.
And then once you master the stabilized aquafaba for all your recipes go on to trying these four that I have created for you!
(*The two older ones- Peanut Butter Mousse Cake & Black Forest Mousse Cake did not have the luxury of getting fortified with agar at the time I created those, but by using the AFM Hack I just show you in the video below and the chart below that, you can easily figure out how much pre-whipped AFM you need to fold into your recipe)