Here is another great recipe using the Plant Based Egg egg replacer by Freely Vegan.
You will love all the recipes using this egg replacer as it makes baking easy and successful every time.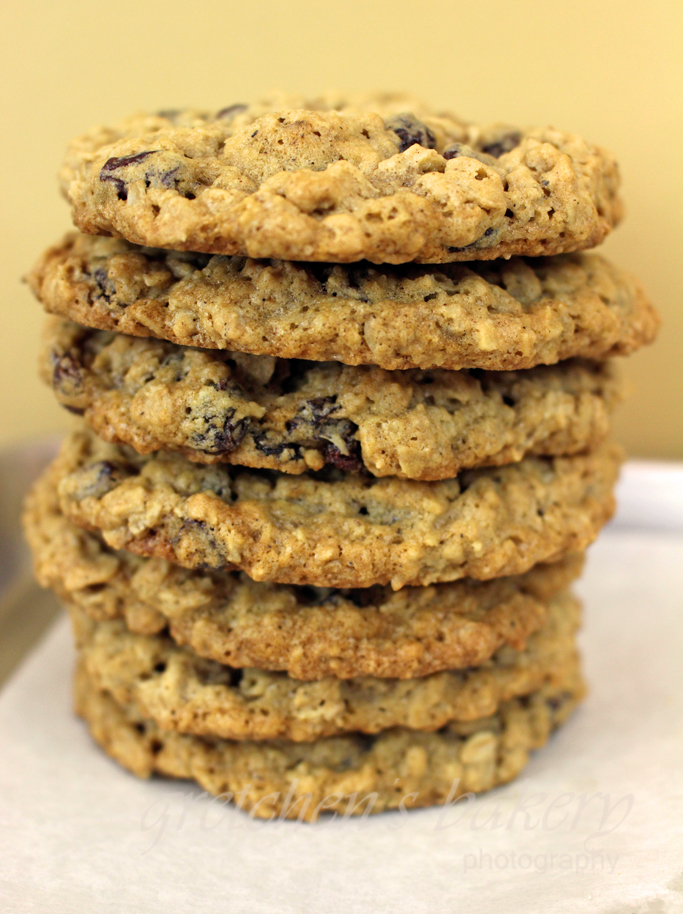 Moist and crisp all at once, these Oatmeal Raisin Cookies are just perfect!
Lacey edges with chewy centers for the best of both worlds!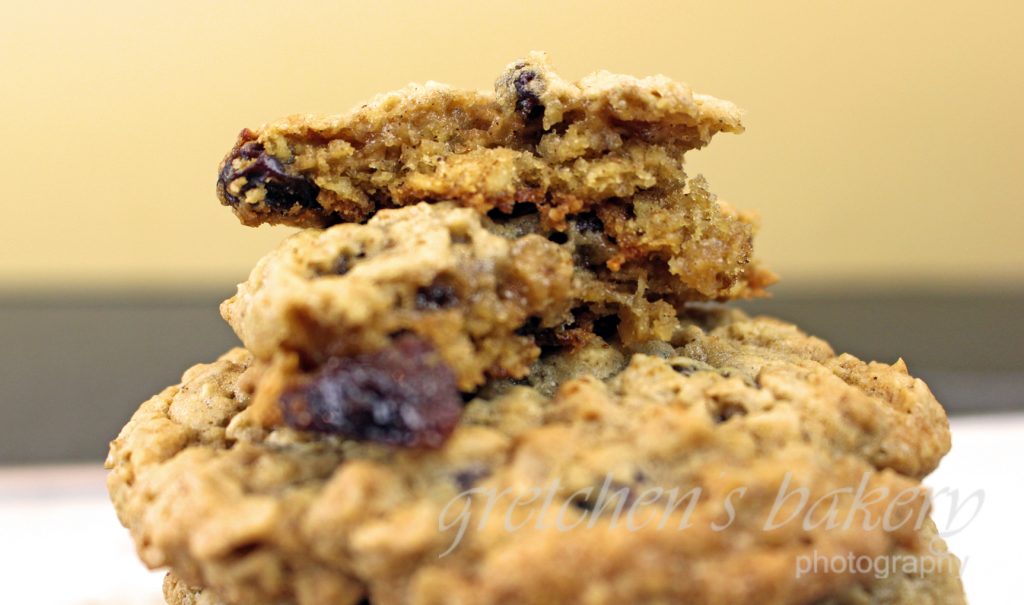 Oatmeal Raisin Cookies Recipe
Serves:
12 - 2ounce Cookies
Ingredients
Plant Based Egg 2 teaspoons (4.8g)
All Purpose Flour 1 cup + 2 Tablespoons (140g)
Old Fashioned Rolled Oats 1½ cup + 2 Tablespoons (112g)
Baking Soda ¾ teaspoon
Ground Cinnamon ¼ teaspoon
Ground Nutmeg ⅛ teaspoon
Vegan Butter 9 Tablespoons (126g)
Granulated Sugar ⅓ cup (67g)
Light Brown Sugar ½ cup (105g)
Salt ¼ teaspoon
Vanilla Extract 2 teaspoons (10ml)
Soy Milk 2 Tablespoons
Dark Raisins ¾ cup
Toasted Chopped Walnuts *optional ½ cup
Instructions
Sift together the flour, baking soda, cinnamon, nutmeg, salt and plant based egg
Cream the vegan butter with both sugars on medium to high speed until light and fluffy about 3 minutes
Add the room temperature soy milk and vanilla extract and beat until incorporated
Add the sifted dry ingredients and the oats and mix well
Add the raisins and mix until combined evenly
Scoop the batter with a 2 ounce scoop onto parchment lined sheet pans spacing at least 2" apart.
Bake in a preheated 350°F oven for approximately 18-20 minutes or until golden brown around the edges and the centers are no longer raw.
Notes
Store cooled cookies in an airtight container at room temperature for up to 2 weeks