It's National Donut Day!
Yes again! But who's complaining! I wish everyday was National Donut Day!
Well actually, now it can be!
With these Three Donut Recipes You Will Not Believe Are Vegan!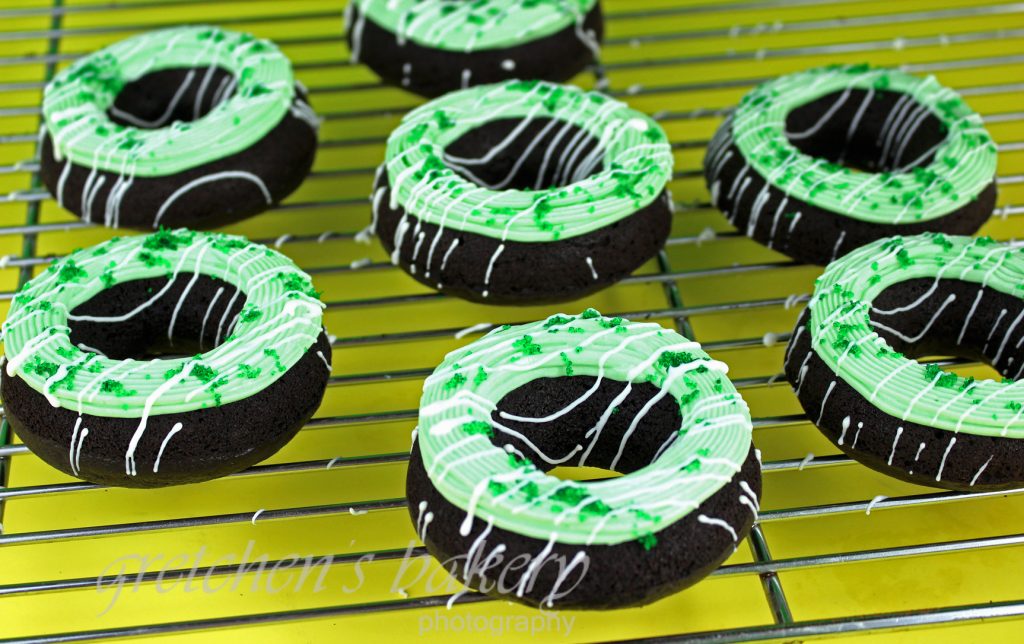 I love cake style donuts. They just happen to be my favorite; but every now and again I will splurge on a yeast raised, good old fried variety.
So here I have 3 different recipes to try.
One is a traditional cake style donut that is baked, not fried.
These also happen to be miniatures so you can eat a dozen of them and not feel the slightest bit bad about yourself!
Guilt free and delicious!
Next I go all out with a classic yeast raised fried donut stuffed with Oreo Cream.
And last I got these Mississippi Mud style cake donuts all drunked up with a healthy dose of Whiskey!
Sounds weird? No way! It is decadent! I love whiskey chocolate cake donuts and I think you will too!
Just give them a try! Believe me they are out of this world!
Well, whichever recipe you decide on (hopefully all three!) you will pay homage to National Donut Day with less guilt on the waste line and of course they are cruelty free, egg free and dairy free so everyone can enjoy them!
Woohoo! Donut Day just got real yo!
Click the links below to grab the full recipes and video tutorials for each recipe!
GUILT FREE BAKED VEGAN CAKE STYLE DONUTS ~ ASSORTED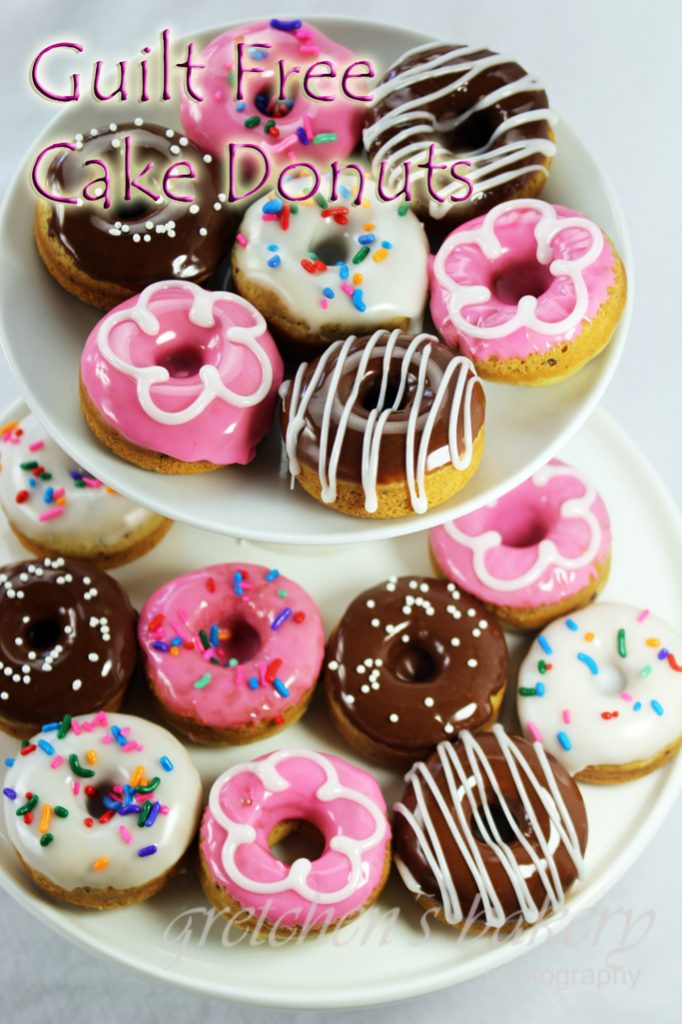 VEGAN OREO CREAM STUFFED DONUTS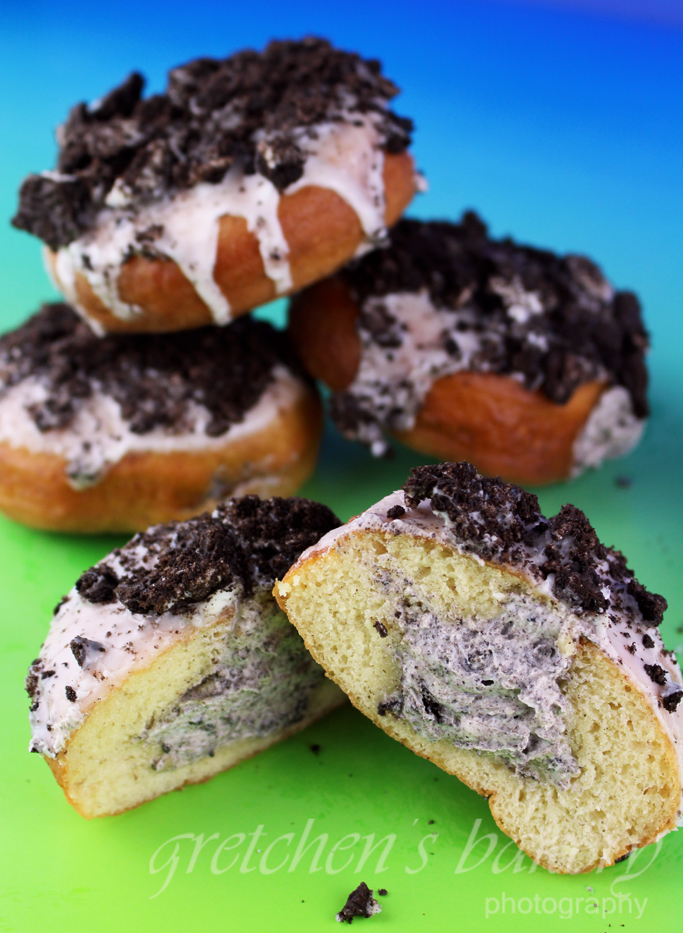 VEGAN IRISH WHISKEY DONUTS WITH WHISKEY BUTTERCREAM ICING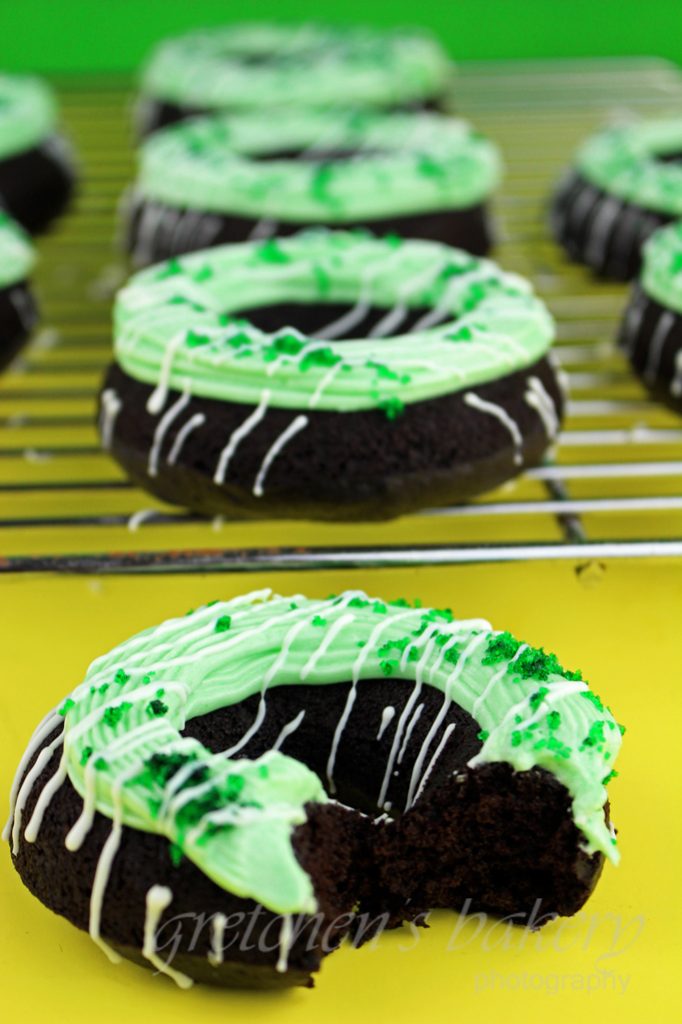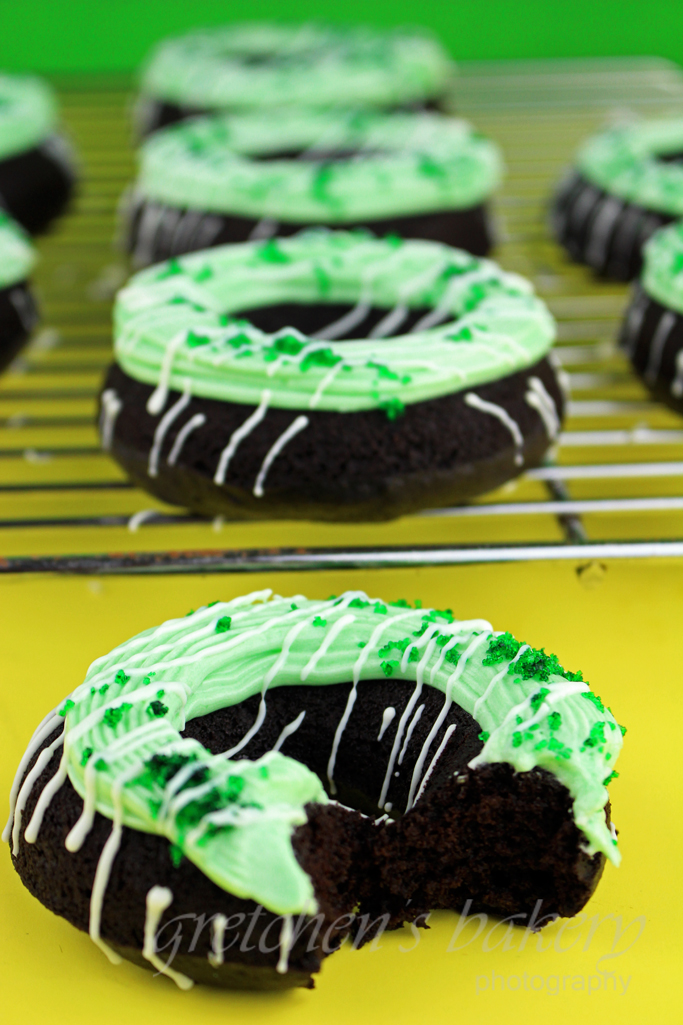 AND LAST BUT CERTAINLY NOT LEAST:
BONUS VEGAN BACON AND MAPLE GLAZED DONUTS