On this rainy day I felt the need for cookies!
Lots and lots of cookies!
But I just couldn't decide which recipe to make!
So here is a compilation of four awesome but easy vegan cookie recipes to choose from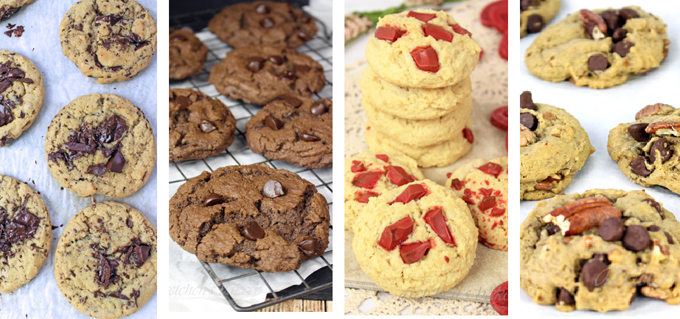 And maybe by the time I finish writing this post I will have decided which ones to make!
Hopefully by the time you finish reading this post you will have decided which ones to make as well!
Starting with the Classic Chocolate Chip Cookie
This recipe happens to be named Seriously the Best Vegan Chocolate Chip Cookies!
And you will see why after you make them!
I have struck the perfect balance between perfectly chewy insides and slightly crispy outsides!
Click the link to read more and to grab the ingredients and instructions!
SERIOUSLY THE BEST VEGAN CHOCOLATE CHIP COOKIE RECIPE!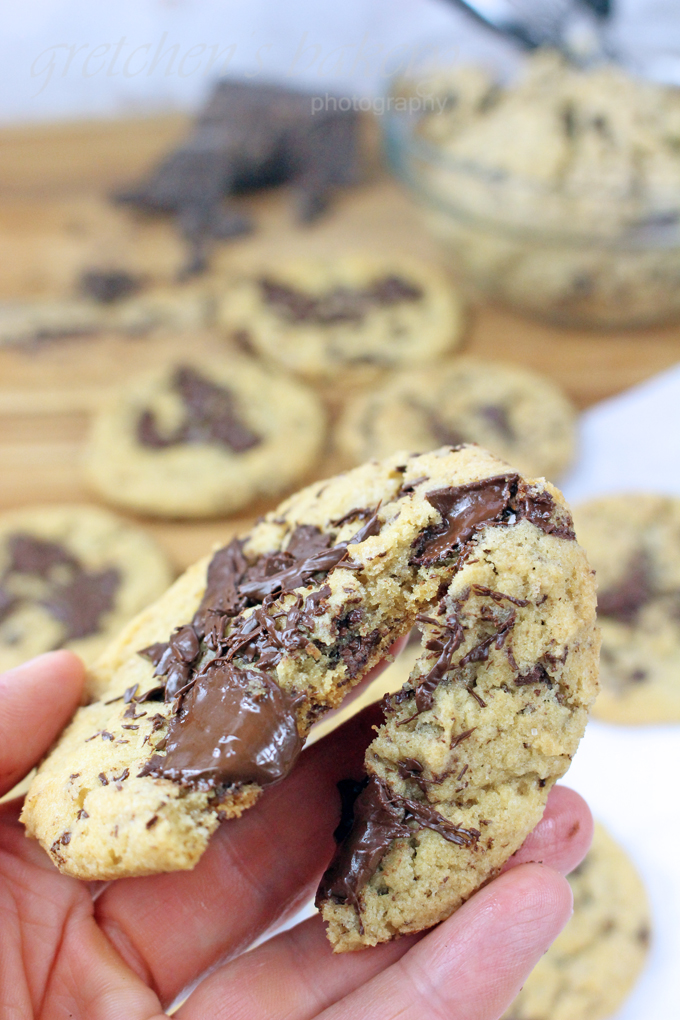 Next up is my Double Chocolate Chip Cookie Recipe!
For the supreme chocolate lover this one is for you!
It's an exact spinoff from the recipe above, I mean why mess with perfection?!
By taking out some of the flour and replacing it with cocoa you have instant double chocolate!
Moist insides and crispy outsides with a deep cocoa seduction!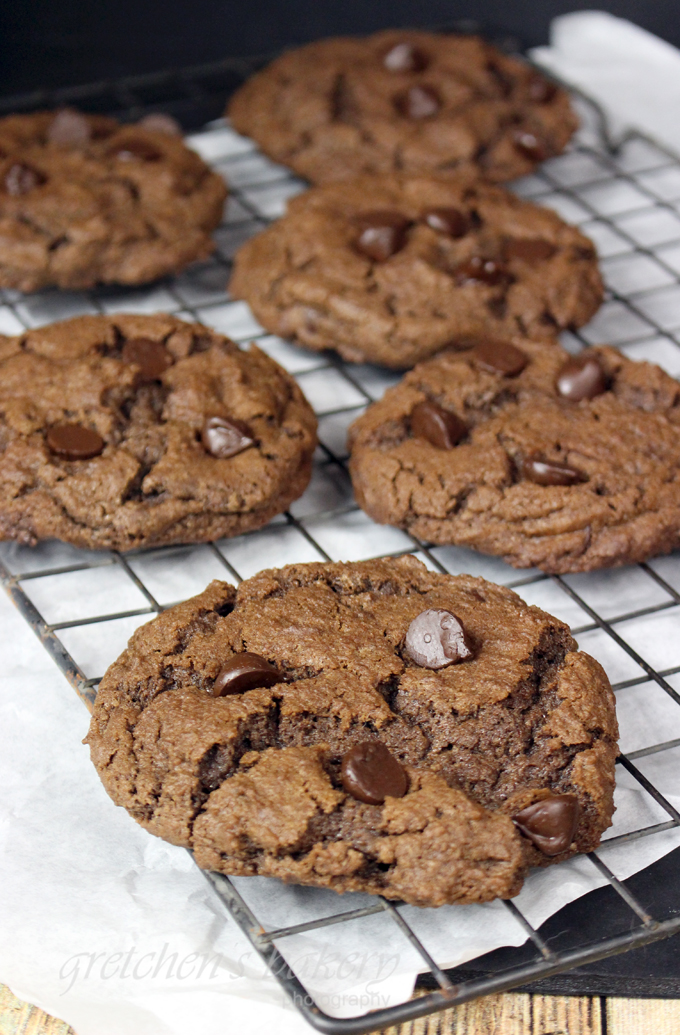 Note that these recipes are not in any particular order because they are all in the running for first place!
It really just depends on what you are in the mood for today
So if Pecans and Chocolate Chips soft baked cookies are up your alley
You just found yourself the winner!
Check out these Butter Pecan Chocolate Chip Cookies that are soft and chewy and packed with pecans and chocolate!
BUTTER PECAN CHOCOLATE CHIP COOKIES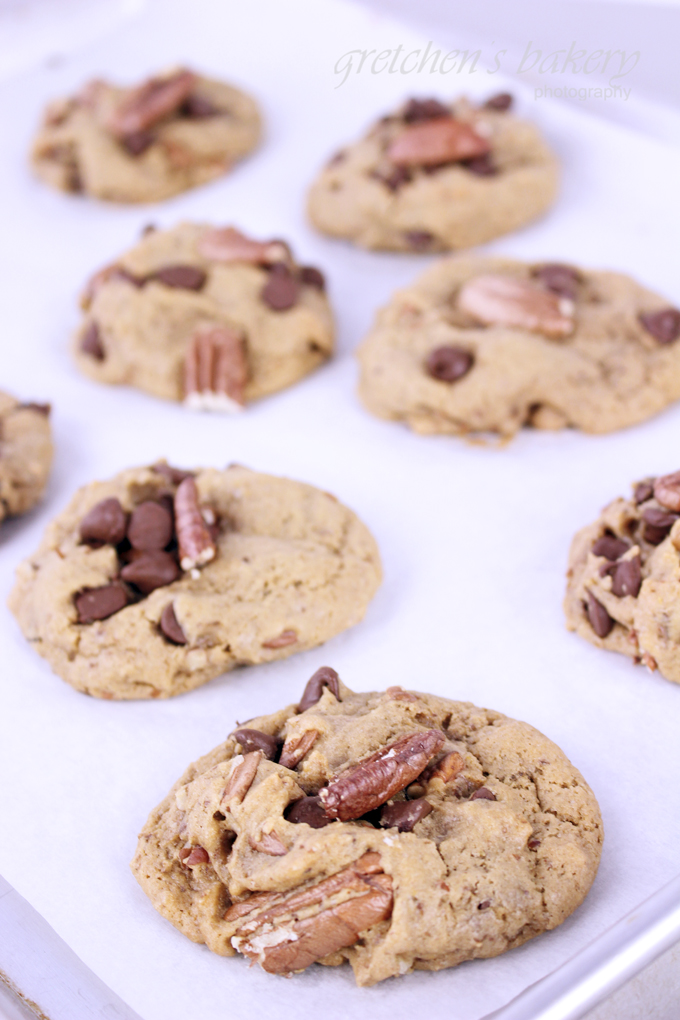 Now last but definitely not least are these Strawberry Cheesecake Cookies!
Yes you read that correctly!
Cookies that taste like strawberry cheesecake in every bite!
The only thing that could deter you from making these cookies today would be that you need the cheesecake extract flavoring and strawberry chocolate from Olive Nation!
So unless you happen to have that on hand you better bookmark this recipe until it arrives and pick one of the other three above!
But don't forget about these little gems because you have not tried anything like this before!
Thick fluffy cookies loaded with
BONUS: lick the link included in the recipe below for a discount code to Olive Nation!