Every year I would buy my mom a box of chocolate covered cherries for mother's day! But now I can give her my very own chocolate covered cherries recipe!
Perfect liquid centers are what makes these so special!
A high quality vegan chocolate is also a must since you are going to the trouble of making this unique confection so be sure to go all the way!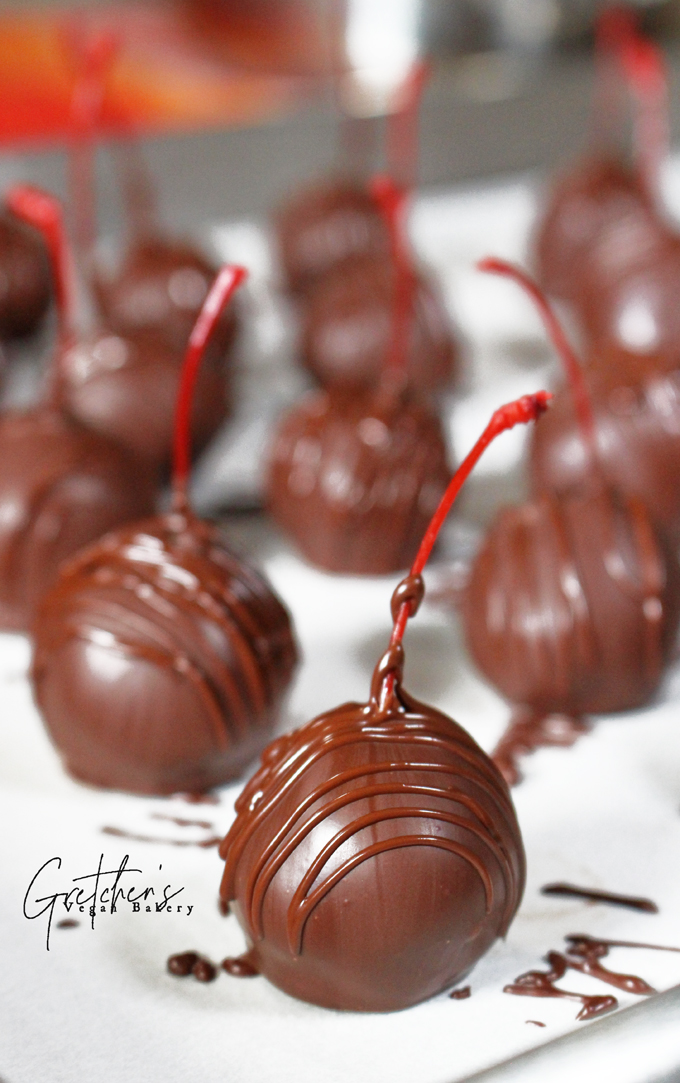 OliveNation carries vegan dairy free chocolate that is divine!
They will honor a 20% off discount code GVB20 on any purchase from their website!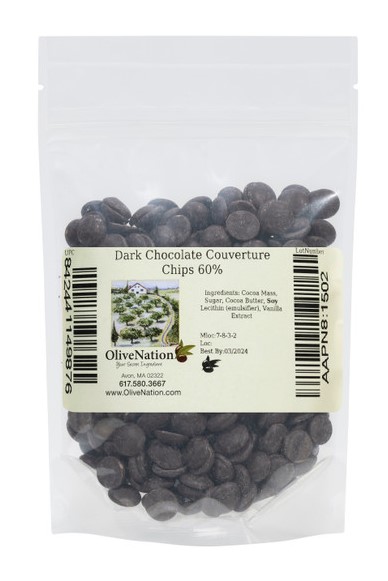 The chocolate covered cherries are actually very easy to make however you will have to plan ahead
Since they require several weeks of wait time to allow the fondant center to turn to liquid, and this usually happens at about two to four weeks time, but mine took closer to six weeks!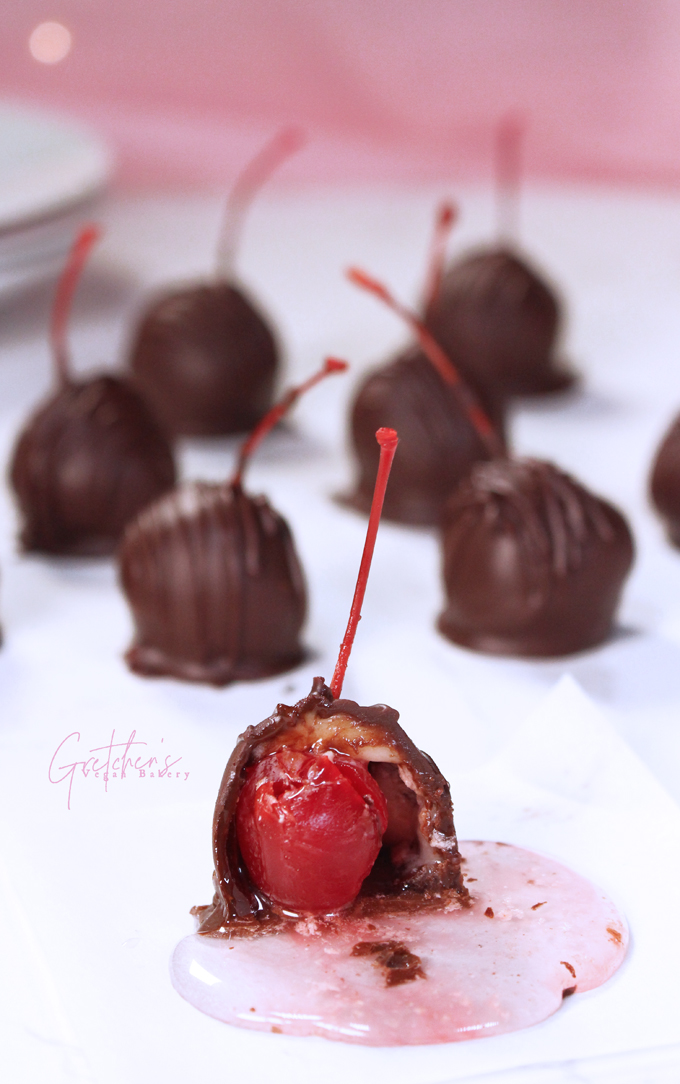 So I started mine at the beginning of January to be sure they were ready for Valentine's Day
This is mine after two weeks and they were no where near ready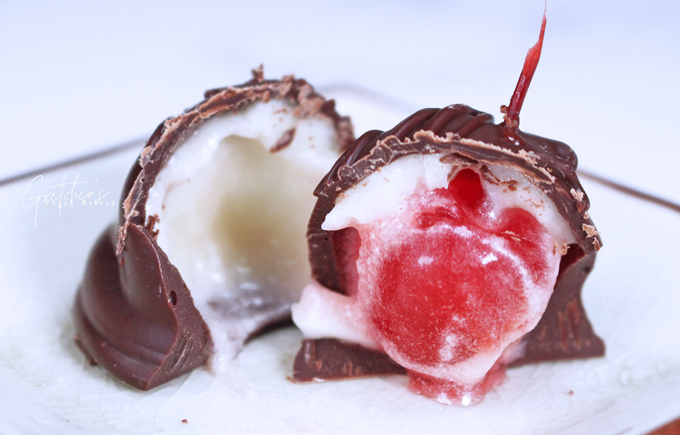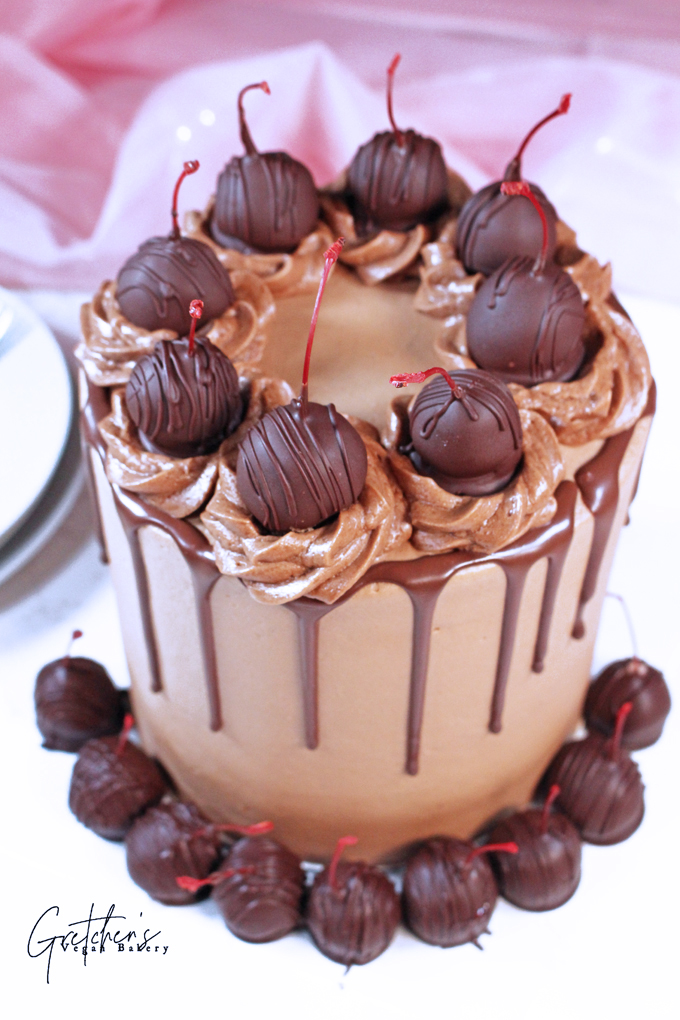 CLICK HERE TO WATCH THE FULL YOUTUBE VIDEO TUTORIAL FOR HOW TO MAKE EVERYTHING!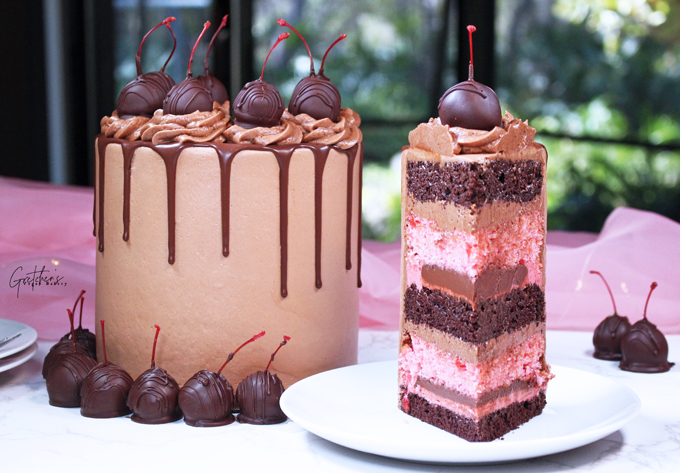 This website may contain links as part of the Amazon Affiliate program, which means when you click a link and make a purchase through my website I may earn a small commission at no additional cost to you
Notes for Success:
It is important that you know how to temper chocolate so be sure to watch my video tutorial for how to do so!
CLICK HERE FOR HOW TO TEMPER CHOCOLATE
Otherwise you can use a non-tempering chocolate like King David brand which is good, but not as good as using a high quality couverture
And while the recipe states "1lb of chocolate" you will not use the entire pound, but when dipping truffles you always need excess chocolate to do so
Instead of Corn Syrup you can use glucose syrup or golden syrup
Maraschino cherries are a blaspheme to nature itself so I prefer using Chukar Cherries whenever I can get them. *not sponsored
Yield: 24
Chocolate Covered Cherries Recipe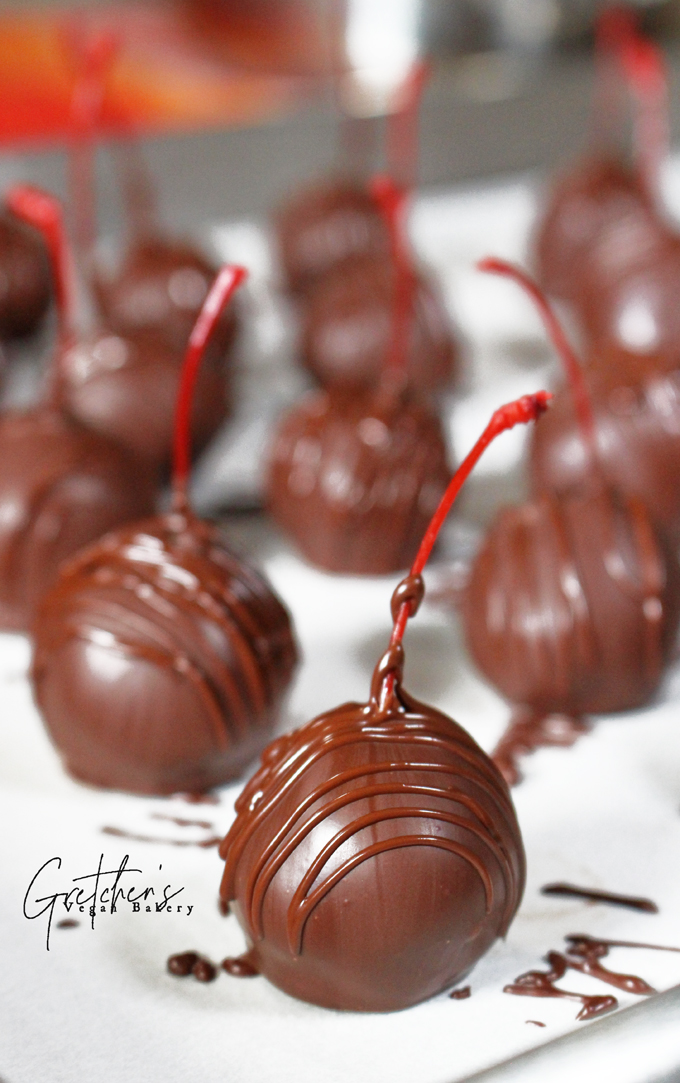 Ingredients
Softened Vegan Butter 3 Tablespoons(45g)
Corn Syrup 3 Tablespoons (45ml)
Vanilla Extract 1 teaspoon (5ml)
Confectioners Sugar 2 cups (240g)
Maraschino Cherries with stem 1 jar (10 ounces)
Vegan Couverture Chocolate 1 pound (454g)
Instructions
Cream the softened vegan butter with the corn syrup and vanilla extract to a mushy paste.
Add the sifted confectioners sugar and mix until it comes together as a soft dough.
Refrigerate the sugar dough while you pick your cherries by placing them onto a paper towel to dry or at least remove the excess liquid.
Take the sugar dough out of the refrigerator and roll out approx 1 teaspoon of dough to the size of a quarter dollar.
Place the cherry in the center and wrap the dough around it up to the stem.
Place them onto a parchment lined sheet pan as you repeat the process for all the cherries
Refrigerate the pan of sugar covered cherries while you Temper the Chocolate
Melt the vegan couverture chocolate and be sure to temper it *see video link in the body of the article for how to temper chocolate
Once it is tempered dip your cherries by their stems *I dipped mine again after the first coating set
Now place the chocolate dipped cherries in a cool dry place in an airtight container for at least 4 weeks to allow the sugar dough to turn to liquid inside.
You do not have to refrigerate these cordials, but you can if you prefer.
Notes
Chocolate covered cherries will stay fresh for up to 2 months in a cool dry airtight container. Refrigerate for longer approx 4 months.