Hulk Smash Power Cupcakes are lean, mean, green and loaded with protein!
Another preview from my recent cookbook Modern Vegan Baking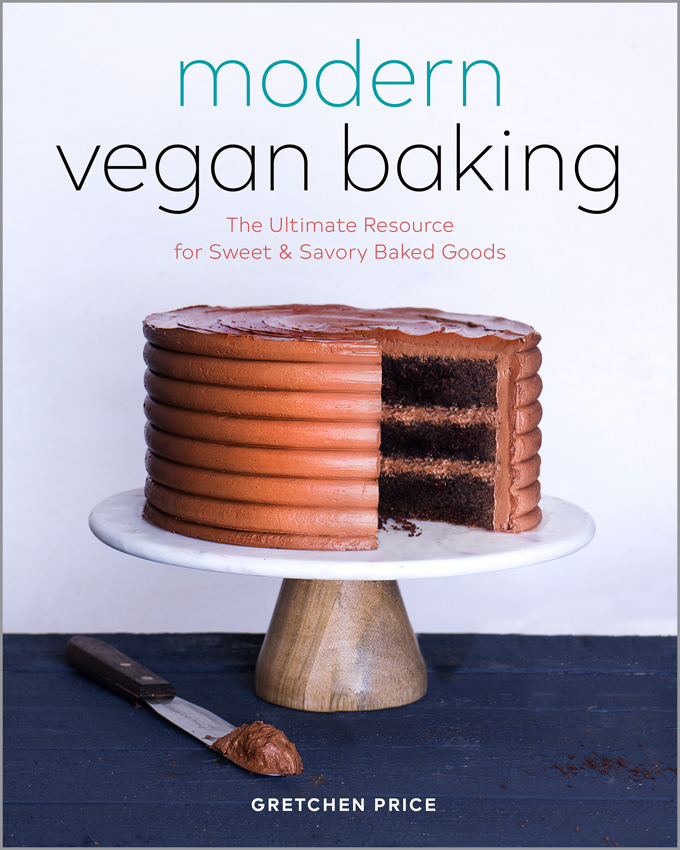 This recipe is for breakfast muffins, but today I've added buttercream icing and now they are dessert!
After all they say a cupcake is merely a muffin with icing, and I definitely agree!
Besides I like to balance my healthy side with some sinful decadence and these Hulk Smash Power Cupcakes do a great job!
Bruce Banner by day and Hulk Smash by night!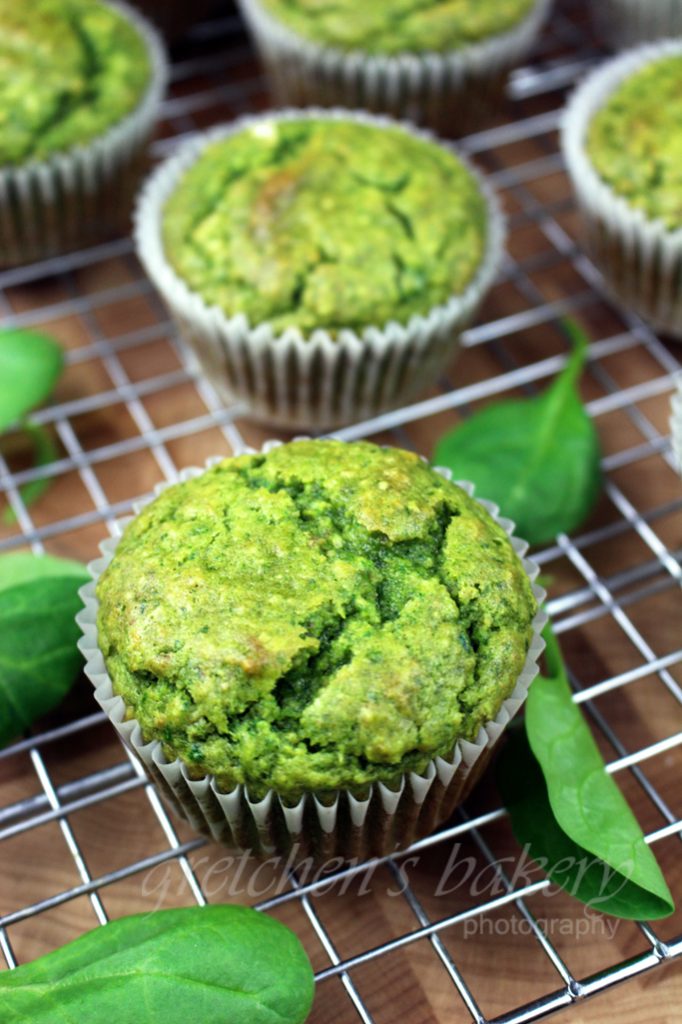 Hulk Smash Power Cupcakes
For those that want to skip the protein powder, replace it with ¼ cup of whole wheat (or regular) flour or more oats
Ingredients
Spinach Fresh Packed 2 cups
Mashed Banana 1 medium (½ cup)
Soy Milk ¾ cup (180ml)
Vanilla Extract 2 teaspoons
Melted Coconut Oil 4 tablespoons (60ml)
Salt ½ teaspoon
Baking Soda ½ teaspoon
Baking Powder 2 teaspoons
Agave or Maple Syrup ¾ cup
Vegan Protein Powder ½ cup
Old Fashioned Oats 1 cup
All Purpose Flour 1 cup (125g)
Adding Spirulina rather than food color will give this buttercream a vibrant color green!
Instructions
Combine all the ingredients for the cupcakes in a blender or food processor and blend smooth
Portion into lightly sprayed cupcake liners and bake in a preheated 350°F oven for approximately 25-30 minutes or until they are springy to the touch when you gently press the centers.
Meanwhile prepare the buttercream of your choice as per the recipe instructions
Ice cupcakes when completely cooled
Notes
Cupcakes can be stored at room temperature for up to 4 days in an airtight container