I'm sure by now you have heard of the fantabulous Nice Cream craze that is trending.
Well here I am, finally not so late to the party and I brought dessert that is going to blow those other nice cream recipes out of the lake!
I have jacked up the Nice Cream recipe to new levels with my Apple Pie ala Mode!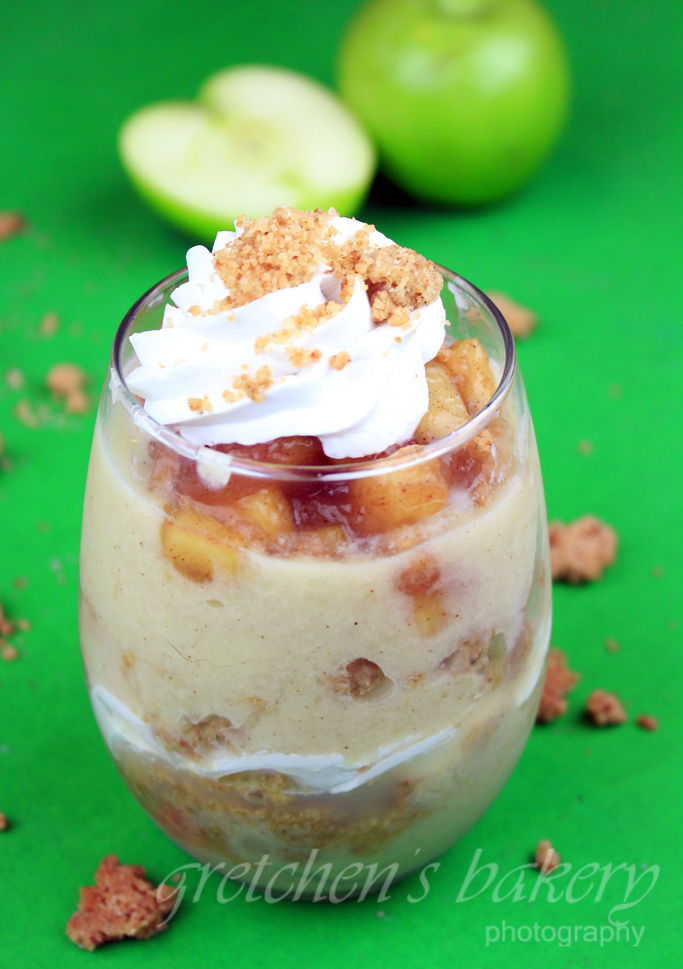 Sure you can play it safe and easy with just two ingredients in a blender for a quit Nice Cream fix
But why not go bananas and make a couple extra recipes to layer that nice cream with crispy cinnamon-y butter-y streusel
And a giant dollop of apple pie filling to tie it all together!
I used this blogpost & recipe opportunity just in time to showcase my new fantastic blender from Ventray Kitchen.
Yes this is a sponsored product review! YAY ME!
I mention in the video below that I don't often do product reviews, because let's face it, if you're not specifically in the market for the whatever product being reviewed, it can be a bit annoying to sit through a bunch of jabber when all you want to do is "GET TO THE RECIPE!"
Believe me I get it! But give me a break guys! I GOT A NEW BLENDER and I think it's FANTASTIC and even if you aren't shopping for a new blender right now, perhaps you will reconsider when you see what this thing can do!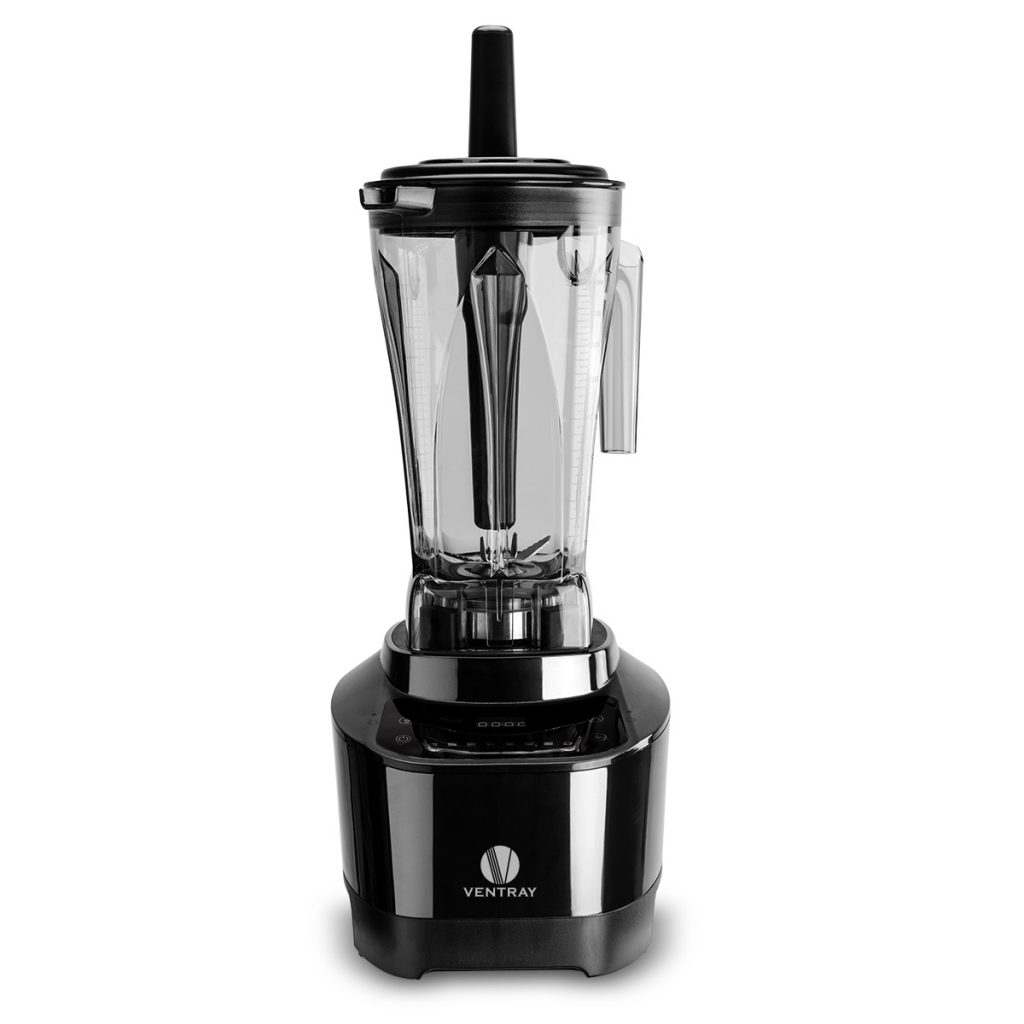 So be sure to watch the video below to hear my review (yes there are skip-able links to get to the actual recipe preparation if you can't bare to hear me jabber on and on) but I hope you will watch in it's entirety since I did work hard on this review and Ventray Kitchen would also appreciate three minutes of your attention!
But for those who want the recipe and want it now~ here it is!
Nice Cream Recipe Apple Pie ala Mode
Ingredients
2 large granny Smith Apples
½ cup Milk Alternative
OR
1 cup Non Dairy Yogurt
1 can Coconut Whipping Cream
Sugar ¼ cup
Vanilla Extract 1 teaspoon
For the Streusel:
¼ cup All Purpose Flour
pinch Cinnamon
3 Tablespoons Light Brown Sugar
1½ Tablespoons COLD vegan butter
Instructions
peel the apples and chop them into 1" chunks then freeze
Prepare the apple filling as per the recipe instructions on that blog post
Prepare the Coconut whipping cream with the sugar and vanilla as per the recipe on the can
Prepare the streusel topping by combing the flour, brown sugar and cinnamon in a mixing bowl then add the cold diced vegan butter and mix just until it resembles coarse meal.
Transfer to a sheet pan lined with parchment paper and bake in a preheated 350° f oven for 15-25 minutes or until it is golden brown and crunchy
By now the bananas should be frozen and you can assemble the parfaits as per the video tutorial