No Shortening Buttercream recipe that is super stable and pipes like a dream!
I've been using the Country Crock Vegan Butter sticks made from olive oil lately. *not sponsored
And let me tell you I'm loving it!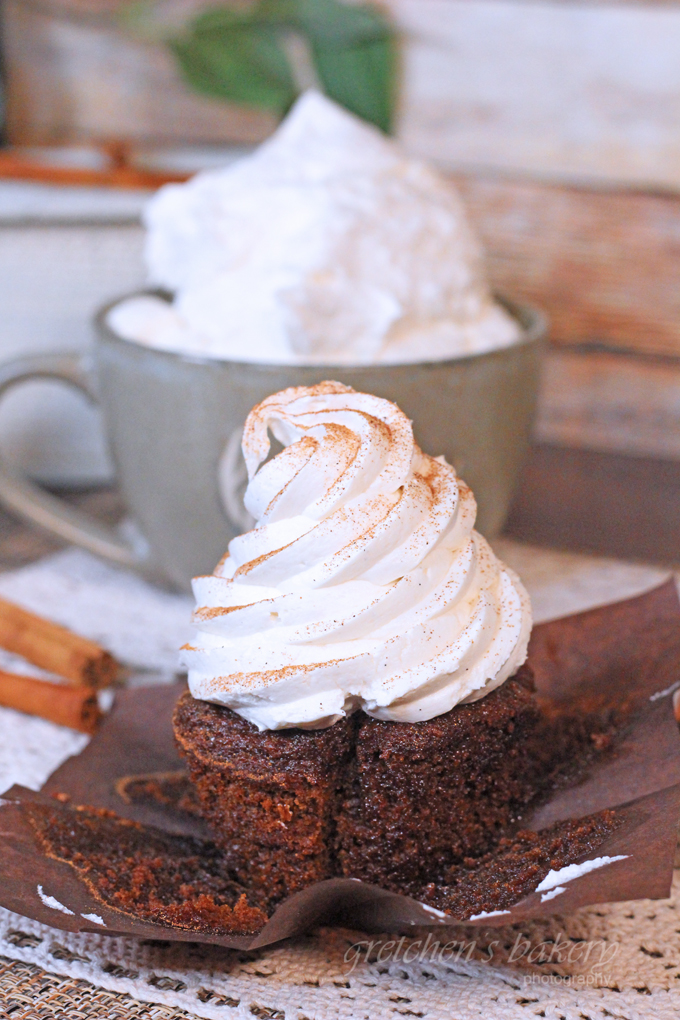 This is not earth-shattering news since I haven't been adding shortening to any of my buttercream recipes for quite some time

And this is not really a magical trick
It is simply leaving the shortening out of the recipe, which not many people realize you can do!
So while I am offering my easiest recipe for The Best Vegan Buttercream below
You can of course implement this "no shortening" idea with any recipe you love the most!
I recently did a comparison video of Italian Buttercream & Swiss Buttercream both without shortening
Click here to go check that out!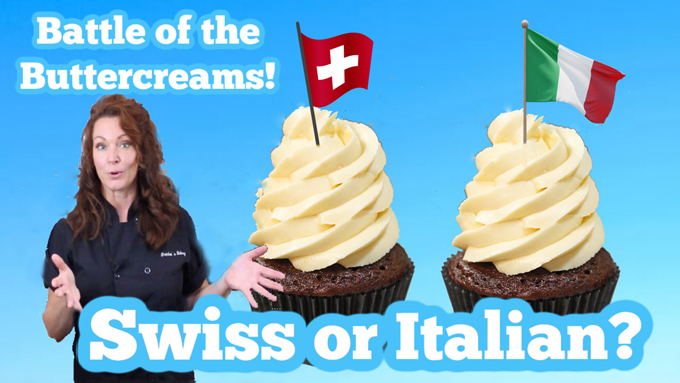 Basically Country Crock keeps it ultra white and tastes great too
So if super white buttercream is a priority for you, you may want to give this brand a go!
But it will not get hard in the refrigerator; Earth Balance is still my favorite since that is the only vegan butter that will actually get hard in the refrigerator *not sponsored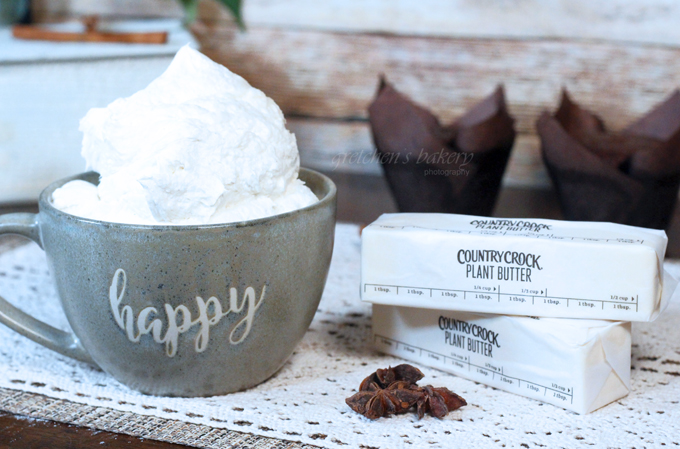 Notes for Success:
If your cakes are heavily decorated or need to travel for hours or if they are to sit out in hot climates at length, then definitely add the shortening
The Country Crock Olive Oil Sticks should not get soft before mixing like the other vegan butters do, meaning do not bring it to room temperature
Just mix it right in straight from the refrigerator while sticks are still slightly cold
Be sure to sift the confectioners sugar to avoid lumps but it also aerates the buttercream and makes it lighter
I love to add the Butter Vanilla Extract from Olive Nation for a real butter boost!
If you order from Olive Nation be sure to use coupon code GVB20 at checkout for a 20% off your order!

*sponsored ingredient
For more of the best buttercream recipes click the links below!
Aquafaba Italian Meringue Buttercream Recipe
Aquafaba Swiss Buttercream Recipe
Choosing the Best Buttercream Recipe
Yield: 6 cups
No Shortening Buttercream Recipe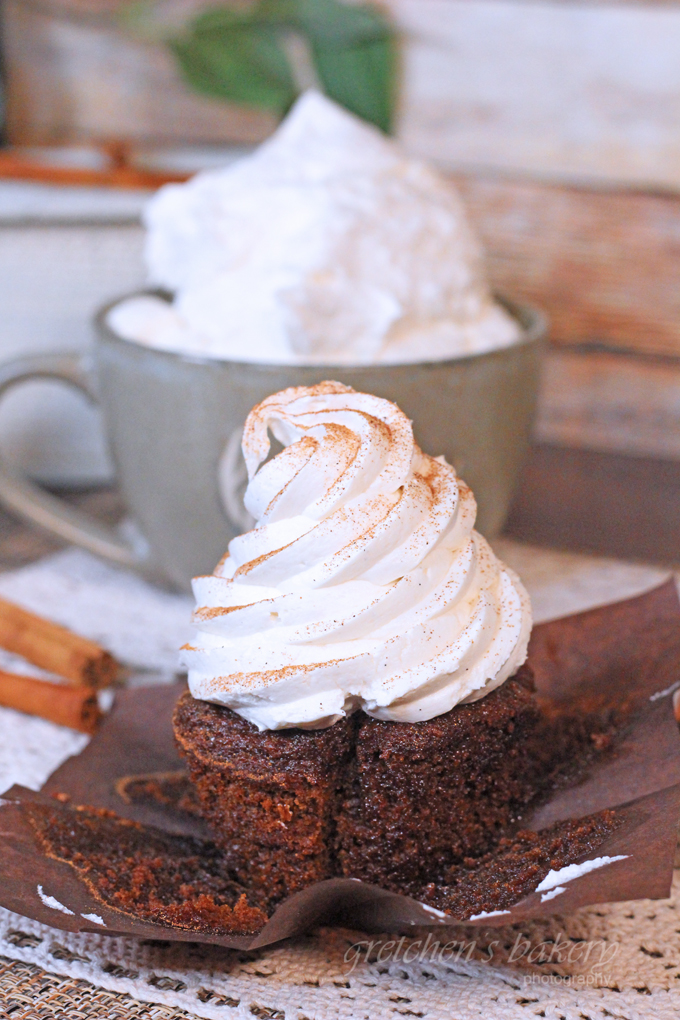 Ingredients
Vegan Butter 2 cups (4 sticks) (454g)
Confectioners Sugar 4 cups (500g)
Vanilla Extract or Vanilla Paste 2 teaspoons (10ml)
Salt ¼ teaspoon *optional
Instructions
Cream the vegan butter smooth with an electric mixer so it is even and no lumps
Add the salt and whip on high speed to smooth
Scrape the sides and bottom of the bowl to make sure it is evenly mixed
Add the sifted confectioners sugar all at once.
Mix on low speed until incorporated , scrape the bottom and sides of the bowl and then mix on high speed for 3 minutes.
Add the flavors then scrape the bowl again and increase speed to high and whip for another 2 minutes
The air will make your buttercream whites as it whips
Notes
This buttercream recipe can stay at room temperature on your cakes and desserts in cool conditions.
For longer storage keep refrigerated
Buttercream stores great in the refrigerator for up to 1 month
Freeze for 2 months