If you thought it was impossible to find a cheese that reminded you of the real thing, think again!
Yes it's true homemade mozzarella cheese for this Pizza Margherita!
Perfectly creamy, melty and tastes just like what I remember mozzarella cheese to be!
I'd been settling for the store bought varieties over the last couple years; and I wish I didn't wait so long to try a homemade version.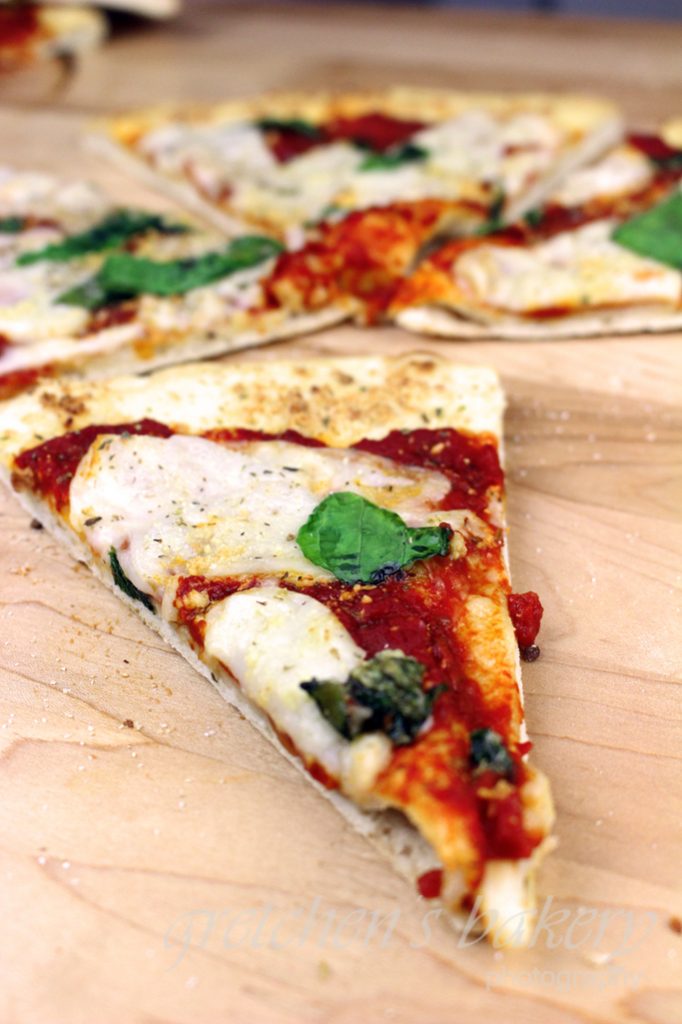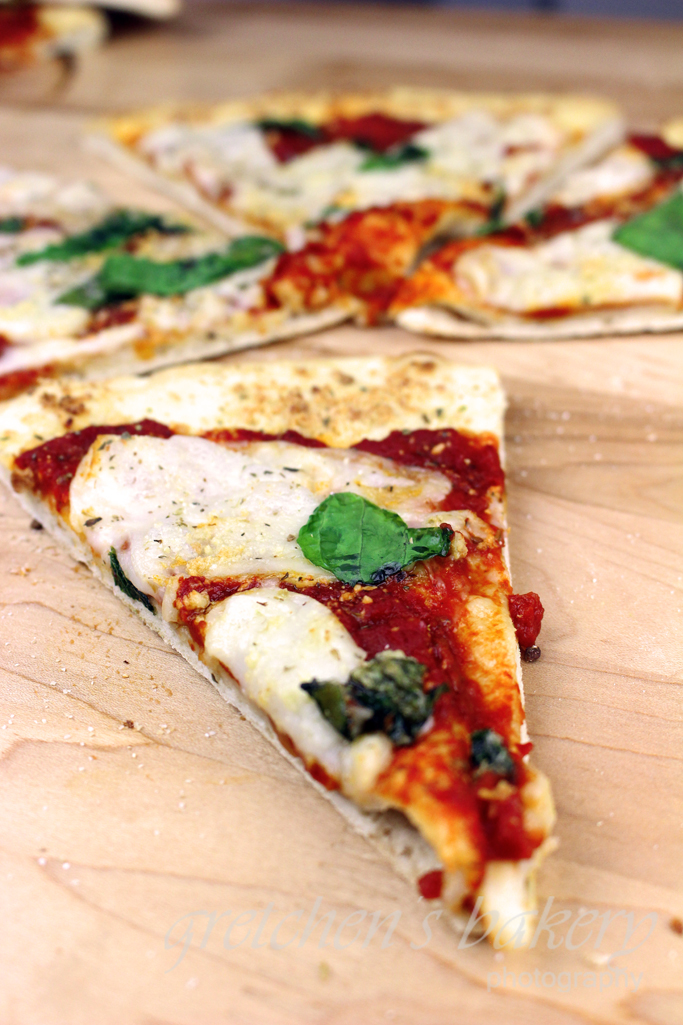 I guess I thought it was going to be a difficult project and honestly, is it really worth it when you can just grab a bag of shredded Daiya for your pizza?
Let me tell you- YES IT IS WORTH IT! And no, it is not difficult!
The only catch is, you will have to purchase the book Non Dairy Evolution Cookbook since I do not have permission to publicly share the recipe that I used.
I'm sorry about that, the author is very adamant about that, and I do understand and respect the copyright laws.
So if you want to grab a copy you can do so here Non Dairy Evolution Cookbook
(I am not getting paid to advertise this cookbook)
There are other recipes for homemade cheeses with cashew base you can find on the internet of you didn't want to buy the book, or there is the old standby for store bought vegan cheeses that I have used in the past and they are fine. I mean I never had a problem with using them before, but it is really worth checking out the cookbook for the recipe that I used in this video
You can absolutely use your favorite vegan cheese from the supermarket and any toppings you like best!
Just a note that I always recommend to bake on a pizza stone for the best pizza results, but don't feel like this is a one task gadget because I bake pies and tarts on my stone too!
It's a great investment!
Pizza Margherita
Ingredients
For the Pizza Dough:
All Purpose Flour 3 cups (375g)
Active Dry Yeast 1 Tablespoon
Sugar 2 teaspoons
Salt 1½ teaspoons
Olive Oil 2 Tablespoons (30ml)
Warm Water 1¼ cup
1 recipe Mozzarella Cheese from the Non dairy Evolution Cookbook
OR
Any Store bought Vegan Cheese you like best 16 ounces
1 16 ounce jar tomato sauce
2 Tablespoons Tomato Paste
OR
1- 28oz can crushed tomatoes
4 Tablespoons Tomato Paste
Onion ½ cup
Fresh Parsley ¼ cup packed
Fresh Basil ¼ cup packed
Fresh Garlic cloves 4
Crushed Red Pepper optional ½ teaspoon
Salt & Pepper & Sugar to taste
*Additional toppings/ optional: Oregano, salt & pepper, crushed red pepper, garlic powder, vegan parmesan cheese, olive oil
Instructions
For the Pizza Dough:
Whisk the yeast into the warm water with a pinch of sugar and let stand to frothy for about 5 minutes to prove it is alive.
Once you know your yeast is working, you can combine it with all teh other dough ingredients in a large mixing bowl with a dough hook attachment and mix on low speed for 3 minutes until combined, then increase speed to medium for 8 minutes to develop the dough
Turn the dough out into a lightly oiled bowl, cover and place in a warm spot to rise to double (about an hour)
Alternatively you can place the dough in the refrigerator to rise slowly and the next day proceed as follows.
Divide the dough in half and make 2 separate pizzas as shown in the video
For the Quick Sauce:
Put all ingredients together in a sauce pot over low-medium, bring to a boil then reduce heat and simmer for about 30 minutes.
Blend the sauce smooth in a food processor or with a stick blender once it is done
Prepare your pizza as per the video instructions and bake in a pre heated 550°F oven for 10-15 minutes or until golden browned and cheese is melted