Looking for the best vegan brownie recipe? Well your search stops here!
I have several recipes here on my website for vegan brownies
But today I have settled on the one perfect recipe that fits every application!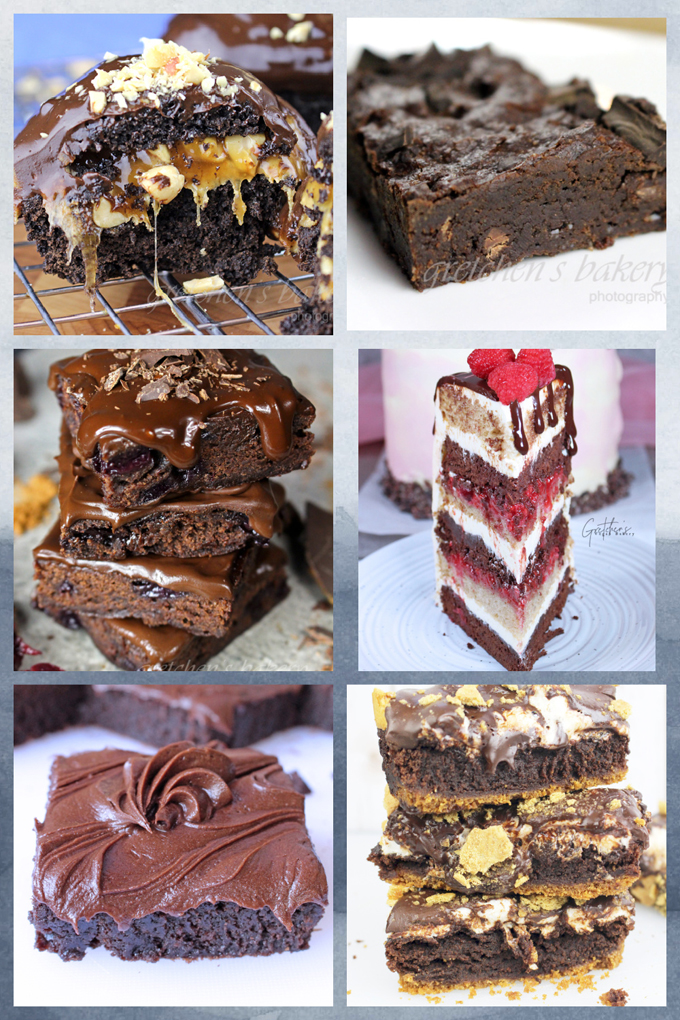 I use it when I want to add brownie layers to my cakes
It's fudgy and chewy and it is ready in just under an hour!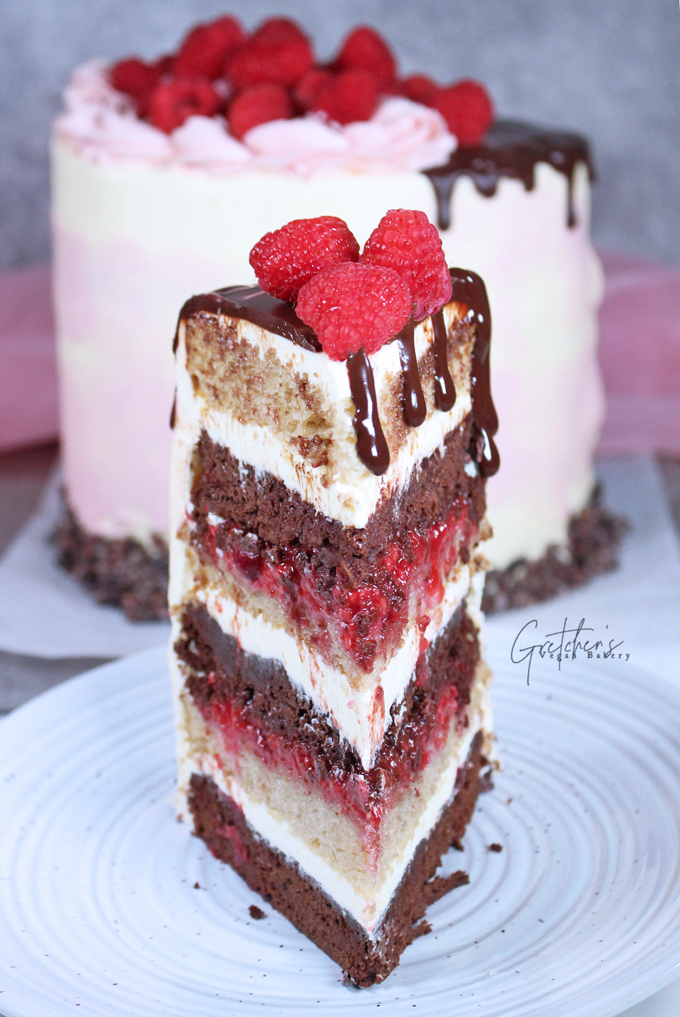 It's great for individual treats like my Snicker's Brownie recipe!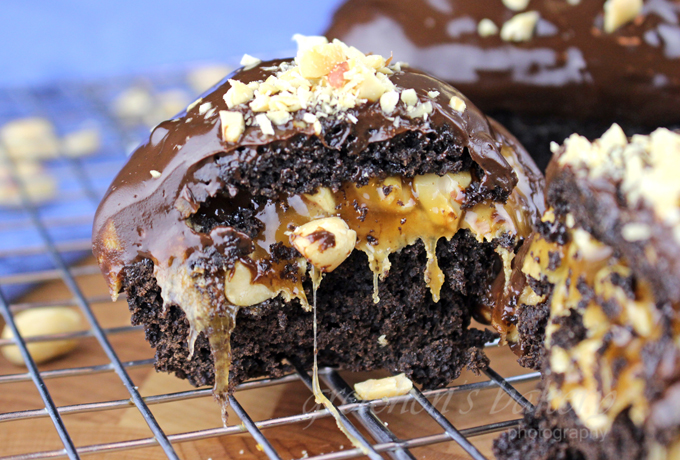 And of course it is the best for regular ol' brownies for snacking!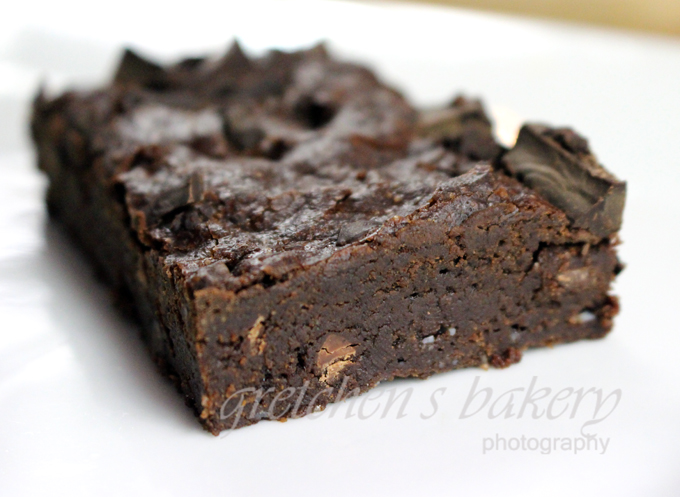 WATCH THE YOUTUBE VIDEO TUTORIAL FOR HOW TO MAKE THIS RECIPE!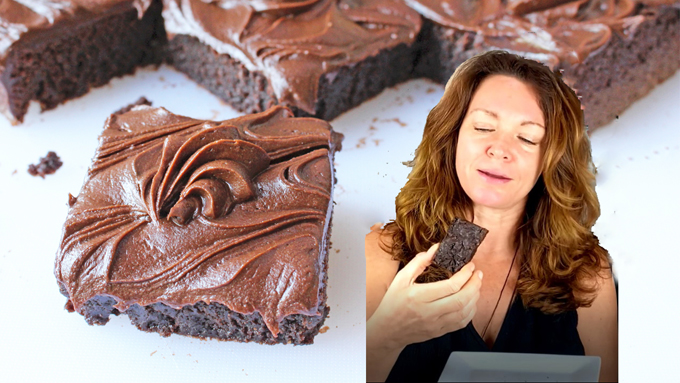 Notes for Success:
The measure for the baking powder and salt is interesting since who has a 2/3 spoon measure? Just measure out one teaspoon and then carefully scoop out about 1/3 of it leaving behind 2/3 for the recipe
Using a scale for the flour and other ingredients is the best for consistent perfect brownies!
Some people are opposed to using coffee in their recipes but coffee and chocolate are best friends! Coffee brings out the best characteristics of chocolate so I hope you will try it!
You will not taste the coffee I promise! However if you prefer, you can use water instead.
For those who want to lighten up the sugar in this recipe I have used an equal measure of monk fruit sugar in place of the granulated sugar with great results
Additionally I know some people cannot get molasses in which case you can omit it and use dark brown sugar instead of the granulated sugar
This recipe can be baked into any size pan you like, even cake layers. Just be sure to adjust the bake time since thinner layers will be significantly less bake time. The best way to measure done-ness is to do the toothpick test which will yield moist crumbs not raw batter
As explained in the video this recipe makes so many variations of bakes; like round cake layers, individuals and cupcakes, sometimes I use a sheet pan and sometimes I use a square brownie pan
Depending on the size, thickness and look you are going for you really can bake this recipe into any sized pan.
The recipe listed below will make 9 Brownies in an 8″ x 8″ Pan

1/4 Sheet Pan for thinner brownies (bake time will be slightly less)
12 Small Standard Cupcakes (no rise)

3-7″ Round Cake Layers thin layers

For my authentic bakery fudge icing recipe click here!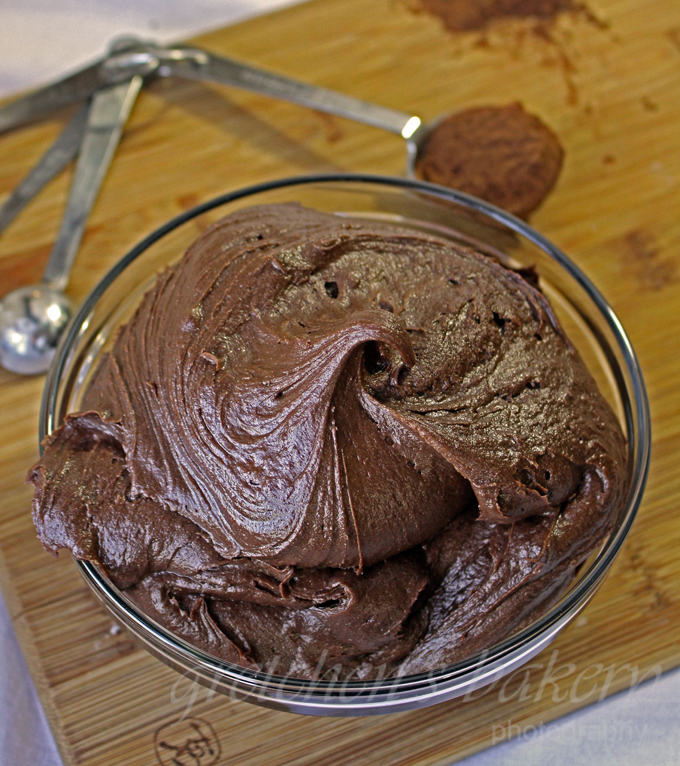 Yield: 9
The Best Vegan Brownie Recipe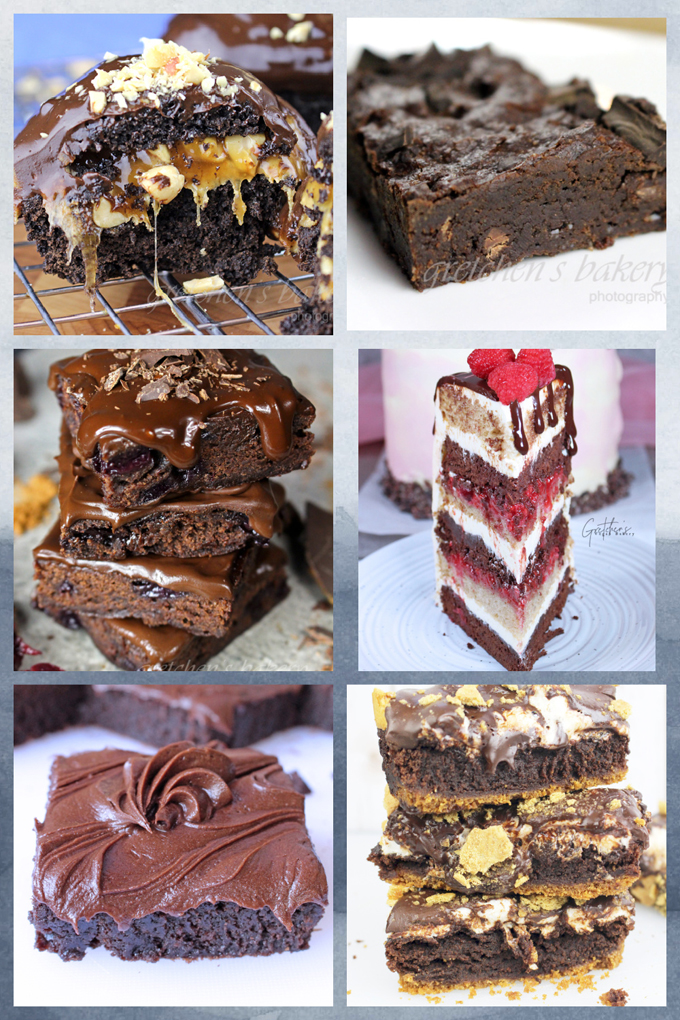 Ingredients
All Purpose Flour 2 cups (250g)
Baking Powder 2/3 teaspoon
Salt 2/3 teaspoon
Granulated Sugar 11oz (311g) *this is about 1½ cups + 1 Tablespoon
Vegan Butter 12 Tablespoons (170g)
Molasses 4 teaspoons (20ml)
Strong Brewed Coffee 5½ fluid ounces (162ml) *or 2 teaspoons instant coffee granules to 5½oz hot water
Semi Sweet Chocolate 3 ounces (85g)
Natural Unsweetened Cocoa Powder 1 cup + 2 Tablespoons (85g)
Vanilla Extract 2 teaspoons (10ml)
Chocolate chunks for topping 3 ounces (85g) *optional
Chocolate Chips for the batter 2/3 cup *optional
Instructions
Prepare an 8" x 8" square brownie pan with pan grease & parchment paper
preheat the oven to 350°F
Bring the vegan butter & molasses to a boil in a small sauce pan
Add the chocolate to the hot butter mixture and whisk smooth to melt the chocolate
Next pour this into a large mixing bowl with the cocoa powder and whisk smooth
Add the hot brewed coffee (or if you are using instant granules add this to the same amount of hot water)
Next add the sugar and vanilla extract & whisk smooth
Sift the flour, baking powder & salt directly into the chocolate mixture and stir just to combine, do not over mix
Add the optional chocolate chips to the batter
Spread the brownie batter into the greased & parchment lined pan.
Add the other measure of chocolate chunks to the top
Bake in a preheated 350F oven for 20-25 minutes or when a toothpick inserted into the center comes out with moist crumbs not raw batter.
Remove from the oven to cool in the pan
Cool completely before removing from the pan and cutting.
Notes
Fudge brownies will stay fresh at room temperature for about 4 days.
For longer storage refrigerate for up to a week or freeze for 2 months