Wow what a year!
As I look back over the hundreds of new creations that rolled out this year
It was really difficult to pick the best vegan cake recipes!
So rather than give you my top choices (since they would all be chocolate) haha!
I decided to look to the analytics to show you which ones everyone thought were the Best Vegan Cake Recipes of the year!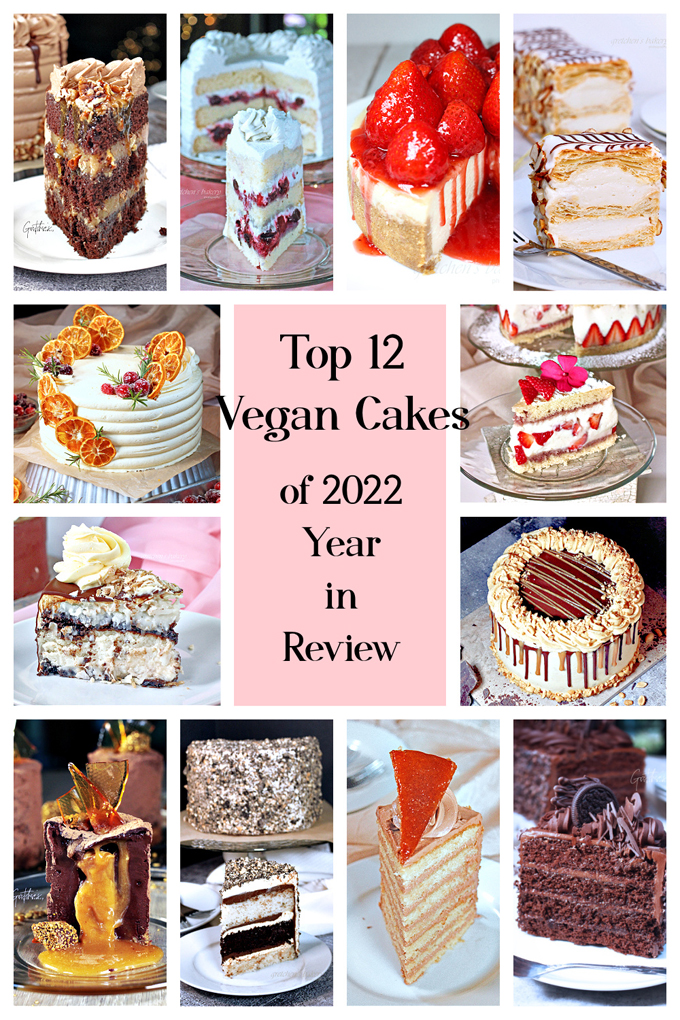 Each cake listed below has a clickable link to the full recipe and step by step video tutorial for how to make it!
January~ DOBOS TORTE~ The Original 7 layer Cake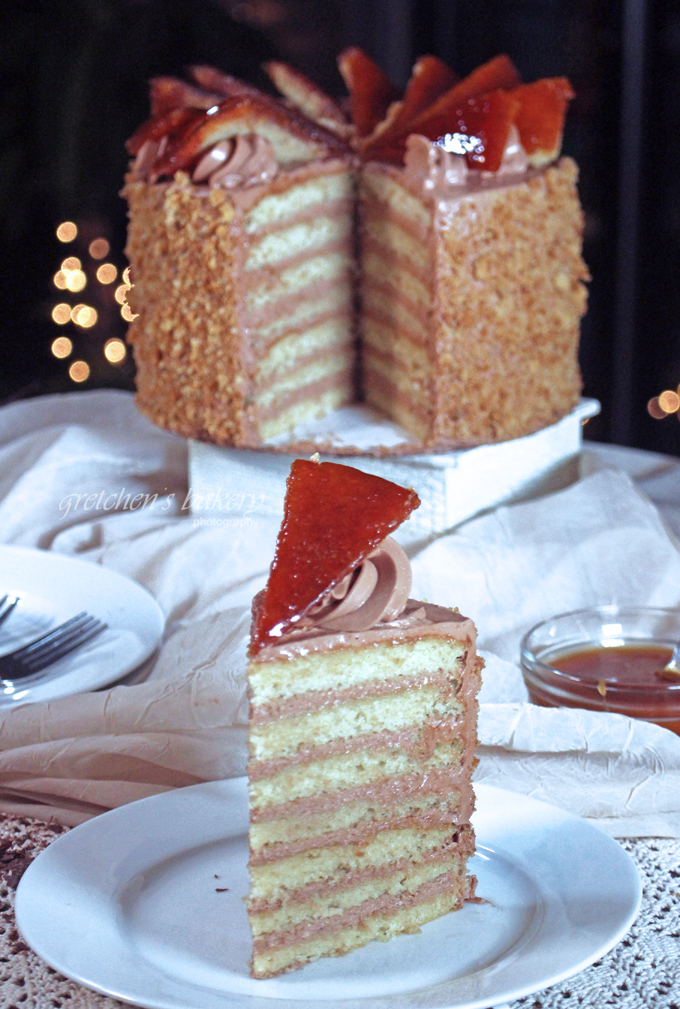 February~ THE CLASSIC FRAISIER CAKE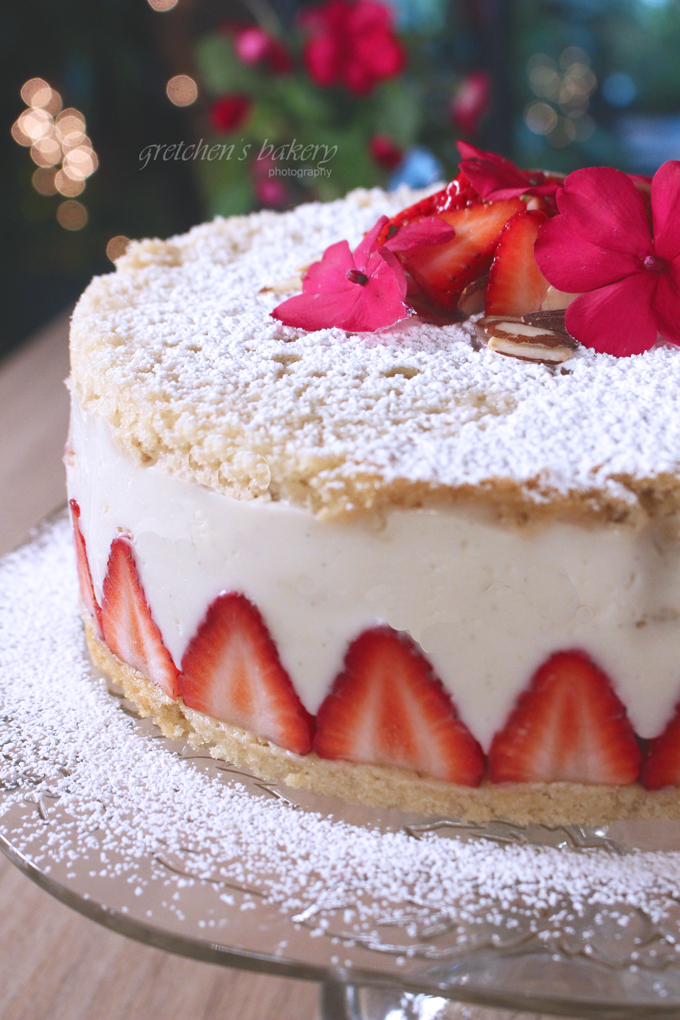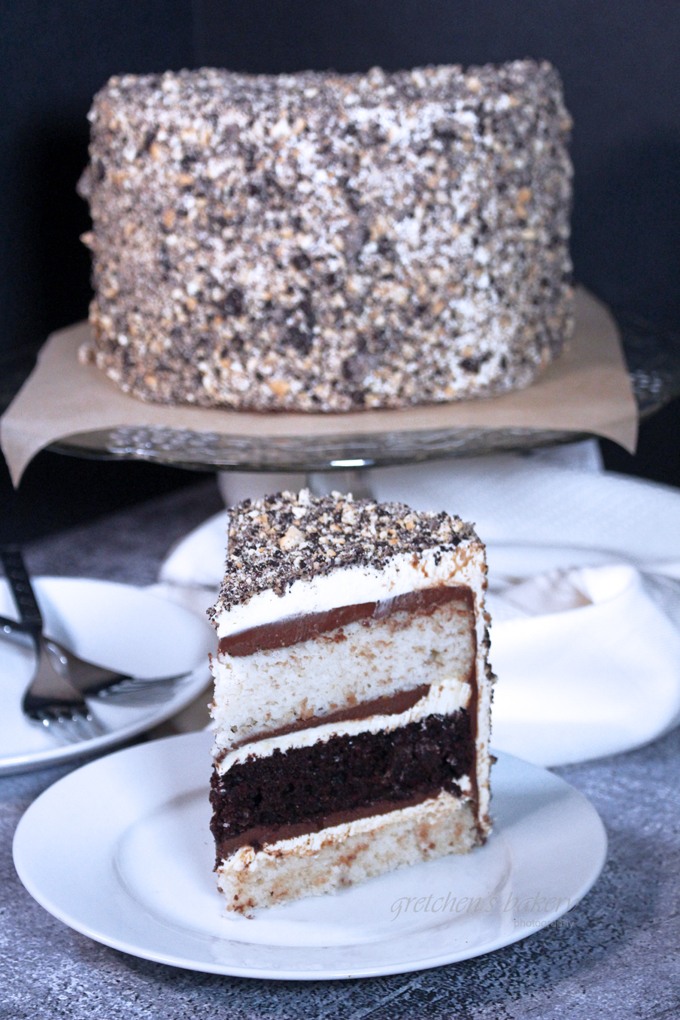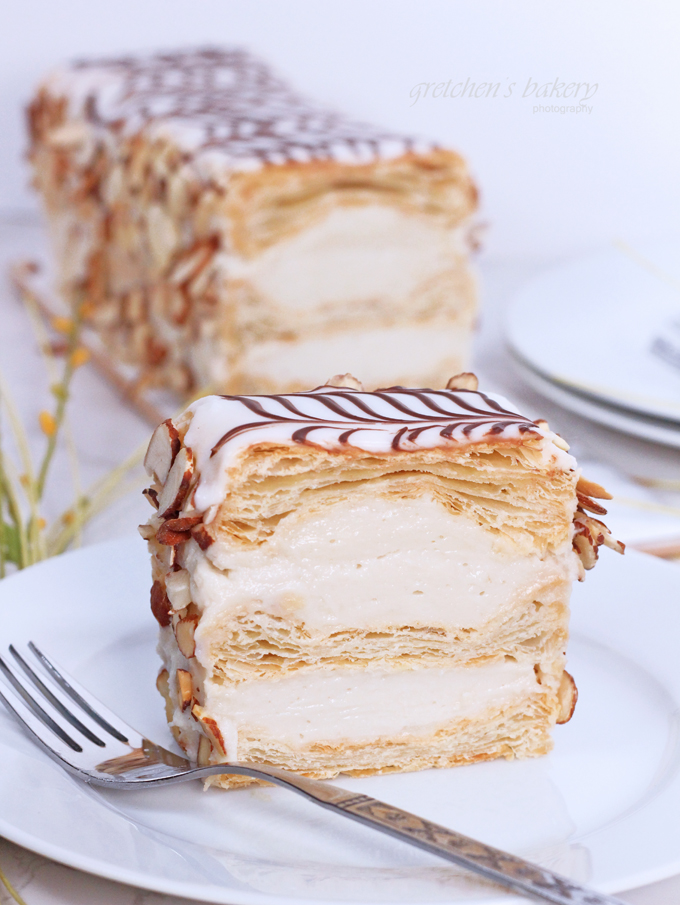 May~ CLASSIC STRAWBERRY CHEESECAKE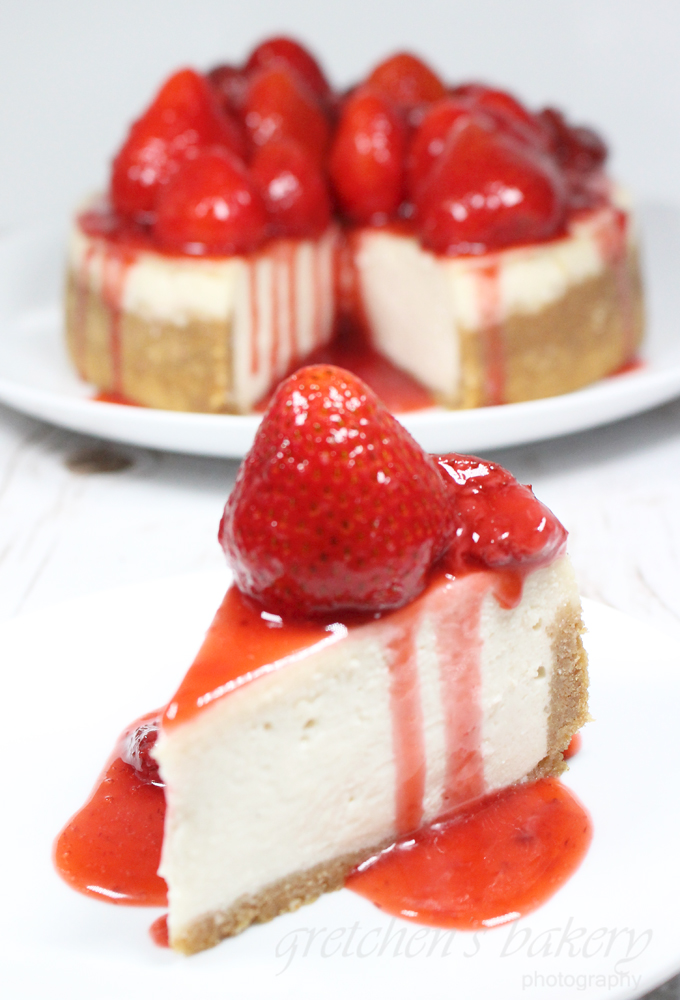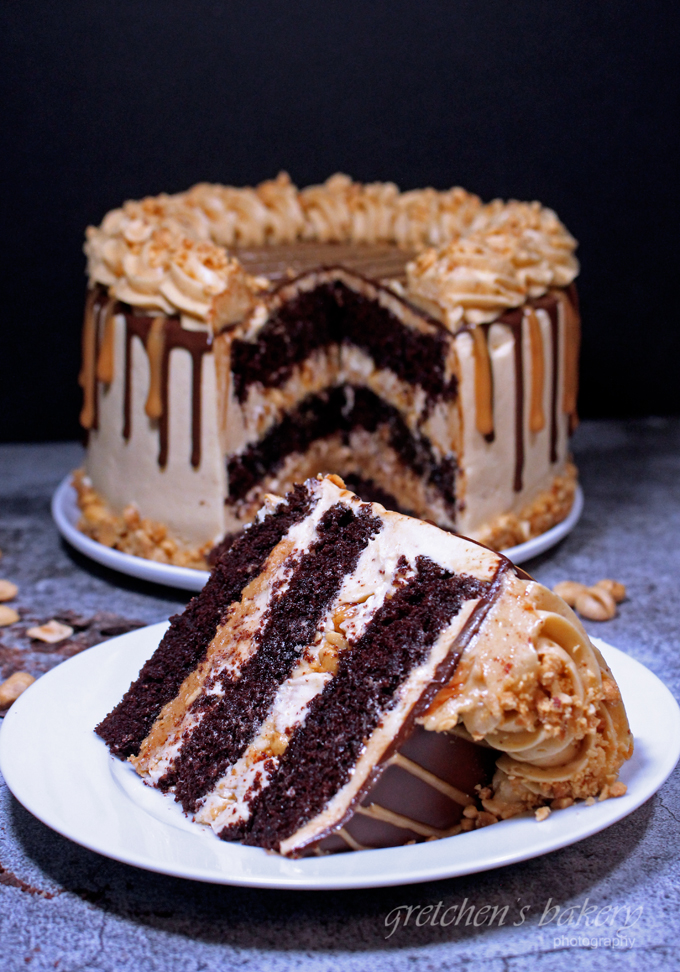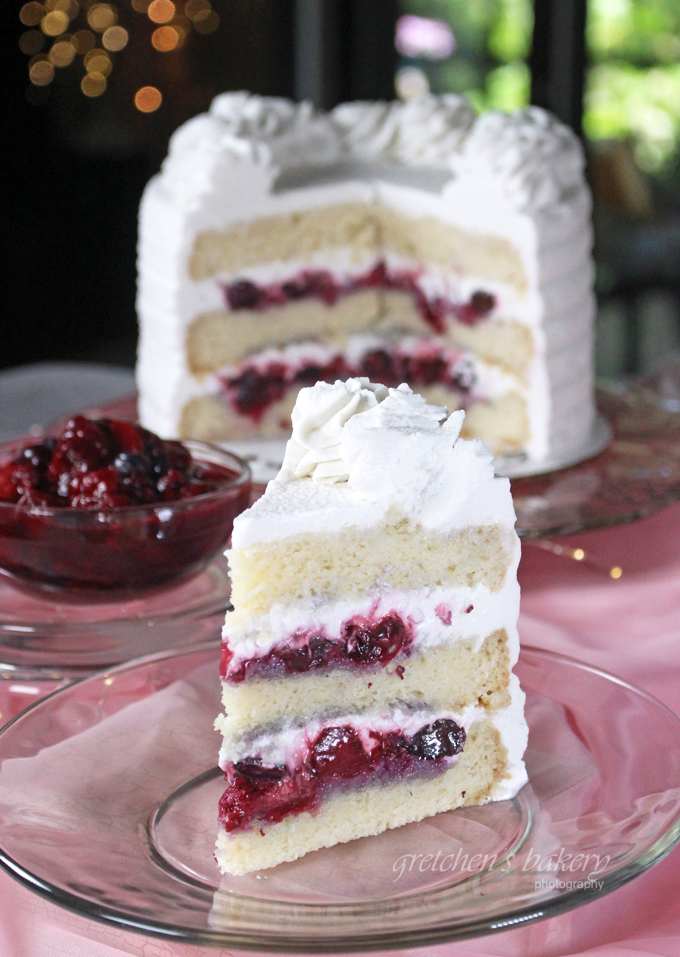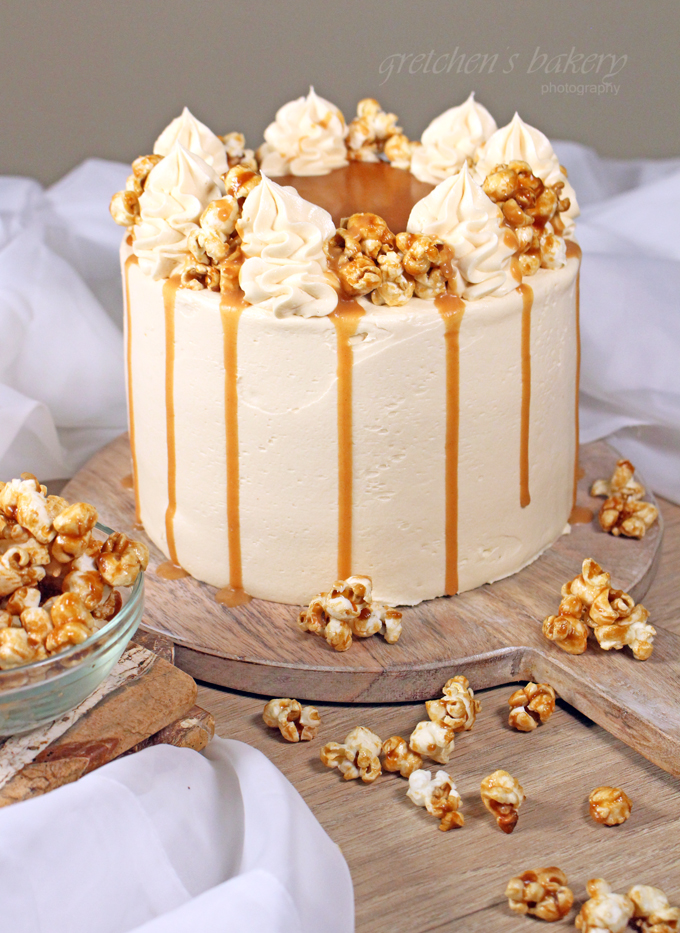 September~ COCONUT JOY CHEESECAKE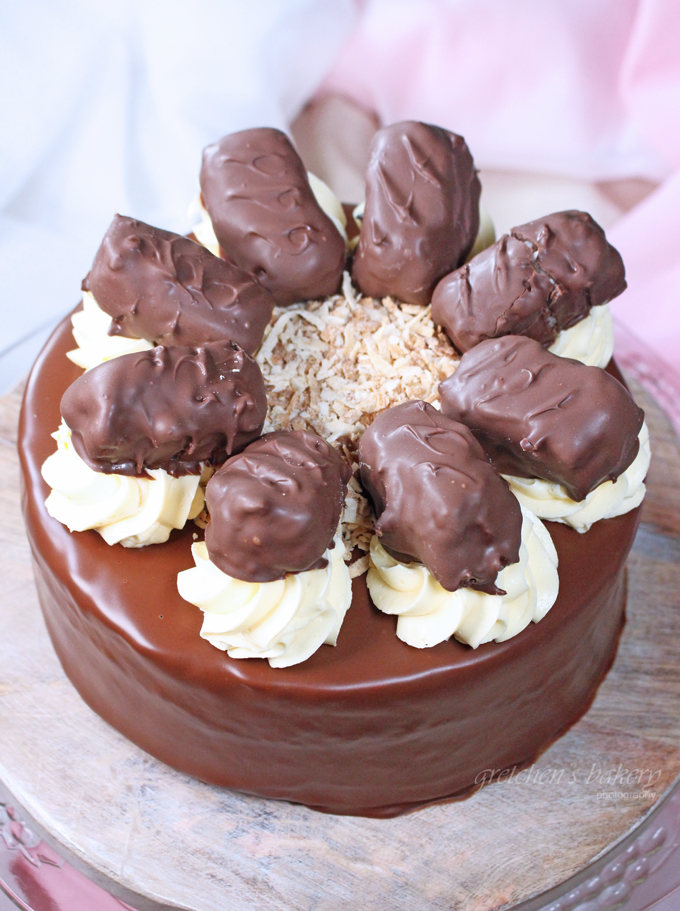 October~ DOUBLE FUDGE 7 LAYER CAKE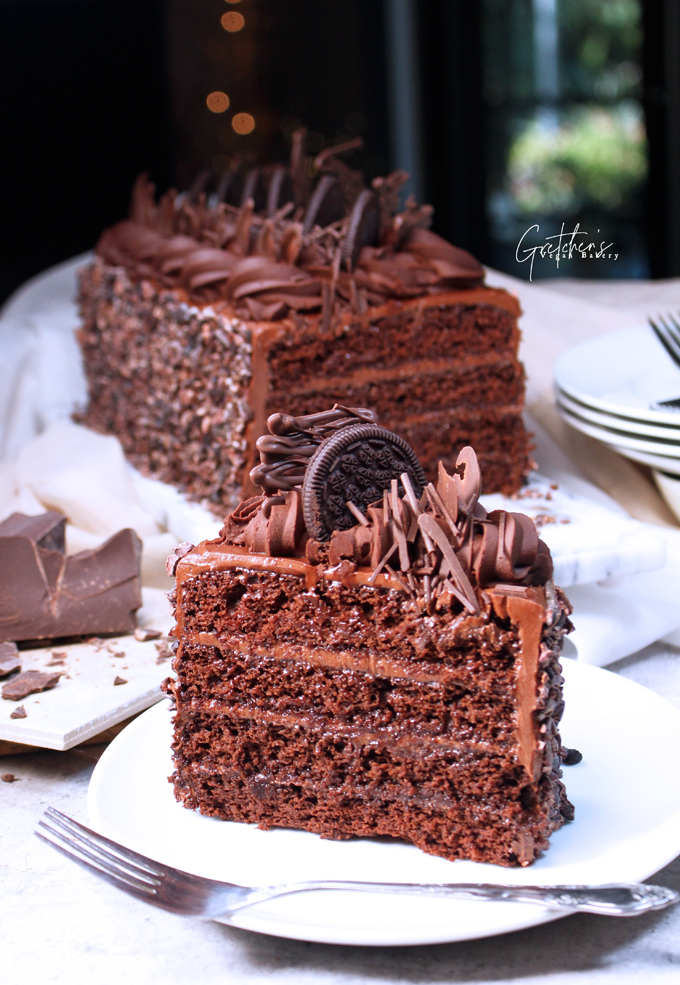 November~ ORANGE CARDAMOM CAKE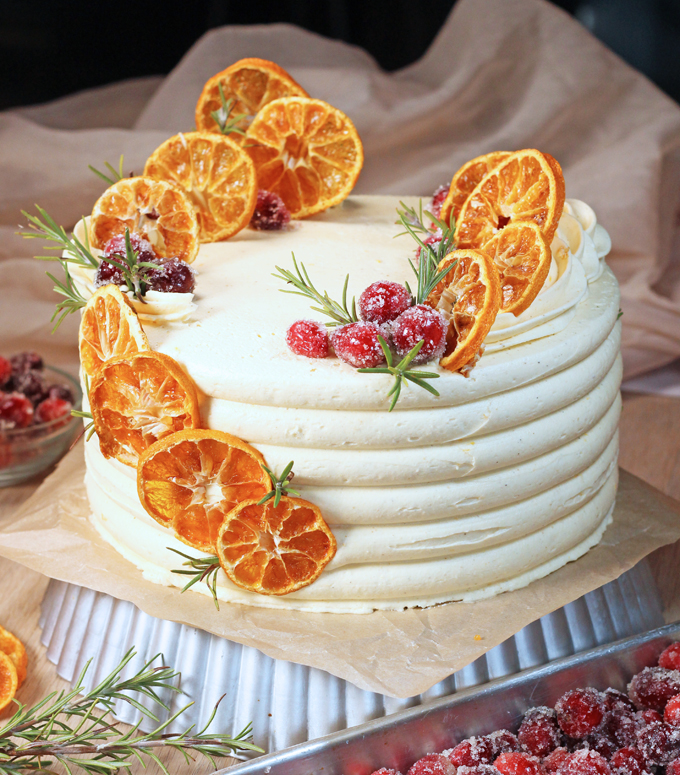 December~ CHOCOLATE BOURBON PECAN PIE CAKE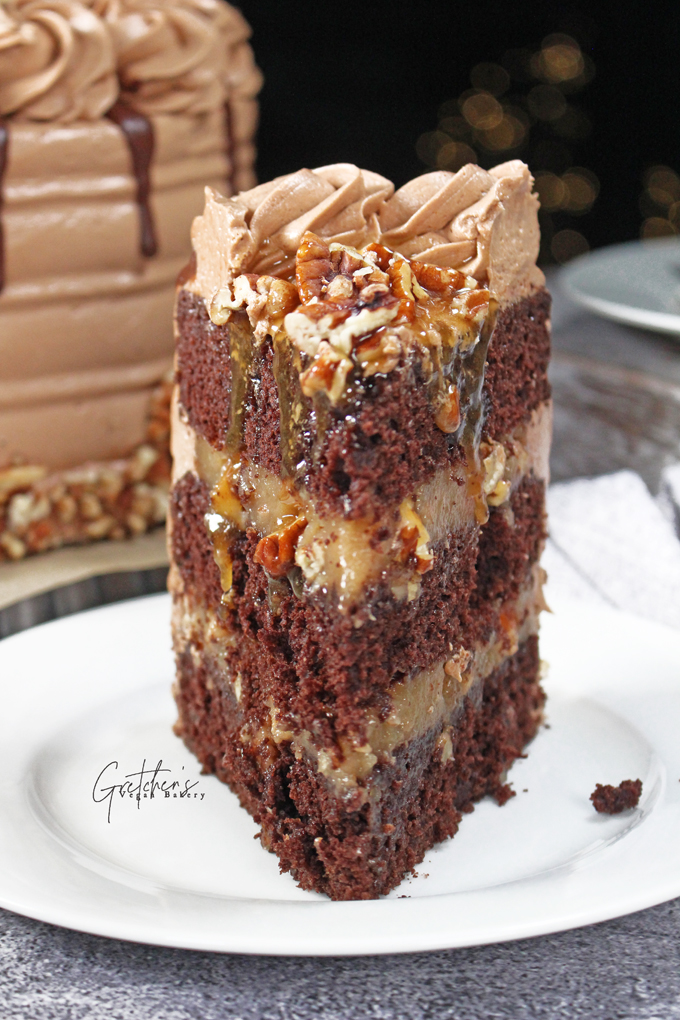 And my anticipated most popular cake for January of 2023!
THE GOLD DIGGER CAKE!