Simplify your Thanksgiving preparations this year with an easy one bowl mix for cornbread!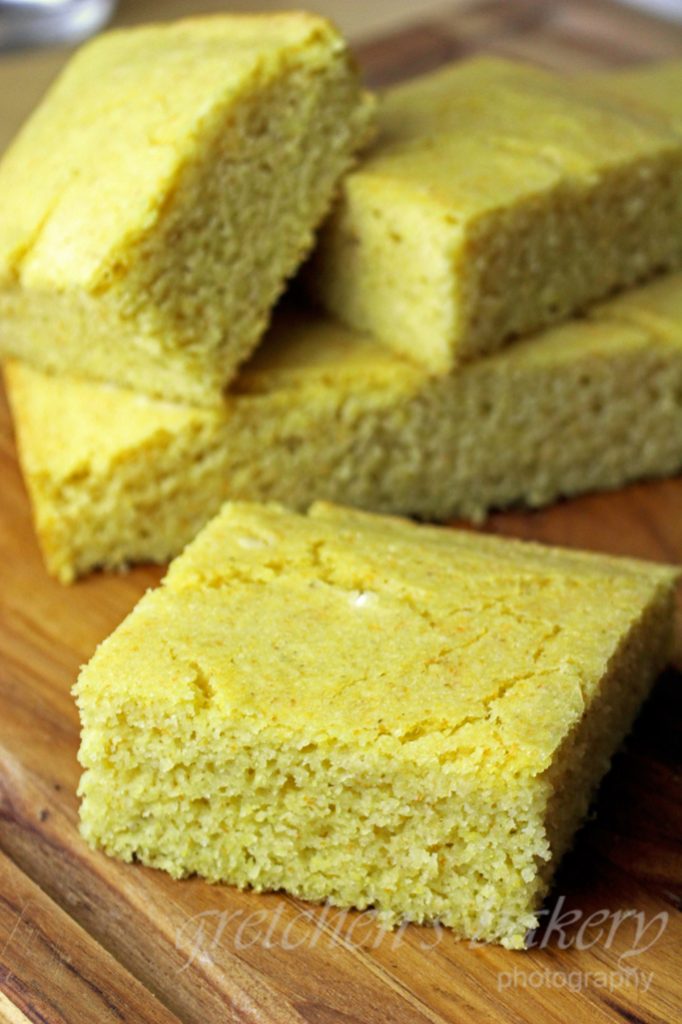 Then turn that same recipe into Corn Cakes piled high with fresh strawberry compote & vegan whipped cream!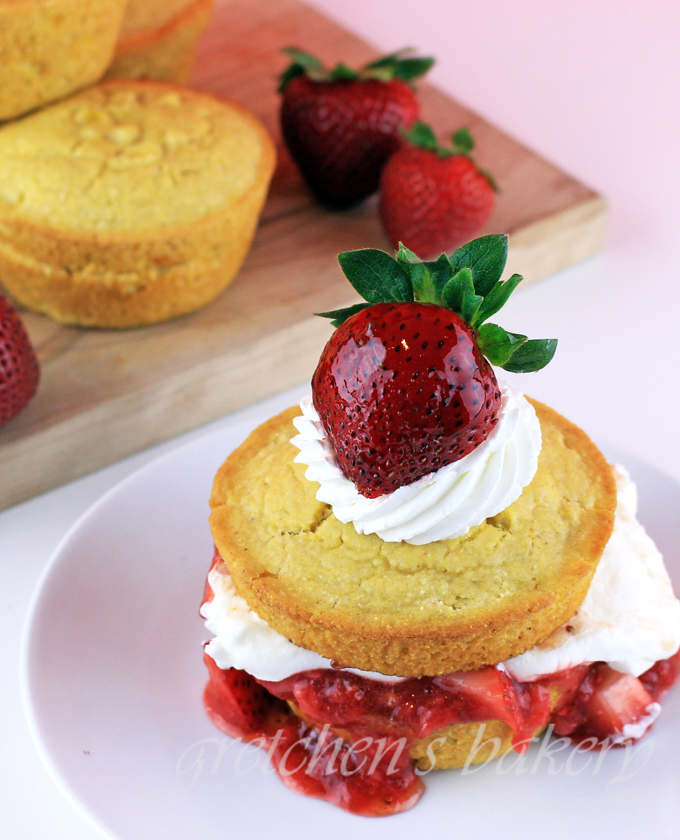 But don't stop there!
Your Thanksgiving stuffing recipe just got jacked up to new levels with my best Vegan sausage-cornbread stuffing!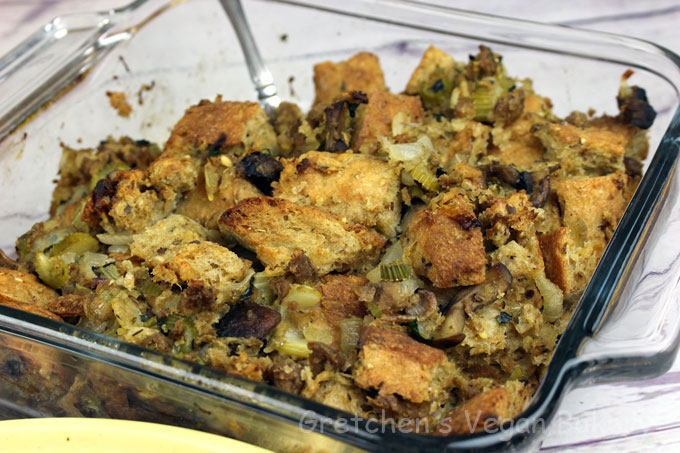 All recipes have clickable links with full video tutorial for each!
CLICK HERE FOR THE CORN CAKES RECIPE
CLICK HERE FOR SAUSAGE STUFFING *substitute 1 recipe of cornbread for the crusty bread listed in the recipe OR use half cornbread & half crusty loaf