As many of you may already know  I am in the habit of freezing cake layers.
So many questions arise once folks realize this is what I am doing, so I will answer all of them here.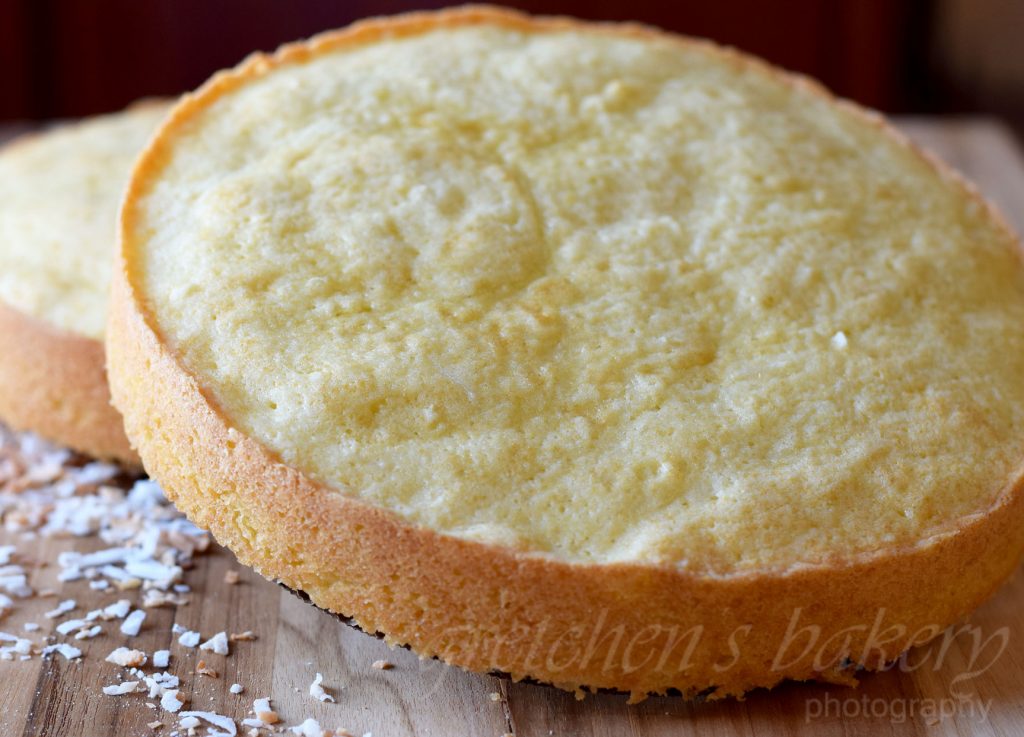 Why do you freeze the layers? Frozen layers are much easier to work with. You will also experience less crumbs in the final icing. There is a lesser chance of breaking the layers as you build. You can also prep your work days in advance by baking the cake layers ahead of time.
Just how frozen does the cake need to be? The faster and colder your freezer freezes things, the better. Some freezers don't work as well as others, not to mention if you are in and out of it often, the freezer itself will never stay as frozen as it should, causing defrosting and frosting of the items inside; which is why you will sometimes have ice crystals formed inside your wrapped frozen item.
How long can I freeze the cake? I try not to do it for more than a week, however I do list on my recipes that most cakes can be frozen for up to 2 months, however as I addressed in the video this is not an ideal practice. It is more a guideline for leftover cake layers in an over-production situation.
Do I have to freeze the cake? No of course not.
Does it compromise taste or texture on comparison to a freshly baked cake? In my opinion, No. However taste is a very personal experience so I will leave this up to you to decide. I mentioned in the video below that I do not practice freezing cakes at length (more than a week for special orders and projects) and anything longer than 3 weeks would definitely compromise taste, texture, yes.
If I am torting the cake, do I do it before freezing or after? I have done it both ways, but I find that slicing cakes AFTER freezing and just upon building the layer cake is best.  Thaw it slightly before slicing though so you don't slice through your hand! By slicing cakes before freezing, you are creating more surface area that would be exposed to the elements.
Do I thaw the cake layers before assembling? No, cake layers thaw out very quickly and in order to reap the benefit of  freezing them in the first place, you want to work with them while they are still semi frozen.
When do I add the simple syrup? Always upon building the cake, never before freezing. You don't want to create ice crystals inside the cake which will then make the cake soggy upon thawing.
And many of these questions are answered for you there!
Another question I get is "How about freezing cupcakes?"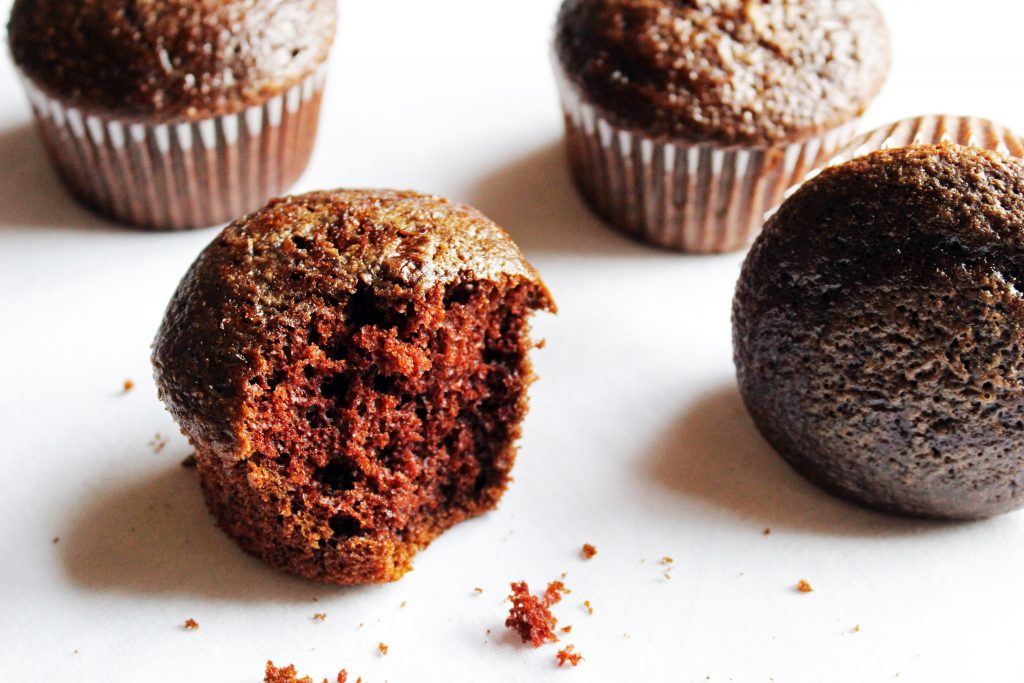 It is the same idea but a little different method for storing, this is the professional bakery way of doing it, because in a commercial kitchen we have a bit more space that is conducive to fitting sheet pans and such.