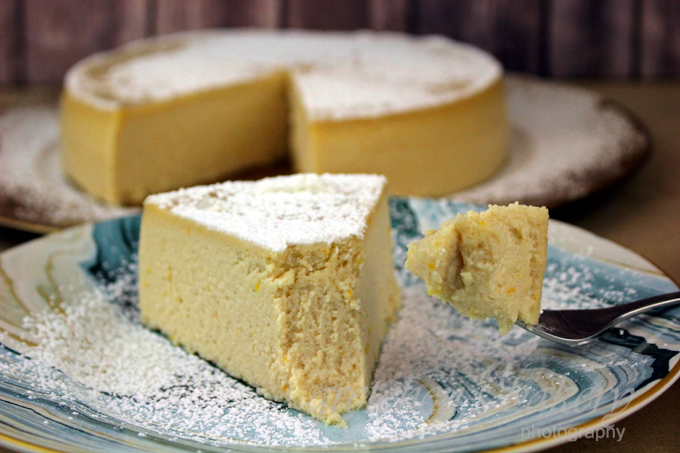 Omg! Omg! Omg!
This just happened!
I am so thrilled that I literally duplicated my famous Italian Ricotta Cheesecake into a vegan version!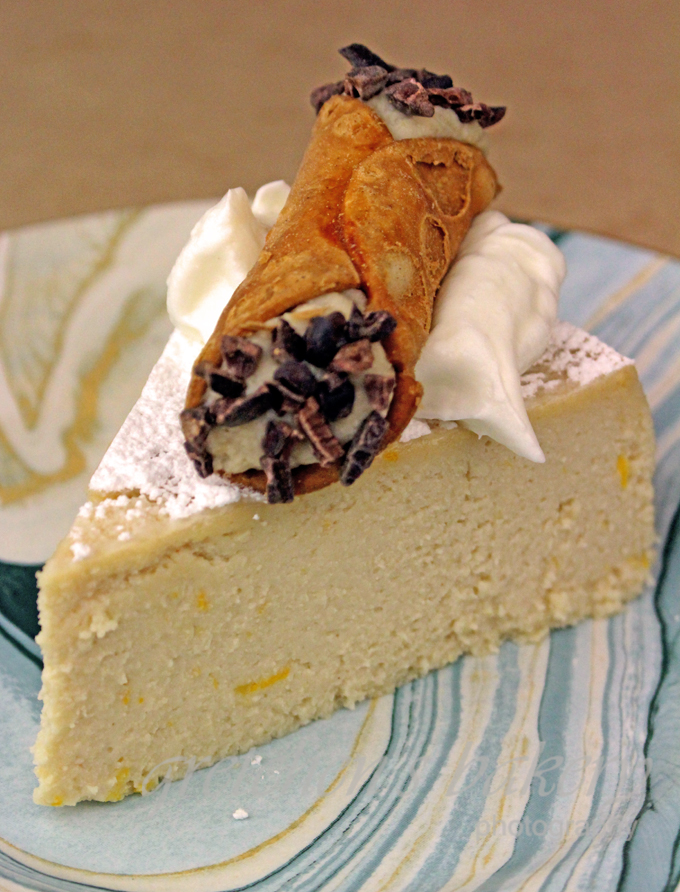 If you have ever tried Italian Ricotta Cheesecake, you will know that it is not at all like a New York Style Cheesecake.
Ricotta Cheesecake is, well … made with ricotta so the texture is going to be that of ricotta!
It is a much lighter cheesecake, slightly "wet" (dare I say that without sounding negative!? Please note, it is NOT a negative aspect here!) compared to the more dry, dense characteristics of the NY Style Cheesecake.
Scented with lemon and orange zest, vanilla and a hint of cinnamon.
Best description~ it is actually just like a cannoli filling but in cheesecake form!
Which is why it paired perfectly with my Vegan Cannoli or simply have a slice all alone; truthfully, it needs nothing as this cheesecake is just perfect the way it is!
You will notice there is also no crust, as the authentic Italian version does not have a crust.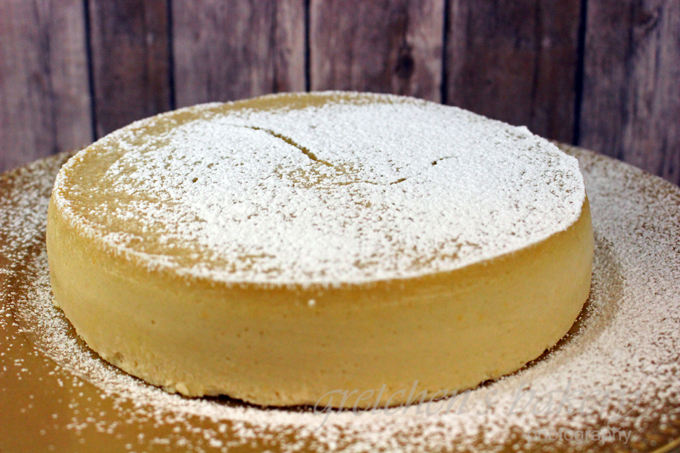 Italian Ricotta Cheesecake ~ Vegan
You will notice I am using
The Plant Based Egg by Freely Vegan
here, if you do not have that or do not want to buy it, you can use another egg replacer (*dry blend) of your choice, however I do prefer the results I get with 99% of my desserts using The Plant Based Egg. It may be worth your investment 🙂
Serves:
serves 10-12 people
Ingredients
Firm Tofu, drained of excess water 1¼ blocks/packages of tofu (14ounce packages) *Approx 20 ounces total
Vegan Cream Cheese *I use Tofutti Brand 12 ounces
Granulated Sugar 1½ cups (300g)
Vegan Butter 4 Tablespoons (56g)
Cornstarch 6 Tablespoons
All Purpose Flour ¼ cup (31g)
Egg Replacer * I am using the Plant Based Egg by Freely Vegan 1 Tablespoon
Plant Milk *I am using Soy Milk, but any plant milk will be fine 1 cup (237ml)
Vegan Lactic Acid or Apple Cider Vinegar 2 teaspoons
Vanilla Extract 1 Tablespoon
Ground Cinnamon ⅛ teaspoon *literally a small pinch!
Lemon Zest from 1 small lemon approximately 1½ teaspoons
Orange Zest from 1 medium orange approximately 2 teaspoons
Instructions
First prepare the "ricotta cheese" by placing the drained tofu in the food processor and process to the same texture as ricotta. Set that aside in a large mixing bowl and add the lemon & orange zests
In the same food processor work-bowl, combine all the remaining ingredients and process smooth
Add to the ricotta in the large mixing bowl and whisk by hand to incorporate well.
Pour into a greased and parchment lined 8" cake pan and bake in a water bath in a preheated 350°F oven for 1 hour.
Turn off the oven after 1 hour and let the cheesecake stay inside for another 30 minutes to cool, then cool completely on the counter, then refrigerate for at least 4 hours to set (or overnight).
Unmold the cheesecake and turn out onto a serving plate (remove the parchment paper circle) garnish with powdered sugar, vegan whipped cream and optional cannoli
Notes
Cheesecake must stay refrigerated at all times, for up to 10 days