Tired of hardened chocolate pieces in your Chocolate Buttercream Recipe?
After all we're not making chocolate chip buttercream!
Check out this awesome life hack for Easy Chocolate Buttercream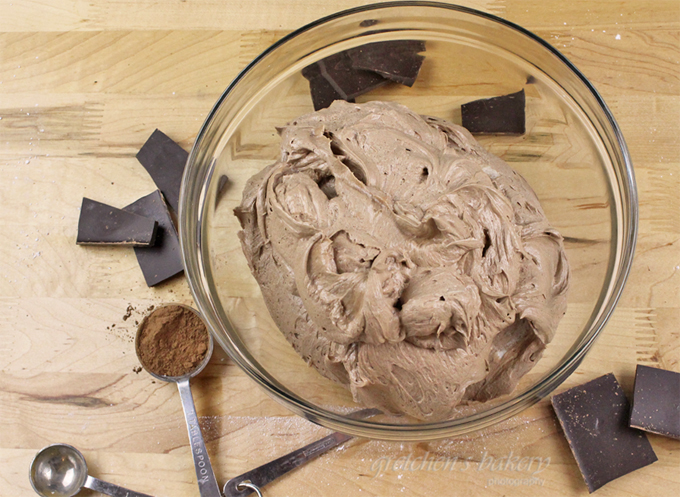 No streaks and no melting chocolate necessary!
The secret to perfect smooth, deep chocolate buttercream is COCOA PASTE!
Yep, cocoa powder and boiled water is all you need to make instant chocolate buttercream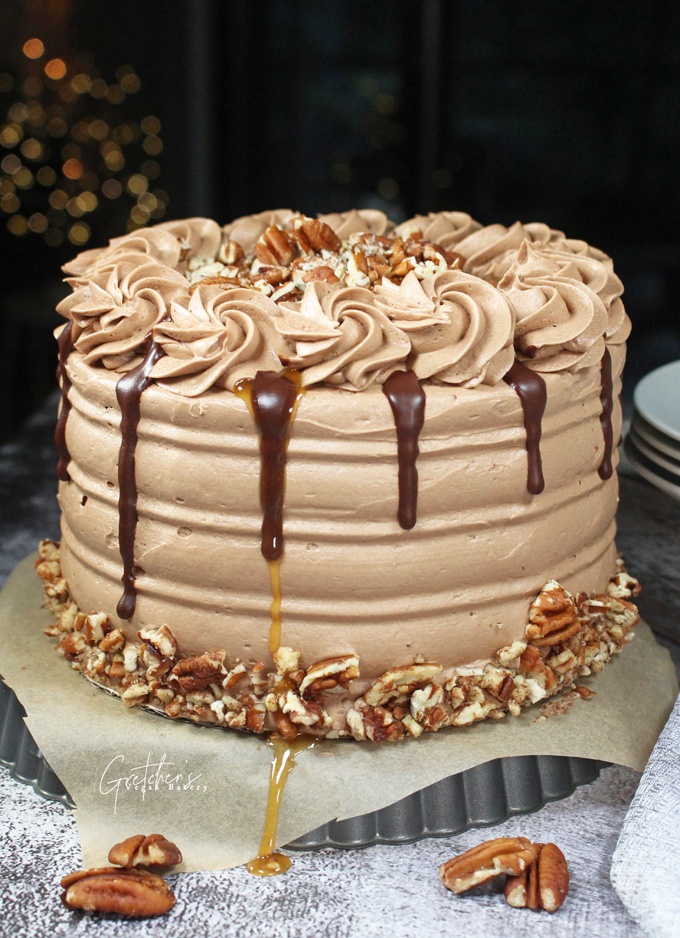 I have six recipes of buttercream for you to choice from here on my website!
And all of them (with the exception of Ermine Buttercream) work perfectly with this addition of cocoa paste
By adding boiling water to cocoa powder, it unlocks the magical properties of the cocoa
Unleashing the most intense chocolate flavor ever!
And there's no added sugar! Since buttercream is already super sweet, not to mention it's so cheap!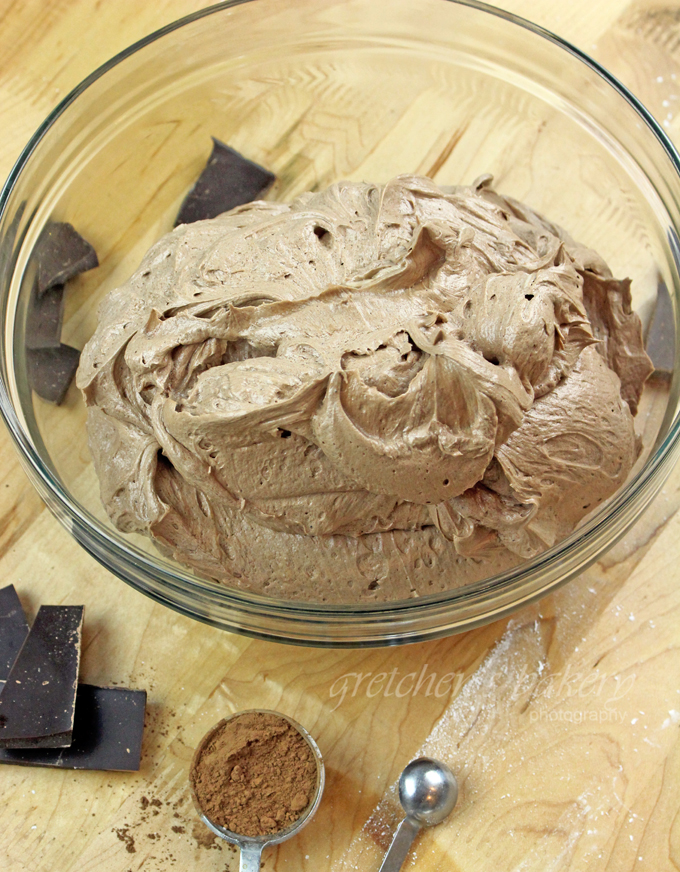 Cocoa powder versus chocolate? You do the math.
The beauty of this recipe is that you can make as little or as much as you like to add to your buttercream recipe
For a light chocolate taste I would stick to 1X the recipe below
But for super dark rich chocolate buttercream go for 3x!
I would not add much more than that to a single recipe of buttercream though since you run the risk of over saturating your emulsion
Add the cocoa paste slowly while mixing right after you add your vanilla extract in whatever recipe you are using
FOR A QUICK LOOK AT HOW EASY IT IS TO MAKE THE COCOA PASTE SKIP TO 4:12 IN THIS VIDEO!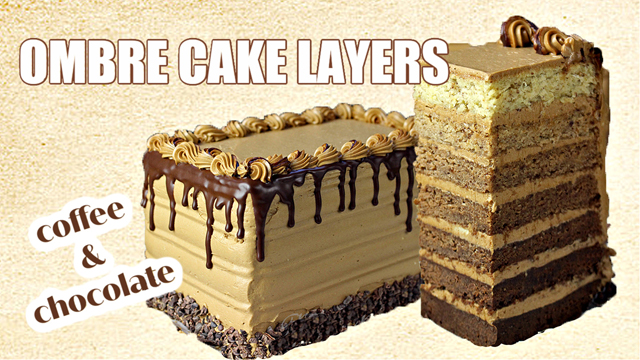 Yield: 6cups
Easy Chocolate Buttercream Recipe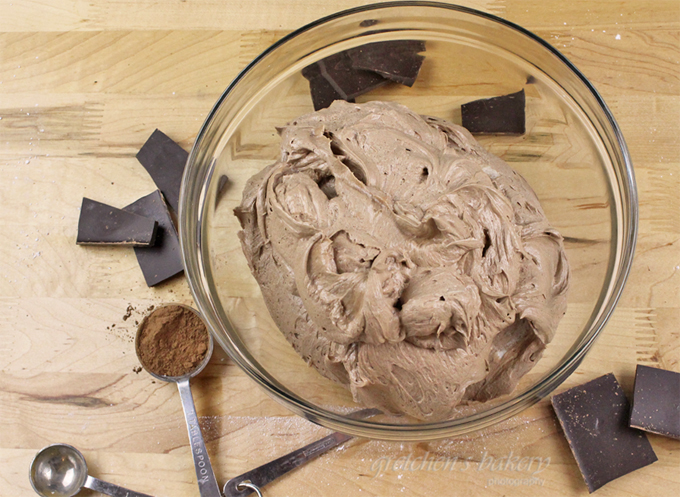 Ingredients
Vegan Butter 3 Cups (6 sticks) (672g)
Confectioners Sugar 6 cups (720g)
Vanilla Extract 2 teaspoons
Butter Extract 1 teaspoon *optional
Salt ¼ teaspoon
Cocoa Powder 6 Tablespoons
Hot Boiled Water 5 Tablespoons (75ml)
Instructions
Combine the cocoa paste and hot boiled water in a small bowl and whisk smooth
Set aside and cool completely at room temperature
Place the vegan butter & salt in the work bowl of your electric mixer with the paddle attachment
Whip on medium to high speed for about 3 minutes.
Scrape the sides and bottom of the bowl then add the sifted confectioners sugar all at once.
Mix on low speed until incorporated then scrape the bottom and sides of the bowl and then mix on medium to high speed for another 3 minutes.
Add the extracts and the cooled cocoa paste to the buttercream while mixing on low, then turn up to medium high speed and whip smooth
Notes
Chocolate buttercream can be stored at room temperature for up to 3 days in a cool spot in an airtight container

For longer storage keep refrigerated for up to 1 month

Freeze for 3 months