This original recipe post was created in April of 2019 with the onset of the global Vegan Mayonnaise shortage.
The original article described the 2019 shortage when I noticed the grocery store shelves that had always been lined with jars and jars of vegan mayonnaise start to dwindle.
So I set out to create four different recipes to make at home
Fast forward to 2022 and we are now looking at prices skyrocketing at over $7 a jar for Hellman's Vegan Mayonnaise.
I will not pay those prices and when you see how easy it is to make your own homemade Vegan Mayonnaise you won't ever buy it again either!
So here are 4 Awesome Recipes for Homemade Vegan Mayonnaise
and you can choose which one you like the most!
CLICK HERE FOR THE YOUTUBE VIDEO TUTORIAL FOR HOW TO MAKE THESE RECIPES!
The video describes briefly the shortage of 2019
With a comprehensive taste test and explanation of all the recipe listed below
So you can decide which one you want to make!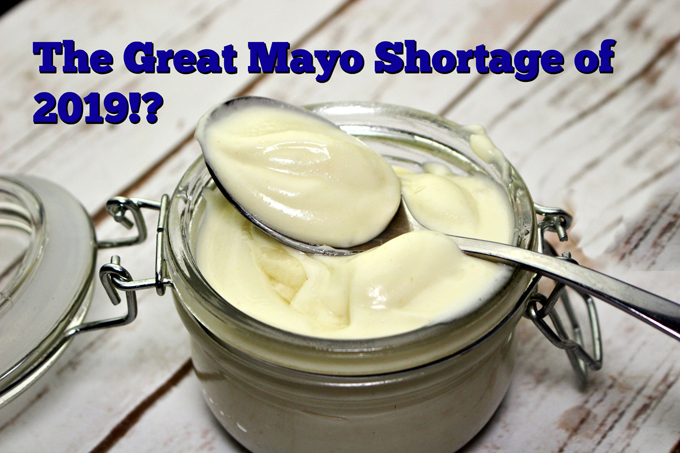 Recipe #1 Fat Free Potato Mayonnaise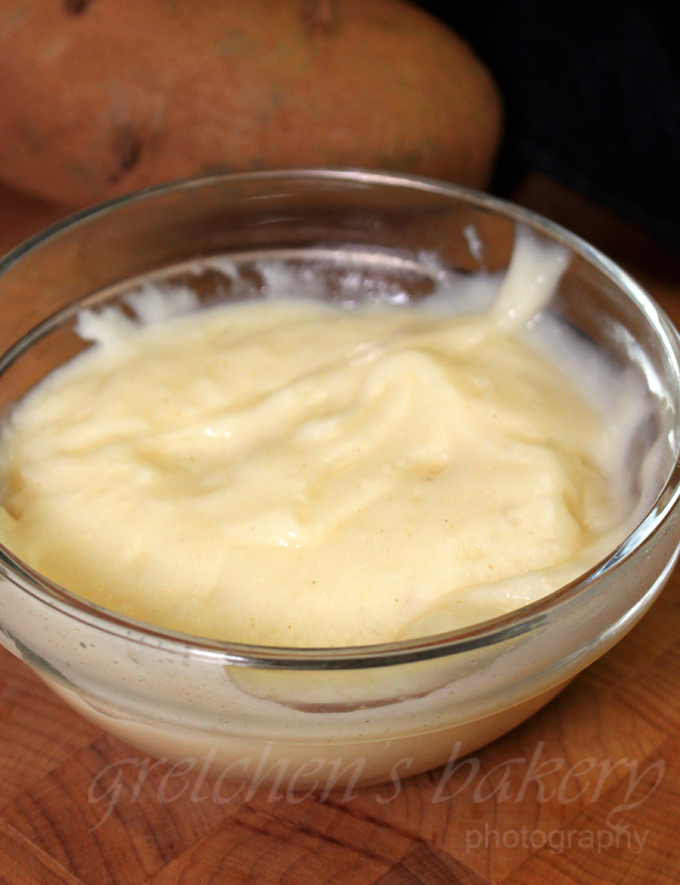 Recipe #2 Tofu Mayonnaise Recipe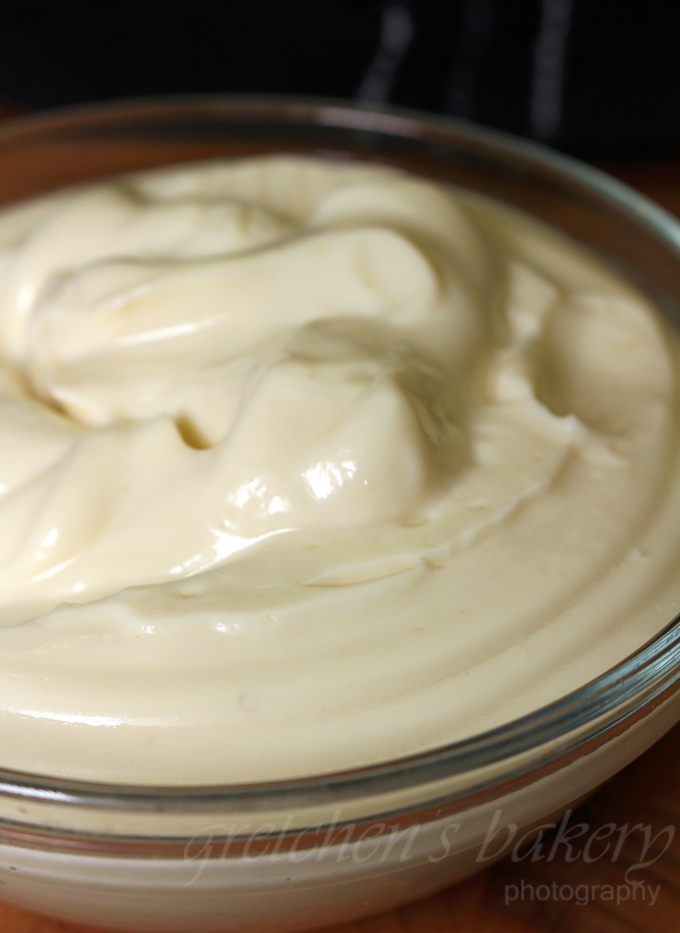 Recipe #3 Aquafaba Mayonnaise Recipe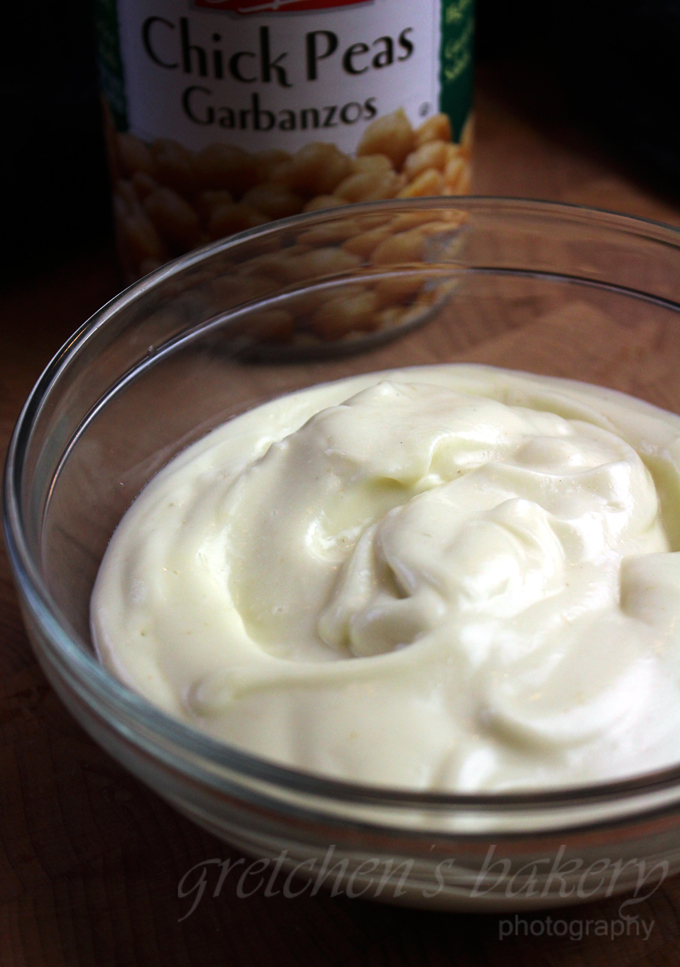 Recipe #4 Potato Protein Mayonnaise Recipe