Homemade Reese's Peanut Butter Cups.
Why bother. Right?
Wrong!  These are so good! You will never buy them again!
Dare I say, they may be better than the real thing?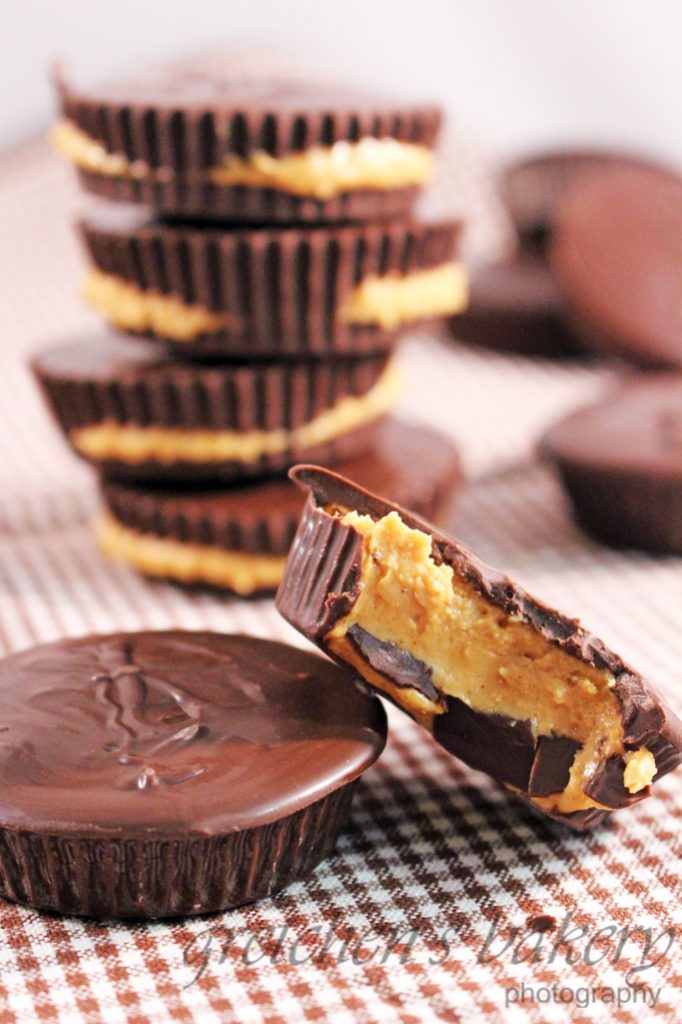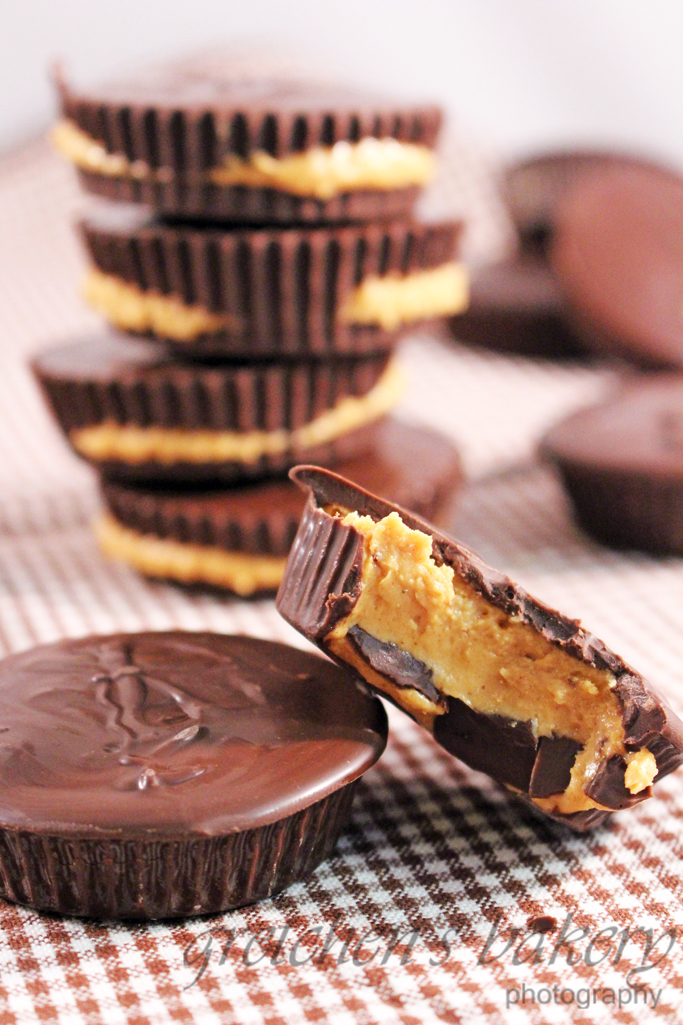 You don't need the special mold as I show you in the video, but they are quite affordable if you want them to look like the real thing.
And Candyland Crafts will ship them to you worldwide!
Click here for the exact chocolate molds I used
You can of course make these easily in paper lined cupcake tins if you don't want to spring for those molds.
In the video tutorial below I show you both ways to do it, so just take your pick!
These little candy's take no more than an hour to make for a first time, and once you do it again you will get even faster!
These are seriously a fast, fun, delicious treat that can be made on a whim!
I am sure you already have at least 3 of the 4 ingredients listed and the 4th ingredient (graham crackers) can be left out!
I do like that addition though, that addition really makes this recipe so close to the real thing!
You will have to temper your chocolate though to make sure that it sets, since chocolate that is not tempered properly will not set correctly or could just stay melt-y and sticky and that will be no fun!
Click here for How to Temper Chocolate, video tutorial included!
Vegan Peanut Butter Cups
Ingredients
Creamy Peanut Butter 1 Cup (256g)
Confectioner's Sugar ½ Cup (63g)
Graham Cracker Crumbs ¼ cup (36g)
Salt ¼ teaspoon
Vegan Semi Sweet Chocolate 1 lb (454g)
Instructions
Cream the peanut butter with the confectioners sugar, graham crackers and salt.
Pipe or spread into chocolate the chocolate molds, OR into paper cupcake liners in a cupcake tin if you don't want to buy the molds.
Layer with the peanut butter cream and then another layer of chocolate
Allow to set and then pop them out of the molds!
Watch the video tutorial for how to do it!