Your holiday menu planning just got easier!
With all the Vegan Pumpkin Recipes 2023!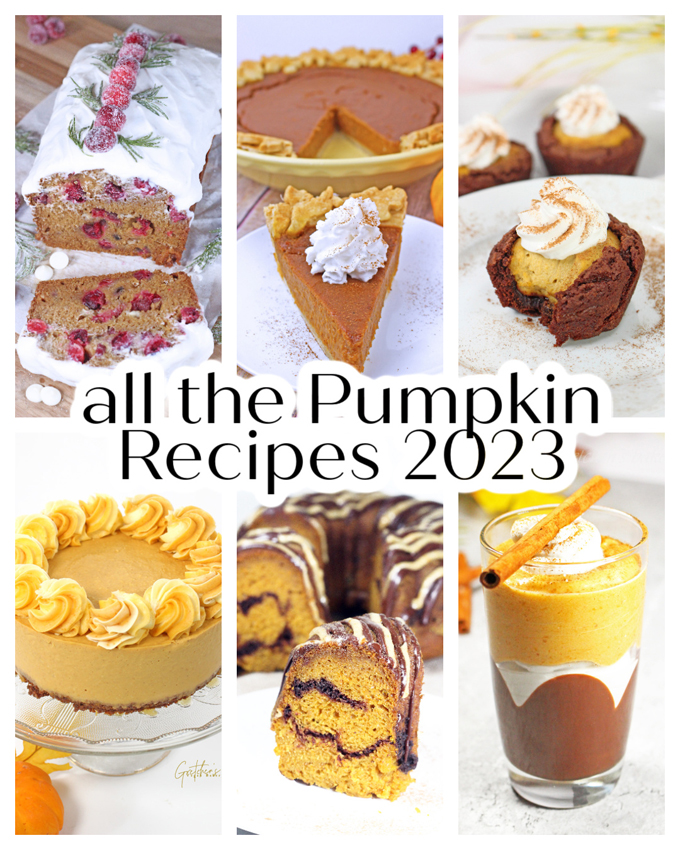 I don't know about you but pumpkin everything makes a strong appearance in my household from October all the way through to the new year!
I've got all the recipes you will need from super easy to slightly more advanced
And there is something here for everyone!
Perhaps first check out this quick video compilation for a visual of each dessert to see which one or ones catch your fancy!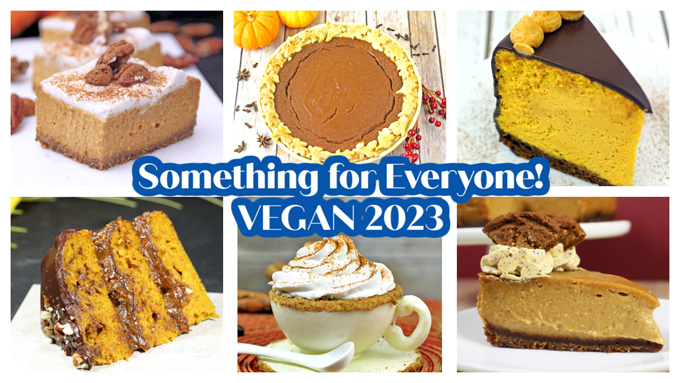 Listed below are clickable links to all of the recipes
Each with it's own full step by step video tutorial!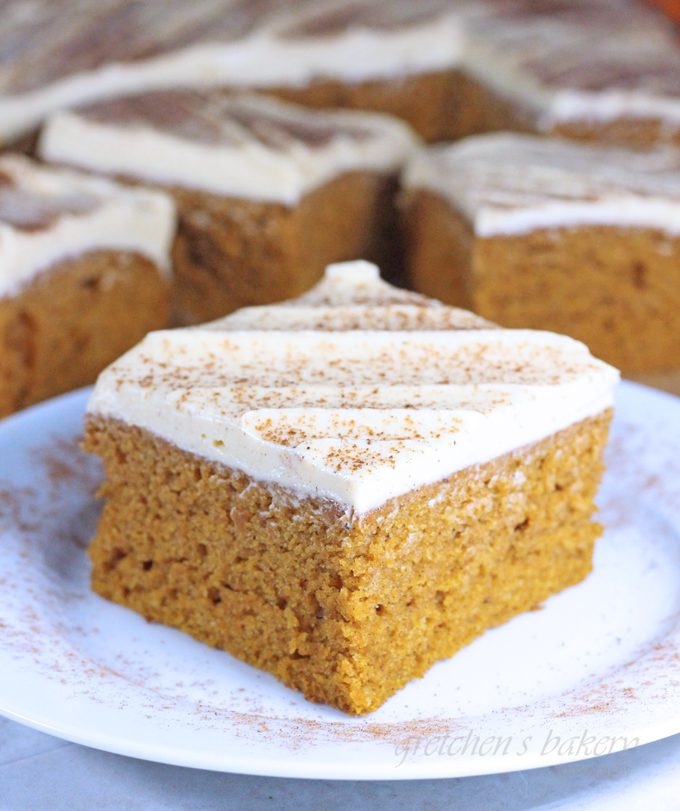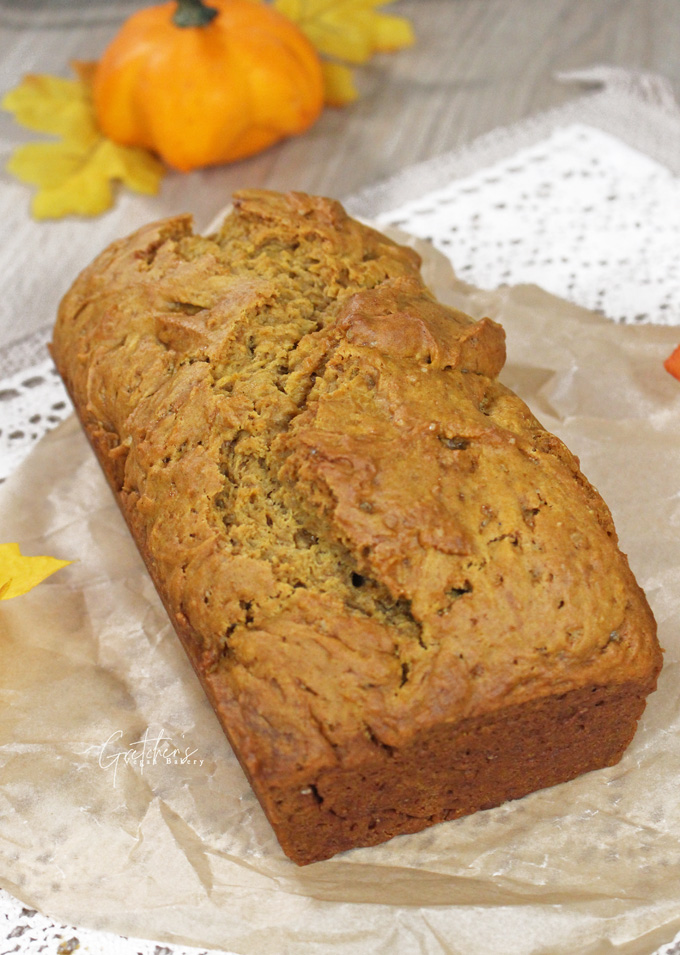 WHITE CHOCOLATE CRANBERRY PUMPKIN BREAD