If you like big thick cake-y cookies you have come to the right place!
The name is a mouthful but so is this cookie!
Not to be confused with PB&J Cookies
These are PB&B Cookies! Salted Peanut Butter and Banana Chocolate Chunk Cookies!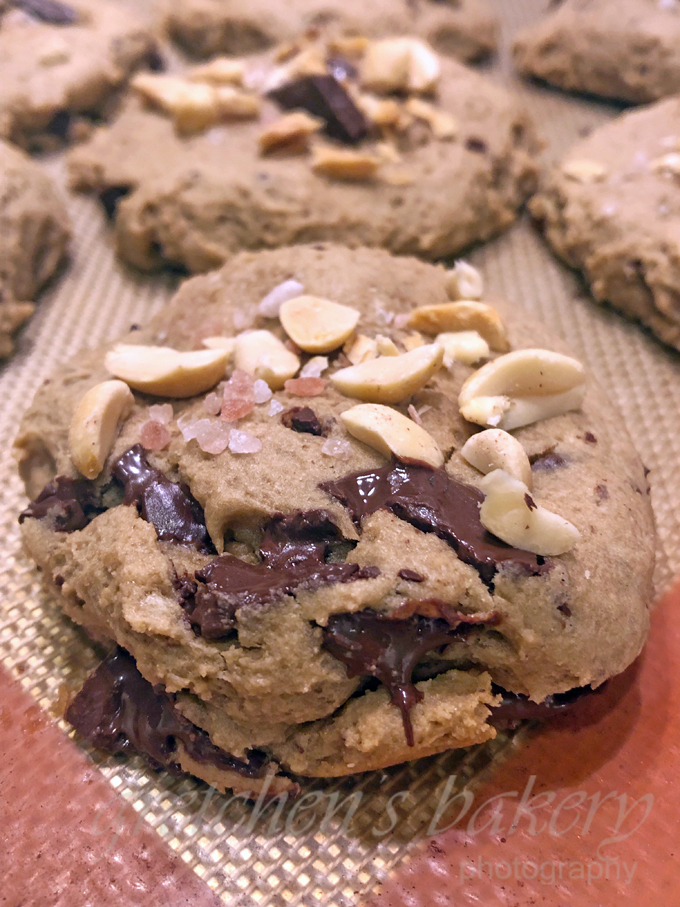 In less than 30 minutes you too can have these beauties hot out of the oven!
Chunky, cake-y, chewy, gooey, chocolate-peanut buttery, lightly salted cookies that will knock your socks off!
These cookies are definitely of the "soft batch" variety so if you like super soft cookies these are surely for you!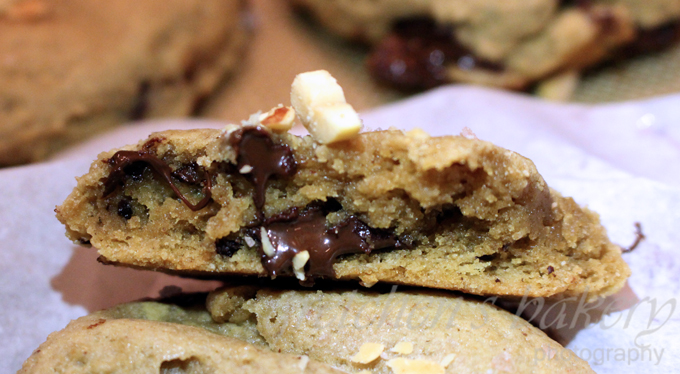 No video for this one, but these cookies are so easy to make if you have even the most basic baking abilities
*Side Note: This entire recipe baked into an 8″ X 8″ pan would make the most EPIC Blondies EVER!! You're welcome 🙂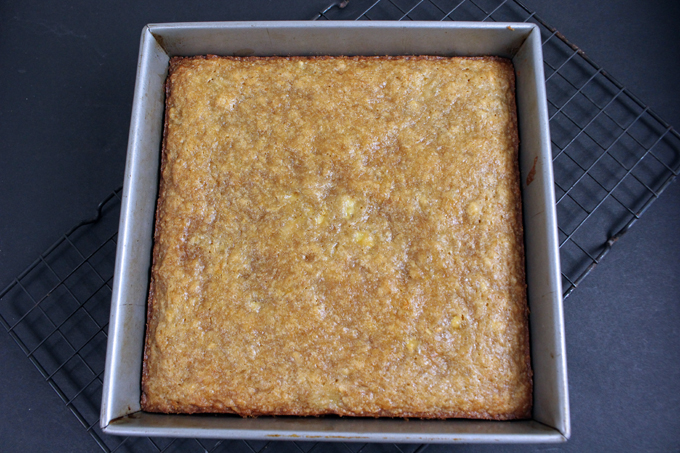 For more awesome recipes like this one click the links below!
Butter Pecan Chocolate Chip Cookies
Yield: 12 cookies
Salted Peanut Butter Banana Chocolate Chunk Cookies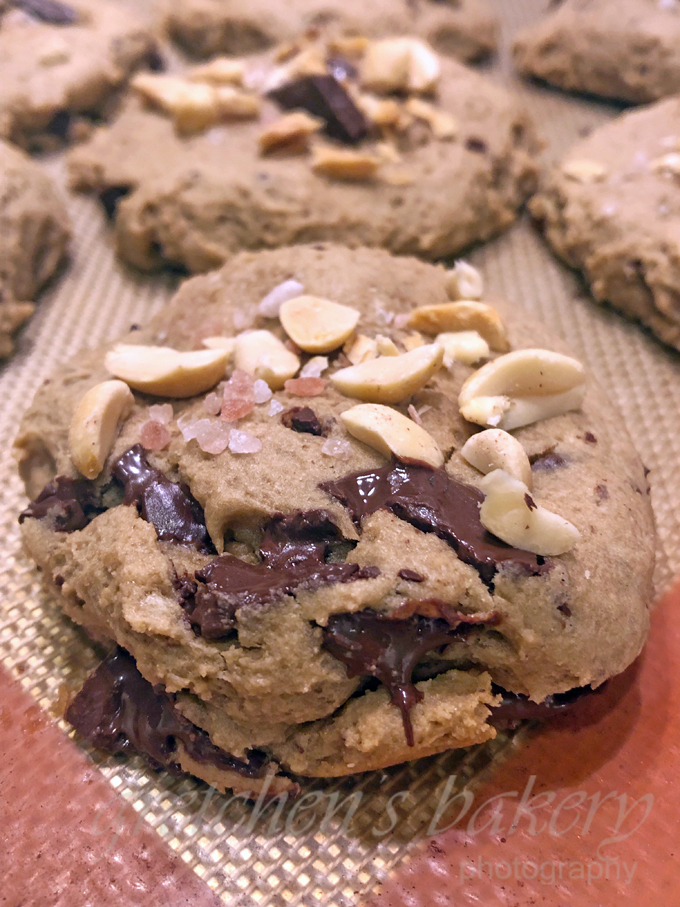 I've been trying to cut some of the sugar out of my baking lately, so I decide to use ¼ cup of Stevia in place of the ¼ cup of the granulated sugar from below recipe with great results
Ingredients
All Purpose Flour 1¾ cups (218g)
Baking Soda 1 teaspoon
Egg Replacer (*see note above) 2 teaspoons OR 1 Tbs Cornstarch
Salt ½ teaspoon
Vegan Butter ½ cup (113g)
Creamy Peanut Butter ¼ cup (56g)
Ripe Bananas 2 small (approx 2/3 cup)
Light Brown Sugar ½ cup (100g)
Granulated Sugar ½ cup (100g)
Vanilla Extract 2 teaspoons (10ml)
Semi Sweet vegan chocolate chips or chunks 1 - 1½ cups
Crushed Peanuts *Optional ½ cup
Course grain sea salt *optional as needed
Instructions
Preheat oven to 350°F
Cream the vegan butter with the peanut butter and brown sugar and stevia if using (or granulated sugar) until well combined, about 2 minutes
Add the vanilla extract and the mashed banana, mix well
Add the dry ingredients (flour, baking soda, egg replacer or cornstarch and salt) mix just until combined
Add the chocolate chips & optional peanuts and mix well.
Scoop the cookies with a 2ounce cookie scoop or simply drop large tablespoons full into a baking sheet lined with parchment paper.
Sprinkle each cookie with course grain sea salt and bake for 12-18 minutes or until lightly golden browned or to your desired level of done-ness
Cool 10 minutes on the pan before serving (IF you can wait that long!)
Notes
Cookies will stay fresh for up to 1 week in an airtight container at room temperature covered.

These cookies re definitely of the "soft batch" variety and they will get softer as they sit. They remind me of Whoopie Pies or Banana Cake Cookies