Jars of Pumpkin Pie Spice makes fall baking a breeze!
Getting ready for all the pumpkin things!
First things first, you're going to have to make up a jar of Pumpkin Pie Spice!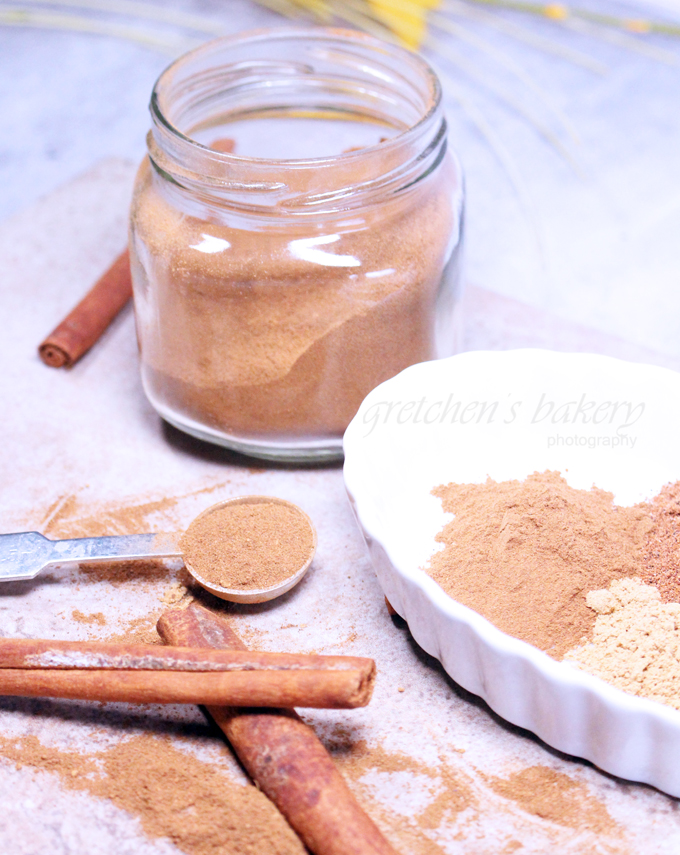 Rather than fumbling with teaspoons and quarter teaspoons with five different spices every time you make a recipe
This way each recipe takes a teaspoon or two of this premixed spice
Here it is all premixed and ready when you are!
A combination of Cinnamon, Nutmeg, Ginger, Cloves and Allspice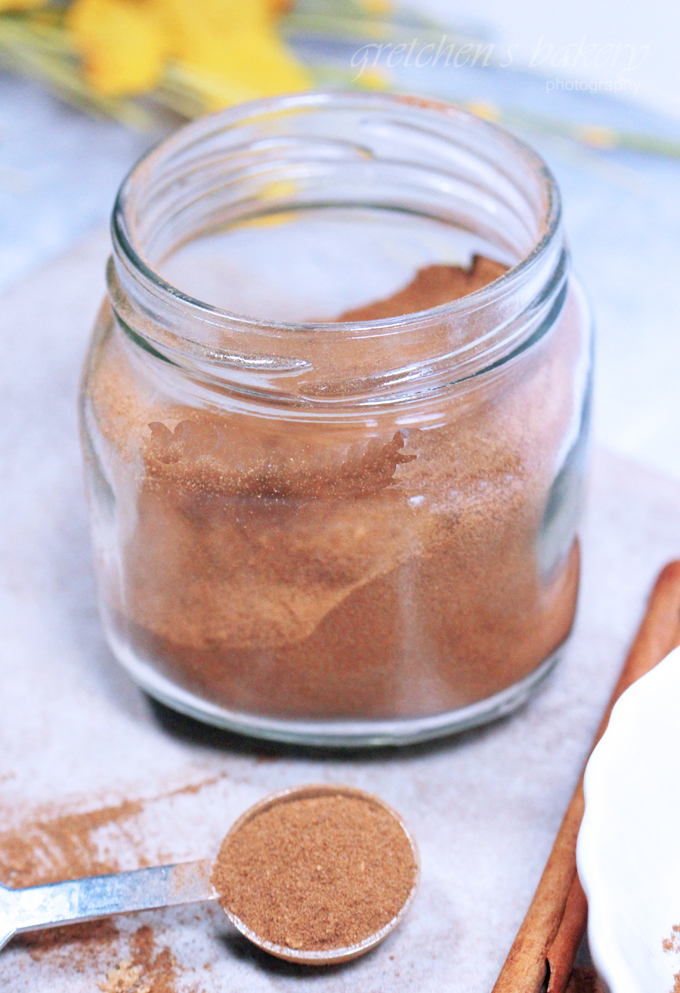 If your recipes call for the annoying individual measurements of each spice; all you have to do is
Add of the total teaspoons of those spices in the recipe and replace that total with Pumpkin Pie Spice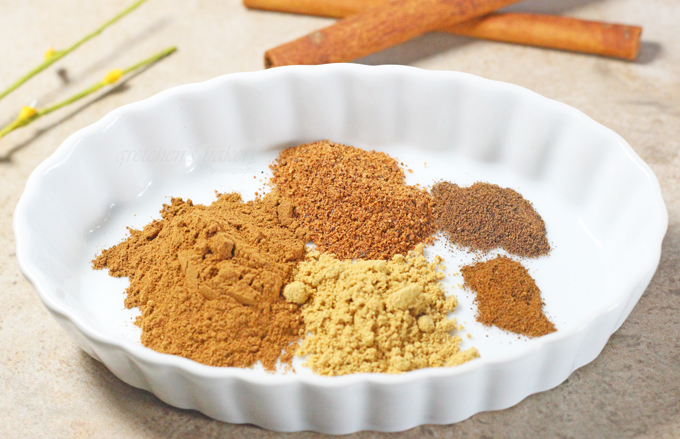 For me the ratio of spices listed below in the recipe section is the perfect balance for all pumpkin recipes
But of course you can adjust one or the other to your liking
Additionally some people do not have ground allspice, believe me I had a hard time finding it this year too!
So this is one you can surely leave out of the mix
For the best pumpkin recipes click the links below
Pumpkin Velvet Cake with Pumpkin & Spiced Buttercream
Pumpkin Pie Spice
Ingredients
Ground Cinnamon 4 Tablespoons
Ground Ginger 2¼ teaspoons
Ground Nutmeg 2½ teaspoons
Ground Allspice 1¼ teaspoons
Ground Cloves 1 teaspoon
Instructions
Mix all the spices together evenly store in a glass jar or airtight container
Notes
Store Pumpkin Pie Spice in an airtight container in a cool dry spot for up to 2 years