Peanut Butter Mousse has become my new obsession!
Creamy peanut butter mousse in a pretzel crust
A simple concept
Yet the combination of this slightly salty, super creamy, crunchy and sweet tart will have your taste buds doing back flips!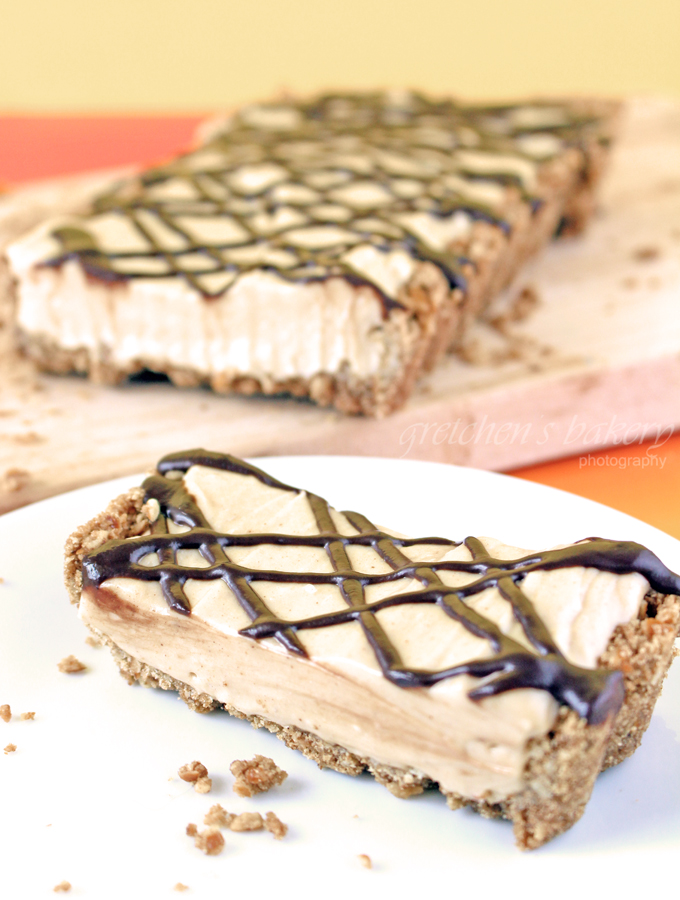 This dessert can be throw together in no time since it's no bake and no stress!
Change the serving vessel from a tart pan to a pie plate and add some homemade Copy Cat Reese's Peanut Butter Cups on top!
You will have to double all the ingredients listed below to make this 8″ Pie as shown here!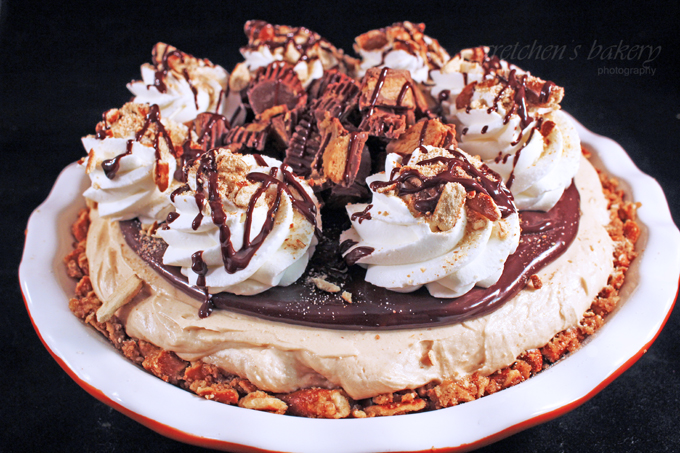 Or just keep it super simple and pour this peanut butter mousse into glasses with some extra whipped cream and ganache!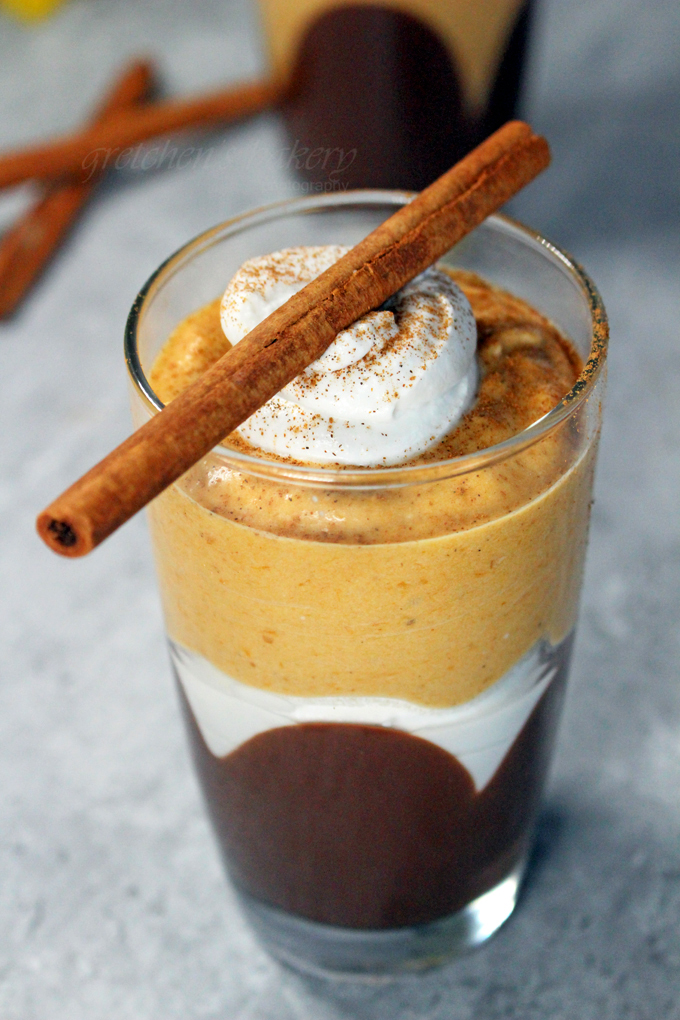 We all know chocolate and peanut butter have always been best friends
Wait until you see what the addition of pretzels adds to this party!
For that crunchy element to this creamy peanut butter mousse delight!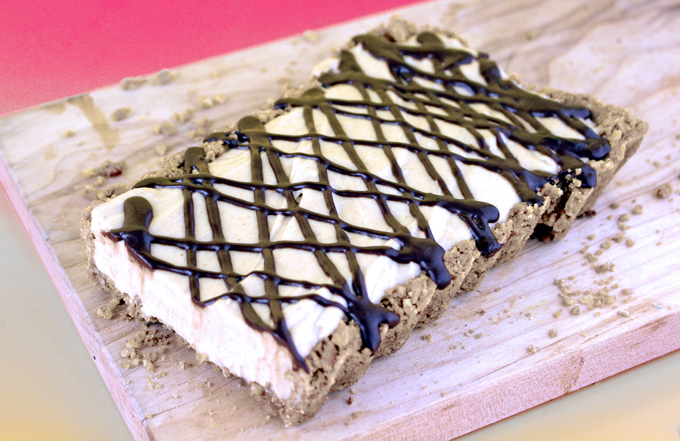 Notes for Success:
You can use whatever brand vegan cream cheese you like the best here since this is a no bake dessert
The whipped cream can be made from my recipe or for an easier preparation use SILK brand whipping cream *not sponsored
CLICK HERE FOR THE YOUTUBE VIDEO TUTORIAL FOR HOW TO MAKE THIS!
For more of the best peanut butter recipes click the links below!
Peanut Butter Banana Whoopie Pies
Vegan Peanut Butter Mousse Cake
Peanut Butter Mousse Tart
Ingredients
For the Crust:
Pretzels 2 cups (for approximately 1 cup crushed)
Vegan Butter 6 Tablespoons (84g)
Light Brown Sugar ¼ cup (50g)
Salt optional pinch- I did not use it since my pretzels were salted
For the Mousse:
Vegan Cream Cheese 1 package 8ounces (226g) *any brand will work here
Confectioner's Sugar 1½ cup (180g)
Vanilla Extract 1 teaspoon
Creamy Peanut Butter 1 cup (240g)
Plant Milk ½ cup (120ml)
Whipped Cream ½ cup whipped volume
Instructions
First prepare the crust by crushing the pretzels in the food processor.
Add the brown sugar and melted vegan butter
Press the mixture into a lightly greased tart pan with a removable bottom
Freeze while you prepare the mousse filling
With a spatula by hand, smooth the vegan cream cheese and the peanut butter together
Add the sifted confectioners sugar and vanilla extract and cream smooth
Slowly drizzle in the milk and then fold in the whipped cream.
Pour into the prepared crust and refrigerate to set for at least 4 hours or overnight
Garnish as you like, I used ganache and peanut butter cups and more crushed pretzles
Notes
Peanut Butter Mousse Tart must be kept refrigerated and will stay fresh for up to 1 week

For longer storage freeze wrapped well for up to 2 months