Vegan Crunch Cakes bring visions of the Good Humor Ice Cream truck rolling down the street in the summertime
After all it's the stuff suburban childhood memories are made of!
But the question is, which one did you choose?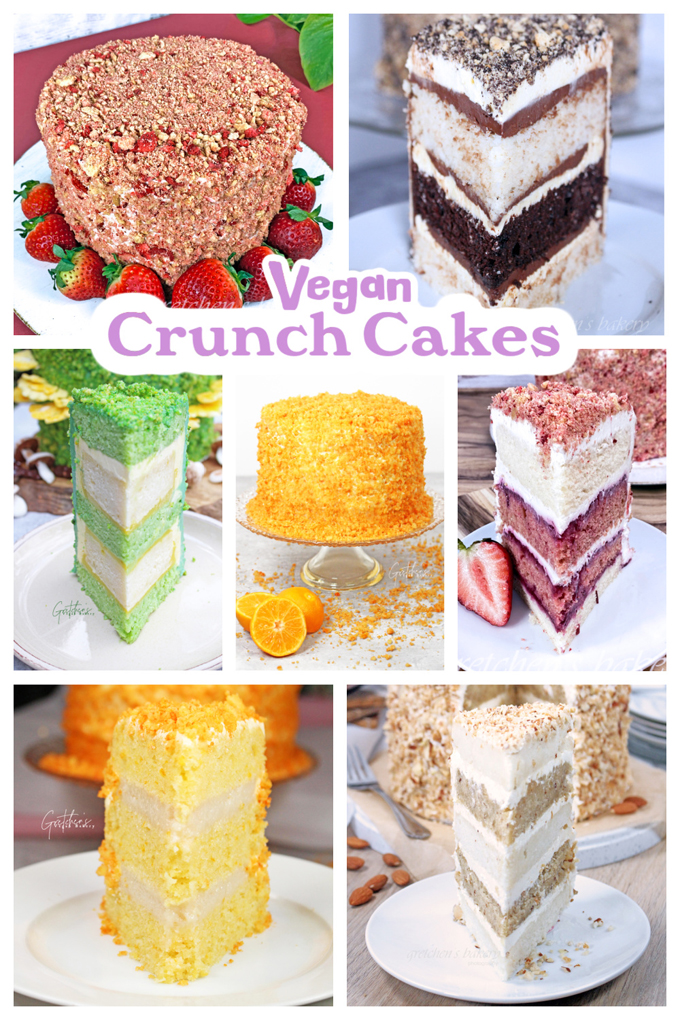 For me it was always a toss up between the Strawberry Shortcake and the Chocolate Eclair
Toasted almond was indeed delectable, but perhaps a bit too sophisticated for my 10 year old palette
Well whichever one you picked, all three flavors are here~ IN CAKE FORM!
Complete with that signature crunch coating we all love the most!
With one more added to the list that was not a crunch cake~ But it is now!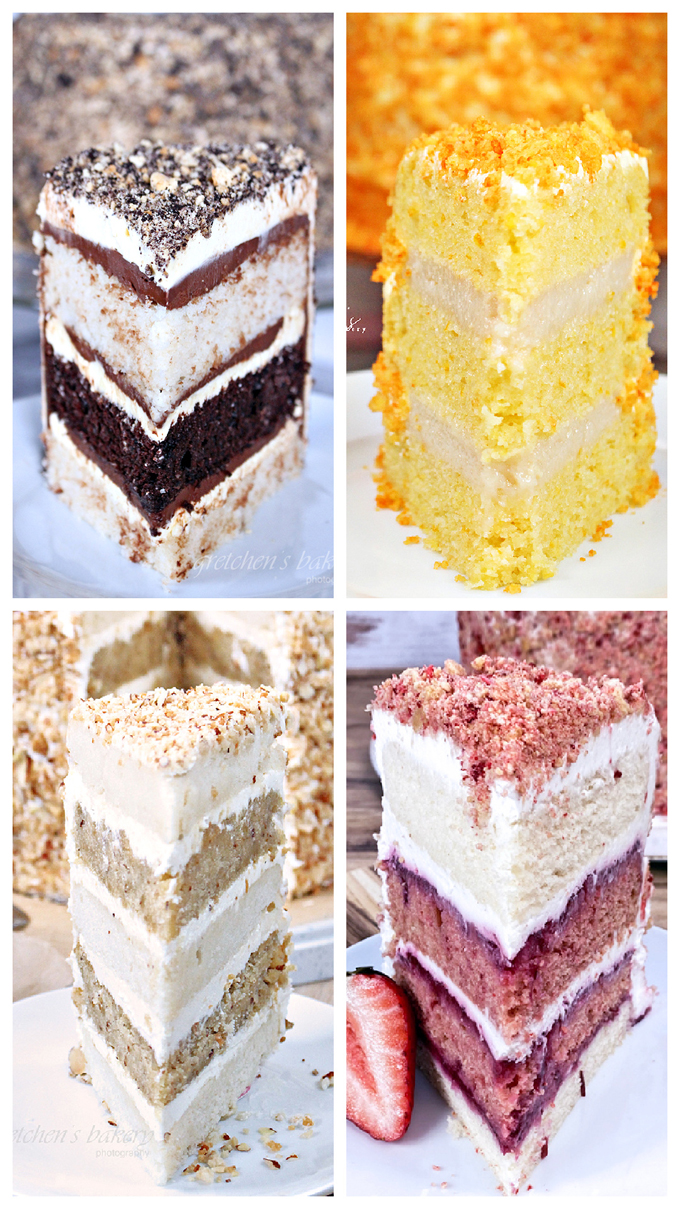 All the recipes links below include step by step video tutorials!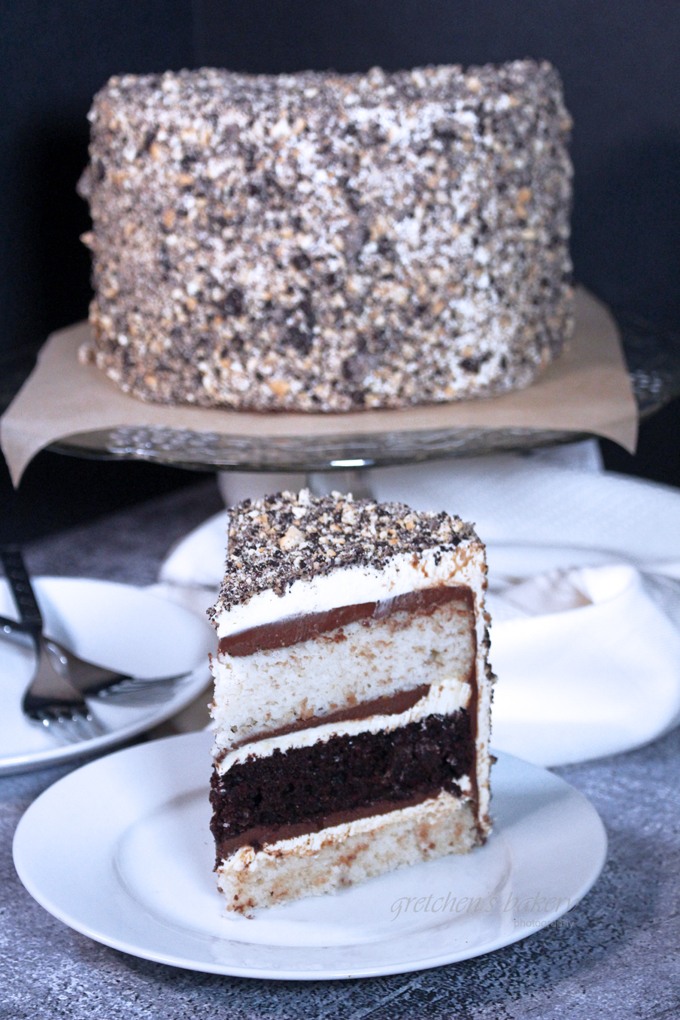 STRAWBERRY SHORTCAKE CRUNCH CAKE