Can't get Vegan Girl Scout cookies near you?
Or maybe you ate them all and now they are out of stock?
The Girl Scouts only come around once and year and once you're out, you're out!
But today you are in luck!
I have my top 3 Vegan Girl Scout Cookies for you!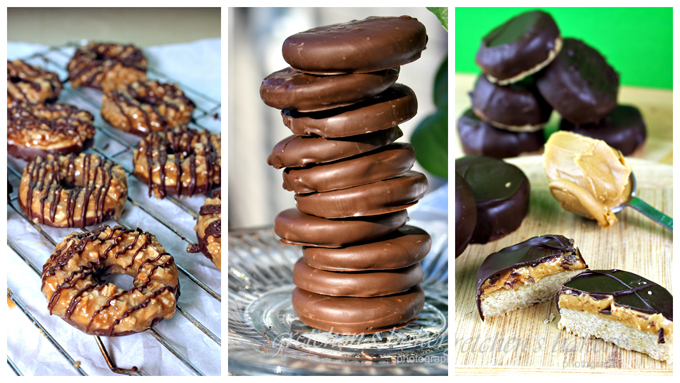 Samoas (a.k.a Caramel DeLites) Peanut Butter Patties and the most popular Thin Mint!
Yes I know before you say it
Thin Mints are already Vegan!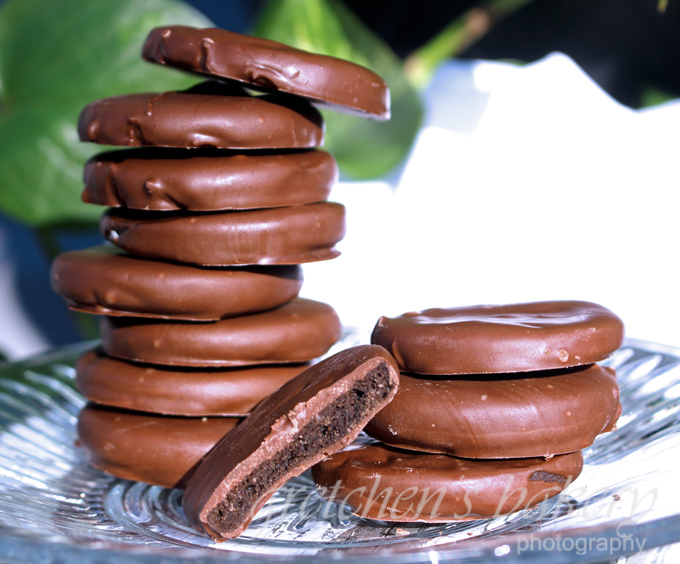 But some people can't even get Girl Scout Cookies at all!
So for those peeps here are the homemade recipes
Better than the originals if I do say so myself!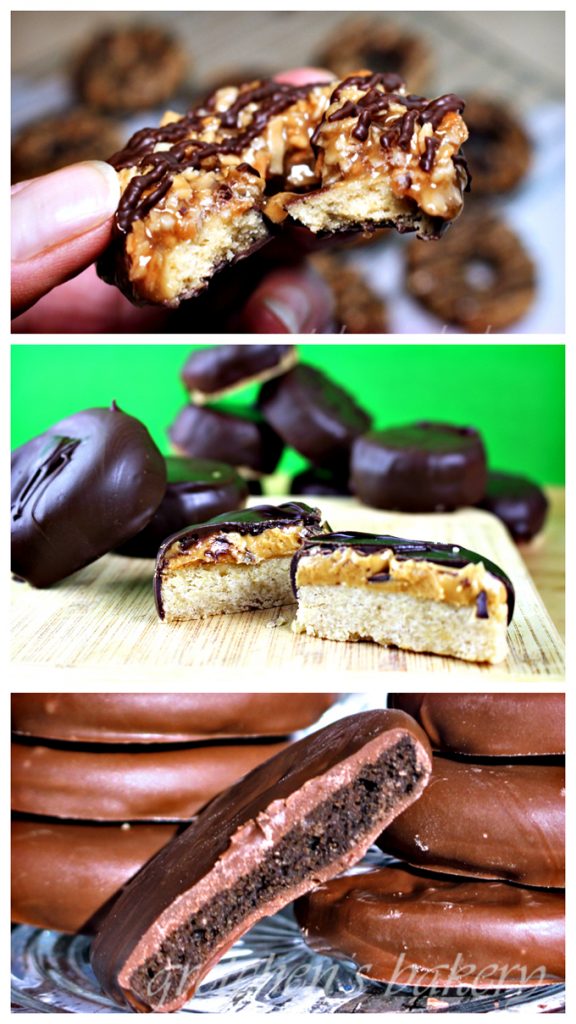 All recipes have step by step video tutorials!
Just click the links below for the full recipes and video tutorials for each cookie!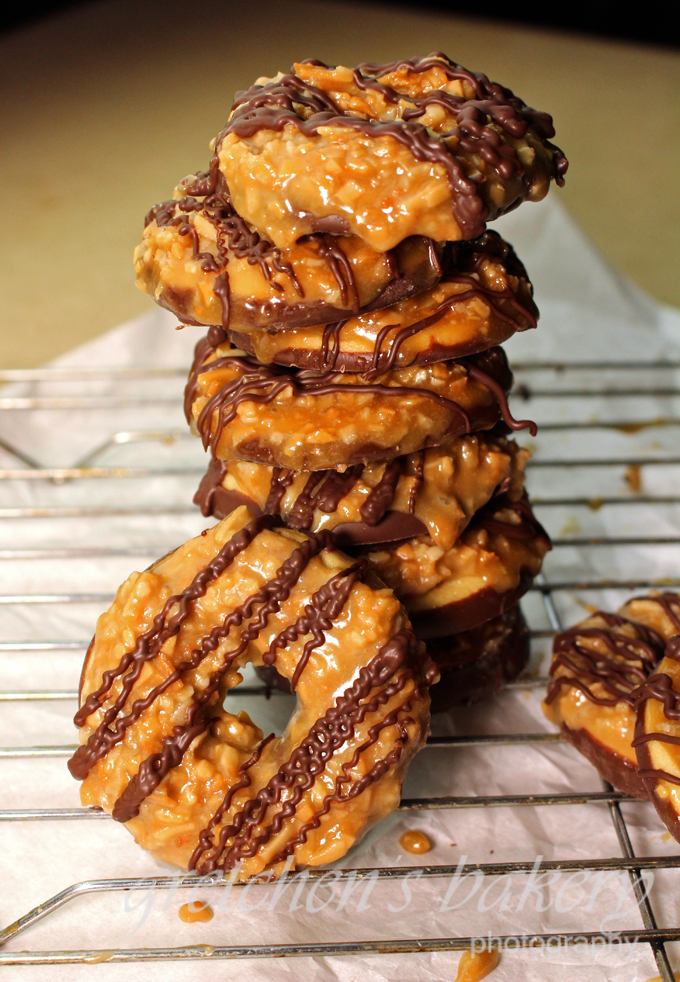 Peanut Butter Patties (a.k.a Tagalong)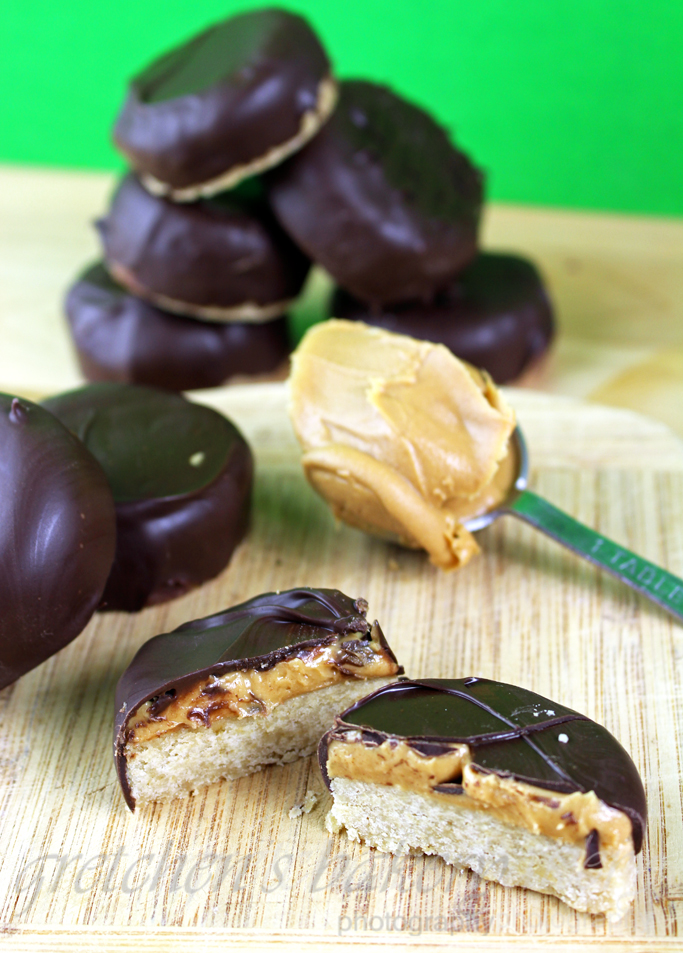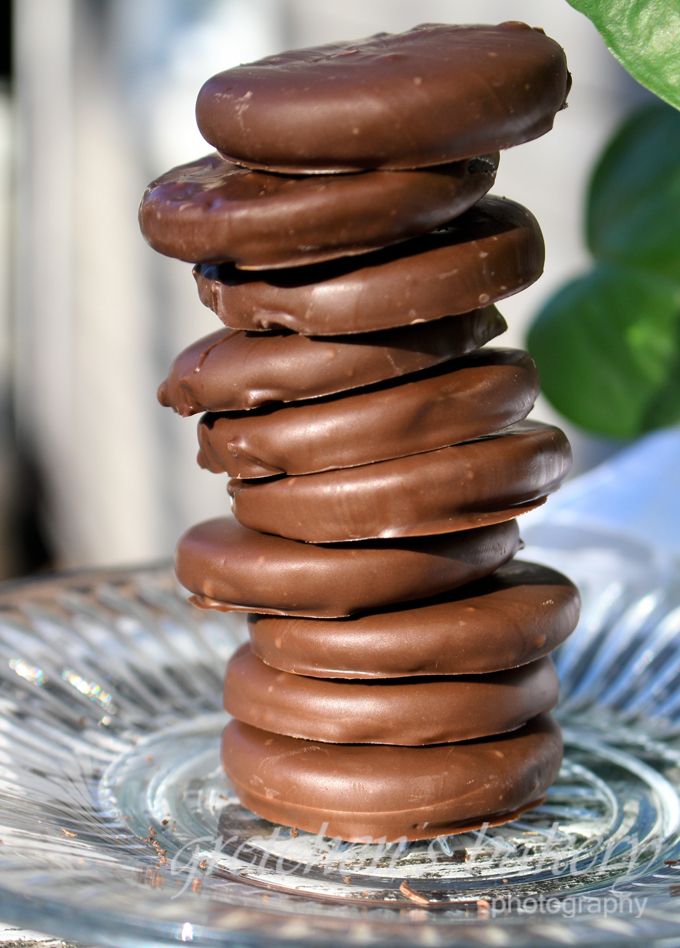 Since writing this blog post I have veganized one more Girl Scout Cookie!
It hasn't even hit the scene yet but the VegVenturefuls are here!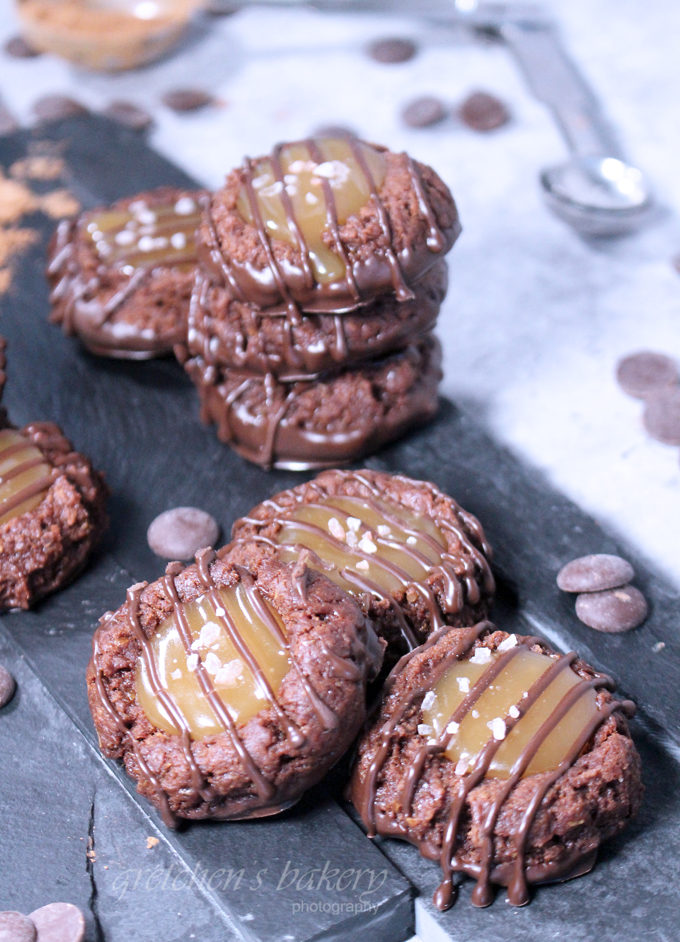 For more Girl Scout Cookie Recipes click the links below!