Well here is a throwback to my very first vegan recipe I shared before I transitioned my entire blog & Youtube Channel to vegan!
My first vegan cake recipe was adapted from the wacky cake recipe that was floating around.
It is now my Go-To cake whenever I want to make a fast, one bowl mix that is super chocolately and delicious!
It is the same cake I made here in my Best Chocolate Fudge Cake recipe!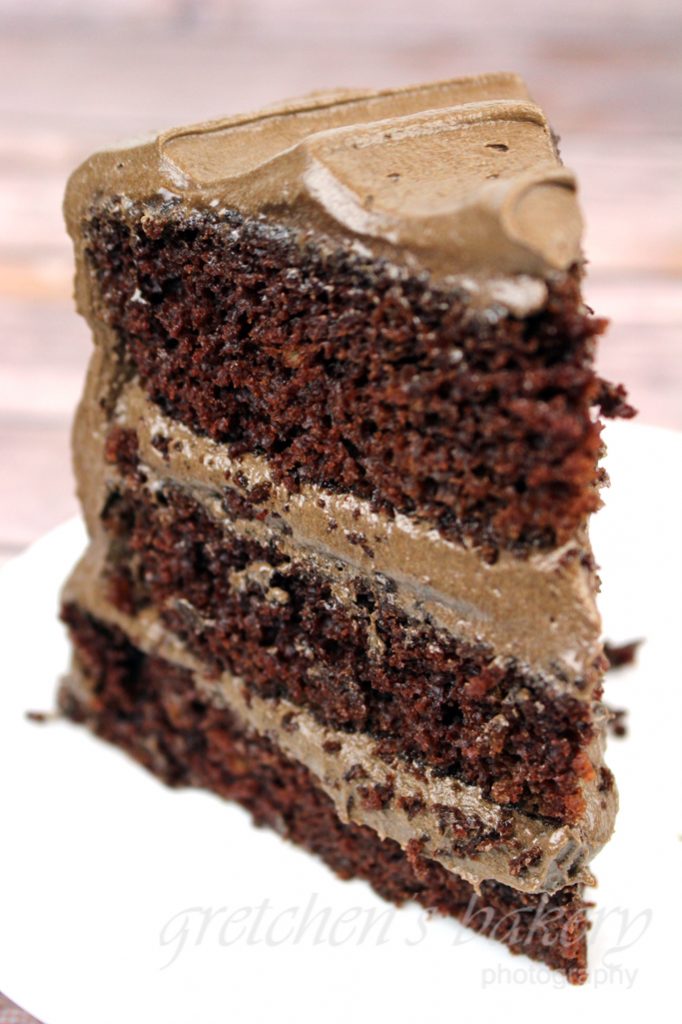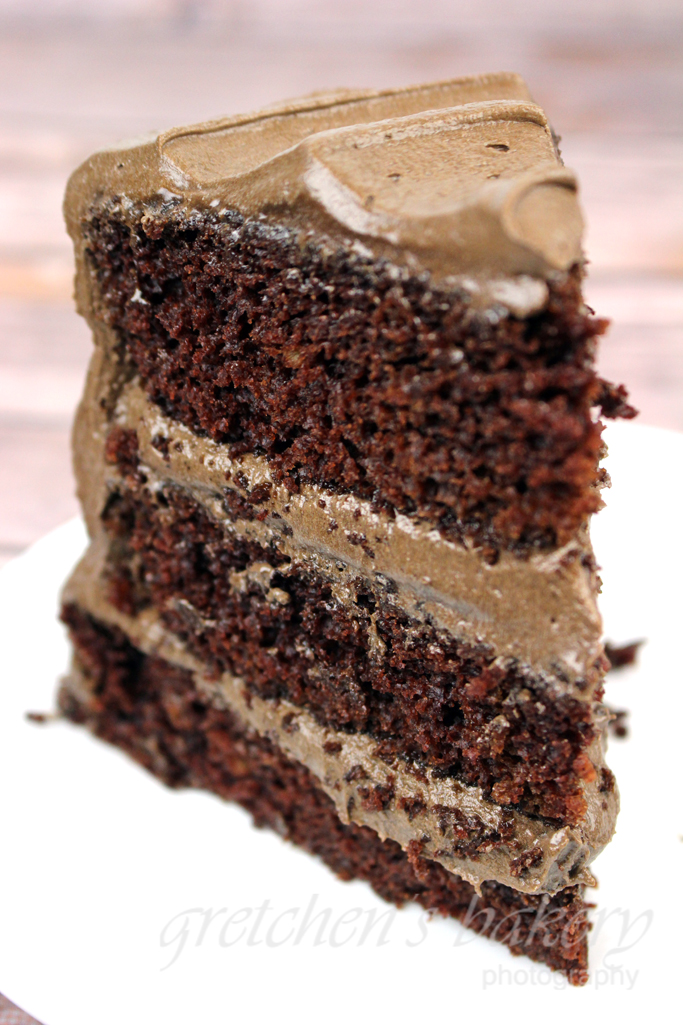 The decorations are from satin ice fondant mixed with a little tylose powder to help them harden up and keep their shapes.
I did not film the tutorial for how to make the veggies, but you can just try your best to mold them into the best vegetable shapes you can!
The cabbages are just my famous buttercream roses and that turorial is here
Garden Cake
Serves:
serves 18-20 people
Ingredients
For the chocolate cake:
Cake Flour 3 cups (360g)
Unsweetened Natural Cocoa Powder 6 Tablespoons (36g)
Granulated Sugar 2 cups (400g)
Baking Soda 2 teaspoons (10g)
Ground Cinnamon 1 teaspoon
Salt ½ teaspoon (3g)
Apple Cider Vinegar 2 teaspoons (10ml)
Vanilla Extract 2 teaspoons (10g)
Vegetable Oil 12 Tablespoons (165g)
Hot Water 2 cups (480ml) *approx 180°F - boiling
1 recipe Best Vegan Buttercream
1 package Vegan Sandwich cookies *Newmans O's are definitely vegan!
Instructions
Sift the flour, baking soda, salt, cinnamon and sugar together in a large mixing bowl.
Combine the cocoa powder with the hot water and then add the vinegar, oil and the vanilla extract.
Pour the wet ingredients into the sifted dry ingredients and whisk vigorously with a hand whisk until smooth (about 15 strokes)
Pour batter into greased and parchment lined 12" X 18" sheet pan
Bake in preheated 350°f oven for approximately 30-35 minutes or until a toothpick inserted into the center comes out with moist crumbs
Prepare the buttercream recipe as per the instructions on that blog post and then assemble the cake as shown in the video