Another veganized version of an old favorite!
Apple Pop Tarts with that classic sugar glaze covering every inch!
This recipe is so easy to make and way better than the store bought variety!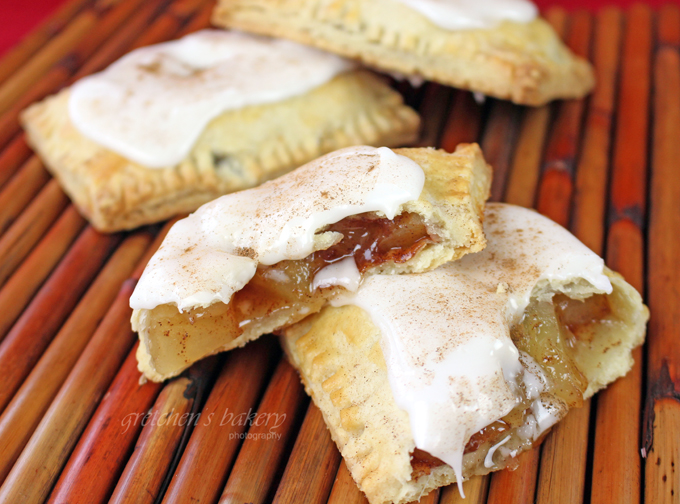 Quick vegan pie dough for perfect flaky pastry pockets stuffed with apple filling!
I always make my own apple filling since it is so simple and I can control the amount of sugar I am using in the recipe
Versus a canned filling which has loads of added sugars!
You can also keep this recipe sugar free too!
If you are not a big fan of apples, you can use any fruit filling that you like!
I love making blueberry pop tarts too!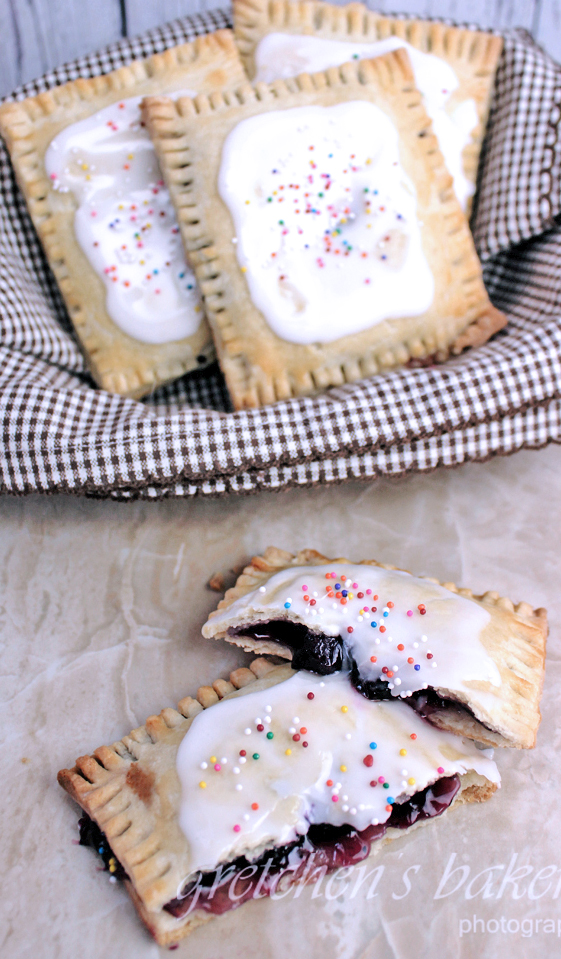 If you have never made your own pie dough before
Be sure to watch my YouTube video tutorial for how to get the most prefect flaky crust with a few pro tips and tricks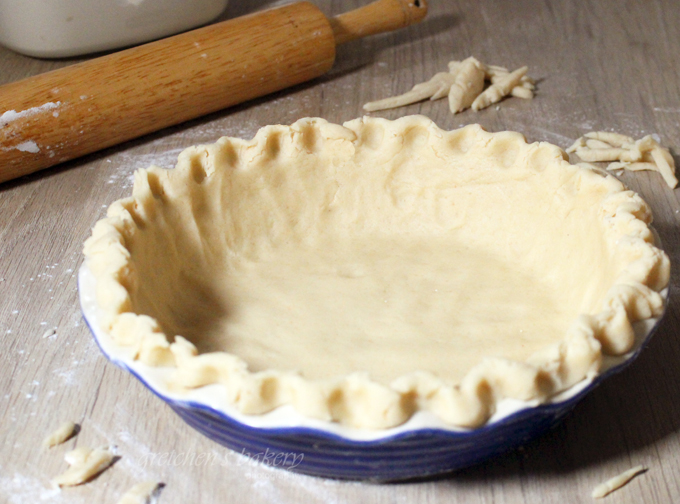 The recipe below makes 10 tarts but you can double everything and get the excess into the freezer
For fresh baked Pop Tarts in an instant!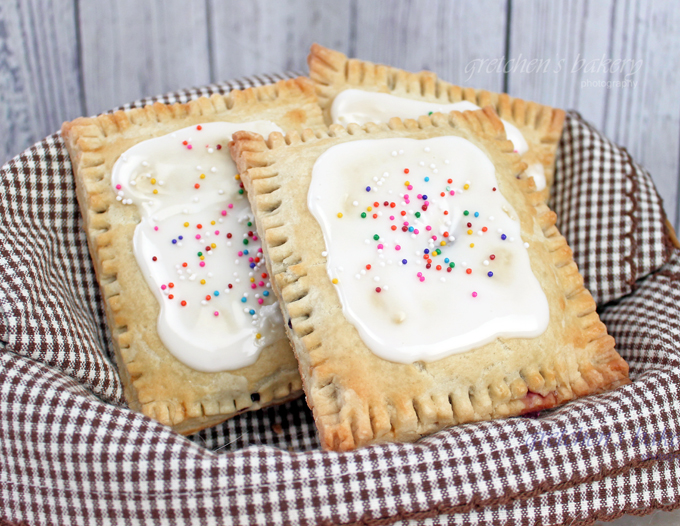 CLICK HERE FOR THE YOUTUBE VIDEO TUTORIAL FOR HOW TO MAKE APPLE POP TARTS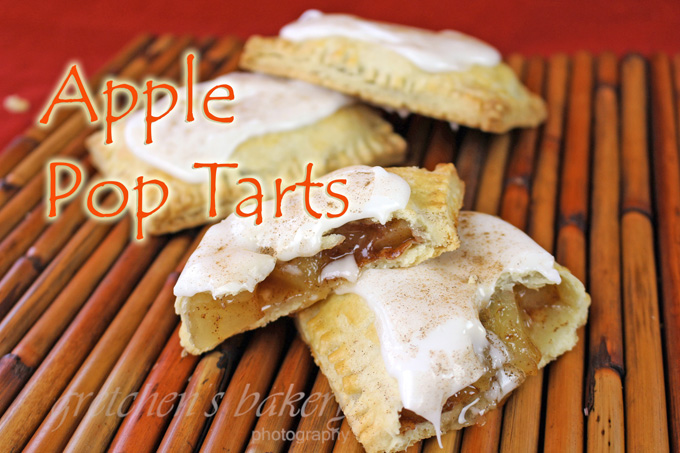 For more recipes like this one, click the links below!
NO OVEN! Apple Breakfast Cake!
Apple Cinnamon Pop Tarts
Ingredients
1 Recipe Pie Dough
1 Recipe Apple Filling
For the sugar glaze:
1 cup confectioners sugar
1-2 Tbs plant milk adjust to desired consistency
1 teaspoon vanilla extract *optional
Instructions
Prepare the vegan pie dough & the apple filling recipes according to the instructions on those pages with video tutorials
Prepare the pop tart dough by re- rolling the dough with extra flour to get it to a pliable consistency *see video tutorial for guidlines
Roll the dough to less than ¼" thick
Cut out rectangles to the desired size you want your pop tarts to be (I did 4" X4¾" rectangles for a total of 20 pieces that when sandwiched with the filling made 10 total pop tarts)
You can re-roll the dough several times to utilize all the pieces.
Fill each rectangle of dough fill with 2 tablespoons of apple filling.
Cover with another rectangle of dough and with a fork crimp the edges to seal.
On a parchment lined sheet pan spaced 1" apart, brush each pop tart with aquafaba and bake in a preheated 375°f oven for 18-22 minutes or until golden browned
Cool then glaze with sugar glaze
Notes
Apple pop tarts can be stored at room temperature for up to 2 days in a cool dry place, wrapped well

Reheat UN iced pop tarts in the toaster, but for ICED pop tarts you should use a flat toaster oven or a microwave
Pop tarts BAKED & UN BAKED can be frozen for up to 2 months wrapped well, it is recommended not to freeze with the icing since it will melt when it is thawed