In my old age I have come to love no mixer required recipes!
This Cannoli Roll Cake is in that category for sure!
From the easy hand mixing of the cannoli cream filling to the equally simplistic roulade, this cake is even easier to eat!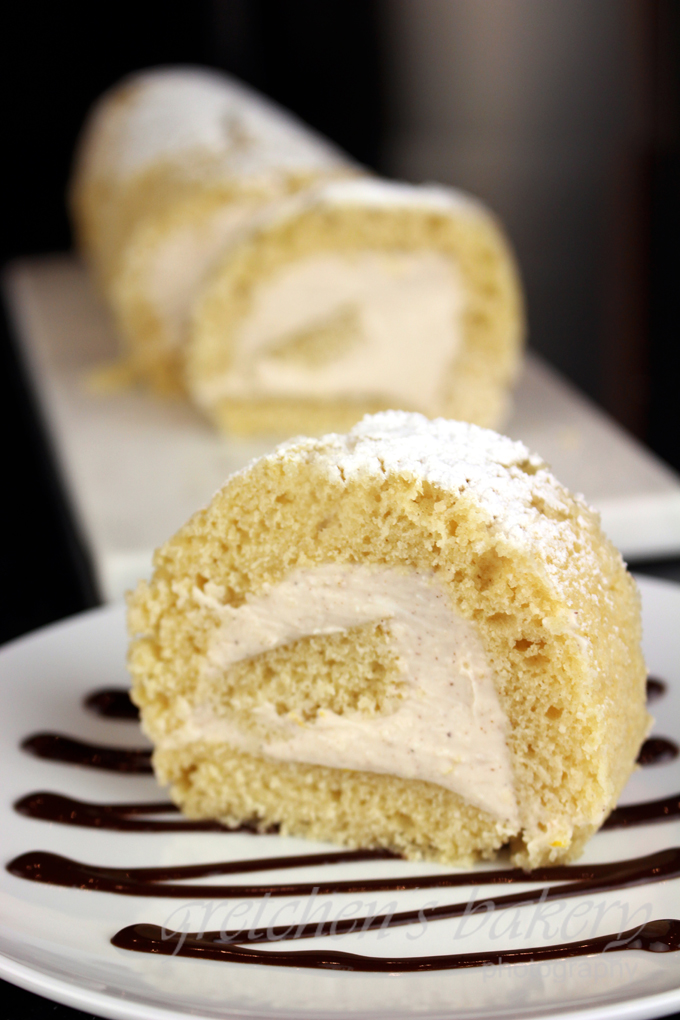 Since the creation of this recipe several years ago
I have created a homemade ricotta cheese from tofu that is so much better than store bought vegan ricotta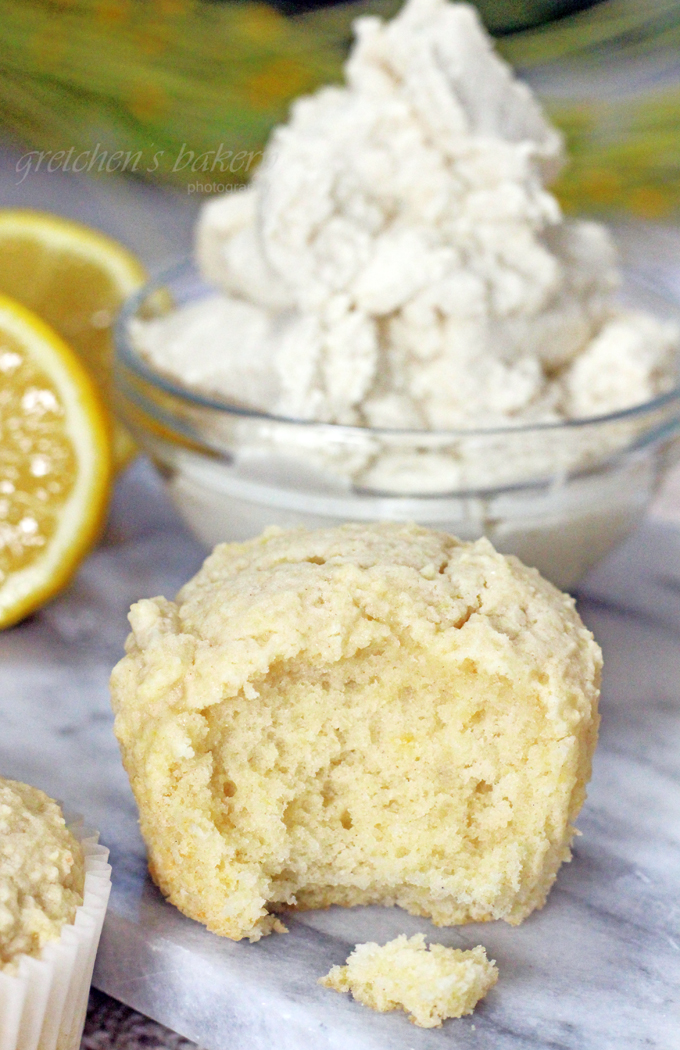 So don't be confused with the video tutorial since that was made using Tofutti brand ricotta
Both recipes are listed below
OH WAIT, ONE MORE THING! DON'T FORGET TO MAKE THE CANNOLI TO GO WITH THIS!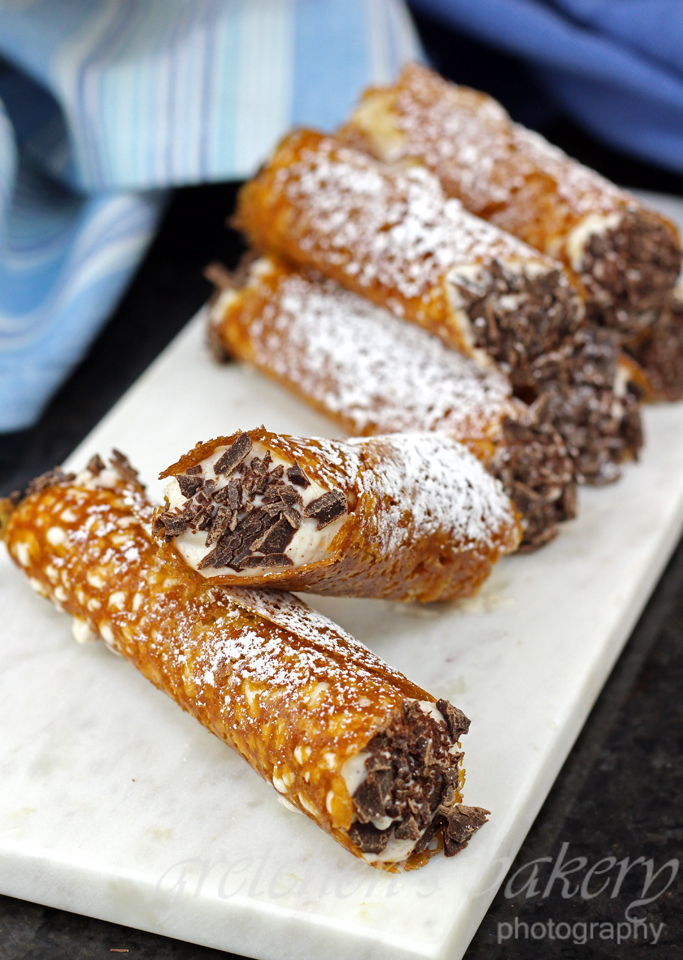 The video tutorial below highlights my Vegan Baking Mastery Course for Egg Replacers that I was offering a couple years ago, sadly that course is no longer available for purchase.
CLICK HERE FOR THE YOUTUBE VIDEO TUTORIAL FOR HOW TO MAKE THIS CAKE
For more cakes like this one click the links below!
Matcha Cake with Chai Spiced Whipped Cream

Cannoli Roll Cake
Ingredients
All Purpose Flour 2cup + 2 Tbs (275g)
Baking Powder 4 teaspoons (20g)
Sifted Confectioners Sugar 1½ cups (180g)
Melted Coconut Oil or Vegan Butter 9 Tablespoons (126g)
Plant Milk 1½ cups (354ml)
Vanilla Extract 2 teaspoons (10ml)
Salt **I have been leaving it out because if you do not have sodium free baking powder, this cake will have way too much salt in conjunction with the vegan butter as well!
Instructions
Combine the melted coconut oil or vegan butter with the plant milk and vanilla extract.
In a large mixing bowl combine the sifted confectioners' sugar with the flour and baking powder whisk smooth.
Add the liquids and mix smooth
Pour the batter into a greased and parchment lined 12" x 18" sheet pan and bake immediately in a preheated 375°F oven for approximately 15-18minutes or when it is springy to the touch
when you gently press the center or a toothpick inserted comes
out clean.
Cool for about 5 minutes in the pan then loosen the edges with
a small spatula and slide it out onto your work table. Sprinkle
the top with a small amount of sugar (to prevent sticking to the
paper) then roll it up jelly roll style while it is still warm and
let it cool completely.
Fill with cannoli filling 8recipe below when the cake has cooled
FOR THE CANNOLI CREAM FILLING *as shown in the video:

Cannoli Cream Filling
Ingredients
Tofutti Ricotta Cheese 1½ cup (375g)
Tofutti Cream Cheese 1 cup (226g)
Confectioners Sugar ½ cup + 2 Tablespoons (75g)
Vanilla Extract 1 teaspoon (5ml)
Orange Zest ½ teaspoon
Ground Cinnamon ½ teaspoon
Instructions
Combine the vegan cream cheese, cinnamon, sifted confectioners sugar, orange zest and vanilla extract together and paddle it smooth by hand with a large spoon or spatula.
Fold in the vegan ricotta cheese.
EASY TOFU CANNOLI FILLING RECIPE:
Homeade Tofu Ricotta Cannoli Filling Recipe
Ingredients
Tofu Firm pressed lightly to release any excess water 1 package 14oz (392g)
Confectioners Sugar sifted 1 cup (120g)
Vanilla Bean Paste 2 teaspoons (10ml)
Orange Zest from 1 large orange *optional approx 1 Tbs
Cinnamon 1 teaspoon
Mini Vegan Chocolate Chips 1 cup (150g) **optional
Instructions
Prepare the tofu ricotta by placing the drained and lightly squeezed tofu in the food processor
Process smooth to resemble ricotta cheese
Transfer to a large mixing bowl and add the remaining ingredients
Fold together to combine evenly
Notes
Tofu ricotta can be made up to 3 days in advance, keep refrigerated at all times