On a recent 12 Days of Christmas Cookies recipe series
The Cinnamon Bun Cookies turned out to be my favorite!
Yes those are cookies not cinnamon rolls!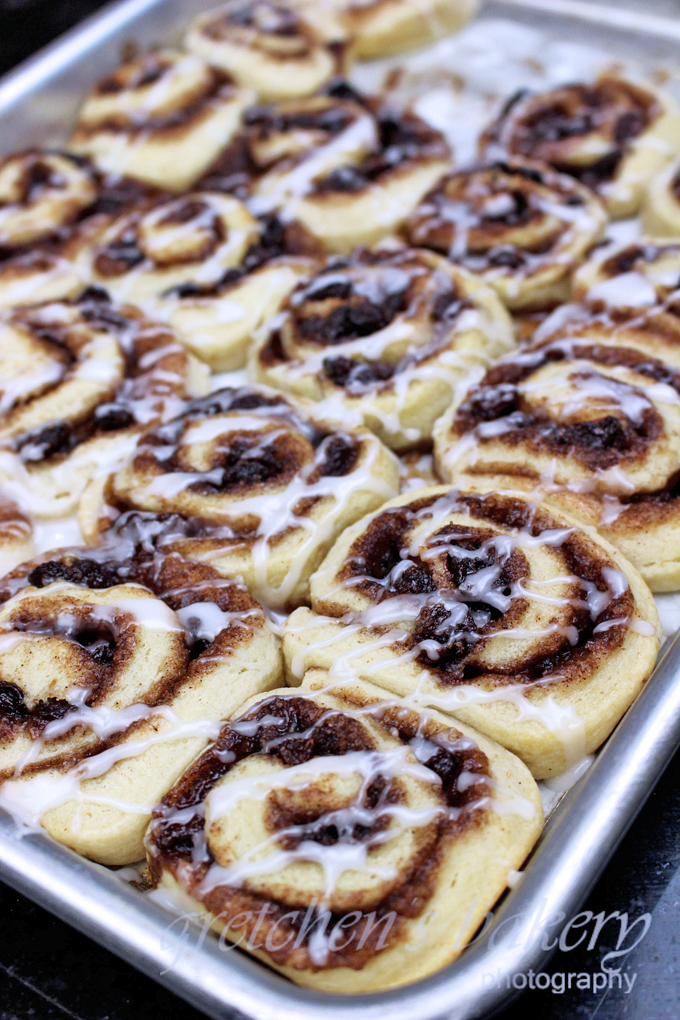 So naturally I had to keep the theme going with this awesome Cinnamon Bun Cake!
Layers of soft, fluffy cinnamon sponge cake filled with cream cheese icing!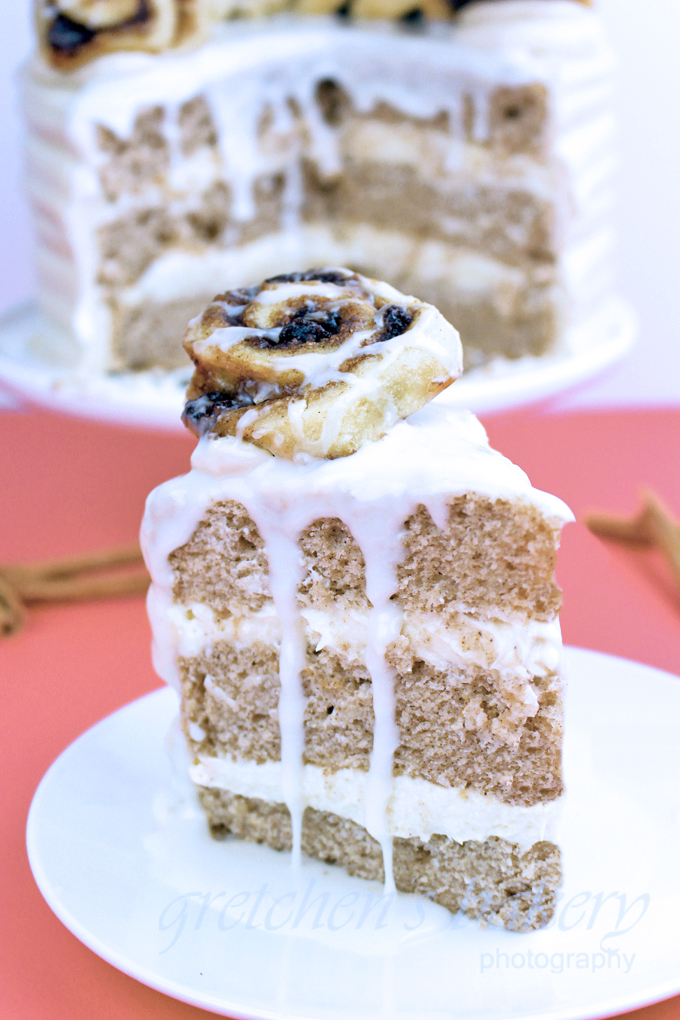 But first of all let's talk about this Cinnamon Bun Cookie
While it is not essential to the making of this cake
That cute little cookie decor on top of each slice is really what makes this cake so perfect!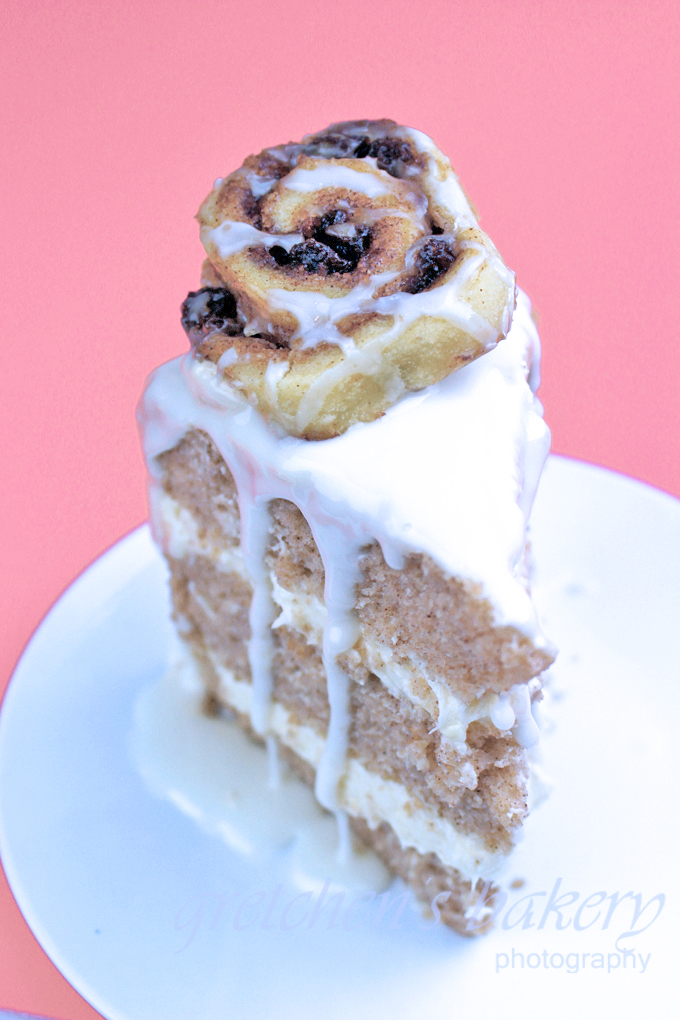 Classic rugalah cookie is a soft cream cheese cookie dough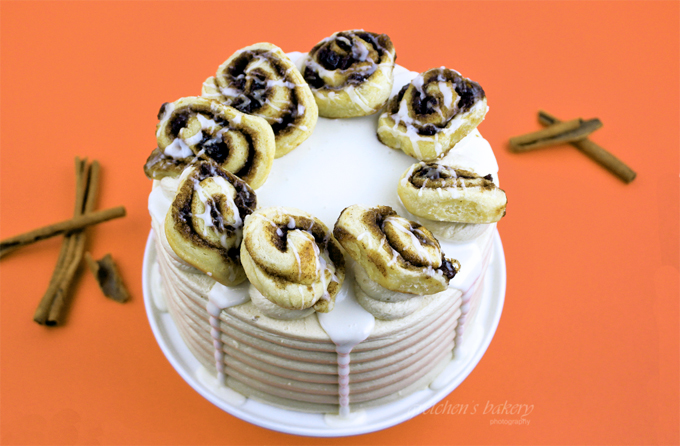 Rolled up with all the cinnamon goodness of a cinnamon bun!
I'm not sure which is the star of this show the cookies or the cake?!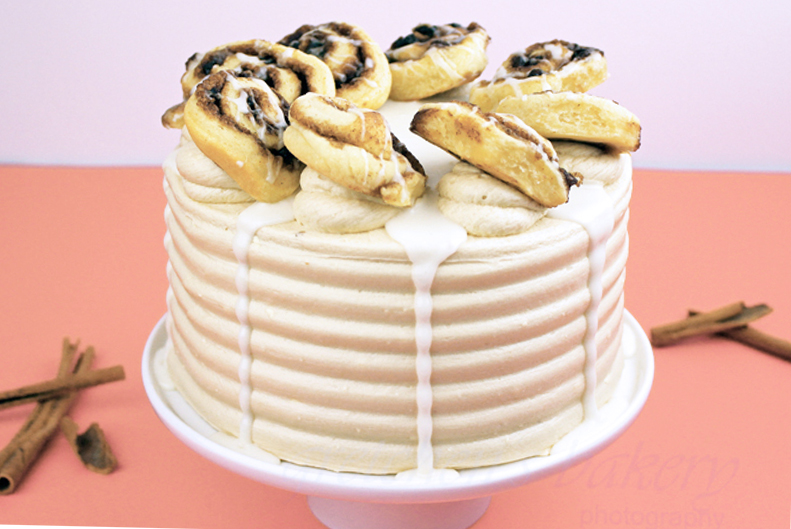 In the YouTube video tutorial linked below, you will notice I am using my old version of cream cheese icing
I've included both recipes listed below, but I highly recommend using the 2-2-2 Recipe!
CLICK HERE TO READ ALL ABOUT THE 2-2-2!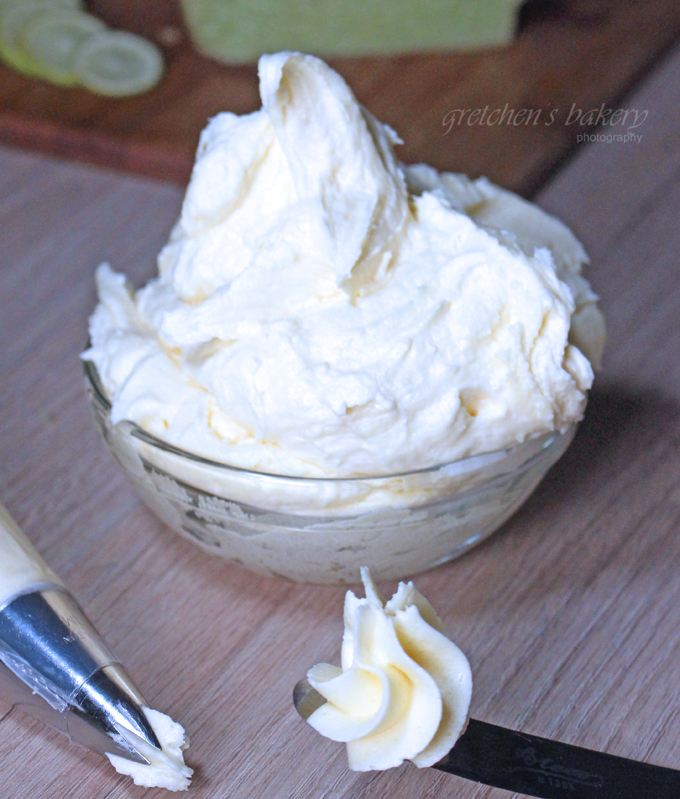 Notes for Success:
The cinnamon sponge cake recipe is a spinoff from my famous Fluffy Vanilla Cake Recipe
I do use cake flour in that recipe but for those who cannot get cake flour you can use all All Purpose Flour in the total amount of 300g weight or a scant 2½ cups
For the cream cheese icing I cannot stress enough how much I am in love with the No Cream Cheese Recipe!
Be sure to read all about the 2-2-2 recipe and vegan lactic acid before deciding which recipe to choose!
If you do opt for the original recipe with the vegan cream cheese you will have to refrigerate this cake
The cinnamon roll cookies can be made well in advance to ease the preparation of this cake
CLICK HERE FOR THE FULL YOUTUBE VIDEO TUTORIAL FOR HOW TO MAKE THIS CAKE!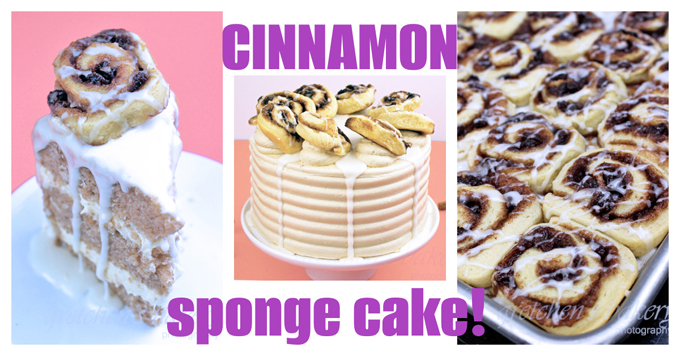 For more easy cinnamon recipes click the links below!
Vegan Snickerdoodle Cheesecake

Cinnamon Bun Cake
Preheat the oven to 350°F Grease & parchment line your 3-7" cake pans *If you do not have 7" cake pans you can divide this batter evenly between 2-8" pans for a 2 layer cake instead
Ingredients
For the Cinnamon Sponge Cake:
White or Apple Cider Vinegar 1 Tablespoon (15ml)
Plant Milk1 cup (237ml) *or any milk alternative of your choice see notes for success above
Vanilla Extract 2 teaspoon (10ml)
Cake Flour 2½ cup (300g) *see notes above
Flax meal 4 Tablespoons (36g)
Hot Water 8 Tablespoons (118ml)
Granulated Sugar 1½ cup (300g)
Baking Powder 4 teaspoons (20g)
Ground Cinnamon 3 teaspoons
Salt 1 teaspoon (6g)
Vegan Butter 12 Tablespoons (170g)
For the Original Cream Cheese Icing:
Vegan Butter 8 tablespoons (112g)
Confectioners Sugar 2 cups (240g)
Vanilla Extract 1 teaspoon
Vegan Cream Cheese 2 -8ounce packages (454g)
Apple Cider Vinegar 1 teaspoon
OR
Instructions
For the cinnamon sponge cake: Combine the flax meal with the hot water and let stand to thicken
Add the vinegar to the soy milk and then add the vanilla extract
Sift the flour with the baking powder, cinnamon and salt
Cream the slightly softened vegan butter with the sugar until light and fluffy and this will take about 3-5 minutes on medium to high speed
Add the flax paste to the creaming mixture while mixing on medium speed, scrape the bottom and sides of the bowl to incorporate evenly, whip on high for 30 seconds to emulsify
Add about ⅓ of the sifted flour ingredients to the creaming mixture while mixing on low speed just until combined, then add half of the plant milk
Add another ⅓ of the flour and then the remaining milk
Add the last amount of flour and mix just to combine evenly.
Portion the batter between your greased and parchment lined cake pans and bake immediately in a preheated 350°F oven for approximately 25-30 minutes or until they are springy to the touch when you gently press the centers.
Cool in the pans until you can safely touch them with your hands and then flip them out onto a wire rack to cool completely.
While the cake is baking you can make the Cinnamon Bun Cookies as per the instructions on that post and the 2-2-2 Cream Cheese icing as well
If you are making the original cream cheese icing recipe, follow these directions:
Mix the softened vegan butter with the confectioners sugar BY HAND IN A LARGE MIXING BOWL WITH A SPATULA until smooth
Add the vanilla extract and the apple cider vinegar then add the vegan cream cheese and blend smooth, mix gently or the vegan cream cheese can get too soft and soupy
Notes
If you are using the original recipe for cream cheese icing to fill this cake, it must be kept refrigerated, but I find it is best served room temperature so set it out for about 1 hour before serving.

If you a re using the 2-2-2 Cream Cheese Icing recipe then it can stay at room temperature for up to 3 days

Store for up to 1 week in the refrigerator covered for freshness

Cake can be frozen for up to 1 month wrapped well to prevent drying