I'm changing up the holiday cookie platter offering this year with so many great ideas!
Including this one for Cinnamon Bun Cookies!
Filled with cinnamon sugar and raisins and then iced with the signature bun icing that will have people thinking they are eating cinnamon buns for real!
But these are actually COOKIES!
I love this cookie dough so much, it is the same dough I use whenever I make Rugalach, so naturally when I wanted to make a soft cookie that resembles a yeast pastry, I went for this one!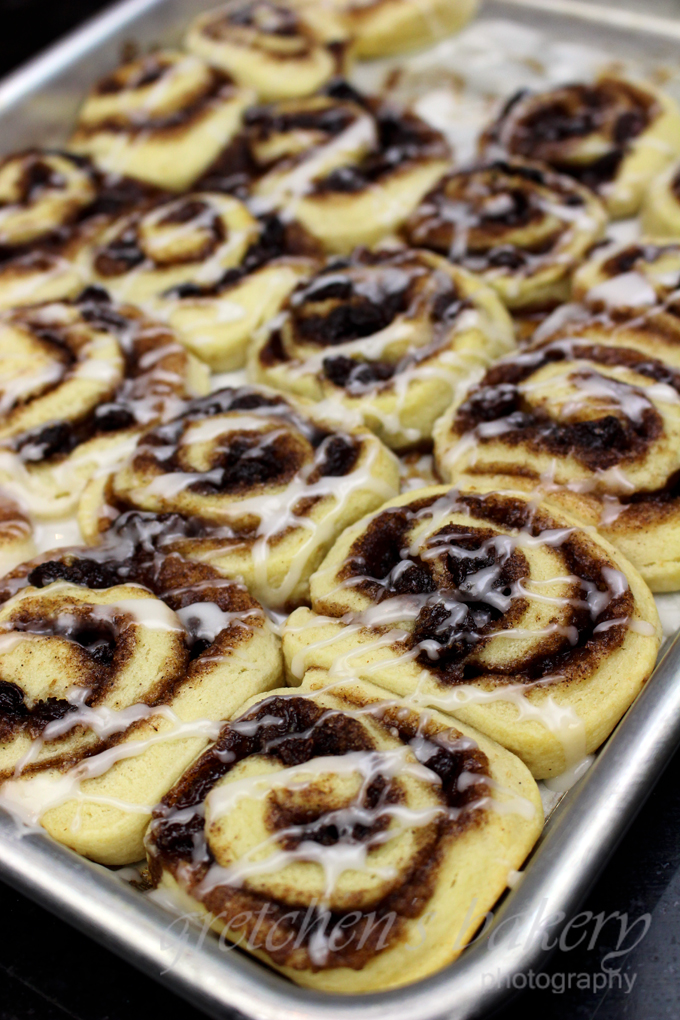 These cookies are part of my 12 Days of Christmas Cookies recipe series this year!
Pro tip: Make this recipe in Double so you can save out some cookies to make my amazing Cinnamon Roll Cake next!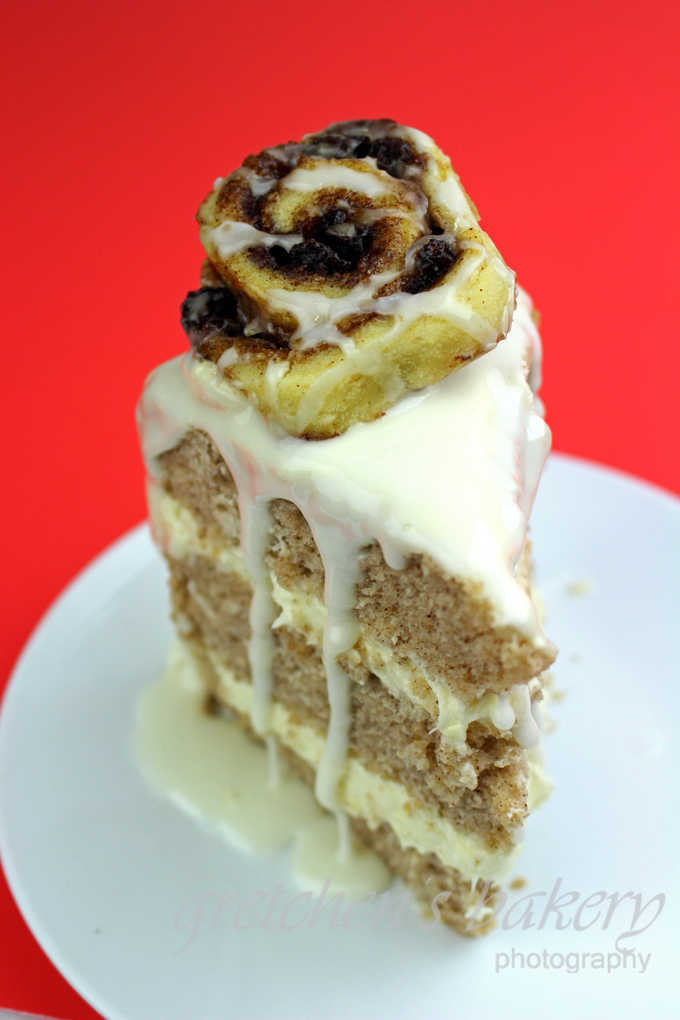 Cinnamon Bun Cookies
The original recipe for this cookie dough called for egg yolks which I replaced with Vegan Egg by Follow Your Heart. I understand not everyone can get that product so I also tested it with The Plant based Egg by Freely Vegan with excellent results.
You may see that I am using
The Plant Based Egg by Freely Vegan
as the egg replacer in almost all of my desserts now.
If you do not want to buy it or cannot get it, you can sub in another proprietary blend egg replacer of your choice results may vary.
Ingredients
For the cookie dough:
All Purpose Flour 2½ cup (312g)
Baking Powder ½ teaspoon
Vegan Butter 1 cup (226g)
Vegan Cream Cheese 8 ounce package (226g)
Vegan Lactic Acid *optional ¼ teaspoon
Granulated Sugar ½ cup
Vegan Egg 2 Tablespoons (12g) *see note above
Cold Water ¼ cup (60ml)
Vanilla Extract 1 teaspoon (5ml)
For the filling:
Veqan Butter 2 tablespoons (56g)
Light Brown Sugar 8 Tablespoons
Cinnamon 2 teaspoons
Raisins ½ cup
Instructions
Gently cream the vegan butter and cream cheese together to smooth
Add the granulated sugar and beat on medium speed until light and fluffy approximately 3 minutes.
Meanwhile combine the vegan egg with the cold water and whisk smooth then add the vanilla extract to that
Add the vegan egg mixture to the creamed butter mixture and mix well, scrape the bottom and sides of the bowl for an even mix
Sift the flour with the baking powder then add it all at once to the mixer and mix on low speed to combine.
Wrap the dough into 2 separate equal discs and refrigerate for at least 2 hours or overnight.
Meanwhile combine the brown sugar and cinnamon together in a small bowl
Once the dough has relaxed and is chilled, knead it (one disc at a time) on a lightly floured surface to form a rectangle that is 6" by 18"
Brush with the half of the melted vegan butter and then spread half of the cinnamon sugar mixture and the raisins evenly and roll up jelly roll style
Cut the log into 20 equal pieces and place them on a sheet pan spaced lined with parchment paper almost touching each other
Repeat the process with the other half of dough and bake in a preheated 375°F oven for 25 minutes until golden browned
Cool then ice with confectioners sugar glaze which is just 1 cup confectioners sugar with about 1 Tbs plant milk added, whisk smooth to pour able consistency