Cookie Dough Cupcakes are one of life's guilty pleasures!
We all remember eating the raw cookie dough from the bowl after baking a fresh batch of chocolate chip cookies!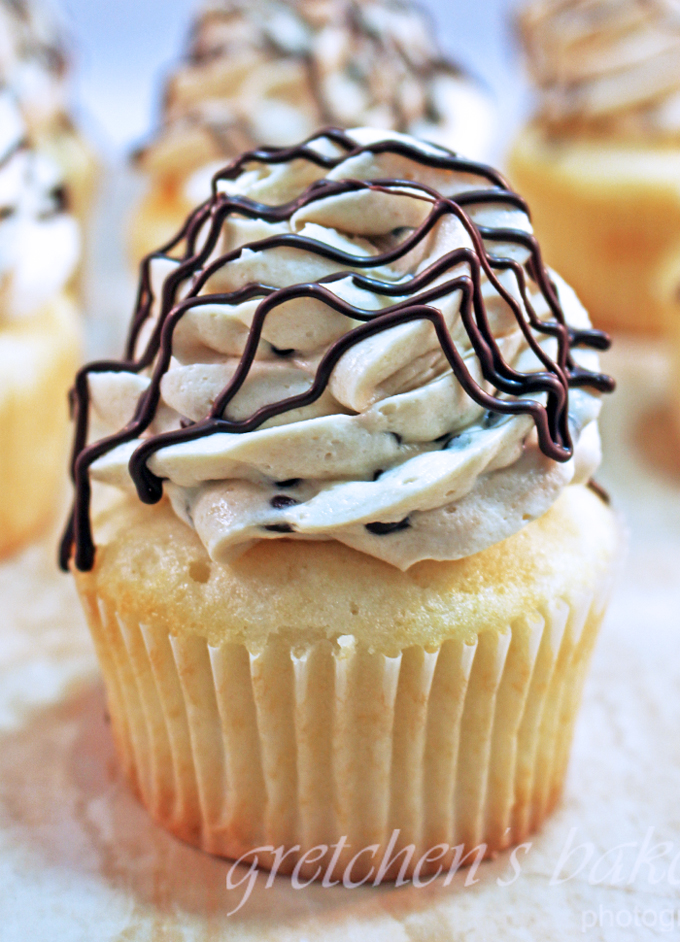 Well times have changed so let's class it up a notch
Stuff that cookie dough right into some cupcakes!
With this recipe you can choose your level of baking expertise from super easy to slightly more advanced
If you are at least an occasional baker you may want to bake your cupcakes from my scratch recipe for bakery style yellow cupcakes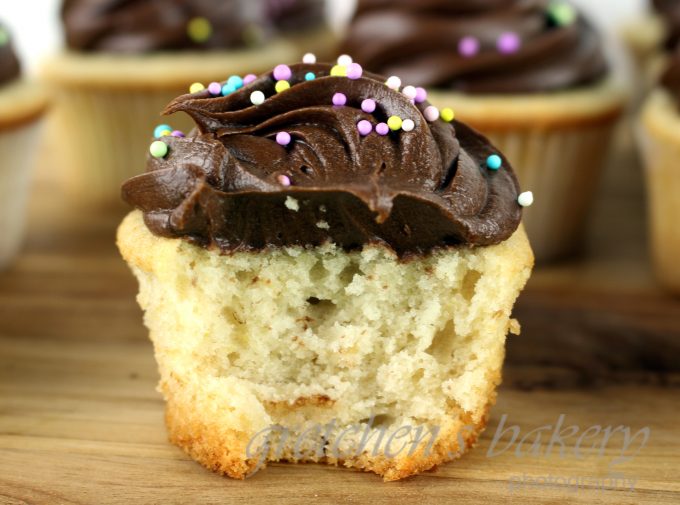 But if you want to take the easy route then grab a box of Duncan Hines Yellow Cake and make my Perfect Box Hack Recipe
Either way you will be scarfing down some cookie dough cupcakes in no time!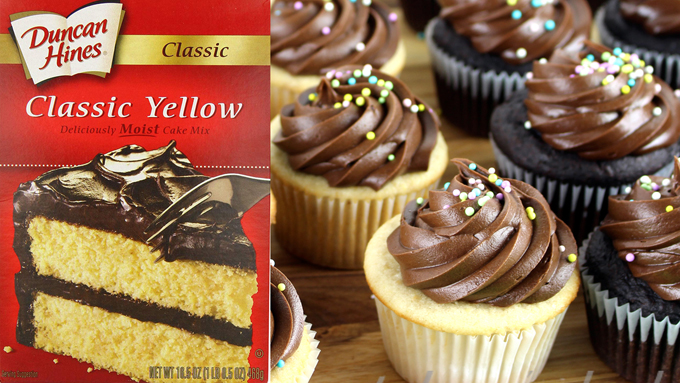 If cupcakes aren't your style then how about brownies?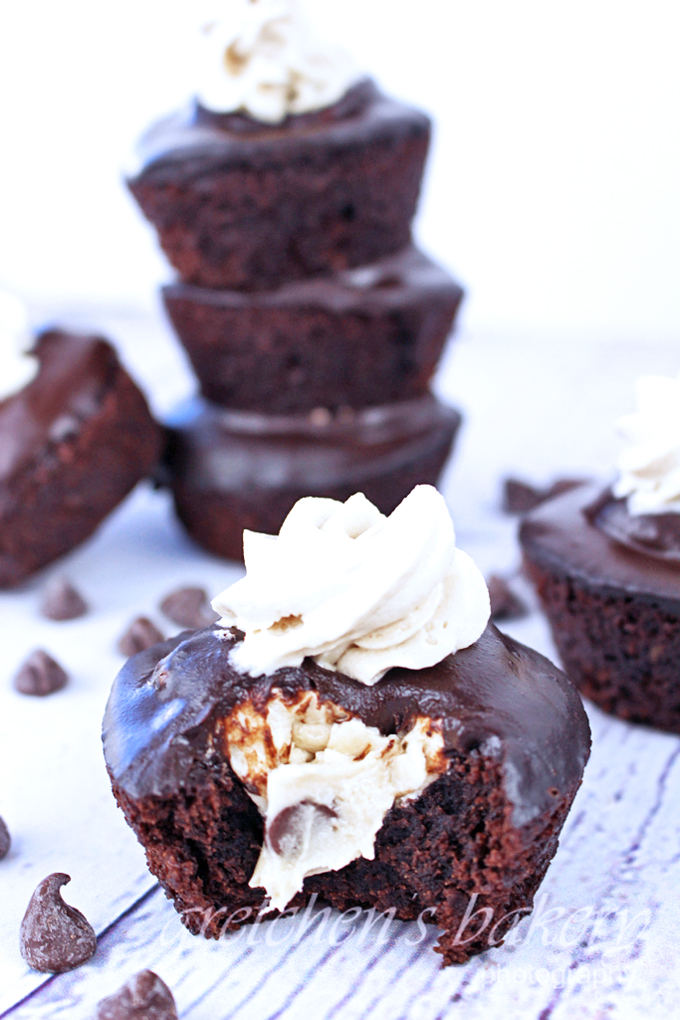 CLICK HERE FOR COOKIE DOUGH BROWNIES
Important Notes!
Be sure to toast your flour and cool it to cold before making the raw cookie dough
It is no longer deemed "safe" to eat raw cookie dough due to possible risks of contaminated raw flour.
Don't get me started on BigAg and our food system!
Toasting the flour in a 350°F oven for 5-7 minutes will prevent any illness from occurring!
CLICK HERE FOR THE VIDEO FOR HOW TO MAKE MY BAKERY STYLE YELLOW CAKE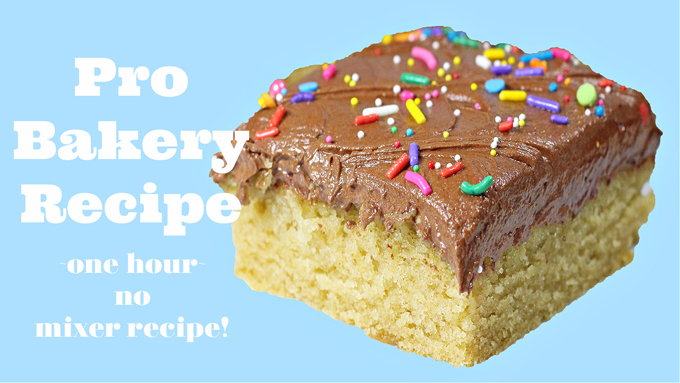 Click the links below for more of the best cupcake recipes!
Peanut Butter and Jelly Cupcakes
Vegan Orange Creamsicle Cupcakes
Cookie Dough Cupcakes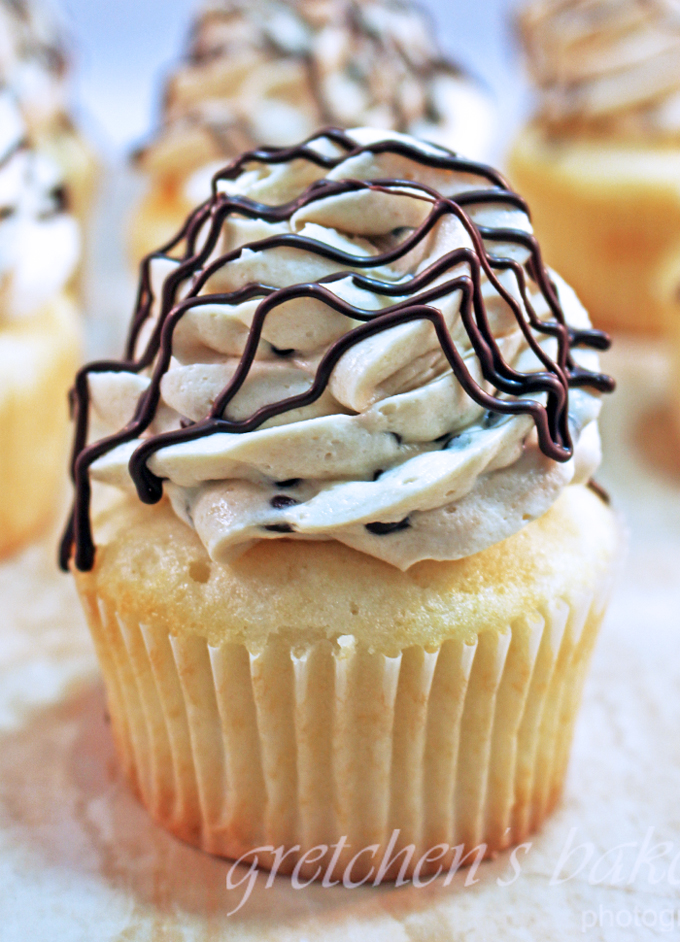 Ingredients
For the Cookie Dough Buttercream:
Vegan Butter 4 Tablespoons (56g)
Granulated Sugar ¼ cup (50g)
Light Brown Sugar ¼ cup (50g)
Plant Milk ¼ cup (60ml)
Vanilla Extract 1 teaspoon (5ml)
All Purpose Flour ¾ cup (95g) *toasted & cooled
Salt ¼ teaspoon
Instructions
First prepare the cake recipe of your choice according to the recipe instructions on that page baking the batter into cupcakes
Next prepare the American Style Buttercream according to the recipe instructions
Now for the cookie dough: In the work bowl of your electric stand mixer or with hand beaters, cream the softened vegan butter with both sugars until light and fluffy (this will take about 5 minutes on high speed)
Combine the vanilla extract with the plant milk and slowly drizzle into the creamed butter/sugar mixture while mixing on medium to high speed.
Scrape the bottom & sides of the bowl and continue to mix smooth
Add the salt and toasted cooled flour and mix just until combined then add the chocolate chips.
Fold the buttercream together with the cookie dough
Now you are ready to ice your cupcakes with cookie dough buttercream!