Vegan Baked Alaska just happened and it is so easy and so delicious!
I've used my recent Brownie Box Mix Hack for the base of this Vegan Baked Alaska, but I have several scratch brownie recipes for you to choose from if you prefer!
All the recipes are below and believe me they are all fast and easy!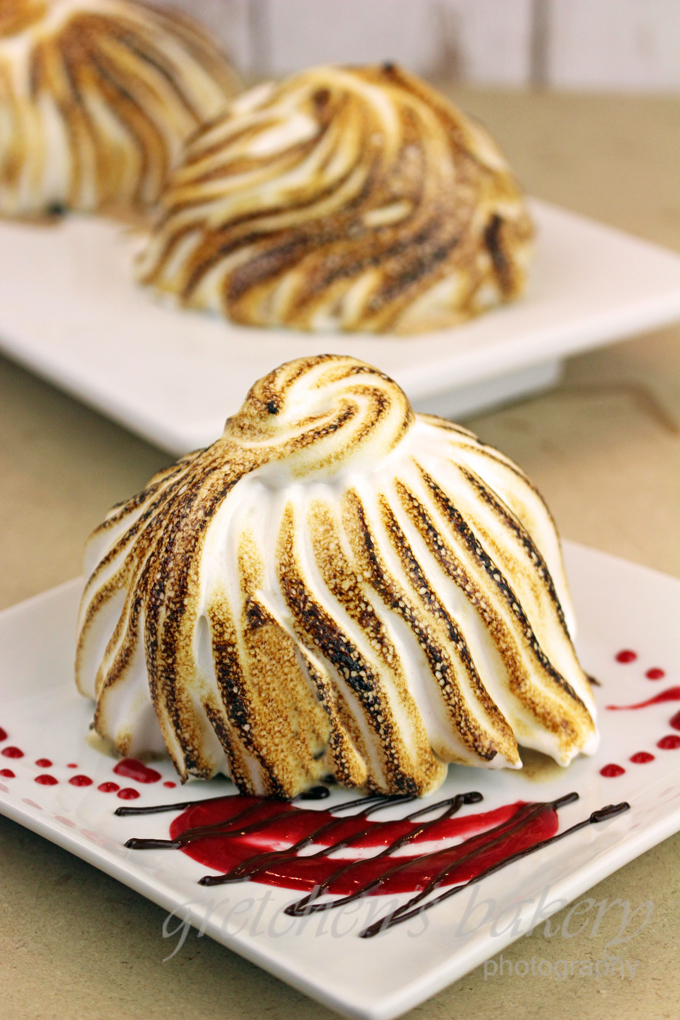 With my favorite Haagen Dazs Ice cream (Peanut Butter Chocolate) and a quick Italian Aquafaba Meringue you will be eating these awesome treats in no time!
**Just be sure to leave out the vegan butter in the recipe and stop at the meringue!!
The cool thing about this recipe, is they can be made in advance, as the meringue holds up pretty well in the freezer.
So if you wanted to serve these as a fancy dessert option at your next Vegan Dinner Party, these are a really friendly "make-ahead" option!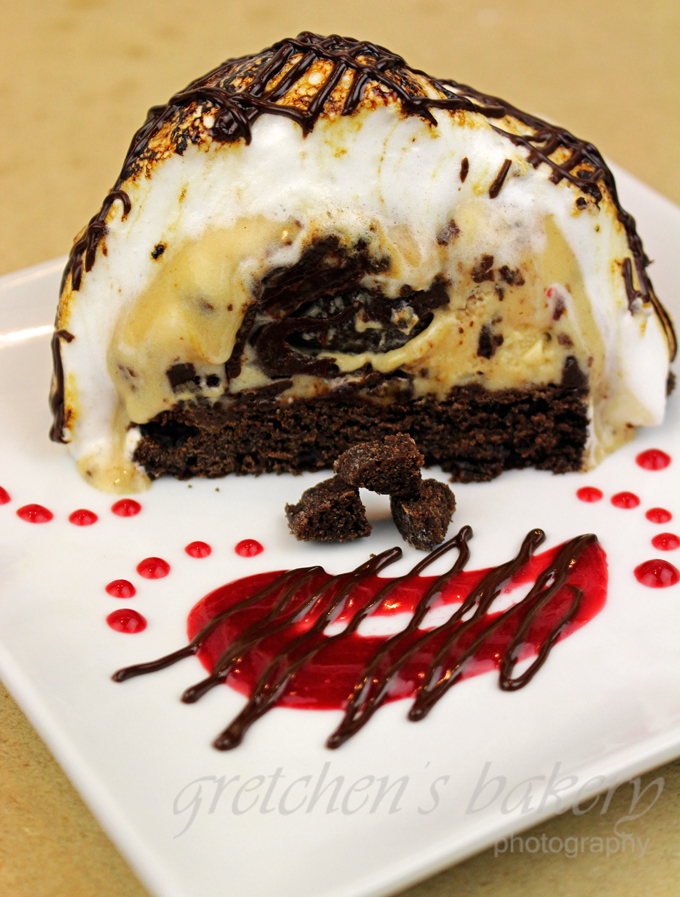 Vegan Baked Alaska
Instructions
Prepare the brownie as per the recipe instructions, bake in a greased & parchment lined 9" x 12" pan
Cool and then cut into desired portion size with a cookie cutter
Scoop the ice cream to top the brownies and freeze while you prepare the aquafaba meringue
You will follow the recipe for the Italian Meringue Buttercream, BUT do not add the butter or shortening! You will only prepare the meringue using the first 4 ingredients listed on that recipe only!
Prepare as per the instructions and video tutorial on that blog post and then top the baked Alaska's with the meringue with a pastry bag
Using a blow torch (or under a hot broiler for just 20-30 seconds) brown the meringue
Notes
Finished Baked Alaskas can be stored in the freezer for up to 1 week, but they are best made and served fresh.