They say you are supposed to save the best for last, so here it is!
The best Aquafaba Italian Meringue Buttercream Recipe you will ever meet.
I have to admit I surprised myself with this one. I guess I was skeptical how the hot sugar syrup would work in that whipping aquafaba since aquafaba is notorious for being sensitive to high temperatures.
But not here! It was a dream!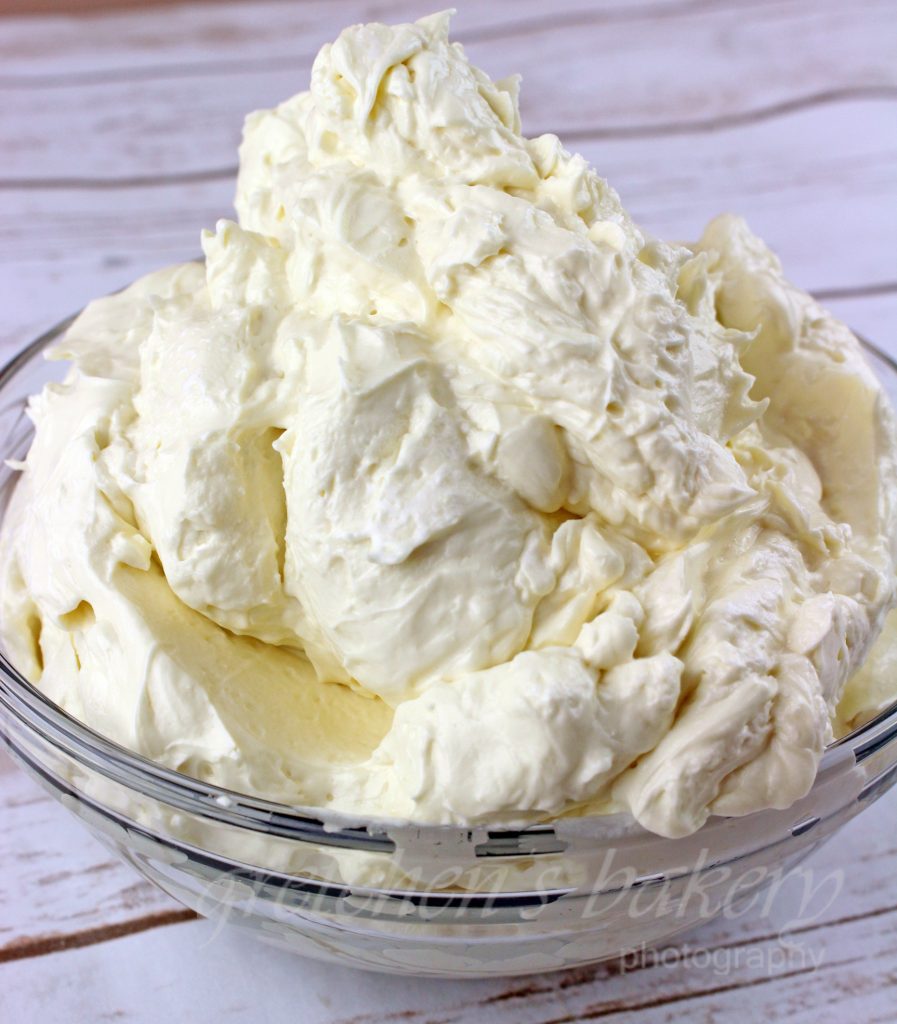 You may have heard that Italian Meringue Buttercream really is the best in terms of strength, stability and of course overall taste.
The cooking of a sugar solution to 240°F and then pouring that hit syrup into the whipping meringue makes the most beautiful, glossy, stiff peaked meringue you will ever see.
So I already knew this to be true from my earlier days before I transitioned to vegan.
But since then I have been using my Aquafaba Swiss Meringue Buttercream and my newest AquaFLAXA Swiss Meringue Buttercream (for those sensitive to chickpeas) and when I am feeling super lazy I make my best vegan American Buttercream recipe. All with wonderful results!
I'm not sure what took me so long to get to making this recipe for Italian Buttercream in vegan form though, but I am so glad I finally did!
Introducing the silkiest, smoothest, most pipeable, most stable recipe for buttercream, the Aquafaba Italian Meringue Buttercream will fast become your new favorite!
The sweetness of this one is right on the money, not too sweet but definitely not bland either. I use earth balance buttery sticks and a mix of shortening for added stability and the buttery taste comes right through.
I find that this recipe compared to all the rest has the highest yield too.
Coming in at 6 cups versus the scant 5 cups that the other recipes yield.
This recipe also has less tendency to "break" during mixing due to the ultra stable meringue from that sugar syrup.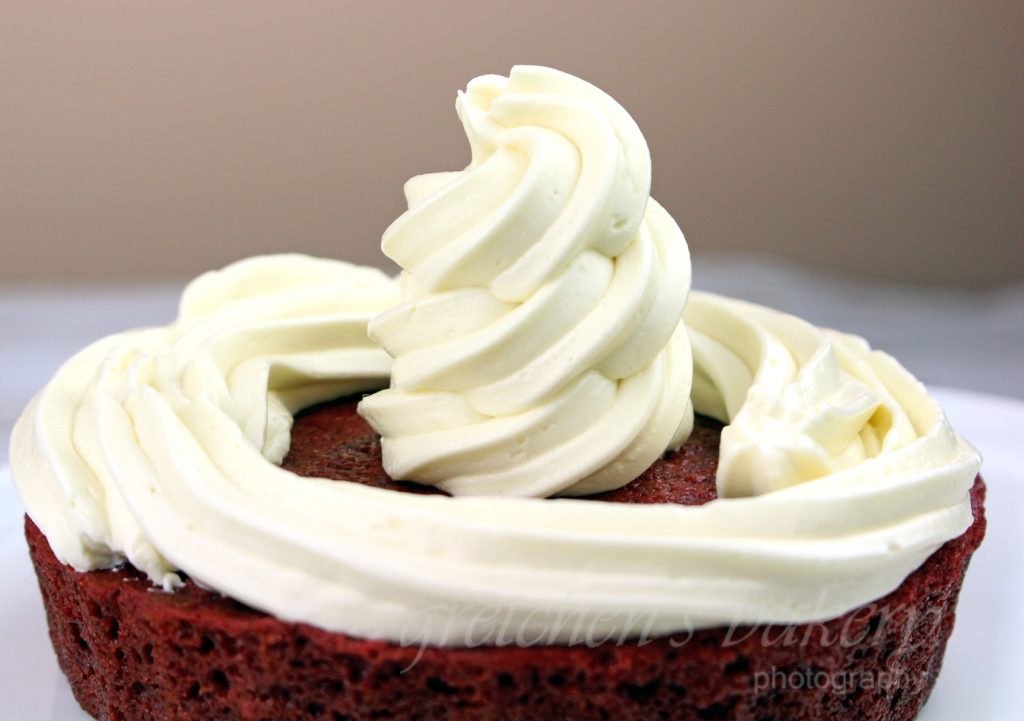 So I apologize for waiting so long to show you this one, but once you try it, let me just say in advance, you're very welcome 🙂
And by the way, if all this buttercream talk has you confused as to which one is best for you and your projects? Click here to read about Choosing the Best Buttercream Recipe
Aquafaba Italian Meringue Buttercream Recipe
Ingredients
Aquafaba or Aquaflaxa 1½ cups (355ml)
Granulated Sugar 2 cups (400g)
Water ¾ cup (180ml)
Cream of Tartar ¼ teaspoon
Softened Vegan Butter 3 sticks (339g)
Solid Vegetable Shortening ¾ cup (170g)
Vanilla Extract 2 teaspoons (10ml)
Instructions
First reduce the 1½ cups of aquafaba by bringing it to a boil then simmering for about 20 minutes until it is to 1 cup volume
Refrigerate until cold
Once the AF is cold you will start whipping it with the cream of tartar on medium to high speed while you cook the sugar syrup at the same time
Combine the water and sugar together in a heavy bottom sauce pot and bring to a boil over high heat.
Attach a candy thermometer and cook to 240°F
It should take about 10 minutes to reach temperature which is approximately the same time it takes to get the AF to stiff peaks.
Slowly pour the hot sugar syrup into the whipping meringue as shown in the video.
Once all the sugar syrup is added continue whipping to cool down the meringue and you can help it cool faster by placing a bowl of ice water under the mixer bowl.
Add the vegan butter and shortening only once the meringue has cooled to below 100°F
Whip smooth then add the vanilla extract
For Chocolate Buttercream
: Add 4ounces of melted cooled chocolate at the last stage of mixing OR 8 Tbs of Cocoa powder dissolved in 7 Tablespoons of boiling water, be sure to cool the coco paste before adding to the buttercream
For Mocha Buttercream: Half the amounts listed for chocolate buttercream above, but also add 2 Tbs of Instant Coffee Powder dissolved in 3 Tbs boiling water. Cool before adding to the buttercream