What in the world is 2 2 2 cream cheese icing you ask?
Well it's just the most amazing, easiest vegan cream cheese icing recipe you will ever taste
Not only is it vegan cream cheese free, which makes it room temperature stable
It's also nut free and shortening free!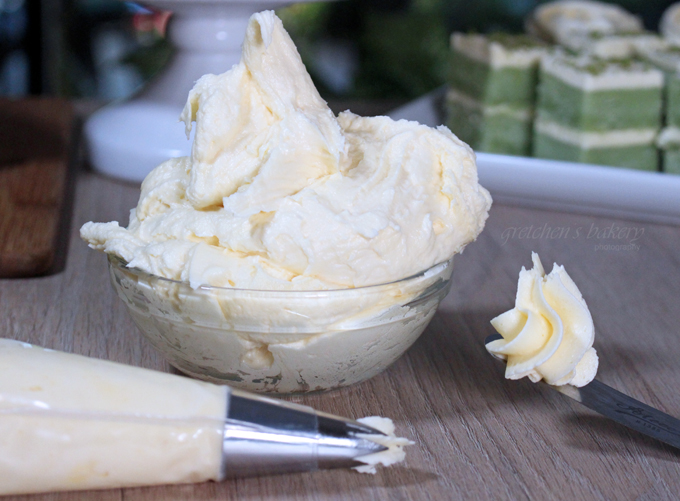 And you will always remember it because of the 2 2 2
2 pounds of vegan butter
2 pounds of confectioners sugar
2 teaspoons of vegan lactic acid
That's it!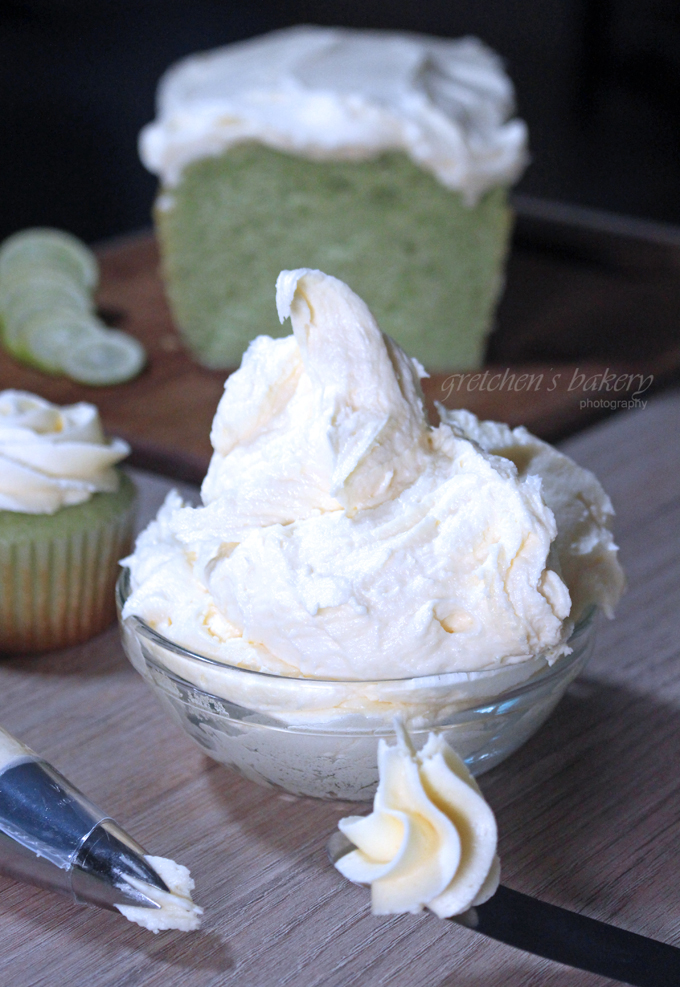 Add a pinch of salt if you want to get all complicated, but seriously it's only three ingredients!
I know most of you have probably heard this trick of adding acid to a buttercream recipe to mock the tang of a cream cheese icing
So this is not my creation, and most people use apple cider vinegar to get that tang
What sets mine apart is that not only do I want to avoid adding more moisture to vegan buttercream by adding liquid vinegar
The addition of powdered lactic acid is the ultimate key to authentic, tangy and perhaps most importantly:
STABLE CREAM CHEESE ICING!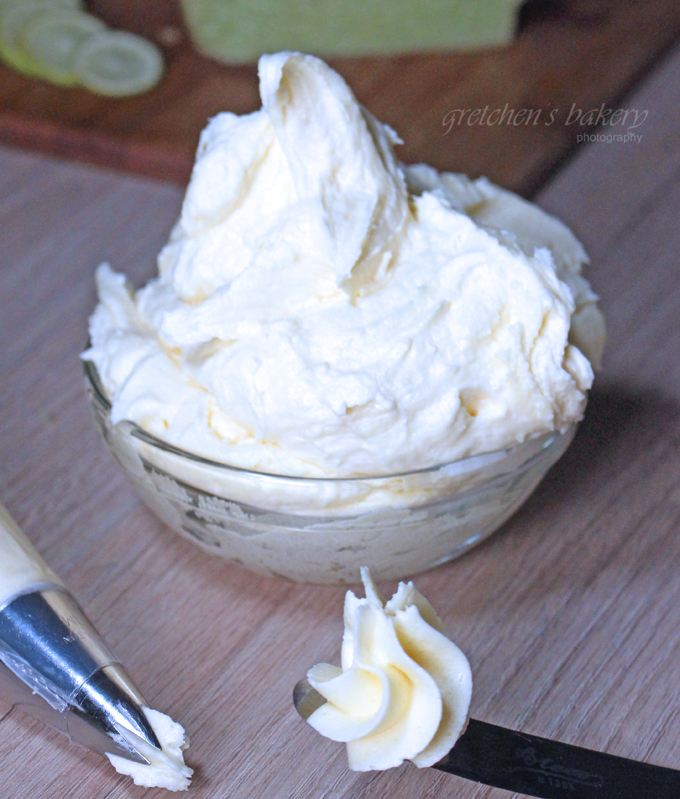 I've been using this method for all things cream cheese icing nowadays
Including all of my most recent Key Lime Cake Recipes!
Notes for Success:
*not sponsored by any of the following name brands

I am using Druids Grove Vegan Lactic Acid
For icings I prefer to use Earth Balance vegan butter, it has the lowest moisture content and it will get firm in the refrigerator
Most vegan butter and margarine will not ever get hard in the refrigerator which can pose a problem for stability if your cake is sitting out at room temperature for long periods of time
In this case if you absolutely need added stability I would probably opt for substituting some of that vegan butter with hi ratio cake/icing shortening
But be sure to also watch the tips on re-whipping a cold buttercream!
Check out the other recipes where I am using this amazing 2 2 2 Cream Cheese Icing!
Banana Cupcakes with Cream Cheese Frosting
Yield: 6 cups
2 2 2 Cream Cheese Icing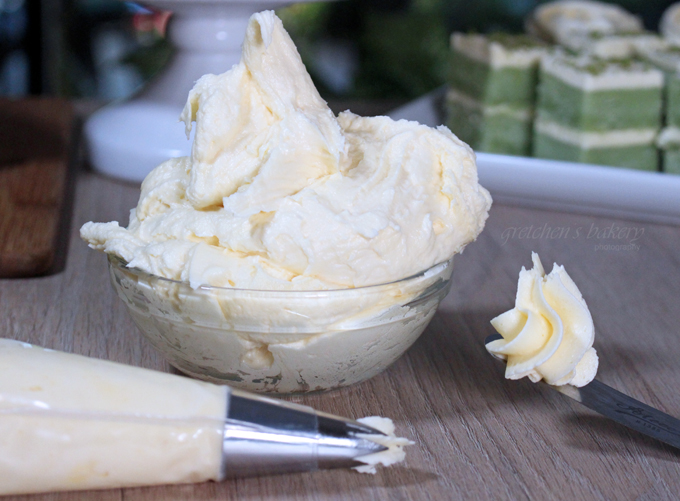 Ingredients
Vegan Butter 2 lbs (908g)
Confectioners Sugar 2 lbs (909g)
Vegan Lactic Acid 2 teaspoons
*If using apple cider vinegar use 2 teaspoons
Instructions
In a large mixing bowl with an electric mixer, cream the room temperature vegan butter on medium to high speed until light & fluffy I usually let this go for about 5 minutes
Add the sifted confectioners sugar and vegan lactic acid (*or apple cider vinegar if using) and mix on low speed until all is incorporated, then increase the speed to medium high and whip for 1 minute
Notes
222 Cream Cheese Icing is room temperature stable up to 80F

If the conditions in your area get hotter than that, the icing will start to get soft, so it is best to refrigerate until serving.

Any un-used icing will stay fresh in a clean airtight container for up to 1 month in the refrigerator.

Freeze for up to 3 months
°