Curdled buttercream is an all too common problem especially in the world of vegan buttercream.
The number one culprit is vegan butter.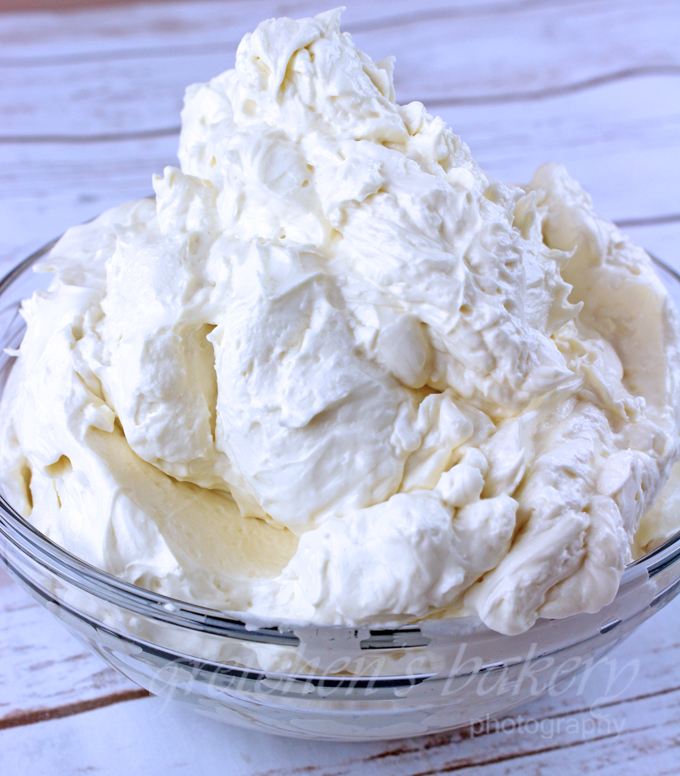 Vegan butter has a higher amount of moisture content than cow butter
Thus throwing off the already delicate balance of this fragile emulsion
What is an Emulsion:
A mixture of two or more liquids that do not easily mix together (think oil and water) which has the the tendency for a liquid-liquid phase separation
Meaning Seepage, Weeping, Curdling or Breaking
Main Focus:
#1 Vegan Butter
Here in the USA I prefer Earth Balance Butter for all my buttercream recipes *not sponsored
I find it has the lowest moisture content and it also gets hard in the refrigerator which is always a plus.
I have not had much success with coconut oil based butters including my own homemade vegan butter as it literally disintegrates into a soupy mess once it makes contact with the meringue
In the case of an Aquafaba Swiss or Italian Meringue style buttercream recipe.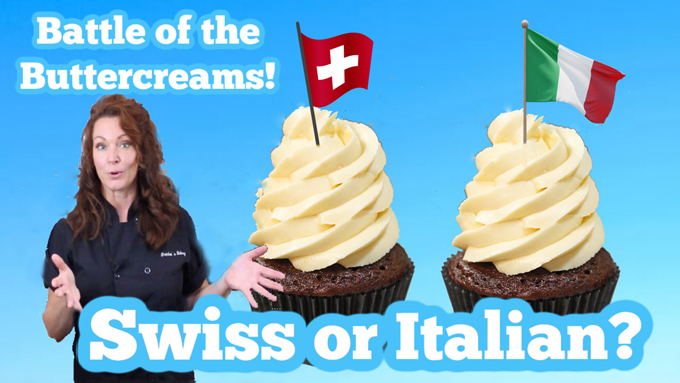 #2 Temperature
Adding butter that is too warm or soft as well as adding butter that iss too cold
This problem more often occurs at the point of re-whipping buttercream after it has been in the refrigerator
If you are trying to remix your buttercream straight out of the refrigerator chances are you are going to have a broken, curdled mess in your bowl.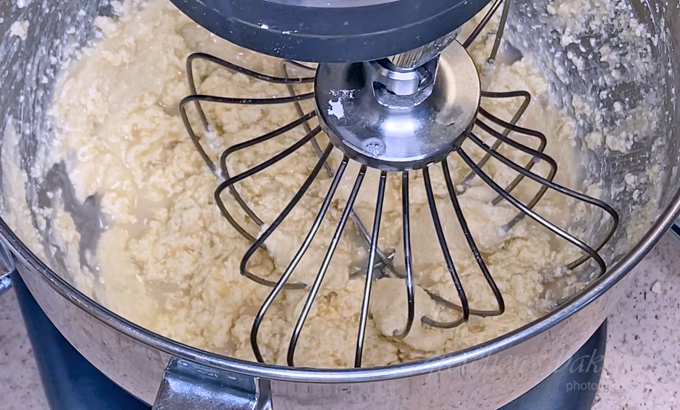 This is simply due to the fact that the entire mixture is too cold thus prohibiting a homogeneous mix
Not to mention condensation from going from a cold refrigerator to a warm room adds moisture to the already chaotic mix!
By bringing your bowl of buttercream to room temperature first you will have a much better time of whipping back to a smooth silky workable cream in no time
If you cannot wait the hour or so to get the entire bowl back to room temperature, you can commission the use of your trusty blow torch to help the process along faster!
CLICK HERE FOR THE YOUTUBE VIDEO TUTORIAL SHOWING YOU HOW TO RE WHIP A COLD BUTTERCREAM
#3 Agitation
Agitation in combination with the right temperature is going to give you the best buttercream results so understanding this is the key to success
Again, think Oil and Water.
What do you have to do to get those two unlikely liquids to meld together?
Shake it up vigorously!
So whether you are making the Swiss Buttercream, the American Style Buttercream or the Italian Meringue Buttercream the following video shows you first hand what happens when the buttercream breaks upon mixing
CLICK HERE FOR HOW TO SAVE A FAILED BUTTERCREAM!
#4 Adding Flavors
Adding flavoring your buttercream recipes can also be a culprit and cause for breakage
I try to as much as possible stay away from adding more liquids to an already unstable emulsion
Click through to the next article that talks all about the best way to flavor your buttercream recipes!
CLICK HERE FOR HOW TO FLAVOR YOUR BUTTERCREAM RECIPES