Simple is always best
And it doesn't get any simpler than two recipes and about an hour!
These Snickerdoodle Cake bombs saved the day!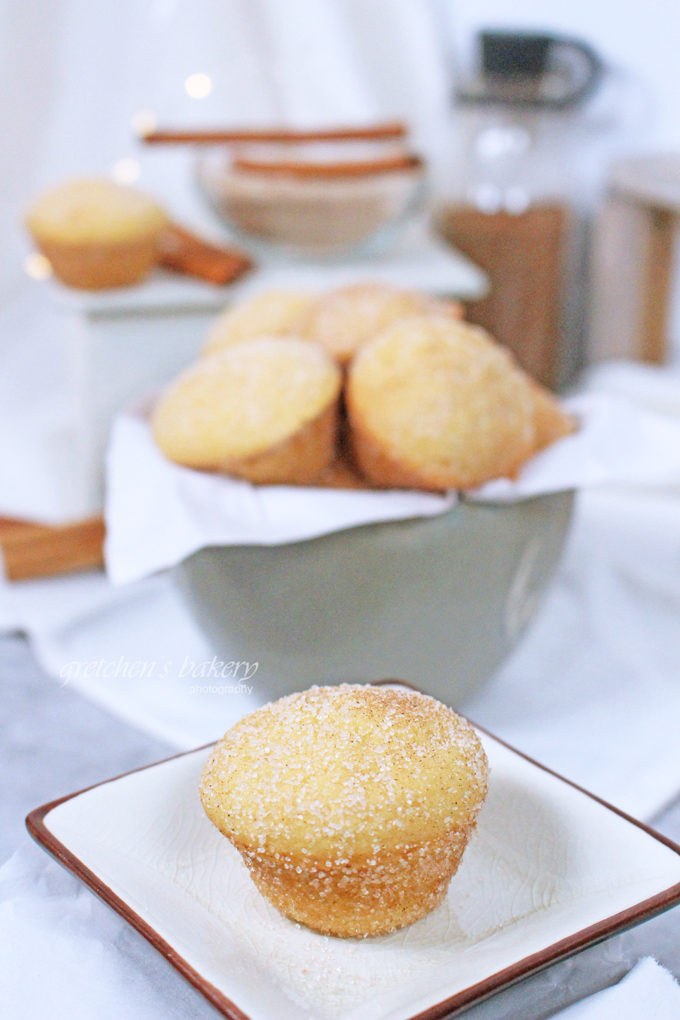 For a fast and easy dessert in no time
Grab your best recipe for vanilla cake
And your favorite recipe for vanilla buttercream
Baked into a mini muffin tin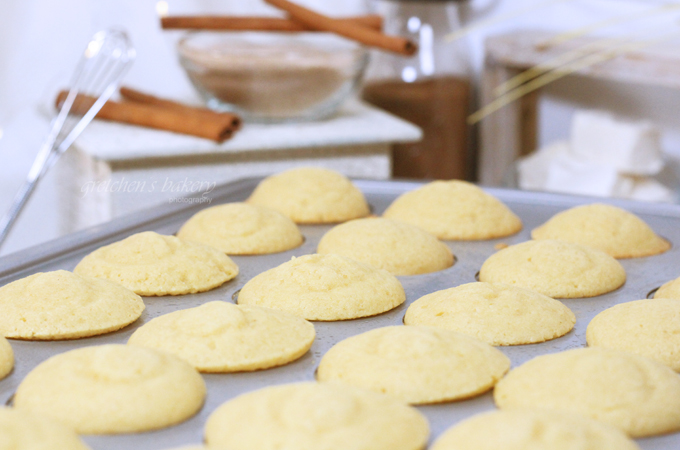 Filled with just the right amount of vanilla cream and rolled in cinnamon sugar!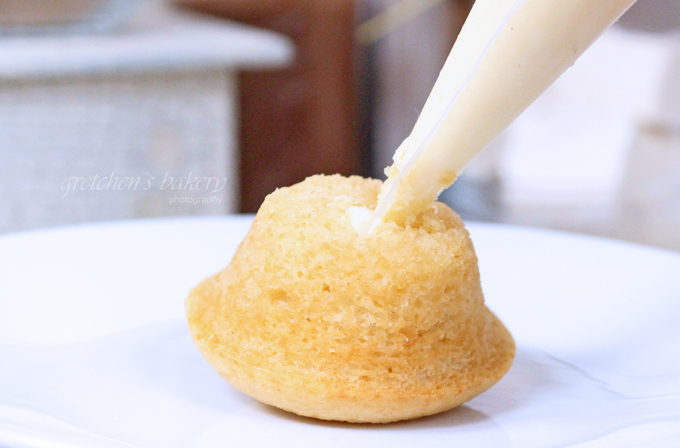 Introducing perfect bites of of snickerdoodle love!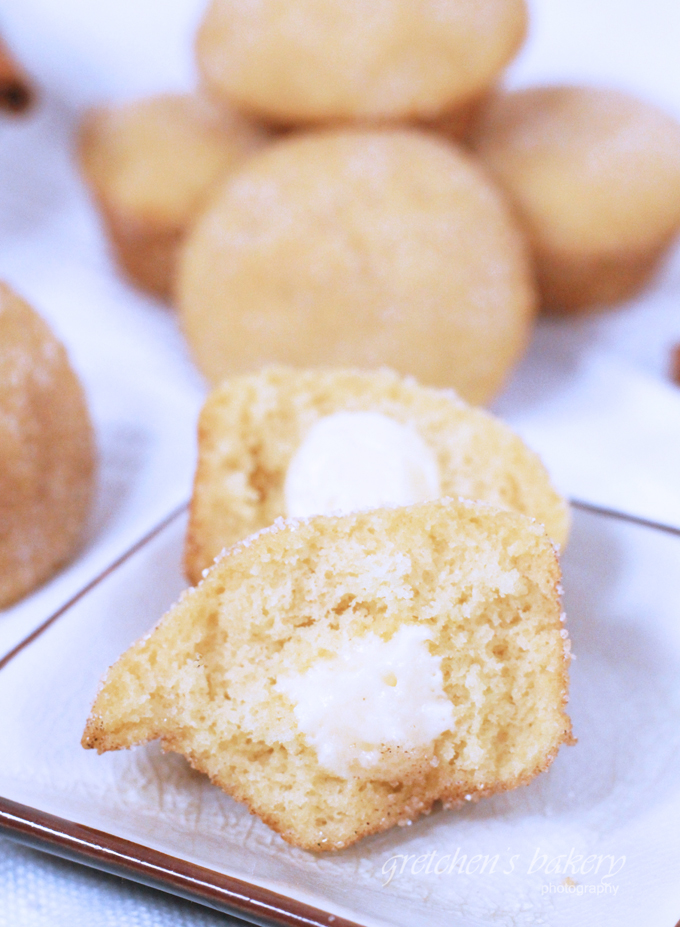 So simple to make yet so satisfying to pop one in and go!
What great treat to leave as a surprise in someone's lunch box
Or give a gift basket of Snickerdoodle Cake bombs!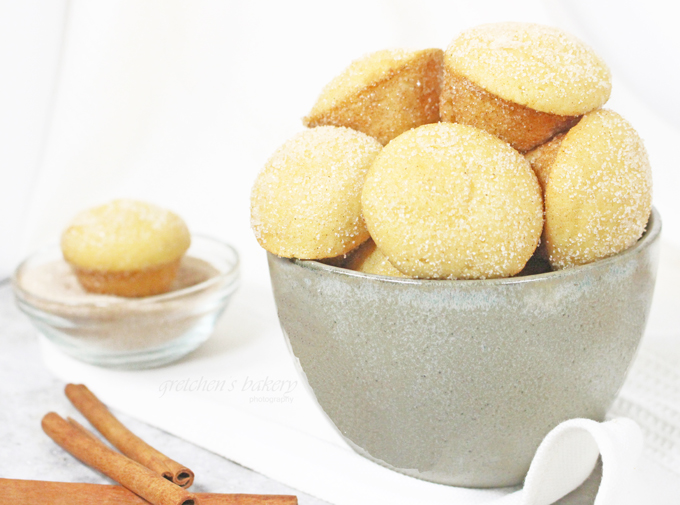 Notes for Success:
Typically a standard recipe for vanilla cake will make 2-8″ cake layers
for 24 mini Snickerdoodle Cake Bombs you will halve the recipe
Be careful with your math as most recipe fails happen with math and measuring errors!
The buttercream recipe is going to be more than enough even with half recipe for that too
I usually just always make a full recipe no matter what
Because it is nice to always have excess buttercream in the refrigerator for a small project like this one!
CLICK HERE FOR HOW TO RE WHIP BUTTERCREAM
For more fun miniatures like this one click the links below!
Snickerdoodle Cake Bombs
Ingredients
Sugar 1 cup
Cinnamon 1 Tablespoon
Instructions
Preheat the oven to 350°F
Lightly spray a mini muffin pan with pan grease
Prepare the yellow cake recipe as per the instructions on that page
Fill the greased muffin cavities ¾ to the top with batter
Bake immediately in the preheated oven for 12-15 minutes or when they are springy to the touch when you gently press the centers
Cool them while you prepare the buttercream recipe as per the instructions on that recipe
In a small bowl toss the sugar with the ground cinnamon
Fill each cooled mini cake with buttercream, be careful not to overfill or the cakes will burst open
Roll each filled mini cake bomb in cinnamon sugar
Notes
Snickerdoodle cake bombs can be stored at room temperature for up to 2 days in an airtight container

For longer storage refrigerate for up to 1 week

Freezing is possible for up to 1 month, but they won't look as nice as the fresh made cake bombs