Vegan whipped cream has come a long way in the past year alone!
Not too long ago it was refrigerated cans of coconut milk as the only real option!
*Be sure to read to the bottom re: Monkey Slaves and coconut products as referenced in my video
Now in 2023 it seems every company is jumping on board and this is such great news!
But how good are these products really? Let's put some of them to the test!
*note I am not sponsored by any of the companies listed below in my reviews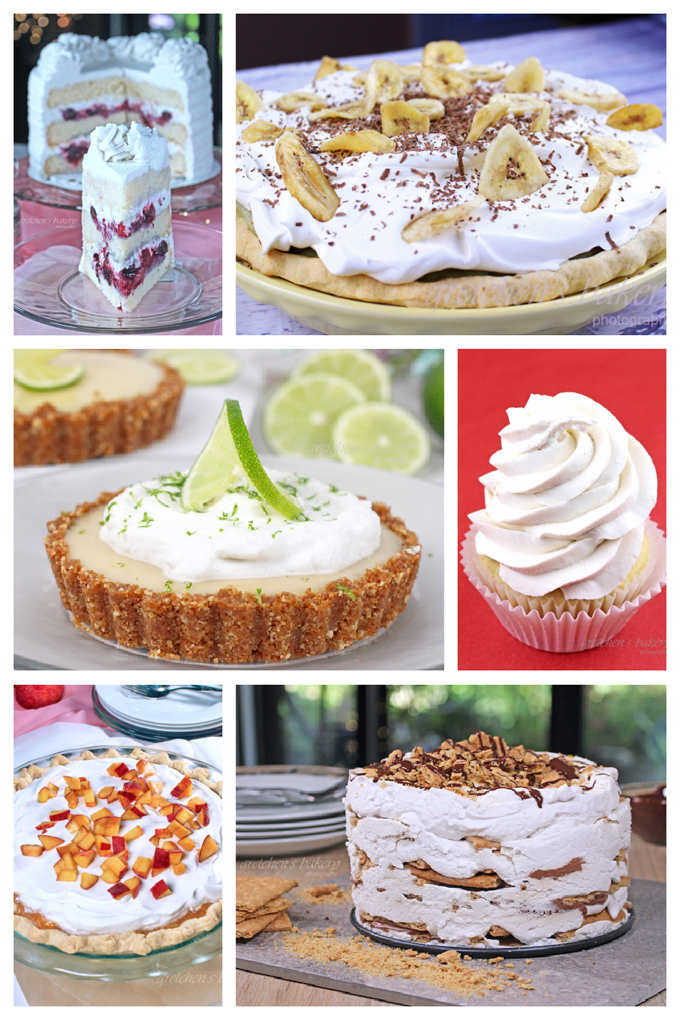 WATCH THE YOUTUBE VIDEO WHERE I AM COMPARING ALL THE VEGAN WHIPPED CREAM!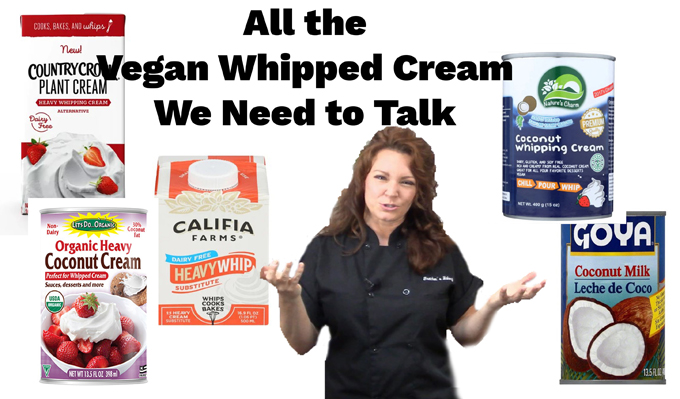 Where I live in Florida I still have a harder time than most in finding the latest brand of vegan heavy whipping cream to hit the market
Because of this I can only physically review the ones I've used although I am listing many more in this video
Not to mention I can only comment about the products used here in the USA
For the best international baking information with professional and home bakers from around the world answering your questions 24/7 be sure to join the Facebook group headed by Sara Kidd
VEGAN CAKE DECORATING, ALL TYPES OF BAKING & RESOURCES
1) My Homemade Recipe for Vegan Whipped Cream
For those who cannot get one single brand name of Vegan Heavy Whipping Cream in the grocery store, this recipe is for you!
I will admit it can be a touchy recipe, so be sure to read the entire post and watch the YouTube video tutorial that goes along with it.
Many people rave about this recipe so once you master it you will fall in love!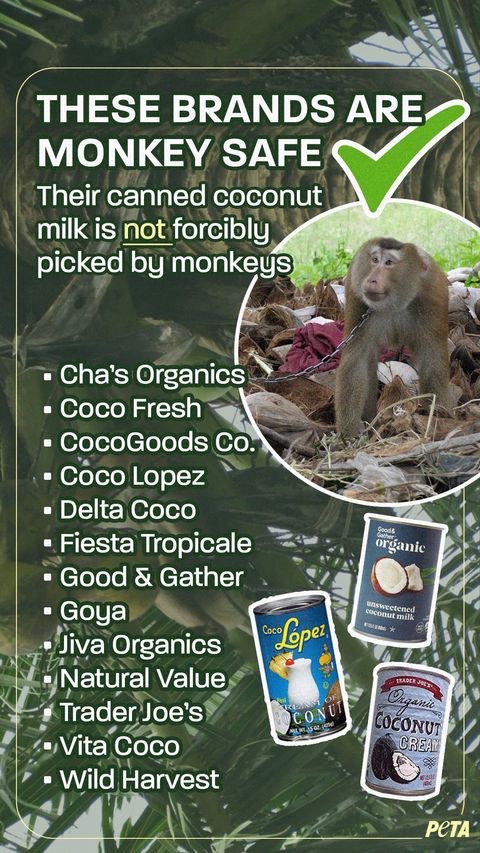 Re: Monkey Slaves as referenced in my video.
This was brought to my attention as I promote Taste of Thai all the time in my recipes & videos.
While this company states that they do not "knowingly" source their coconuts from plantations that use monkey labor.
It is very common for larger distributor companies to outsource ingredients from many different smaller companies
So this disclaimer is not uncommon, but my point is when you know better, you do better and until taste of Thai and the other companies can assure they are NOT participating with those companies that exploit animals I will not be purchasing.
Updated Stabilizer for Vegan Whipped Cream!
Since Country Crock is the only brand I can now get near me, I have had to come up with a stabilizer to make it work in my cakes & pastries
CLICK HERE FOR THE STABILIZER RECIPE FOR VEGAN WHIPPING CREAM!