We're not sure why Duncan Hines Changed the Box Brownie Recipe
But here's the fix to get your Duncan Hines Box Brownie Disaster back to the way you always loved them!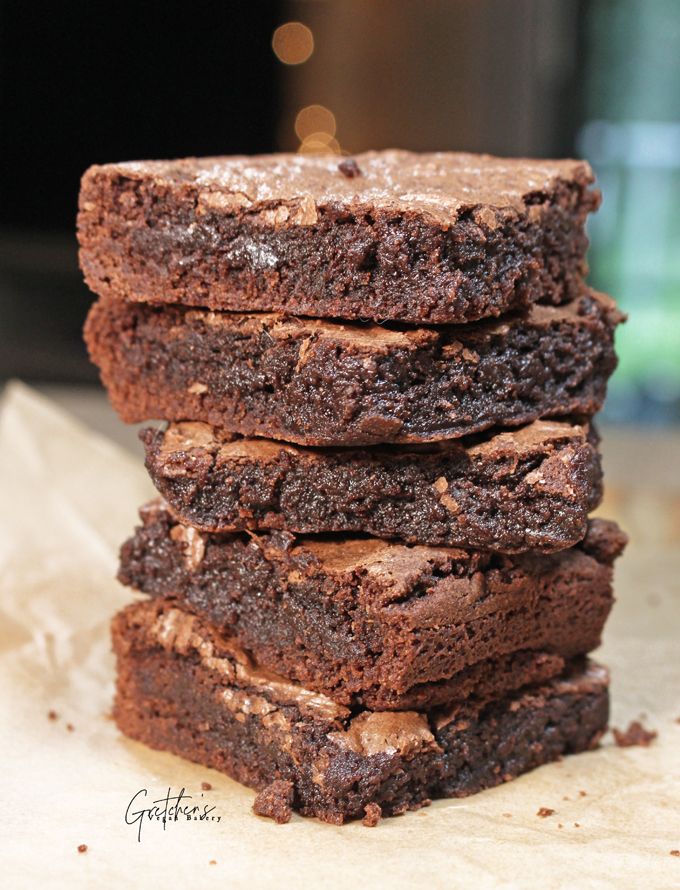 Way back in 2018 I did the original hack for How to Replace the Eggs in a Box Brownie Mix
And since then everyone has been so happy for this hack!
Well here we are again with a recent wildfire of irate people (and rightly so) who are freaking out because Duncan Hines changed the recipe!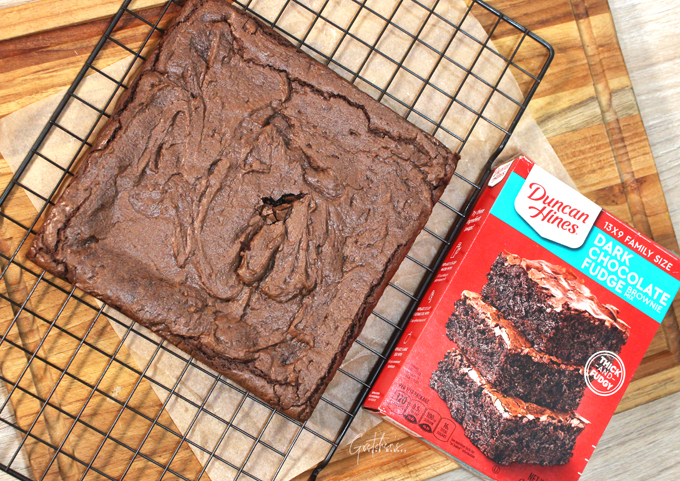 Whether you are vegan or not you will be thrilled to know your favorite box brownie is not lost forever!
Whatever Duncan Hines is doing with their formula, I figured out how to get it back for you with this easy ingredients tweak listed below!
WATCH THE YOUTUBE VIDEO TUTORIAL FOR MORE!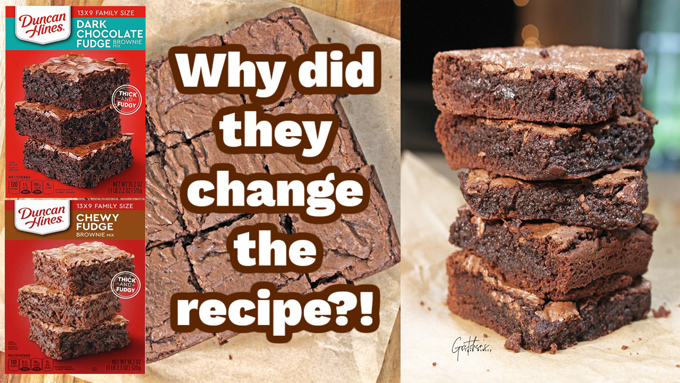 Be sure to also check out the original How to Replace the Eggs in a Box Brownie and all the Duncan Hines Cake Mixes too!
Also if you want to forget the box mix and make your own homemade scratch recipe for the best vegan brownies! Click here!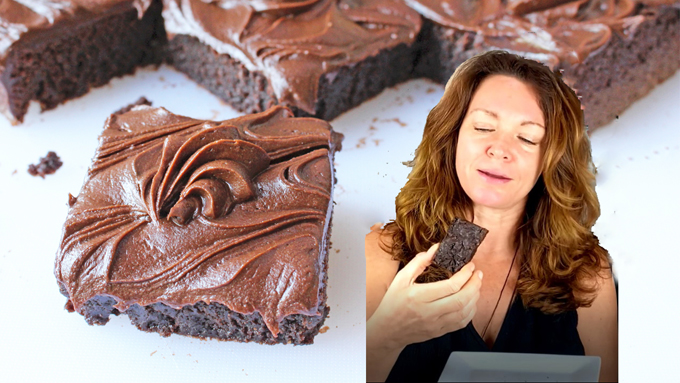 Yield: 9
Fixing Box Brownies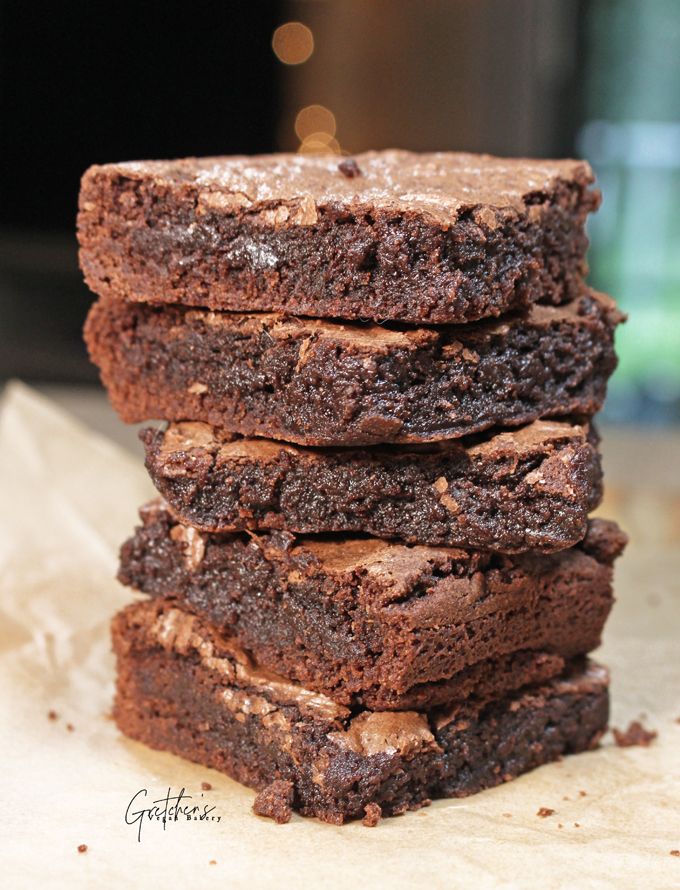 Ingredients
1 Box Duncan Hines Dark Fudge or Chewy Brownies 18.2oz Box
All Purpose Flour ½ cup
For more cake like brownies use ¾ cup
Baking Powder ¼ teaspoon
Dry blend egg replacer 2 teaspoons
Cocoa Powder 2 Tablespoons
Vegetable Oil (not coconut oil) 1/3 cup (77ml)
Water or Coffee ½ cup (118ml)
Instructions
NOTE: You will not be using the oil/water/egg recommendations on the box. Instead you will only use the ingredients listed above!
Open the box of brownie mix and pour it into a large mixing bowl
Add the flour, egg replacer, baking powder & cocoa powder and whisk or sift to combine evenly
Add the water and the oil and whisk smooth for about 50 strokes
Preheat the oven to 350°F
Grease & parchment line an 8" x 8" cake pan (or a 9" X 9" pan for thinner brownies) and pour the batter into the pan spreading it evenly
Bake in the preheated oven for 25 - 27 minutes for the 9" pan or 27 - 29 minutes for the 8" pan
Insert a toothpick into the center of the brownie to check it is not raw batter
Bake until done.
Cool in the pan then turn out onto a cutting board and cut into portions
Notes
Brownies will stay fresh at room temperature for up to 1 week or freeze for longer storage up to 2 months wrapped well