This recipe is hands down the best carrot cake ever!
I have been told this by several people and 99% of them were not even vegan!
Believe me this is not just me tooting my own horn!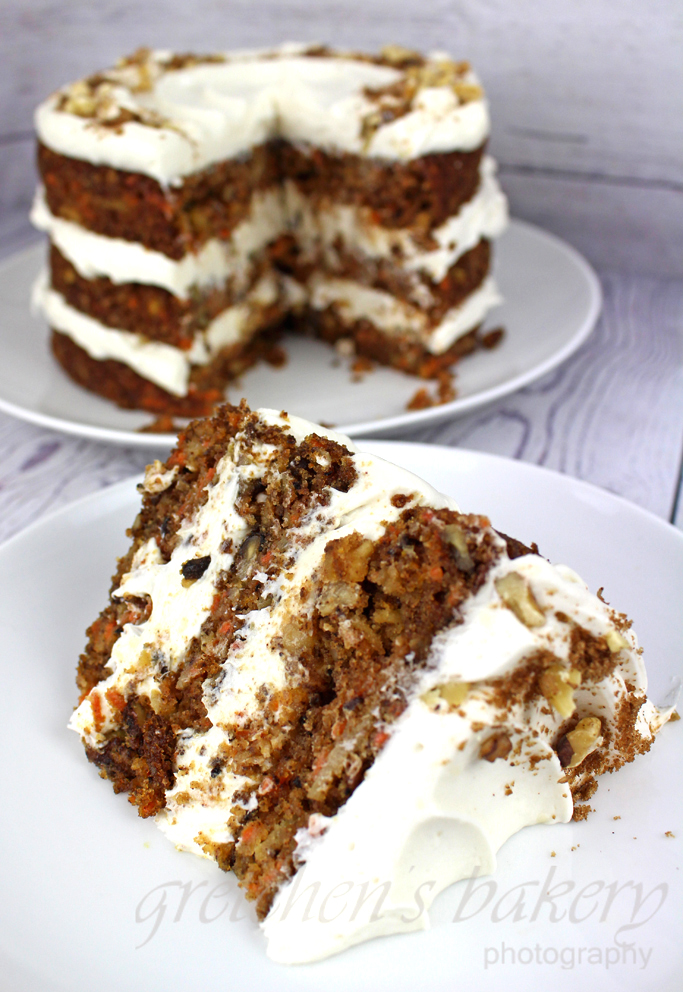 I don't know why it makes me so happy when non vegans tell me my desserts are the "best they ever had"
The most recent comment I got on social media said: "Thanks to Gretchen Price for your fabulous carrot cake recipe.
I tested 6 and yours was the best ❤"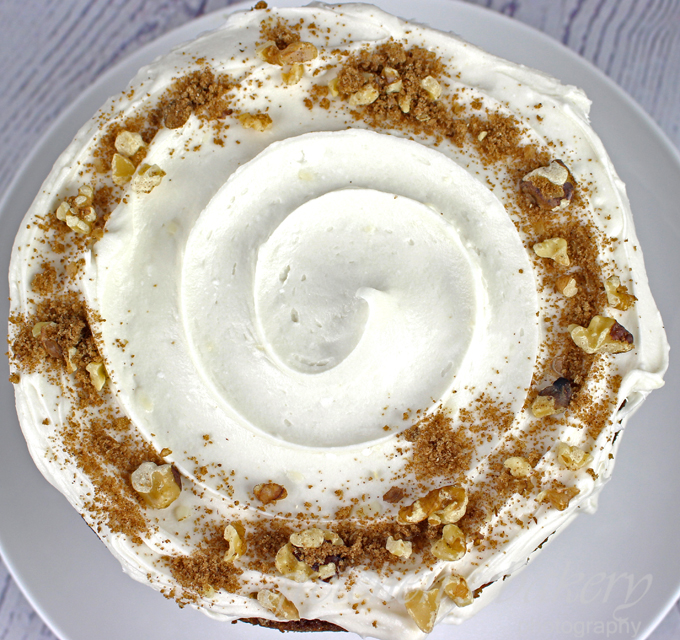 Whether you are vegan or not you have finally found the best carrot cake recipe ever!
But don't take my word for it, try it for yourself!
Quite possibly the easiest recipe to mix too since there is no mixer required!
This is my go-to recipe whenever I want to impress the masses.
Whoever would have thought a rustic old fashioned carrot cake could be a vegan converter!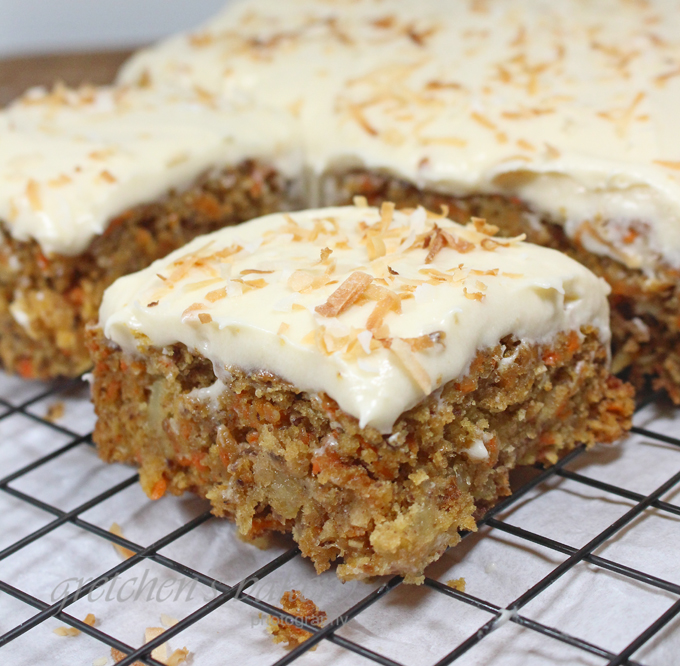 This recipe is even so fantastic all by itself that it needs no icing!
Sometimes I just bake the batter right in a loaf pan!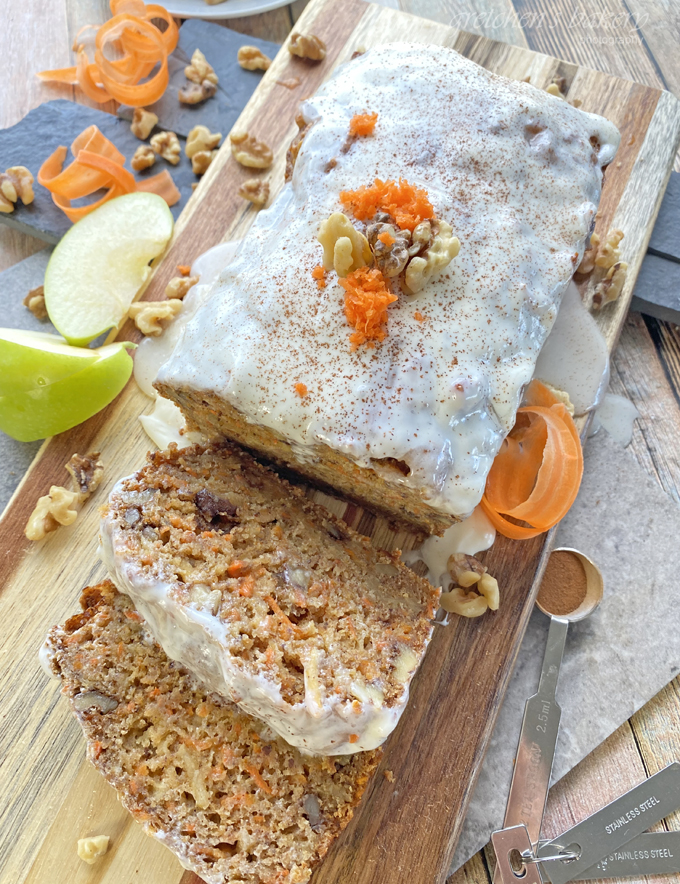 Notes for Success:
The original cream cheese icing is very fragile to mix due to the very unstable vegan cream cheese icing, so it is best done by hand.
However I have recently updated all of my cakes that use cream cheese icing and converted them to this NEW 2-2-2 Cream Cheese Icing!
It is shelf stable with no refrigeration required since there is no vegan cream cheese in the recipe!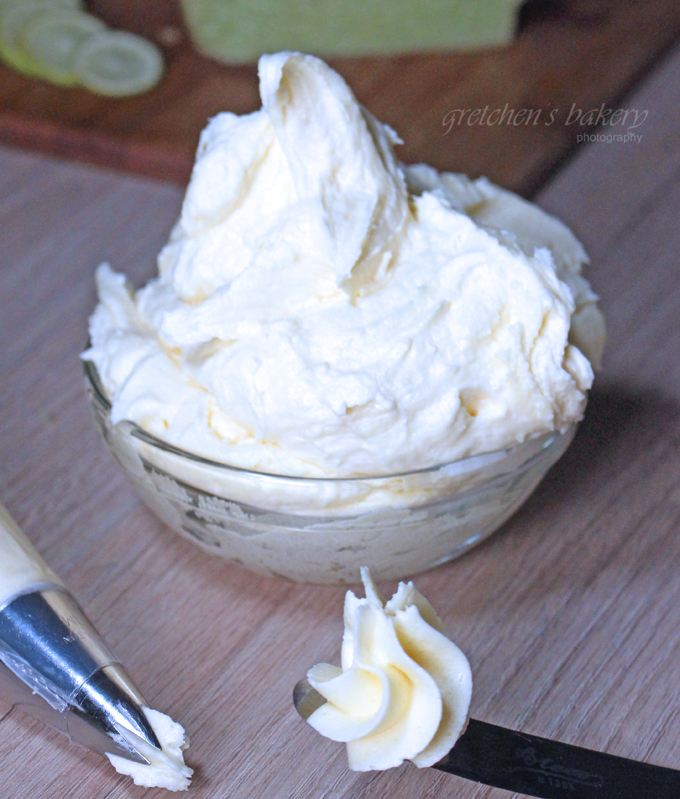 CLICK HERE FOR THE FULL YOUTUBE VIDEO TUTORIAL FOR HOW TO MAKE THIS RECIPE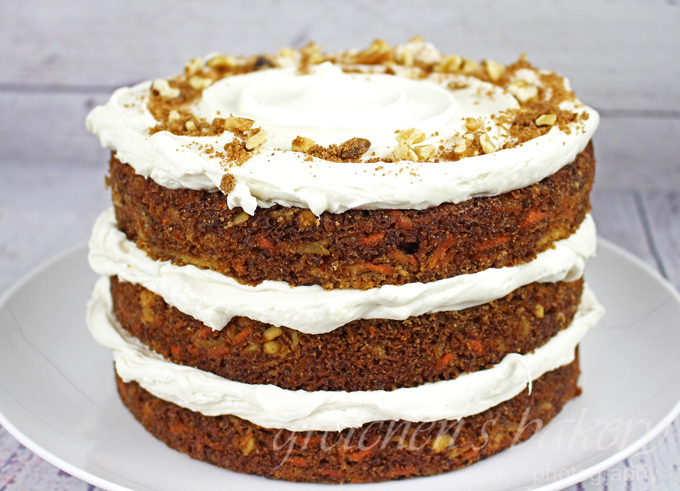 For more awesome classic recipes like this one click the links below!
The Ultimate Vegan Brooklyn Blackout Cake
The Original Cream Cheese Icing in case you prefer that method!