Finally a separate blog post for my vegan fudge icing recipe
I use it in so many building on recipes projects
The problem though was that I never made a specific post for just this icing!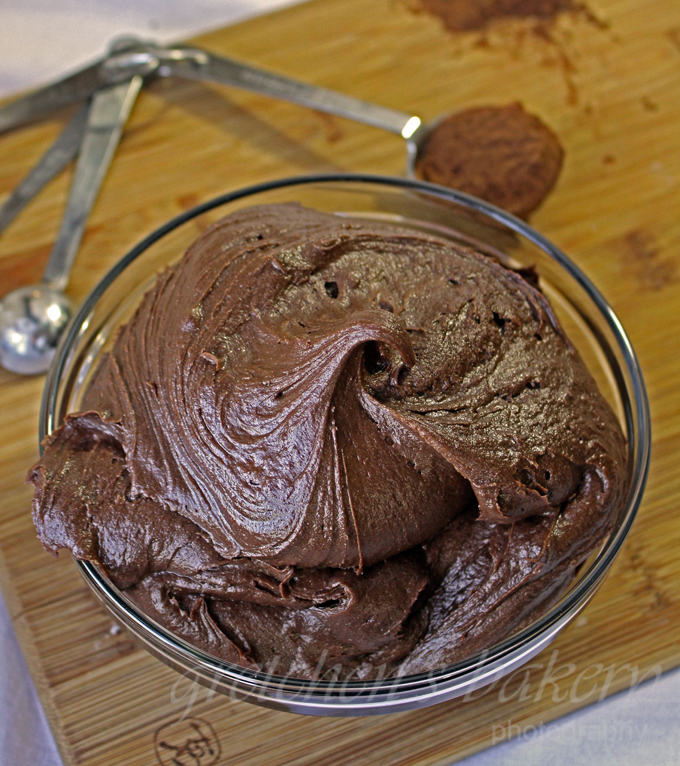 So I found myself constantly directing people to other recipes that just happened to have the fudge in or on them!
Like my Fudge Cupcakes or The Chocolate Fudge Cake  or my awesome fudge brownies!
It may seem like so many ingredients at first glance
However all those ingredients really do play a role in the final smooth outcome and stability of this rich silky fudge icing
This is the same recipe I used when I owned my bakery and it does help to keep cakes iced with fudge in the refrigerator in the hotter months.
But it's actually really simple to make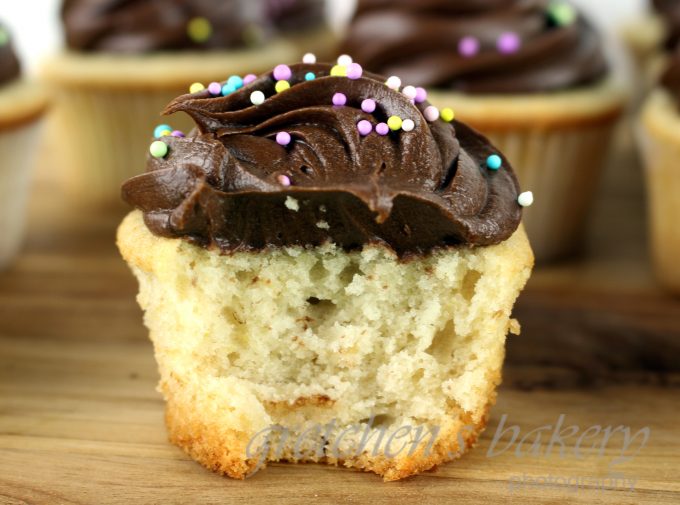 Updates:
Since it's original recreation here for home use, I have adjusted the amount of confectioners sugar used
It used to be 8 whole cups for this recipe!
That's insane!
Perhaps I was much sweeter in my younger years! LOL
I have scaled it back to only 3 cups total! That's almost 2/3 less sugar!
Wow!
For those who want it sweeter though you can obviously increase the amount all the way back up to the original 8 cups
You may have to add a few tablespoons of warm water though to get it to a spreadable consistency
Oh yeah before you ask, this icing is also a filling and I sometimes use it to make my buttercream chocolate
Just by adding about a cup or less to the recipe at the last stage of mixing!
CLICK HERE FOR MORE ABOUT HOW TO FLAVOR YOUR BUTTERCREAM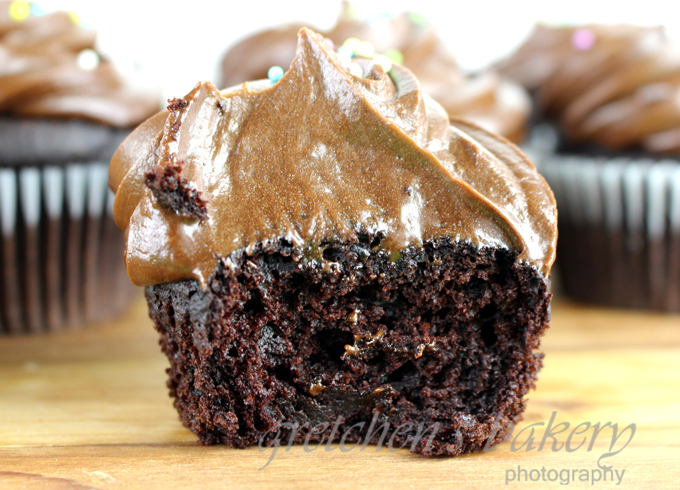 CLICK HERE TO WATCH THE 2 MIN YOUTUBE VIDEO TUTORIAL FOR HOW TO MAKE THIS ICING
NOTE:
Many people remind me that they cannot get vegetable shortening where they live!
That's no problem!
Just substitute that small amount listed in my recipe below with more vegan butter or coconut oil!
For more recipes using fudge icing click the links below!
Vegan Fudge Icing Recipe
Ingredients
Granulated Sugar 5 Tablespoons (63g)
Water 5 Tablespoons (75ml)
Corn Syrup 2 Tablespoons (40g) (30ml)
Unsweetened Cocoa Powder 1 Cup (90g)
Vegetable or Coconut Oil 2 Tablespoons (27g) (30ml)
Solid Vegetable Shortening 2 Tablespoons (25g) *see note above for substitute
Corn Syrup 4 Tablespoons (80g) (60ml)
* you can sub glucose or golden syrup here
Vegan Butter softened 8 ounces (2 Sticks) (226g)
Vanilla Extract 2 teaspoons
Confectioner's Sugar or Icing Sugar 3 cups (360g)
Instructions
In a small pot on the stove, combine the first 3 ingredients and bring to a boil for about 2-3 minutes then pour into a bowl and allow to sit in the freezer to rapid cool while you gather the other ingredients.
In the bowl of your Kitchen Aid mixer fitted with a paddle attachment, or in a large mixing bowl with a hand blender, add the cocoa powder and cooled but still warm simple syrup and mix until it forms a firm mass.
Add the vanilla extract
Add the Vegetable Oil and Solid Vegetable Shortening and mix well.
Add the other measure of corn syrup and the softened butter, mix smooth.
Add the sifted confectioners sugar a little bit at a time and mix until smooth.
** Optional::: Slowly add some of the cold water about 1 tablespoon at a time until you reach the desired consistency
Notes
Fudge icing can be stored at room temperature for up to 1 week
For longer storage keep refrigerated for up to 1 month
Freeze for 3 months