If ever there ever was a copy cat recipe that no one would ever know was NOT the real deal…..
It would be this Vegan Nilla Wafers Recipe!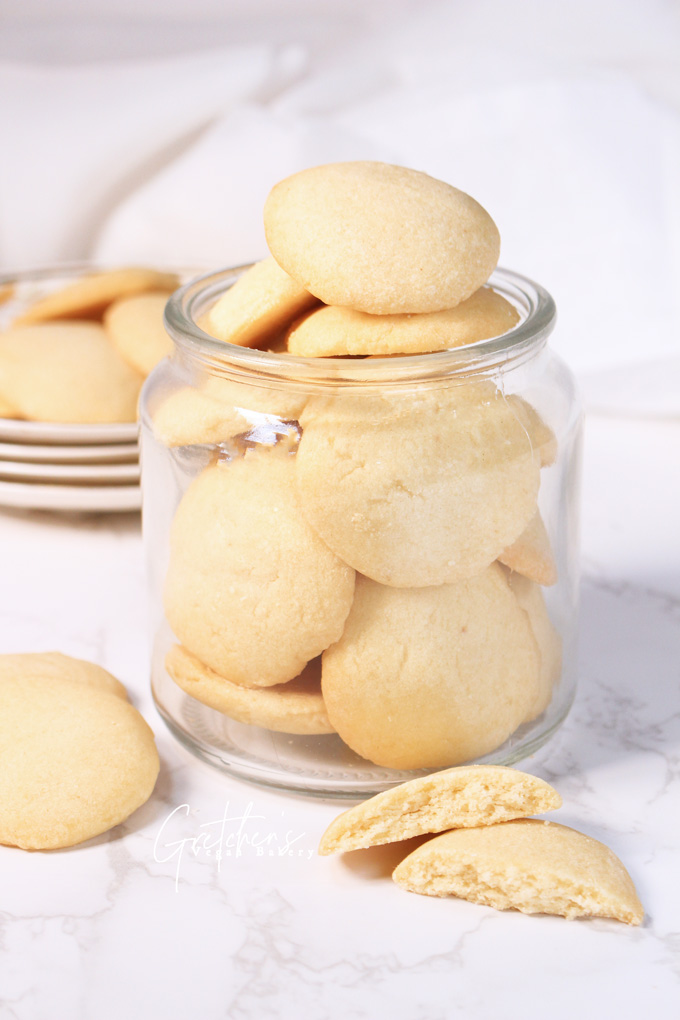 Yes it's true the original Nilla Wafers cookies contain eggs and milk
But don't worry with just 4 ingredients and about 30 minutes you will be munching on these childhood favorites!
When I was a kid, I used to pour the Nilla Wafers into a bowl, add milk and I had instant Nilla Wafer Cereal!
But now that I am all grown up, I decided to make these crispy, crunchy cookies for my latest creation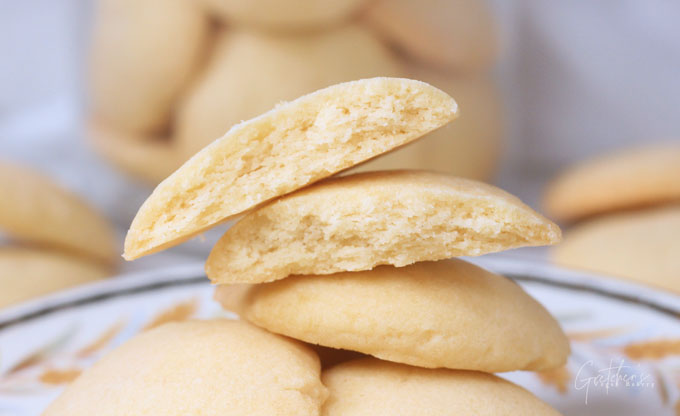 No banana pudding cake is complete without the famous Nilla Wafers!
So whether you are here to make the cookie component to that decadent cake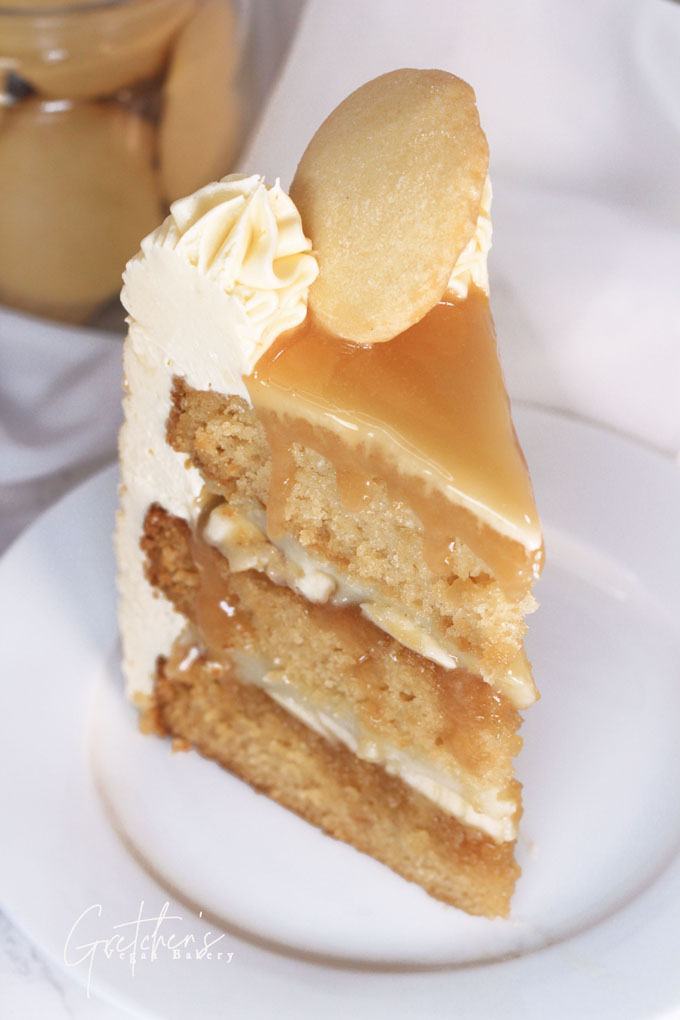 Or if you just want a private stash of Nilla Wafers Cookies all to yourself
You will be flipping out over the real deal taste of this copy cat recipe!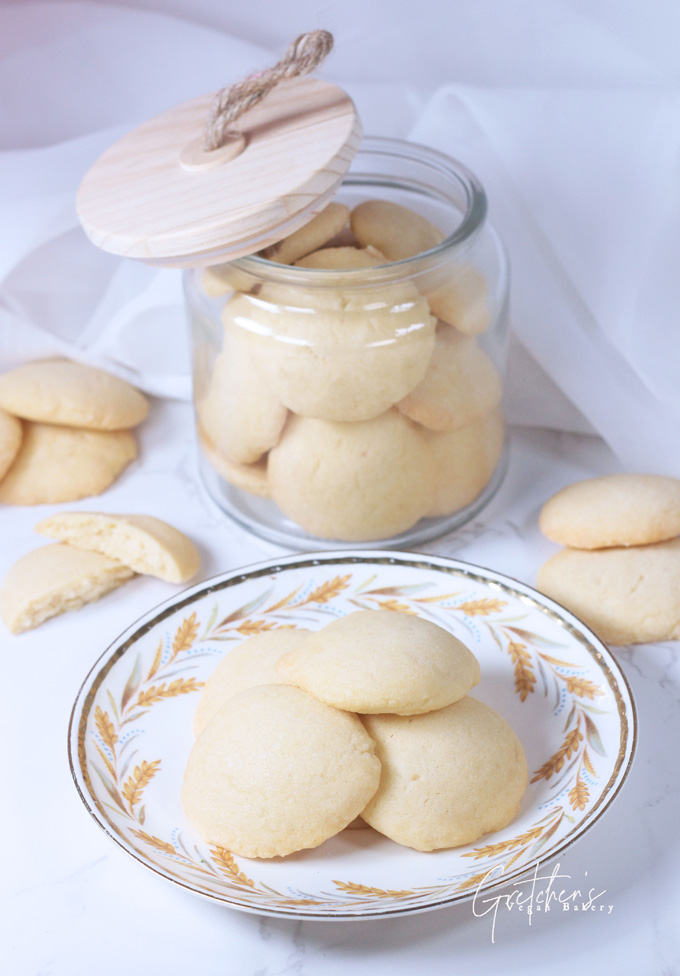 Notes for Success:
I am using confectioners sugar for this cookie recipe because it will result in a more tender cookie
While they are still crispy as they should be, the tender melt in your mouth crumb is achieved by using confectioners sugar!
Be sure to use slightly softened vegan butter, not super soft or your cookies could come out greasy
Especially because most vegan butter is already pliable directly out of the refrigerator there is no need to get it any warmer before creaming this recipe
I am using a #100 cookie scoop for these cookies and it will make 24 of that size.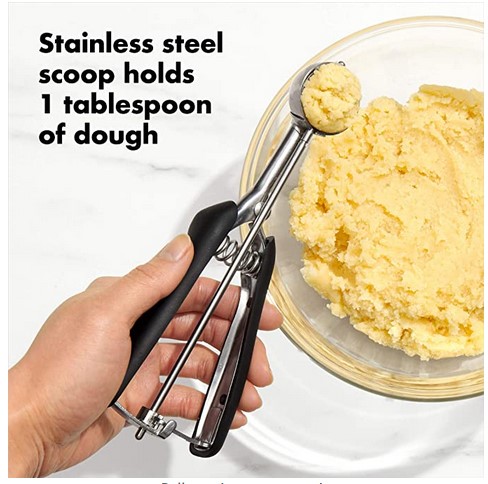 For more awesome vegan cookie recipes click the links below!
Vegan Nilla Wafers Recipe
Ingredients
Vegan Butter 10 Tablespoons (140g)
Confectioners Sugar ½ cup (60g)
All Purpose Flour 1½ cup (187g)
Vanilla Extract 1 teaspoon (5ml)
Salt ½ teaspoon (3g)
Instructions
Preheat your oven to 350°F
In a mixer bowl with the paddle attachment (or with a hand help beater) cream the vegan butter with the sifted confectioners sugar until it is smooth
Add the sifted flour with the salt all at once and mix until it comes together to a soft dough
It will take several minutes for this to happen~ this is normal~ it will look very crumbly and like it is not coming together, at this point add the vanilla extract and then the dough suddenly will come together
Scoop the dough onto a parchment lined sheet pan with a #100 scoop then press each dough ball down to a flat disc to take the shape of a traditional Nilla Wafer Cookie then bake in your preheated oven for approximately 12-15 minutes or until the edges are starting to get golden brown
Notes
Nilla Wafers can be stored at room temperature in an airtight container for up to 3 weeks