Vegan Chocolate Cake made in One Bowl and ready in One Hour
Bakes perfectly into cupcakes, round layers, bundts and loaves
But today I thought to keep it simple and show just how amazing this cake is as a quick snack sheet cake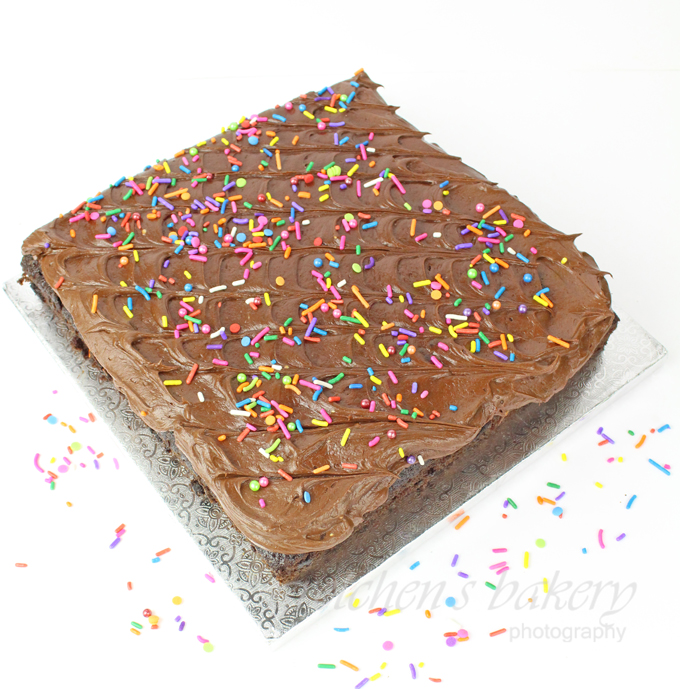 Not only is it easy to mix, but it can all be done in just about an hour!
Including the lower sugar fudge icing I have revised from my bakery days!
It's true I've have taken out about 2/3 of the sugar from the original recipe that I used when I owned my bakery!
Maybe it's my old age speaking, but I just can't stomach all that sugar anymore! Why was it even in there in the first place!?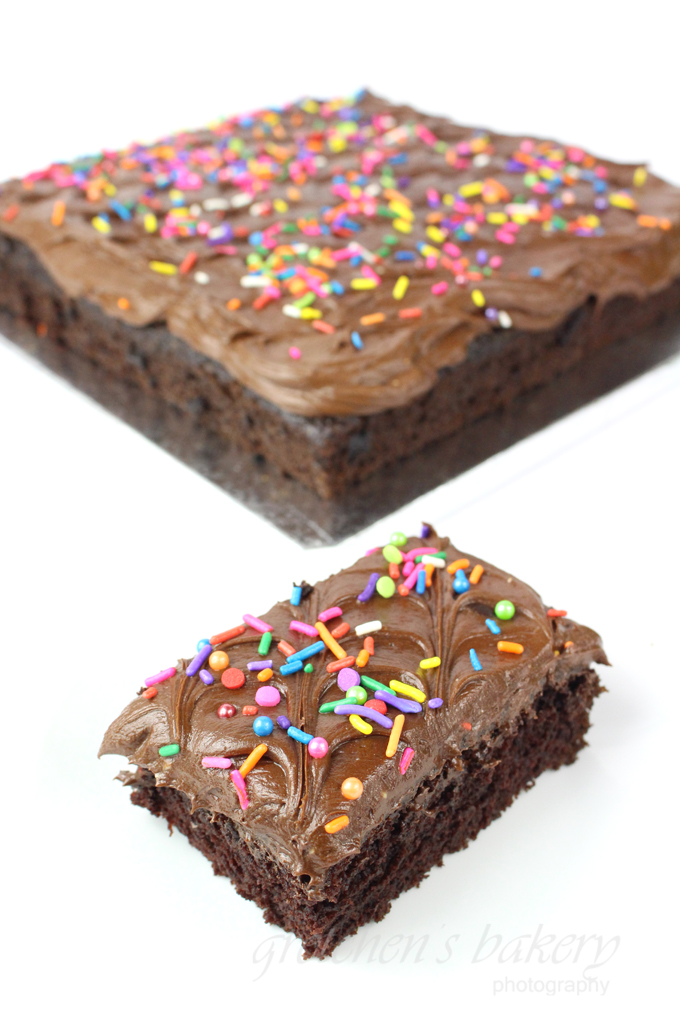 Notes for Success:
I know many of you will be opposed to using coffee in this recipe since maybe you just don't have it or you think the cake will end up tasting like coffee.
This is not true, coffee & chocolate are dual flavor enhancers – the coffee brings out the best in the chocolate and you will not taste a bit of coffee, but of course you can replace it with water.
I am baking this cake in a 9″ x 13″ cake pan, but this recipe will also make 2- thick 8″ round cakes as well as 9″ cake pans that will be slightly thinner
3-7″ cake layers and 24 cupcakes too, just fill your pans ¾ full no matter what the size and bake at the same temperature as listed in the recipe.
The bake time may vary by a few minutes up or down depending on what pans you are using
I have recently adapted this cake recipe to sugar free and reduced oil with perfect results!
By replacing the sugar in the recipe with monk fruit granulated baking sugar and using applesauce in place of half the oil, this recipe was perfection!
CLICK HERE FOR MORE INFORMATION ON SUGAR FREE BAKING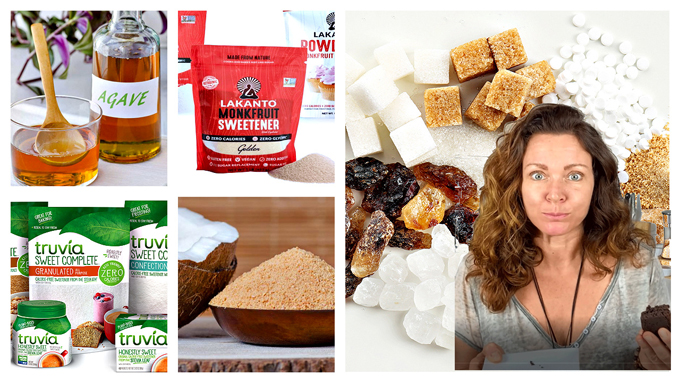 One quick note before we get started, many of you will question the type of cocoa powder to use here
Be sure to use Natural Unsweetened Cocoa Powder and NOT Dutch Process.
CLICK HERE FOR WHY DUTCH PROCESS IS NOT ALWAYS THE BEST CHOICE IN YOUR RECIPES!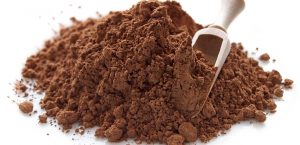 CLICK HERE FOR THE FULL YOUTUBE TUTORIAL FOR HOW TO MAKE THIS CAKE!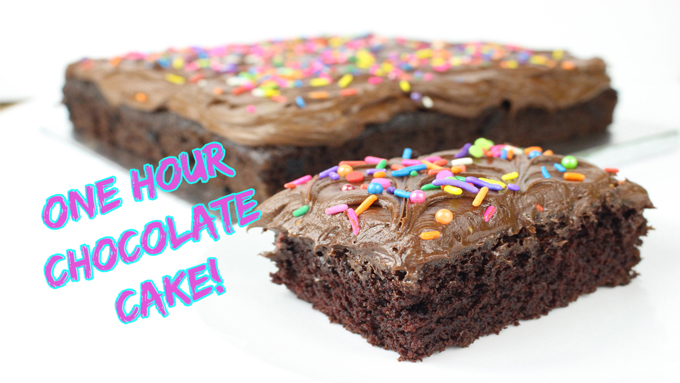 For More Recipes Using This Awesome Chocolate Cake Recipe, Click the links below:
Yield: serves 16-20ppl
One Hour Chocolate Cake Recipe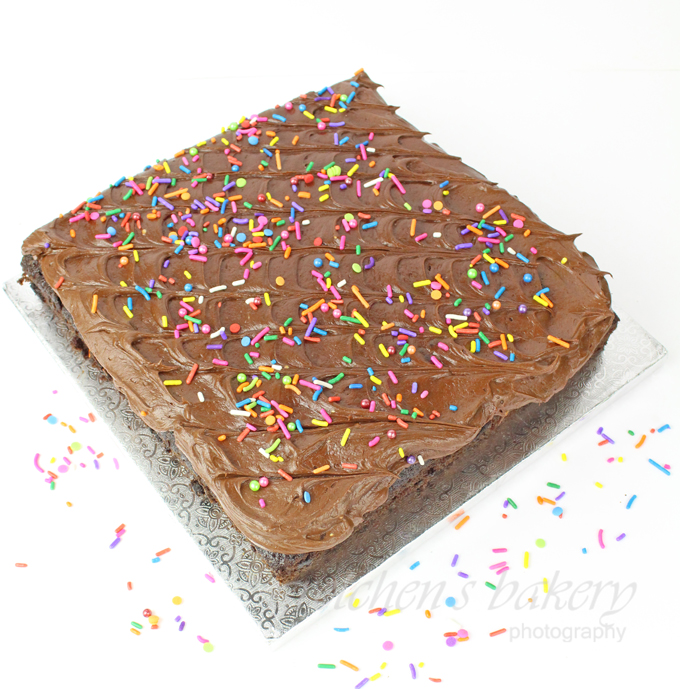 Ingredients
For the Cake Recipe
All Purpose Flour 3 cups (375g)
Natural Cocoa Powder 8 Tablespoons
Granulated Sugar 1¾ cups (350g)
Salt 1 teaspoon (6g)
Baking Soda 2 teaspoons
Apple Cider Vinegar 2 teaspoons
Vanilla Extract 2 teaspoons
Vegetable Oil ¾ cup (177ml)
Strong Brewed Coffee 2 cups *see note above
For the Fudge Recipe
Granulated Sugar 5 Tablespoons (63g)
Water 5 Tablespoons (75ml)
Corn Syrup 2 Tablespoons (40g) (30ml)
Unsweetened Cocoa Powder 1 cup (90g)
Coconut or Vegetable Oil 2 Tablespoons (27g) (30ml)
Corn Syrup 4 Tablespoons (80g) (60ml)
* you can sub glucose, agave or golden syrup here
Vegan Butter softened 8 ounces (2 Sticks) (226g)
Vanilla Extract 2 teaspoons
Confectioner's Sugar or Icing Sugar 3 cups (320g)
Instructions
Prepare your cake pans with professional bakery pan grease and a parchment paper liner
Preheat the oven to 350°F
In a large mixing bowl combine the flour, baking soda, salt and sugar. Whisk to combine well
In another mixing bowl combine the cocoa powder with the hot coffee and whisk smooth
Add the Vegetable oil, vanilla extract and vinegar, then add all the liquids to the dry ingredients in the large mixing bowl.
Whisk vigorously to combine well, the batter will seem thick at first but be sure to keep whisking smooth
Pour all the batter into your prepared pan(s)
bake immediately in a preheated 350°F oven for approximately 40 minutes for the 9" x 13" pan or until a toothpick inserted into the center comes out clean.
Cool the cake in the pan(s) until you can easily touch them without burning yourself.
Then flip the cake(s) out onto a cooling rack to cool to cold.
While the cakes are baking, prepare the fudge icing:
In a small pot on the stove, combine the first 3 ingredients and bring to a boil.
Pour the sugar syrup into the cocoa powder and whisk smooth
In the bowl of your Kitchen Aid mixer fitted with a paddle attachment, or in a large mixing bowl with a hand beater, add the cocoa powder and the vanilla extract
Next add the Vegetable oil or Melted Coconut Oil and the additional measure of corn syrup
Next add the softened vegan butter and mix well..
Add the sifted confectioners sugar and mix until smooth.
Notes
This un-iced cake can be kept at room temperature wrapped to prevent drying for up to 4 days.

If you are icing and or filling your cake, the type of icing & filling will determine if it needs refrigeration
Don't forget you can make your own vegan sprinkles too!