Why would I try to recreate something that is already perfect?
I'm totally fine with recognizing that sometimes the best vegan recipes are not even mine!
Sara Kidd has perfected the Vegan Swiss Roll Cake in her cookbook The Vegan Cake Bible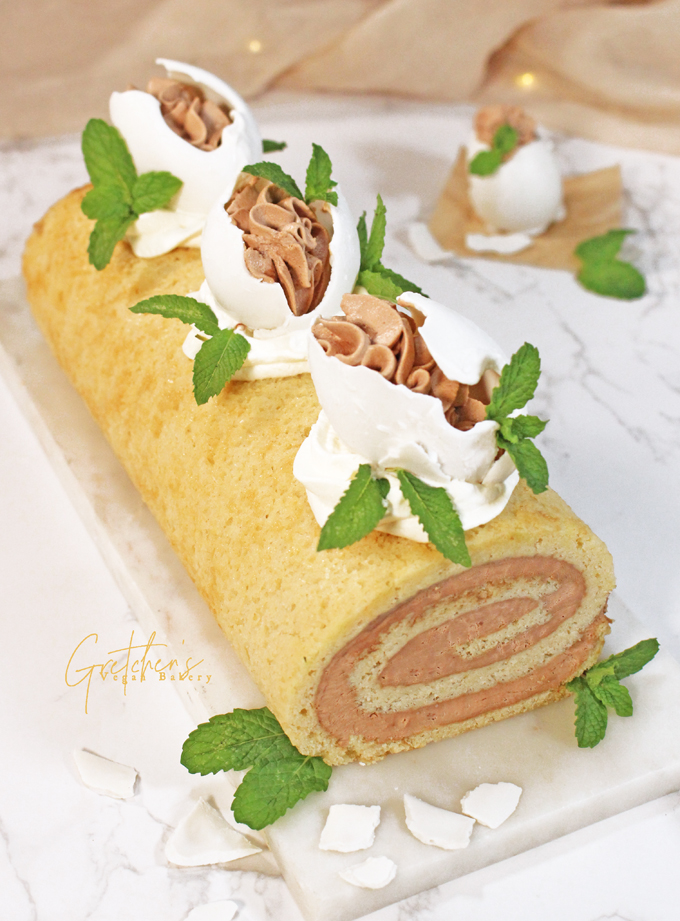 No Crack! Moist Vanilla Roulade filled with light & airy chocolate whipped cream!
Of course you can use whatever filling you like best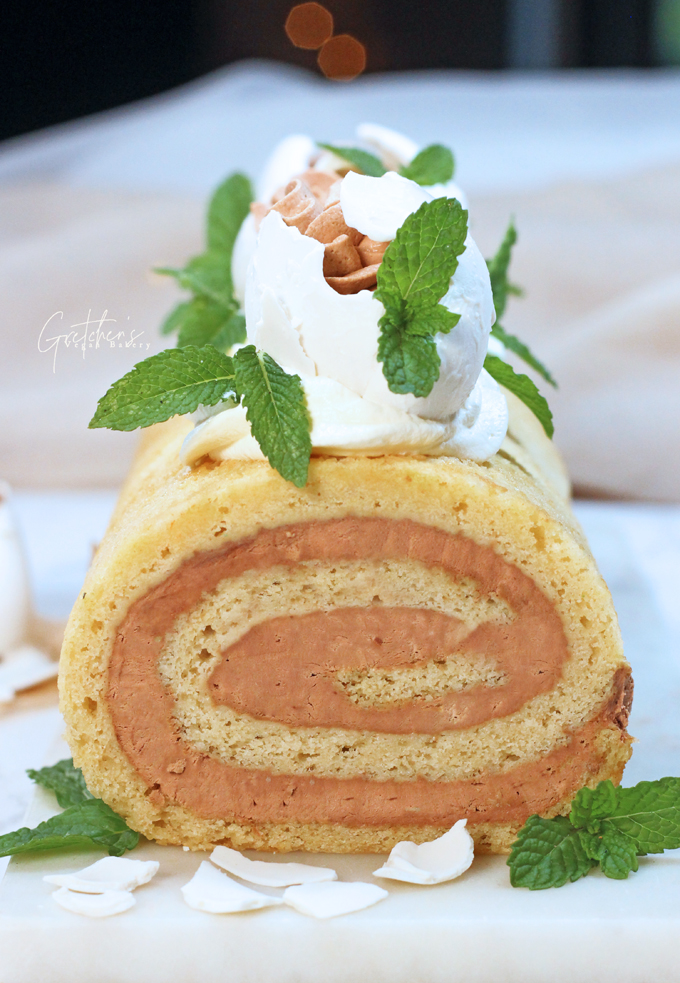 The only ingredient in Sara's vegan Swiss roll recipe that you may not have would be the Coconut Condensed Milk
For those who cannot find the canned variety I have a homemade recipe for vegan sweetened condensed milk below!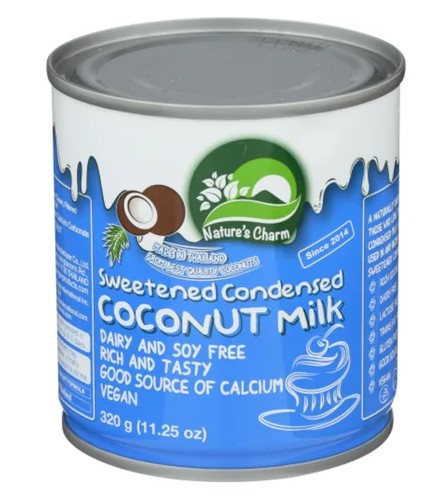 If you watch the video tutorial for the making of this cake, you will see I had a bit of a FAIL!
My first attempt was filled with chocolate whipped cream, ganache AND chopped roasted almonds
The cake roll was super stuffed and did not roll properly and was quite the mess!
A delicious mess no doubt, but it just did not look pretty as a Swiss Roll should!
So be sure to learn from my mistakes and DON'T OVERFILL YOUR ROULADE!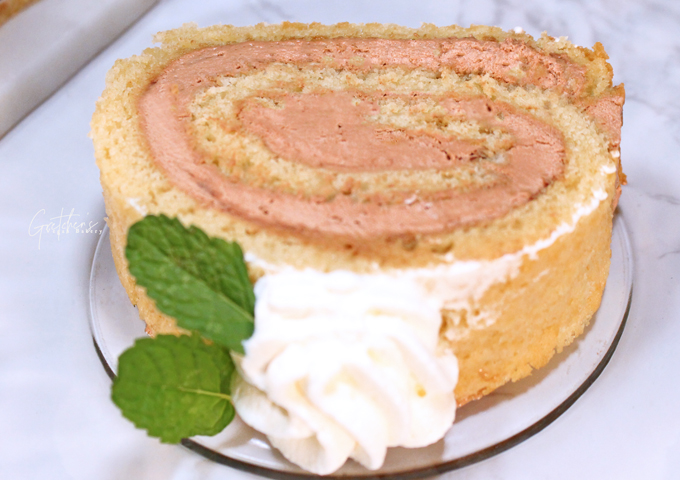 For the white chocolate egg shells filled with Chocolate Whipped Cream
You will need the egg mold and some tempered white chocolate *not sponsored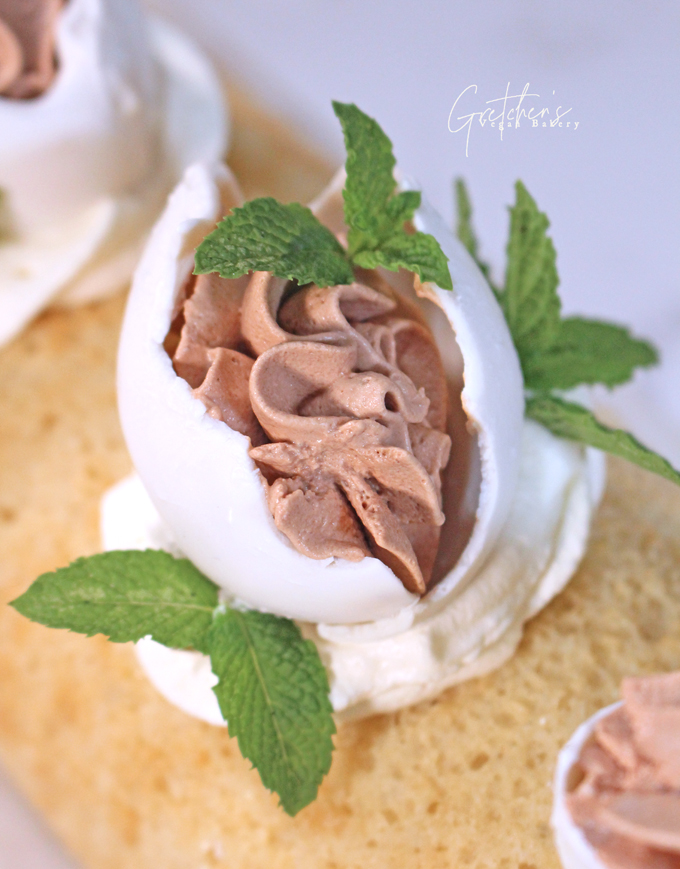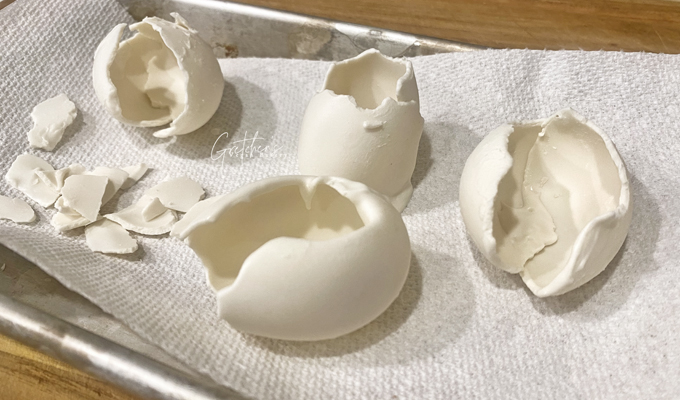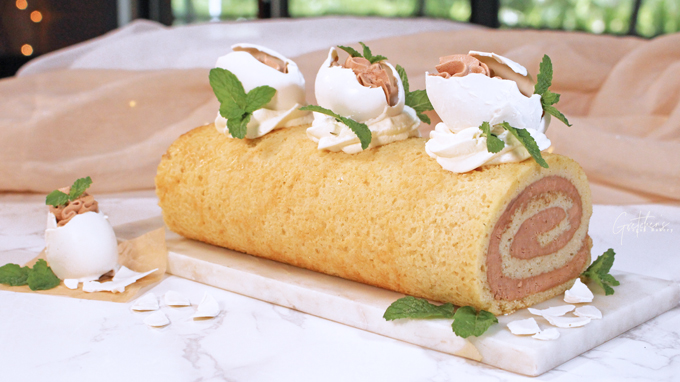 Notes for Success:
You can fill your roulade cake with whatever you like the best, but as you will see in the video tutorial, it is really important not to over fill it!
The filling really should not be too much thicker than the actual cake
Click here to learn more about all the vegan whipped creams!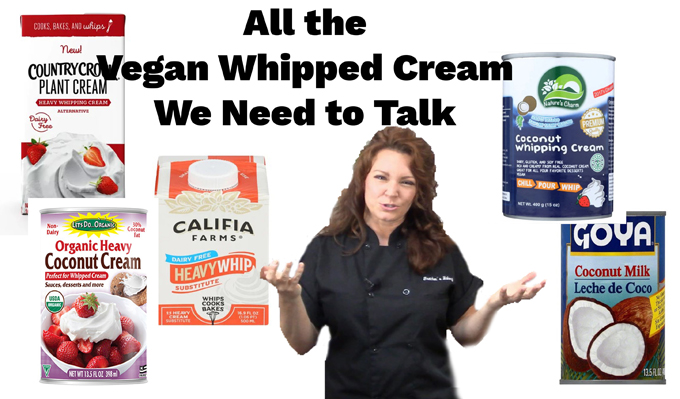 For more recipes like this one click the links below!
Matcha Cake with Chai Spiced Whipped Cream
Yield: serves 12ppl
Swiss Vanilla Cloud Roll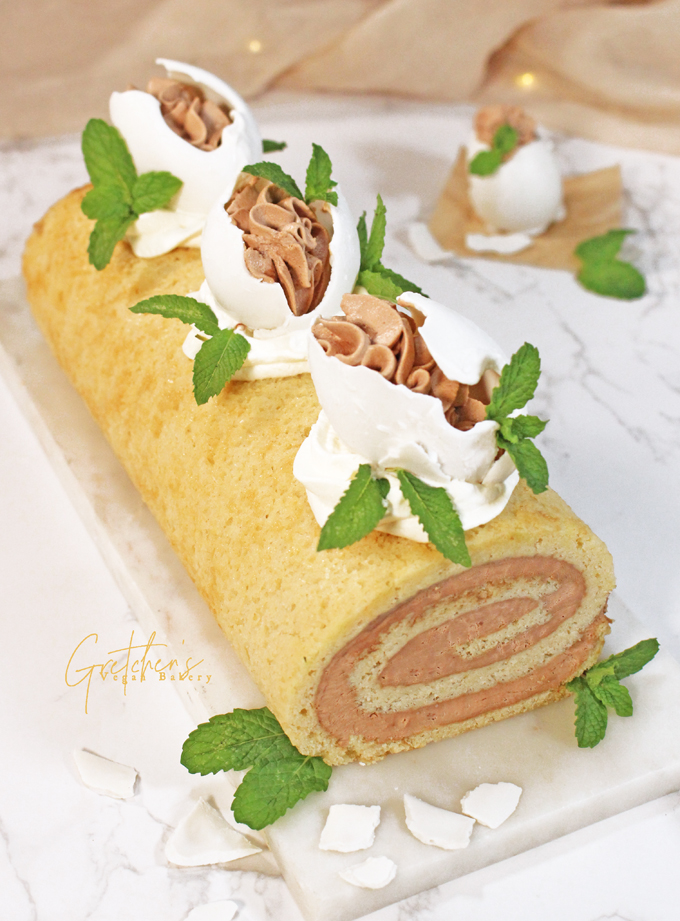 Ingredients
For the Chocolate Whipped Cream:
1 Pint Country Crock Vegan Heavy Whipping Cream
Or your favorite vegan whipped cream
Instructions
First prepare the vegan ganache recipe as per the instructions on that recipe post
Next prepare the vegan roulade cake recipe as instructed on the recipe post
When the cake is completely cooled start whipping your vegan whipped cream to soft peaks and then add the COOLED ganache while whipping to medium firm peaks
Spread the whipped cream over the roulade cake while still in the pan and the roll up *as shown in the video tutorial
Refrigerate for at least 2 hours to set before cutting
Notes
Depending on the filling that you use for your Vegan Swiss Roll refrigeration will vary.
Since I used whipped cream refrigeration at all times is necessary and will stay fresh wrapped loosely for up to 6 days
Homemade Vegan Sweetened Condensed Milk
Yield: 1 cup
Sweetened Condensed Milk Recipe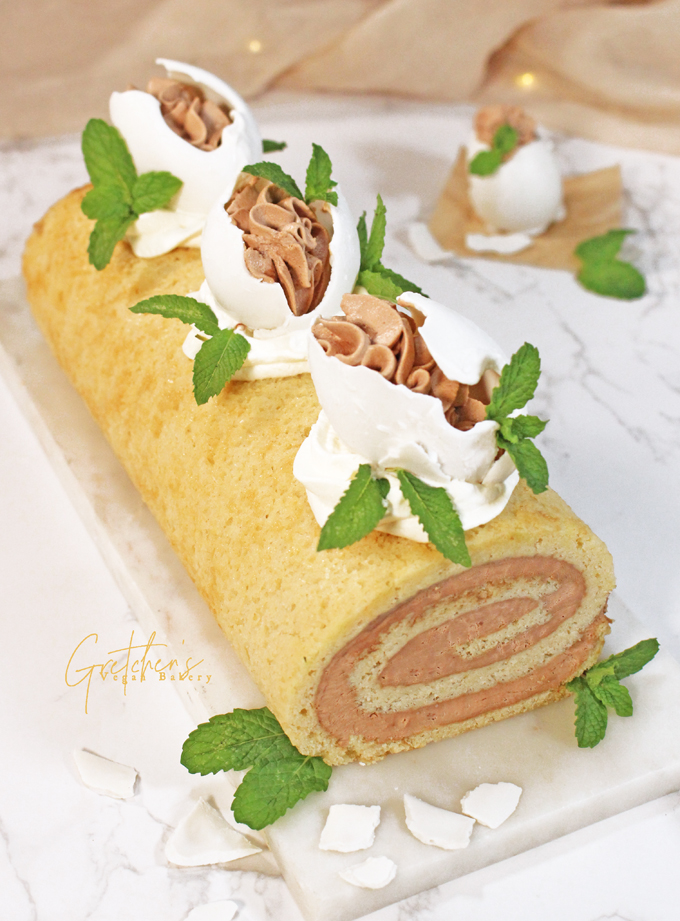 Ingredients
1- 14ounce can full fat coconut milk
1/3 cup granulated sugar
Instructions
Combine the coconut milk with the sugar in a heavy bottom sauce pan
bring to a boil over high heat stirring often
Once it boils reduce heat to a simmer cook for 45 minutes stirring occasionally and watch it closely so it doesn't burn or boil over
By the time 45 minutes approaches it should have reduced down to close to 1 cup total volume and start to get thick
It will thicken more as it cools.
Cool completely then use it in your recipes or see storage information in the notes below