Many of you know that I don't often do product reviews here on my website.
I prefer to just stick to the recipes!
However sometimes I am presented with an offer that I just have to take!
Today I tested and reviewed the VIVOHOME 6qt Stand Mixer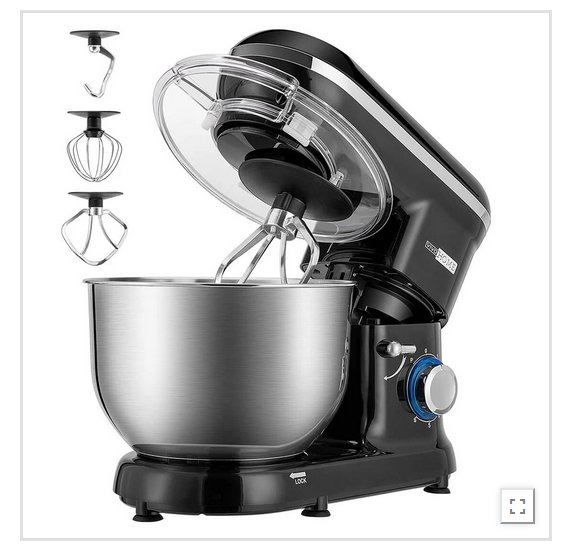 Speaking of offer you just have to take
VIVOHOME is extending a 12% discount to those who click through to their website from here and make a purchase!
Code: Gretchen12 @checkout
CLICK HERE FOR THE VIVOHOME WEBSITE!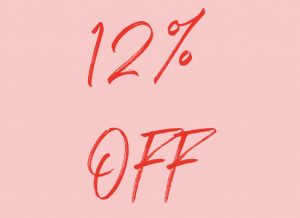 Code: Gretchen12 @checkout
I put it to the test with three separate recipes to test each attachment and all the speeds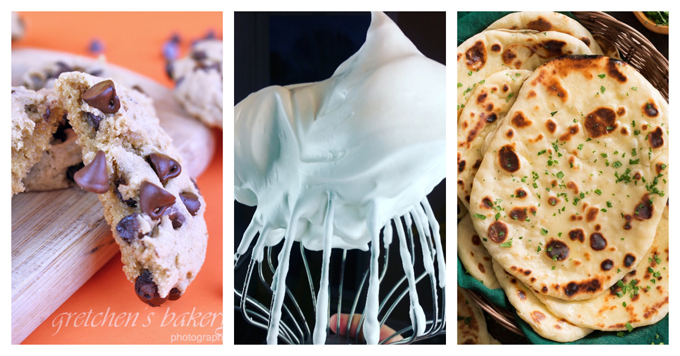 First recipe was for a hefty cookie dough to test the paddle attachment for creaming and basic mixing.
This recipe was close to four pounds of dough!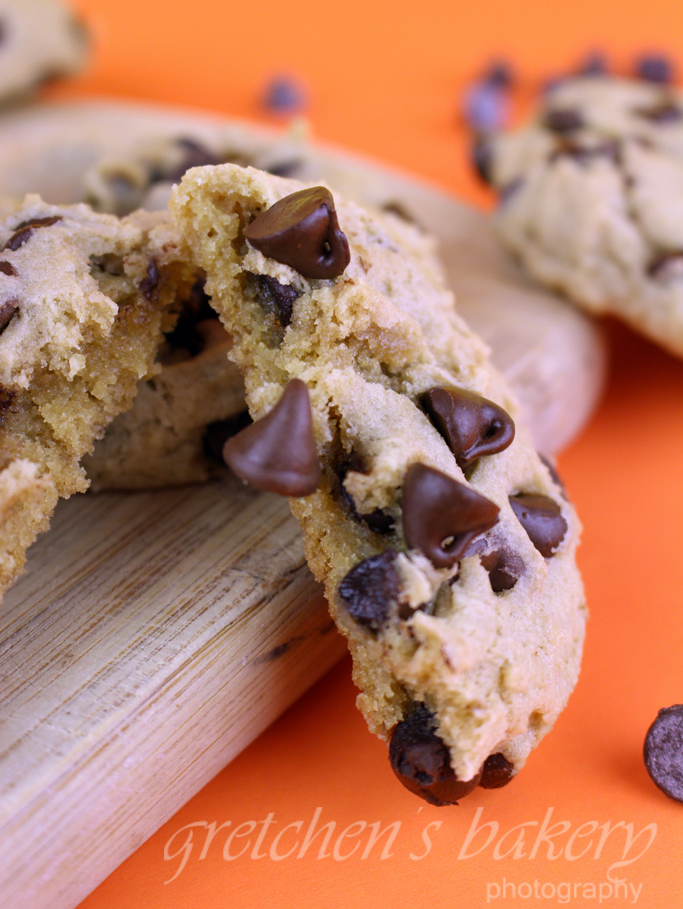 The second recipe was for aquafaba meringue to test the balloon whip attachment at the highest speed the machine offers
AQUAFABA LIFE HACK RECIPE & TIPS FOR SUCCESS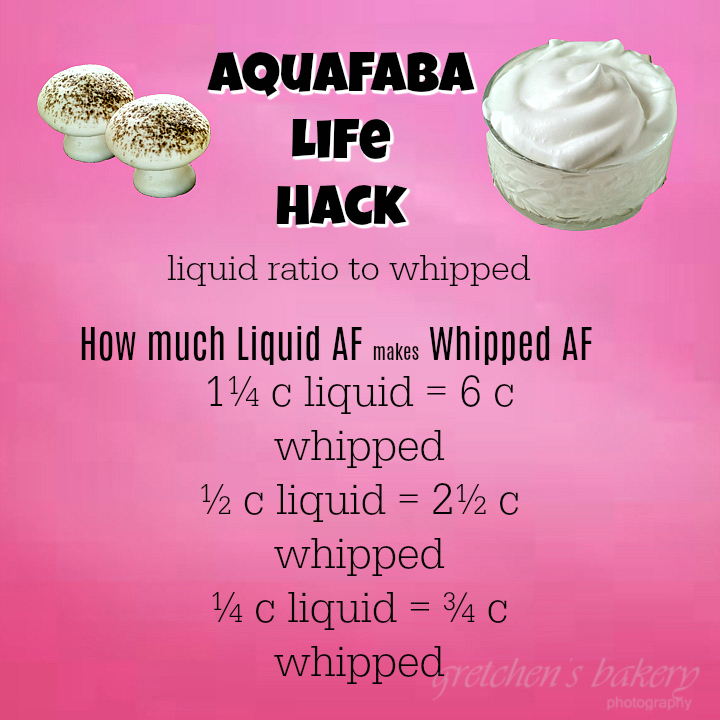 Last I made a basic straight dough for Naan bread to see how the dough hook attachment would perform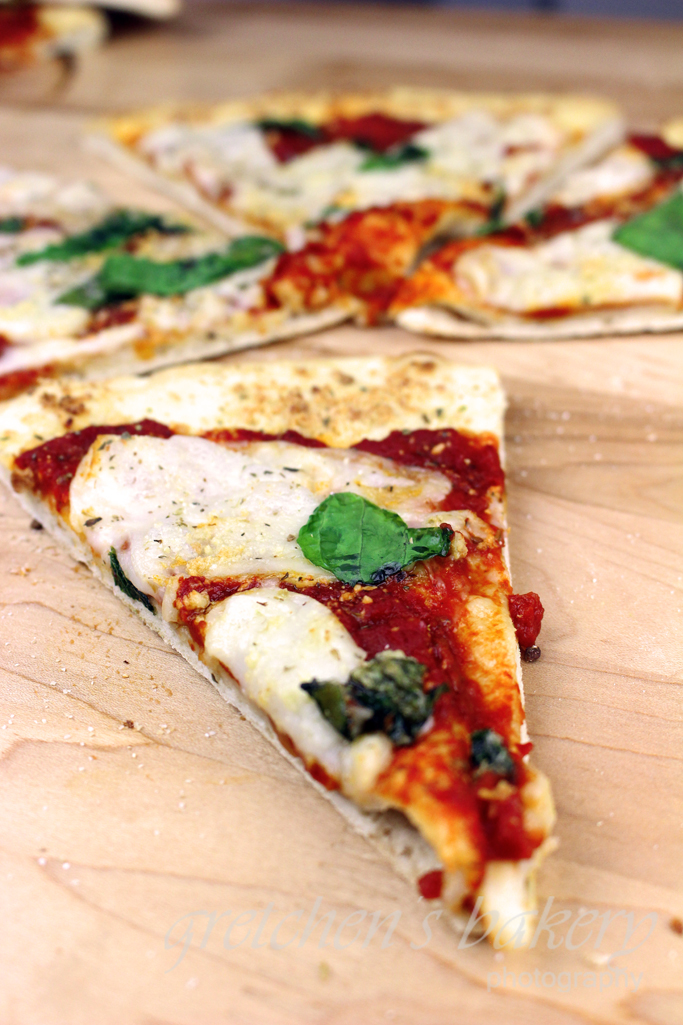 WATCH HERE FOR THE FULL YOUTUBE VIDEO REVIEW & TESTING OF THE VIVOHOME 6QT MIXER!